I will record vocals for your metal, punk, or hard rock song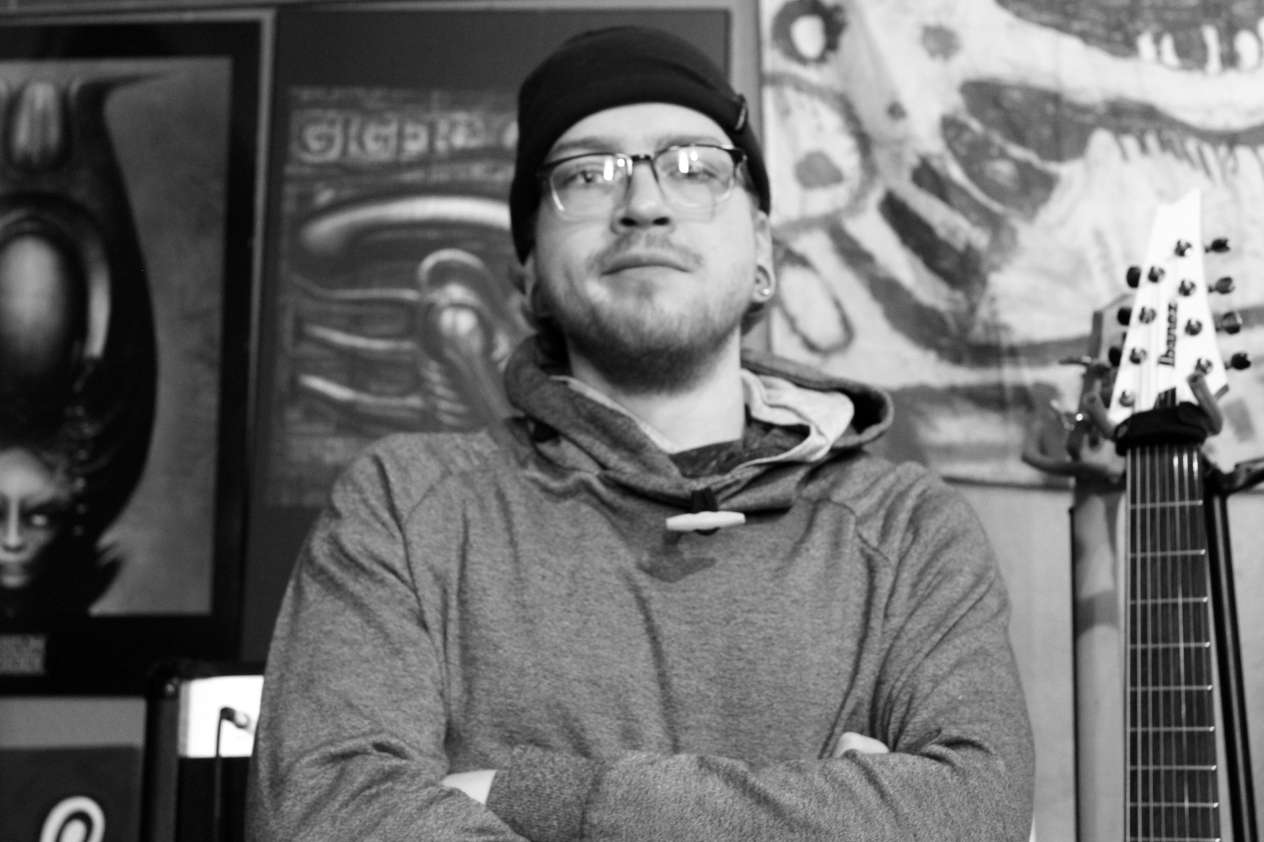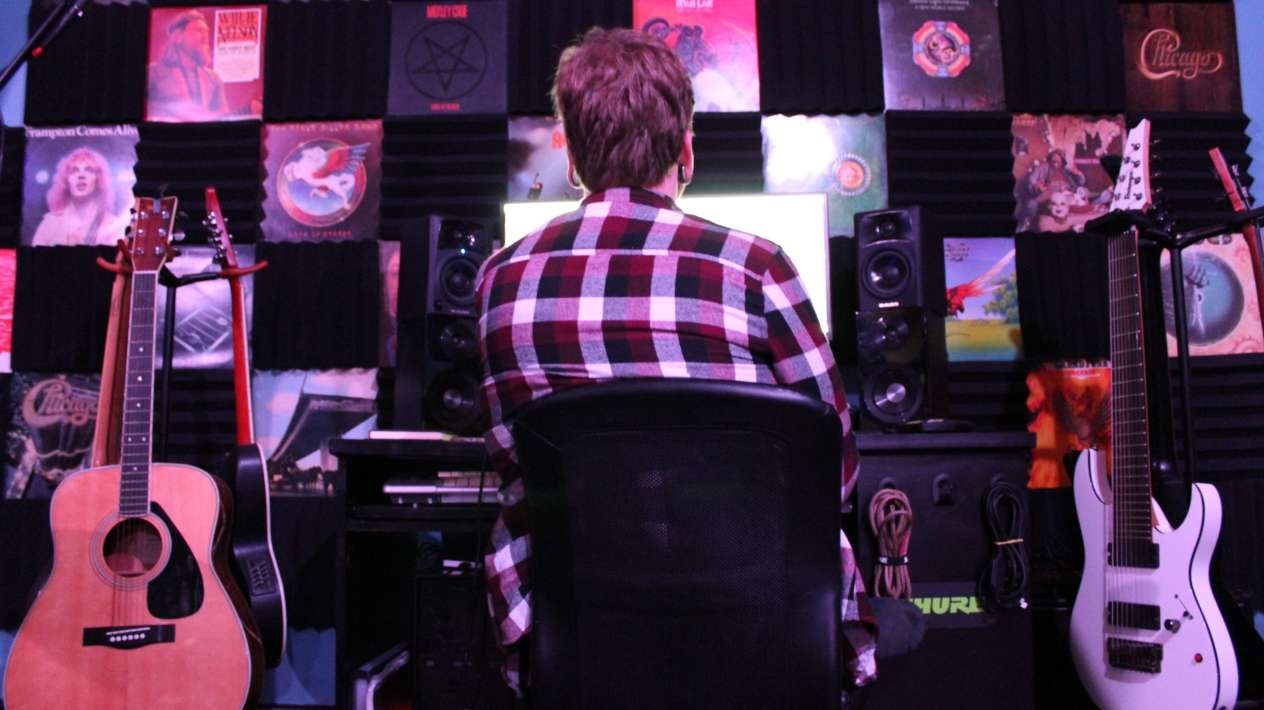 I have over 15 years of experience working with various artists in person as well as on Fiverr creating music, songwriting, mixing and mastering, providing vocals, and much more. On top of my extensive experience, I now offer male/female duet vocal packages, message me for more details!
 
Music is my passion, and I won't be satisfied until we achieve this goal together!
Everything is recorded in a professional studio setting with a Shure SM7b.
 
My interests focus on various metal genres, such as: metalcore, death, power, black metal, djent, hardcore, stoner, sludge, grunge, hardcore with clean recording. I can provide anything from high screams to low growls, pop to rock vocals, and so much more.
I am able to work on a wide variety of other genres as well such as Rap, EDM, R&B, Blues, Classical, Classic Rock, Opera, Country, Jazz, Funk
And many more....
 
Check out my Youtube Channel for examples of my work
Extras available include Lyric writing and HD Video recording (1080P)
Looking for something not covered here? I am open to any custom offers and am available 24/7! Send me a message and I will get back to you ASAP!