I will setup and optimize highly converting facebook ads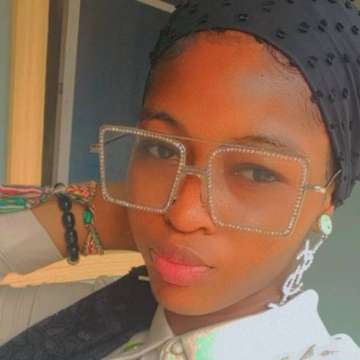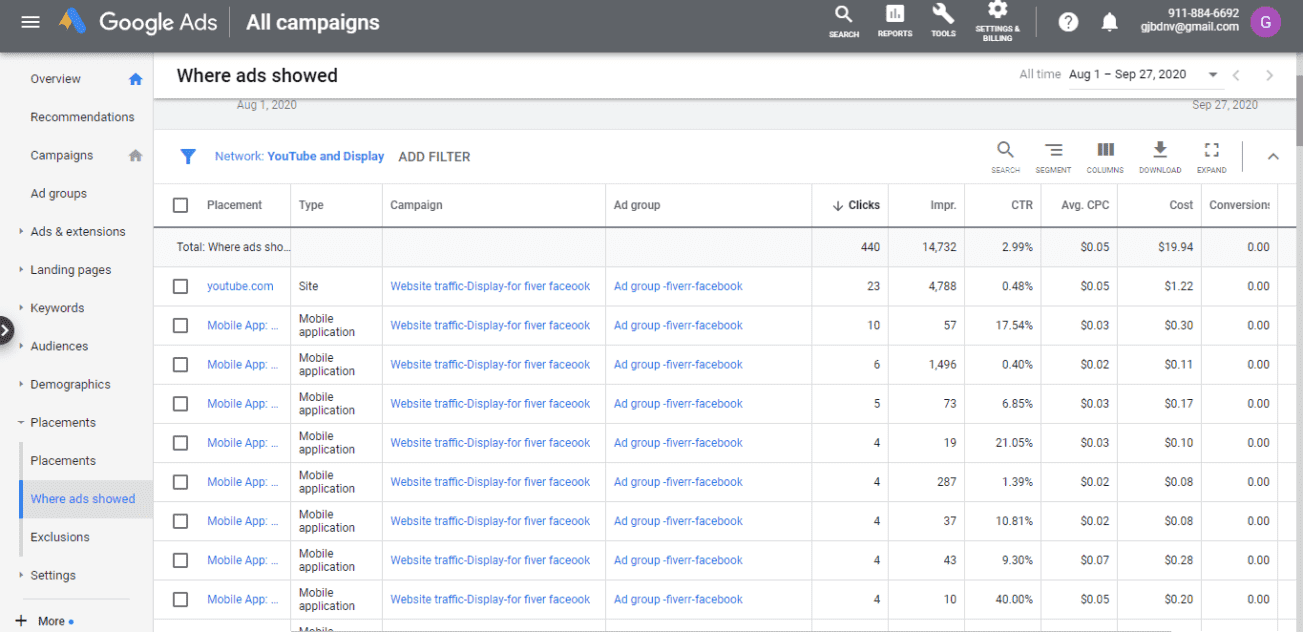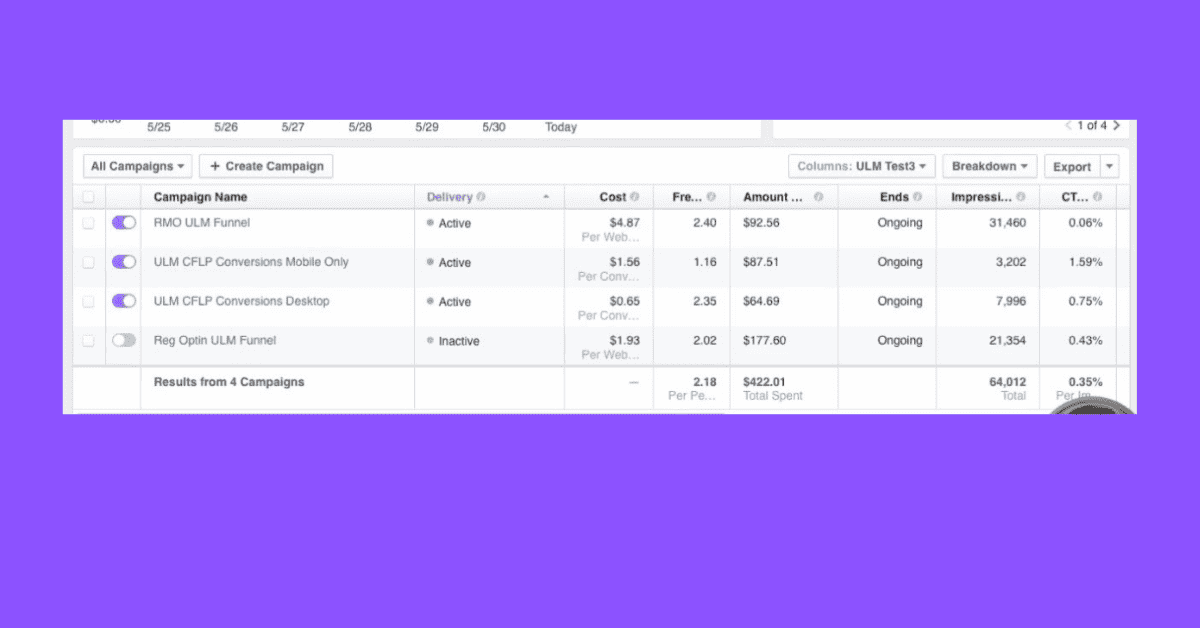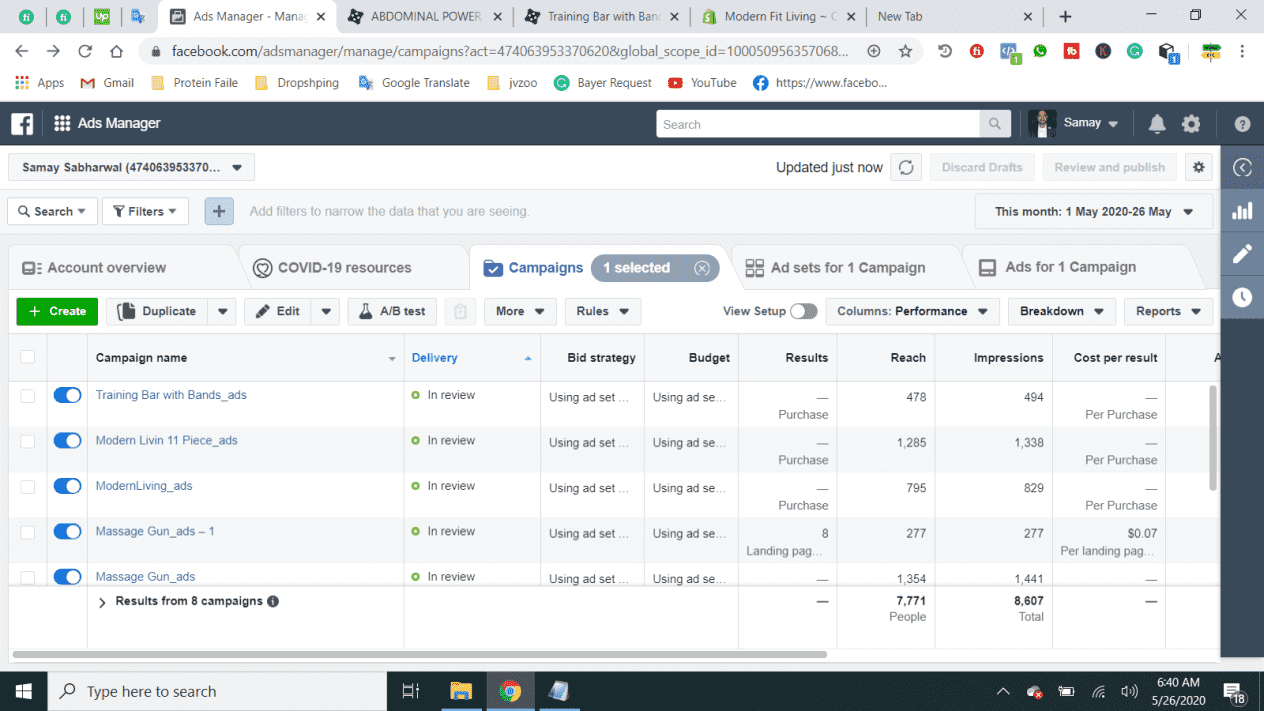 Looking to run effective Facebook Ads For Your Business? Struggling with getting traffic, sales and quality leads? Well then, you are looking at the right gig!
 
What Can I Do?
➡️ Analyze campaigns based on (CTR, CPC, ROAS, CPA etc)
➡️ Define & Research Your Exact Target Audience
➡️ Craft the perfect Ad Copy for your Ads
➡️ Improve Conversion, Website Traffic, Leads etc
Campaign Structure
Strategy
Funnel Creation
Ad Copywriting
Full-Stack Campaign Creation
Precise Audience Targeting
Custom & Lookalike Audiences
Over the past few years, I have consulted and worked with many business and individual clients, providing them great results.
Let me do the heavy lifting and take your Facebook ads to the NEXT LEVEL
More Gigs from First Lady