I will write a well research article for your blog, websites and Blockchain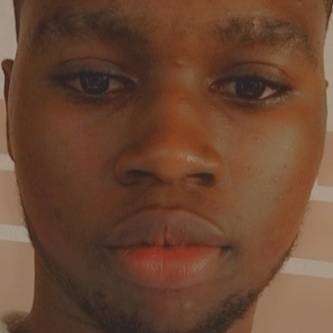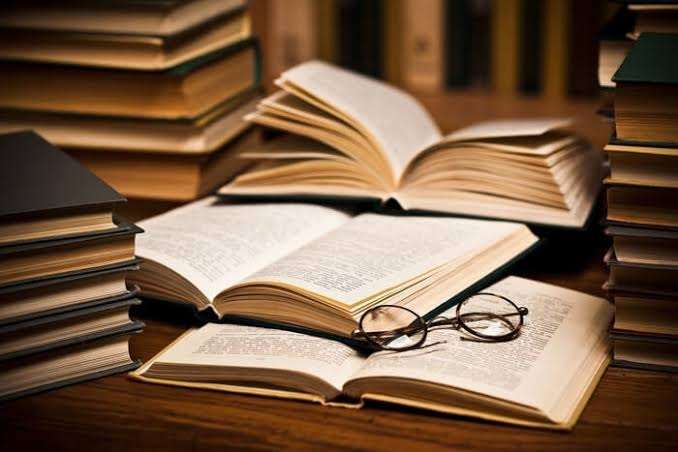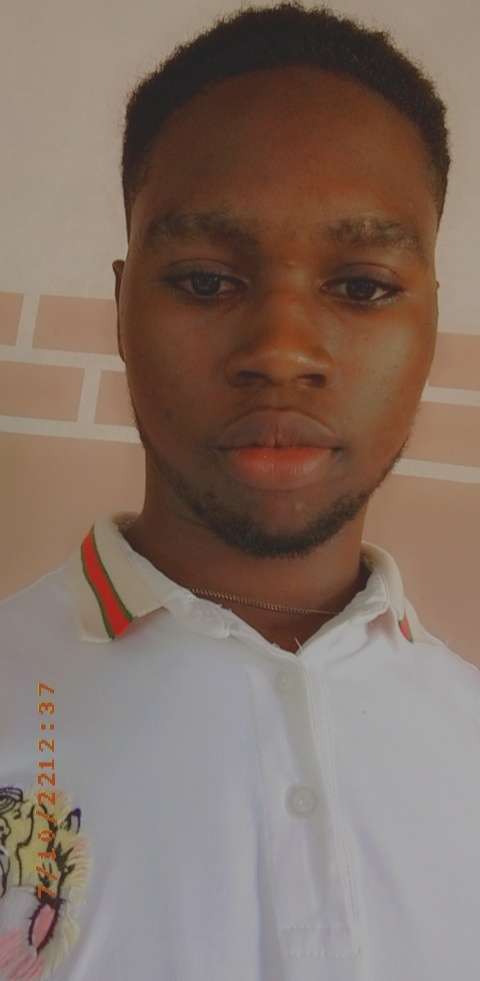 Hello ,
I will write a well research and meaningful articles on your blog, website and other publication about cryptocurrency, Blockchain and dafi that will be easy and simple to understand
I will be unique, articulate, informative, fun, quirky and whatever you want it to be .
I will start from 500 words (standard blog/article length), or place an order of multiple or message me for more discussion.
white paper, book cover, Translation, transcript are also available.
More Gigs from Jerry article Writer