I will write an engaging and SEO optimized article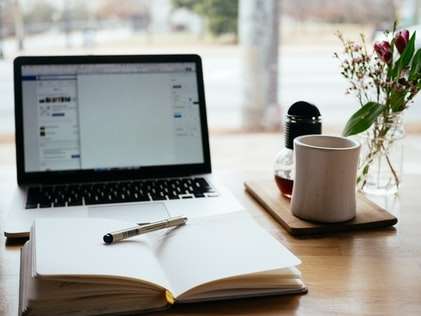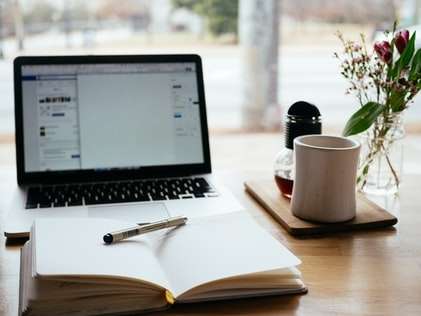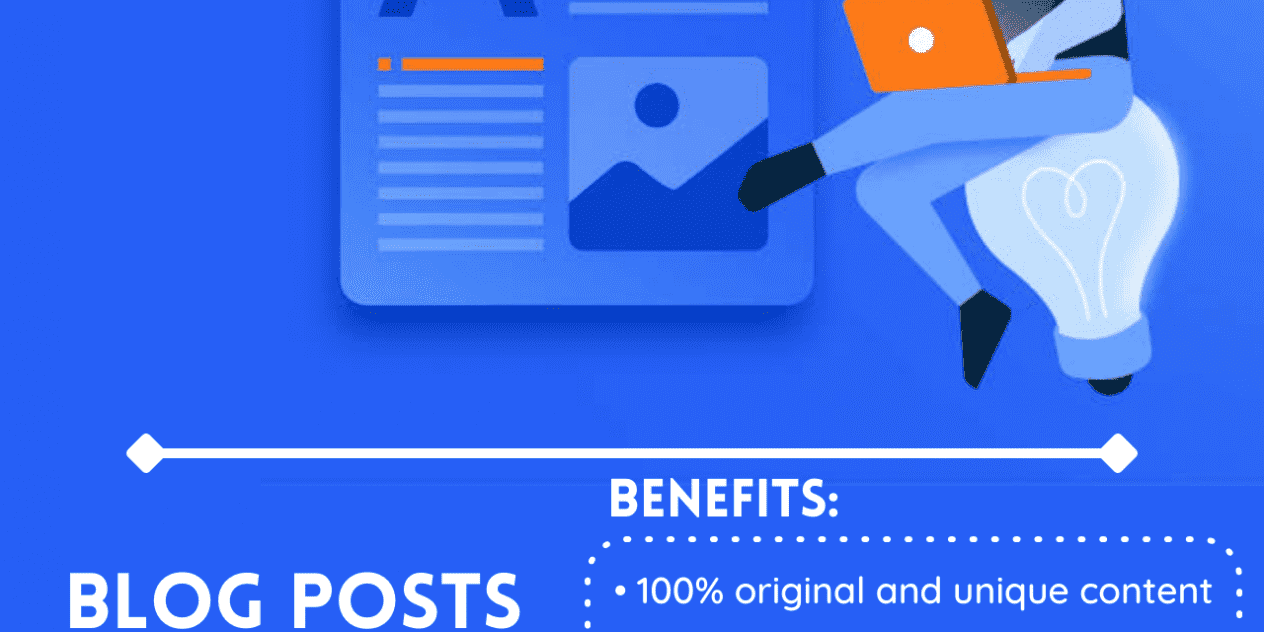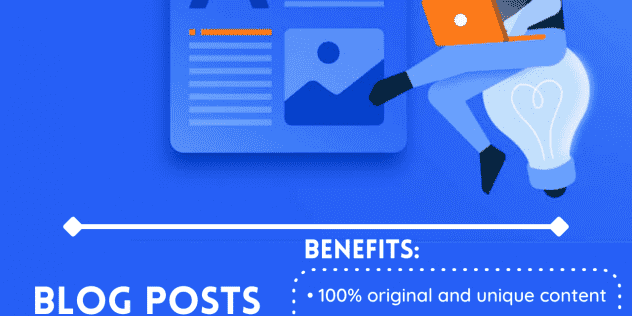 Do you need SEO-optimized or engaging content/articles for your blog, website, project, etc?
Then you really need this gig.
I'm Desmond Elvis, a content and copywriter with several years of relevant experience and a knack for providing great, unique, and well-researched articles, all optimized for Search Engine ranking, where need be. With my knowledge of Inbound Marketing, this gig will guarantee you engage and captivate your audience. Ordering this gig ensures:
100% unique and plagiarism-free articles
Great engagement, traffic, and impressions from your target audience
High SEO and keyword focus
Non-fluff and informative content
Immense topic, project, and audience research
Contact me and let me WRITE it all. Remember…
"Content is king"