i wll develop metaverse blockchain game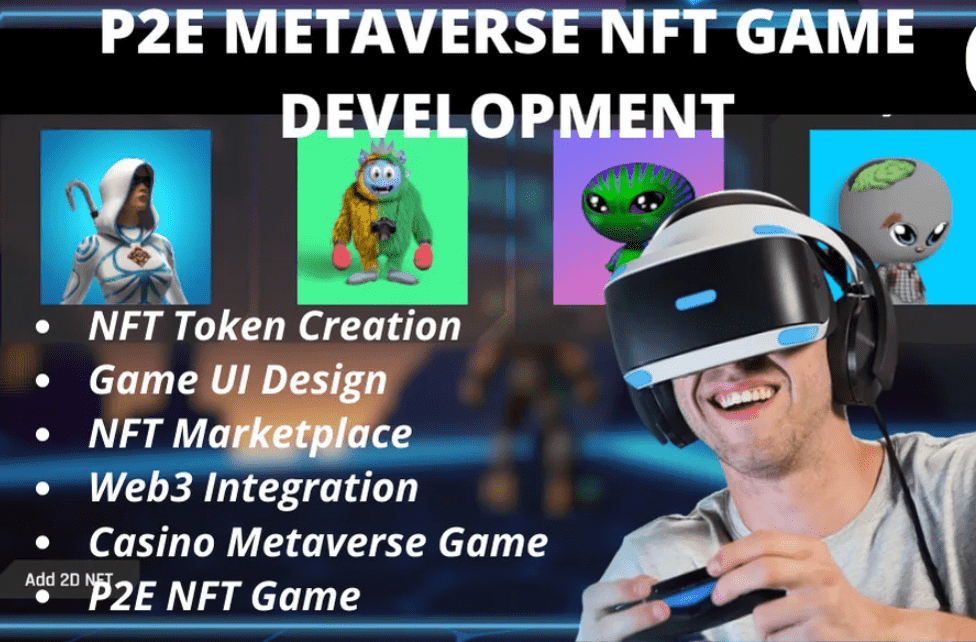 WELCOME!
You want to Create a Solid and Strong use case for your NFT to earn huge from its Cashflow? Then this service covers you and promise to deliver 100% accuracy to you.
We are Tezlogics, a leading development team in Blockchain & NFT Game Development with Vast experience. We are versed with the adequate knowledge, tools, resources & technology needed to service you the best in the listed below services, which are:
NFT Gaming Characters
NFT Websites
Crypto NFT game
Casino Metaverse game
Crypto Sport gaming website
Full Blockchain game development
Poker game
Blockchain game
Poker game
Crypto bet website
Shooting game etc.
I enjoy most discussing Idea! Our Creativity and ability to Innovate help us a lot in achieving outstanding success in most of our projects!... Inbox let us discuss your unique project and bring out something Great in it!
Thanks for the Valuable Time Spent on My Gig!!
More Gigs in Blockchain & Crypto
See more