Logo Designer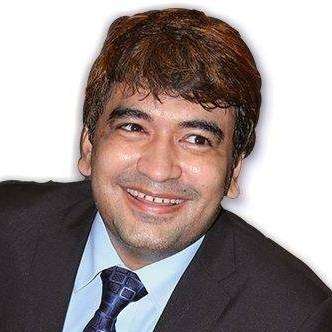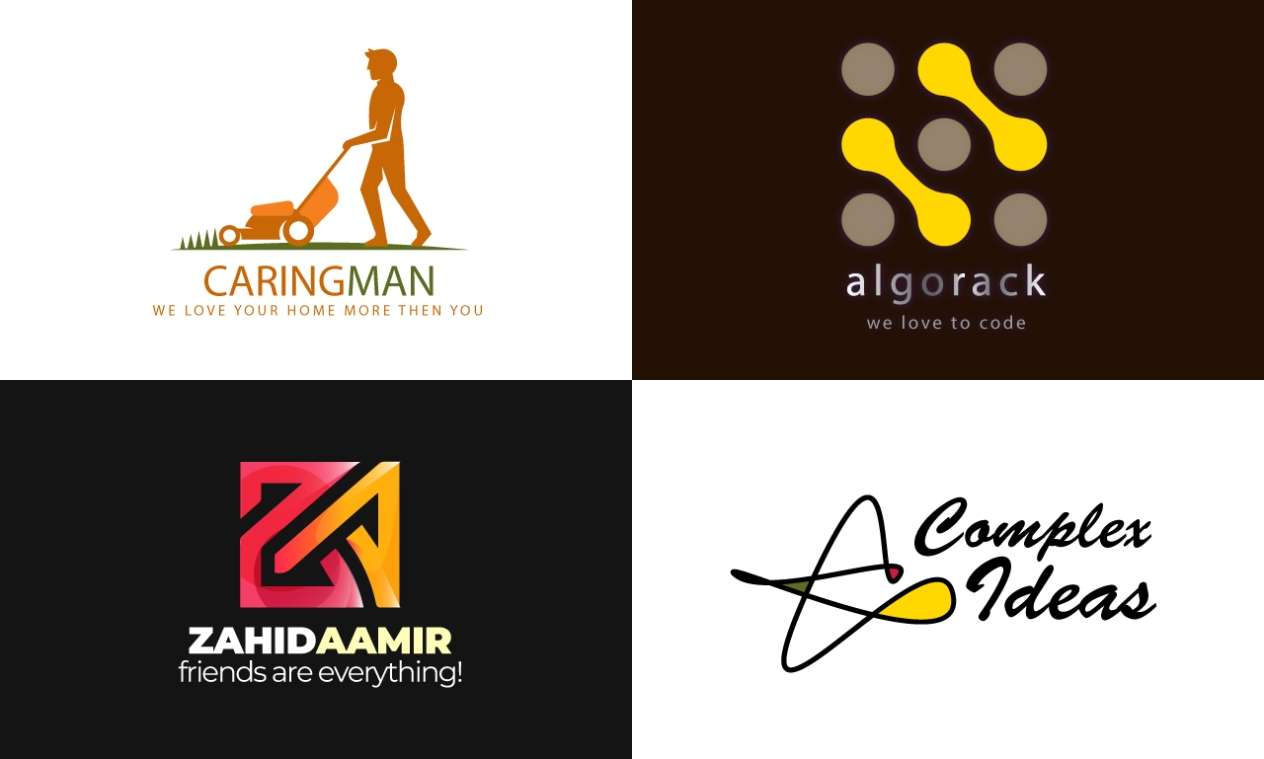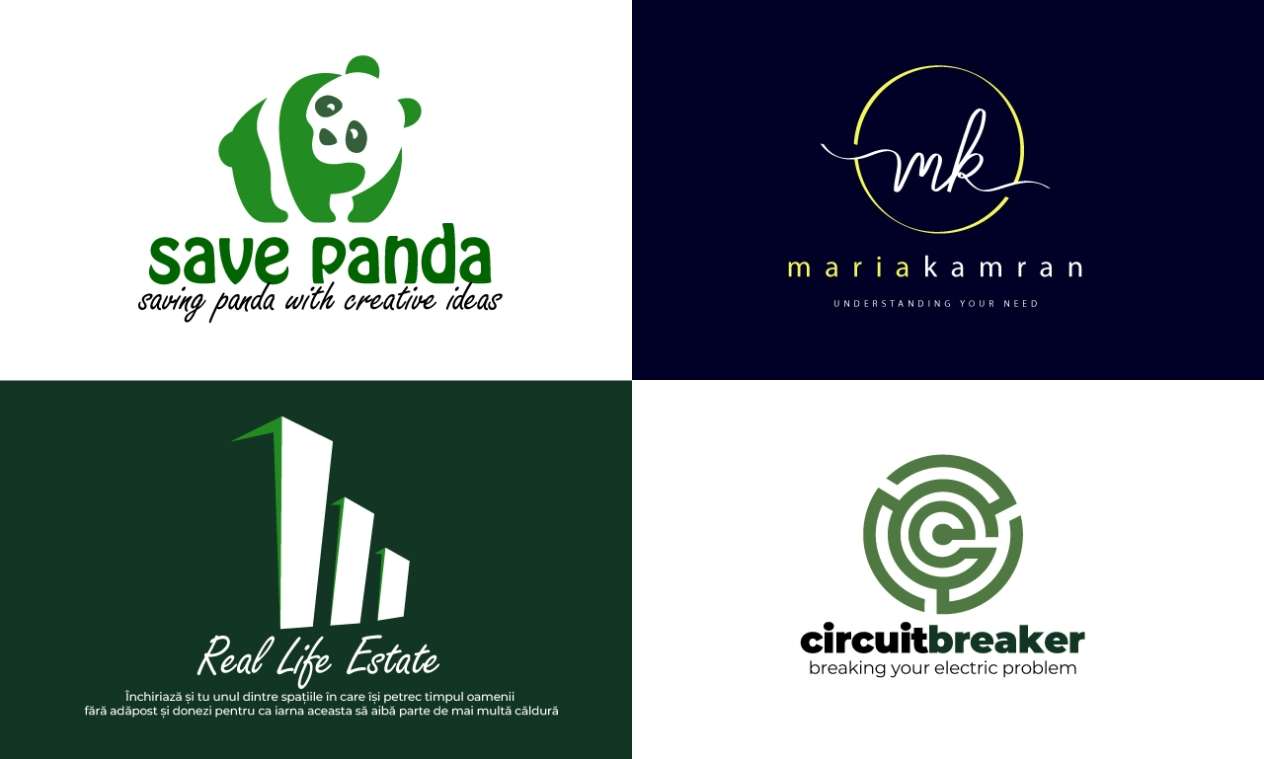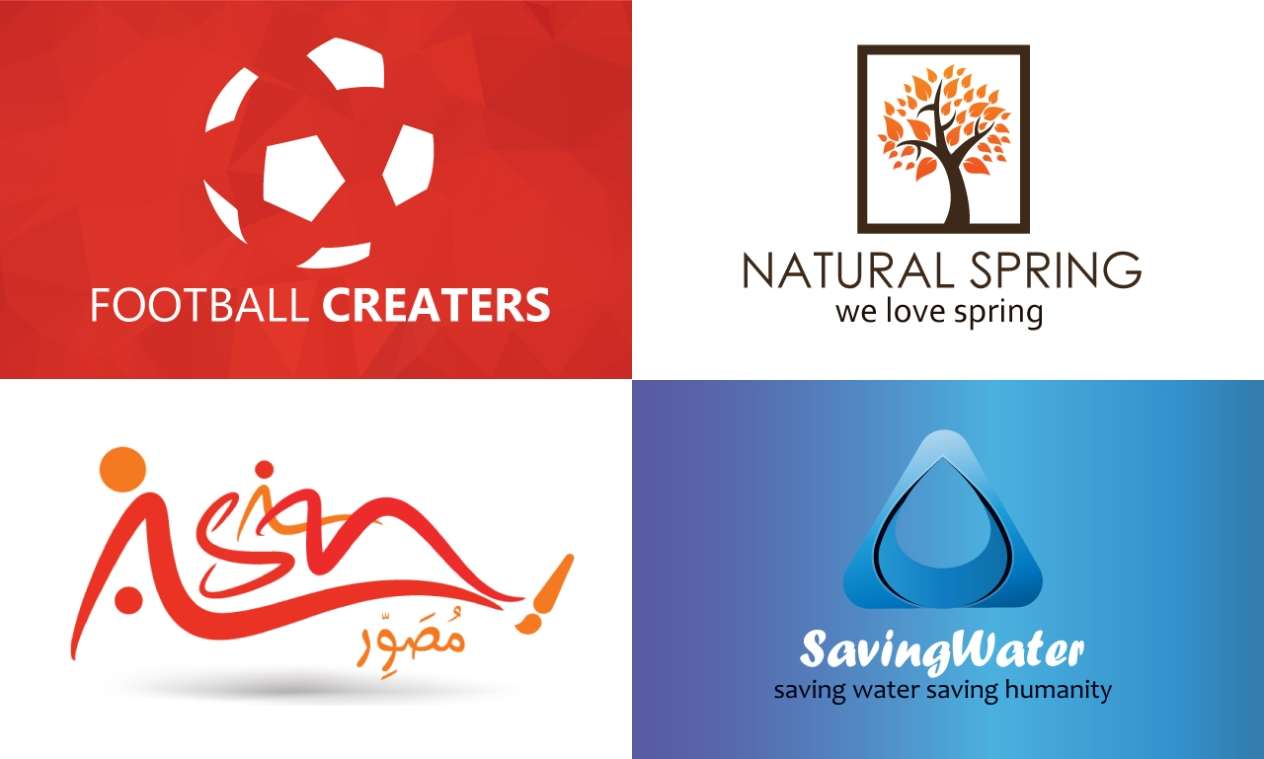 Are you looking for an outstanding professional Logo for your company or organization? I will design a professional logo for your business concept. 
Your idea of getting professional memorable and attractive logo design is just one step away.
So, Lets discuss and choose a best design for your business.
Why me?
✔ Unique and Clean Concepts
✔ Favicon Support
✔ High-resolution JPG and PNG 
✔ Vector/source files available
✔ Fantastic Customer Support
✔ 24/7 Service
Previous Work: 
More Gigs from Asim Ahmed Siddiqui