Marketing boost for your project with the best solutions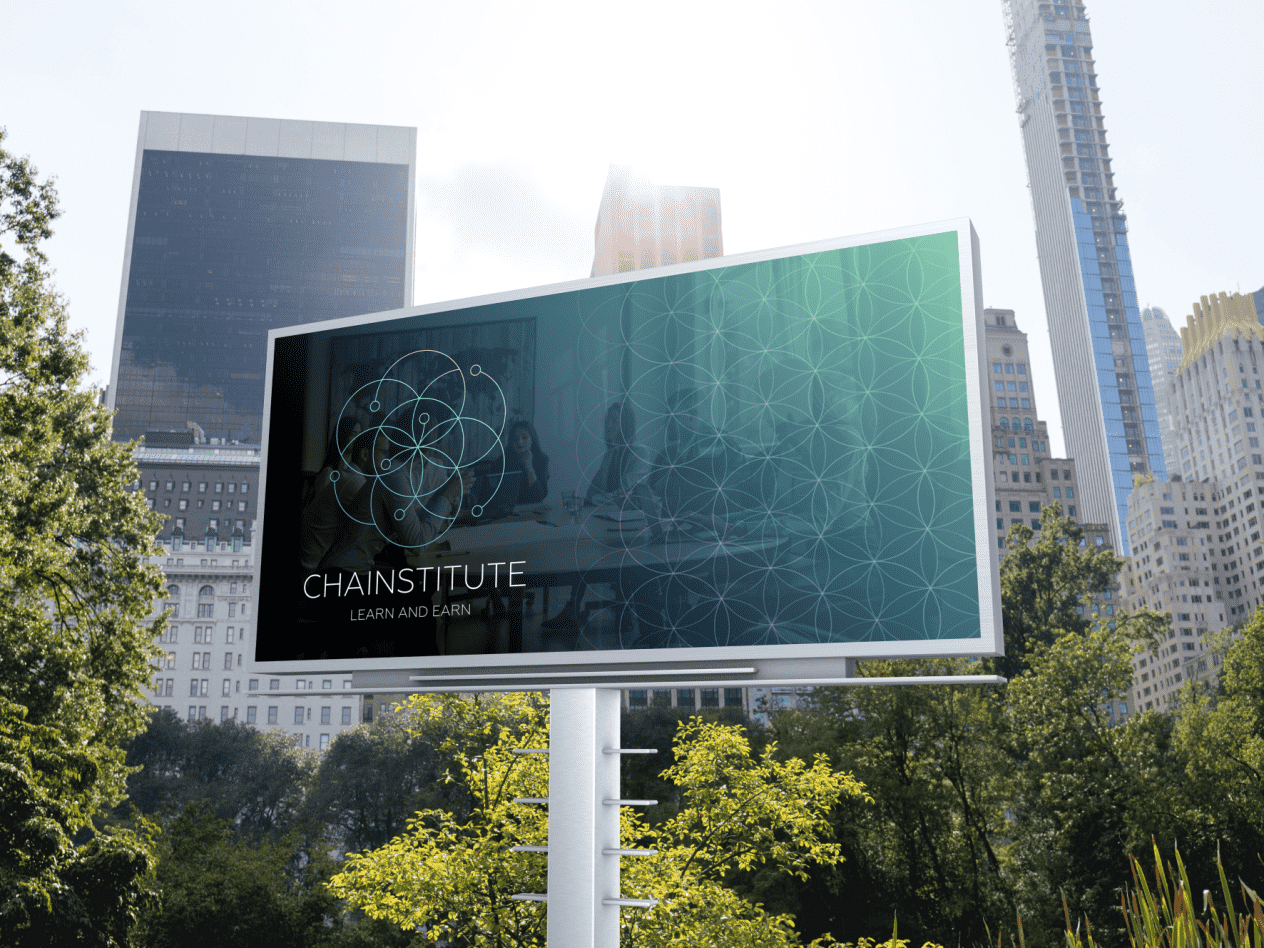 Your any impossible ideas will become real with us.
✓ Created crypto projects over 40
✓ Innovation ideas in the existing global crypto trend
✓ Company development consulting 75+
✓ Projects entered the top 20 on CoinMarketCap
✓ Our clients with total capitalization $4.2 billion
This is the average monthly fee for project maintenance, the entire area of responsibility and individual conditions is discus personal messages 
Marketing strategy can be limitless ... From hundreds of thousands in the community to attracting Hollywood stars to an advertising campaign. We work with any ambitions of the client, we create absolutely everything !!!
SEO, Community Management, SMM Management, Ambassador Campaign, PR-management,SEM, Client Acquisition, Influence Marketing, Press Release, Banner Advertisement, Sponsorship, Native, Blogger collaboration, Discord, Telegram, Twitter, Airdrop, Bounty, Email marketing, Partnership, News, Localization, Conferences
Forbes, Bloomberg will write about you with us and influencers will talk about you
More Gigs from Ice Scream