Need a banner design? Here's what I can do for you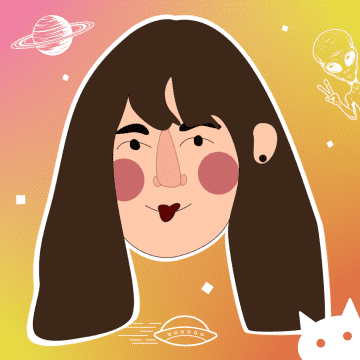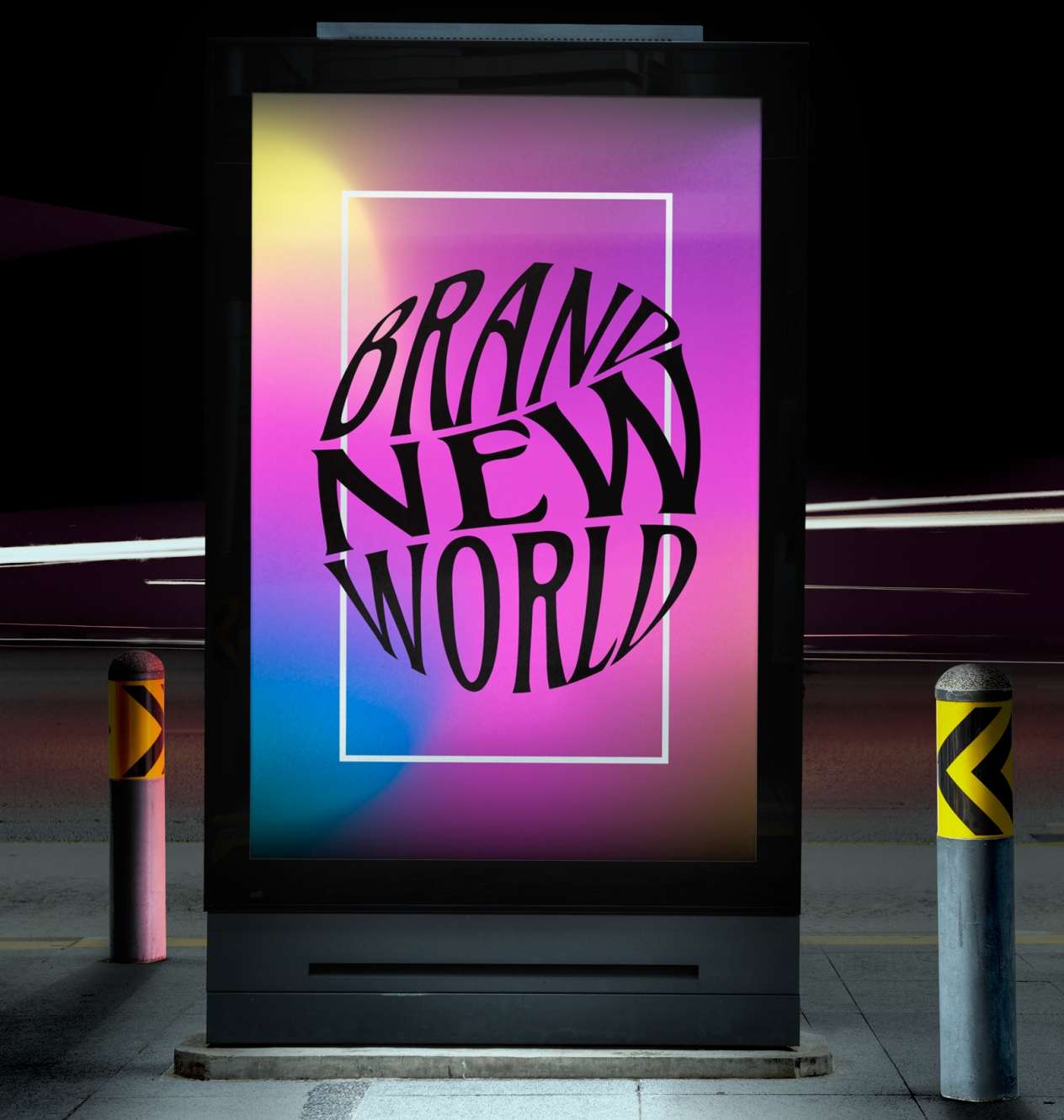 👋 Hello! I'm Glad to see you here! Thank you for considering me for your project.
I can do a professional and attractive design for your web banner, header or SMM banner that will directly represent your idea 💡.
My services of a banner design (🍛 Standard package) include:
1-3 dynamic design concepts will be made considering the task. They do NOT include motion, 3D effects and coming up with a text (copywriting). You can choose one of the design variations you like or buy them all!
Price is for 1 design version
Time to complete a project - 5-10 days
Revisions - first package is FREE of charge, every re-touching after (max. three) +$20.
If you wouldn't like any of them, don't worry - 100% refund and you can keep raster images of my work for reference. They would be 800x600 px size and with my watermark. All rights reserved for me to be used in a promotion and commercial way. Don't worry, if you want any of information (logo, text & etc.)  will be replaced!
📌 REQUIREMENTS | What I will need from you:
the more – the better
🍪 Tell me about your idea, a brief description of what should be in the finished product;
🍪 Where do you plan on using it? (an url);
🍪 References (Any rough sketch will do too, add 2-3 images that you liked);

🍪 The complete text for the banner;
🍪 Size in pixels or inches (width by height);
🍪 Vector logo (if needed);
In this package you can send me a raster logo and I will trace it to vector for a tip +$20-75 (depends on difficulty).
🍪 Brandbook (if you don't have one, send me relevant color palette, preferred font);
🍪 Pictures and illustrations (if needed). 
In this package I will research a license free images for you.
📌 FINISHED PRODUCT | What will you get from me:
🍪 A mock-up to visualize a finished product (optional)
🍪 Source files in vector so you could adjust them in the future however you want [ AI, SVG, EPS ];
🍪 High raster resolution images ready for uploading [ JPG ];
🍪 Typography designed in a structured hierarchy that helps to catch an eye to the message.
🍪 Simple visual text effects
🍪 If needed, a simple logo in vector with a lockup (with grids) for you to use in the future (Primary, Inverted, Monochrome white, Monochrome black versions) in .eps, transparent .png and .jpg for preview
Please, make sure you provide all needed requirements as best as you can! Let's respect our time & effort.
While preparing an information to work with, you, yourself, will get a clearer idea of what desired product is. And I'll do my best to exceed expectations!
➡️ Before you hit the button, don't be shy to message me 💬 directly for a free brief consultation and clarification about the project.
Maybe other packages would be more suitable for you, check them out! :
🥪 Simple Package [ https://laborx.com/gigs/a-simple-banner-design-for-you-20804 ]
🥧 Premium Package [ url ] (will add soon)
P.S. I respond within a day
⏱ Time Zone that I work in - UTC+4  from 10 AM to 7 PM
📆 ST & SN are weekends and me time to decompress) But I'm open to chat!
More Gigs from Gorgeous Gremlin