NFT Breeding Game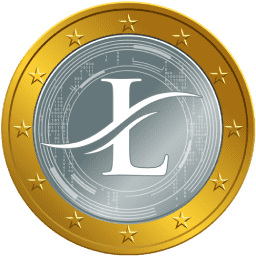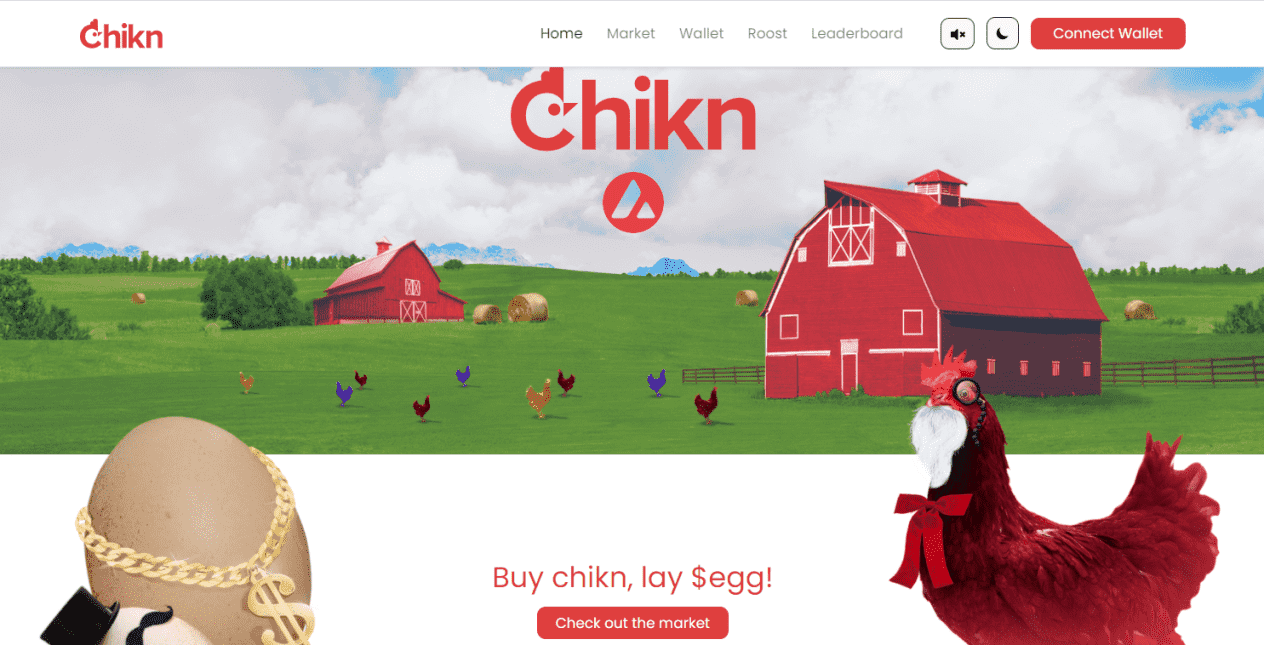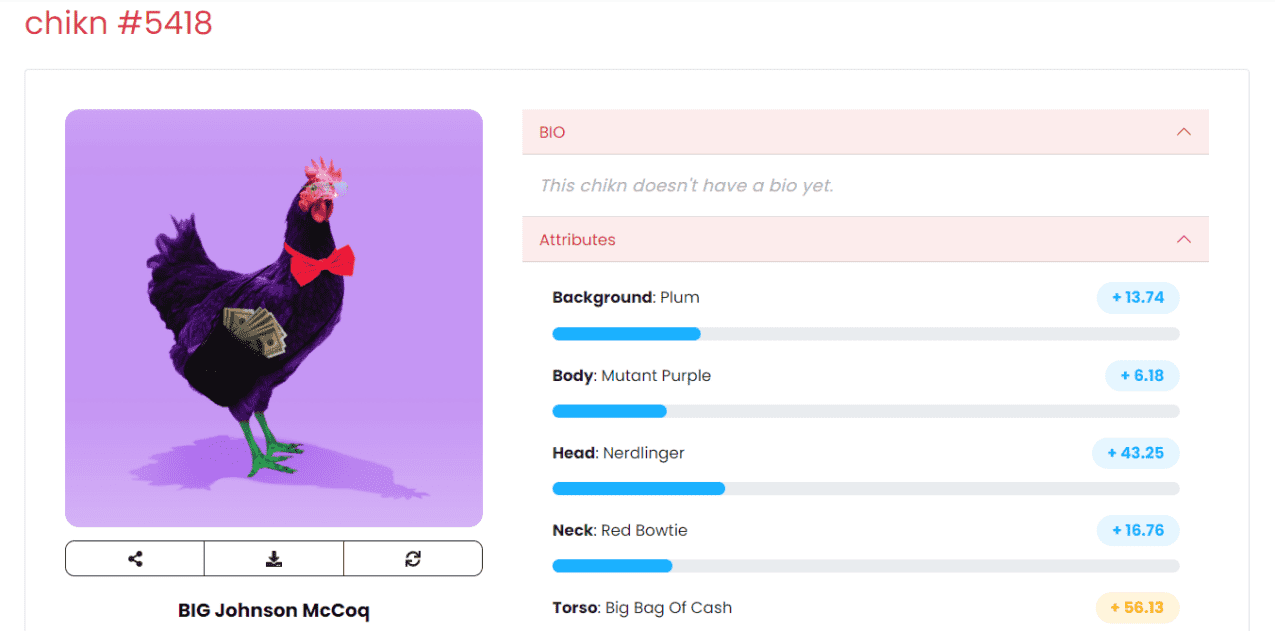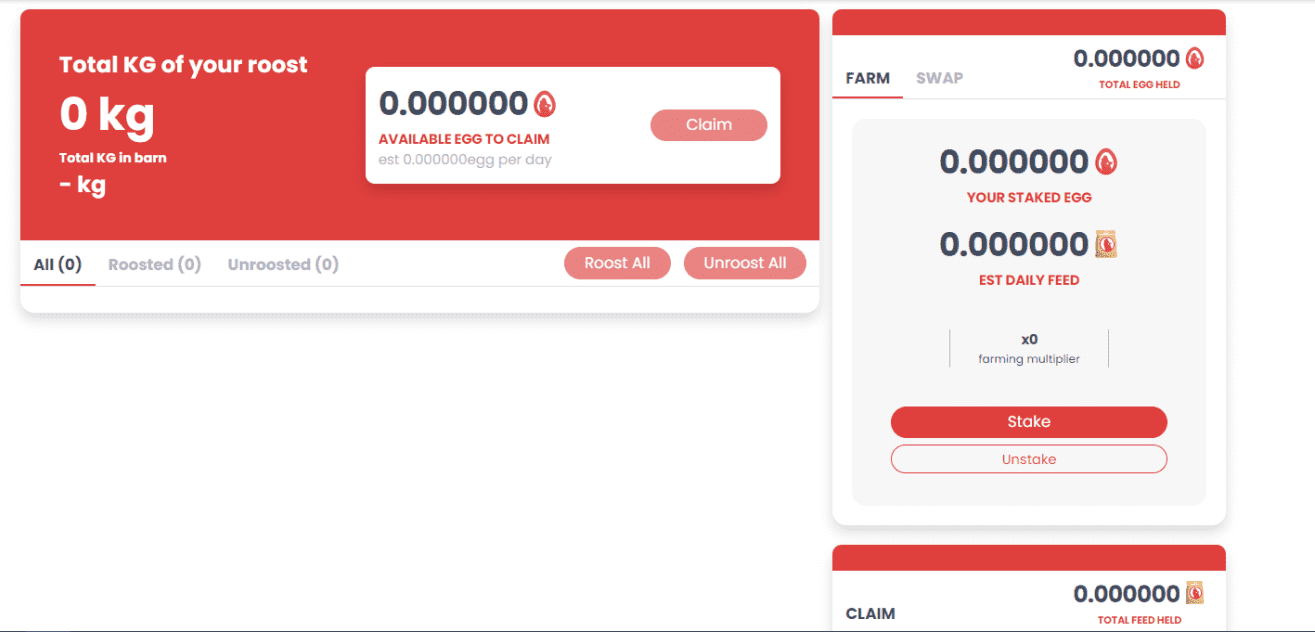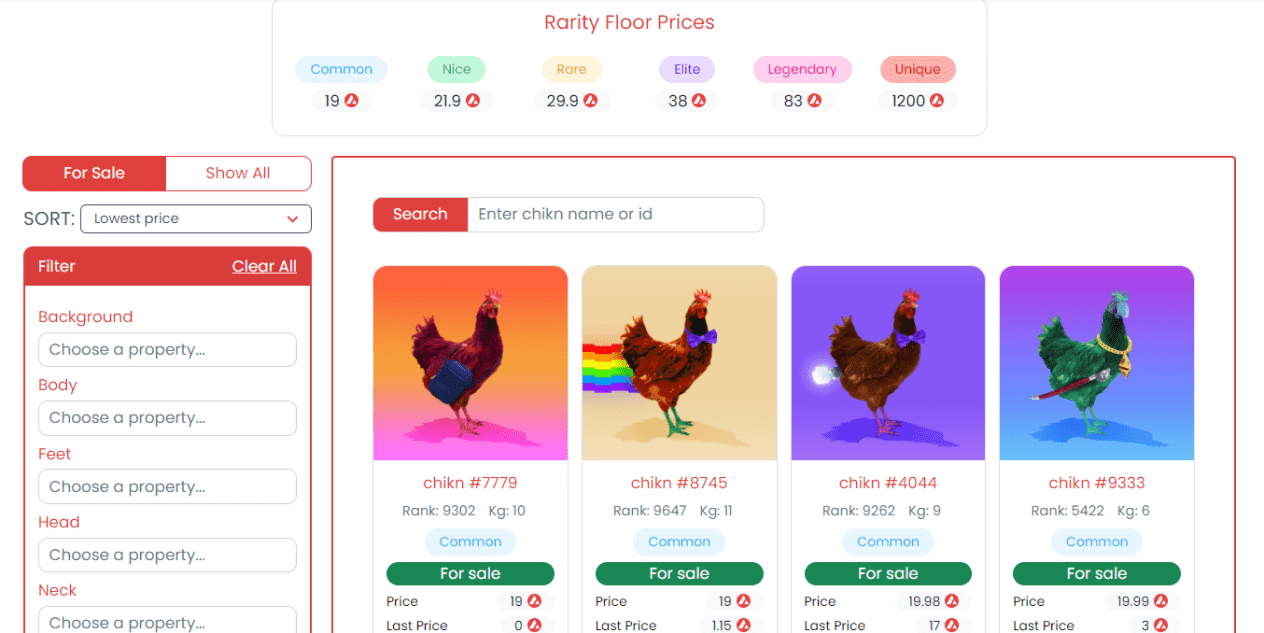 First, you should buy NFT to earn eggs.
As you know, all chickens lay eggs.
After then, if you stake chicken, you can earn eggs.
Then, if you stake eggs again, you can earn feeds.
Using this feeds, you can grow up your Chicken.
Then you can earn more eggs.
Of course, you can swap eggs with utility tokens.
Thanks for your time.
More Gigs in Blockchain & Crypto
See more