Olympus Dao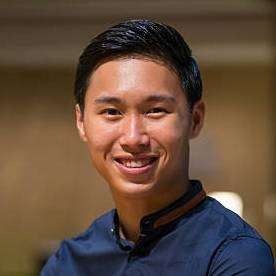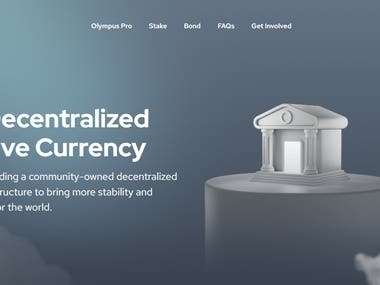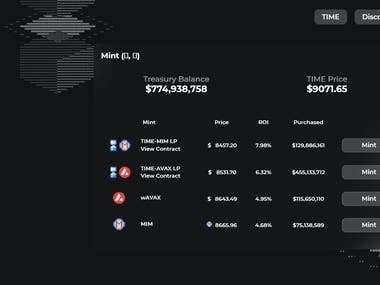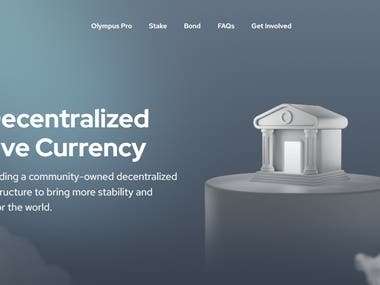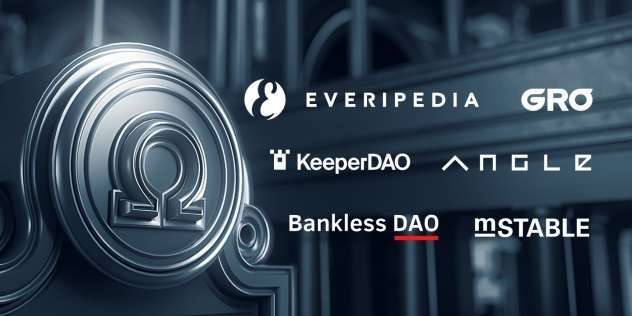 I have already forked Olympus DAOs whole website and smart contracts.
If any one need to do it. I can provide comfortable services following his(her) requirements.
The price is negotiable, because it is the price of forking whole Olympus DAO.
I also forked Fortress Dao and Wonderland DAO.
Contact me, please.
Thanks for reading.
More Gigs from huai cheng
More Gigs in Blockchain & Crypto
See more