opensea.js auto tool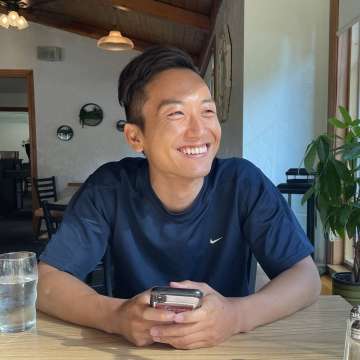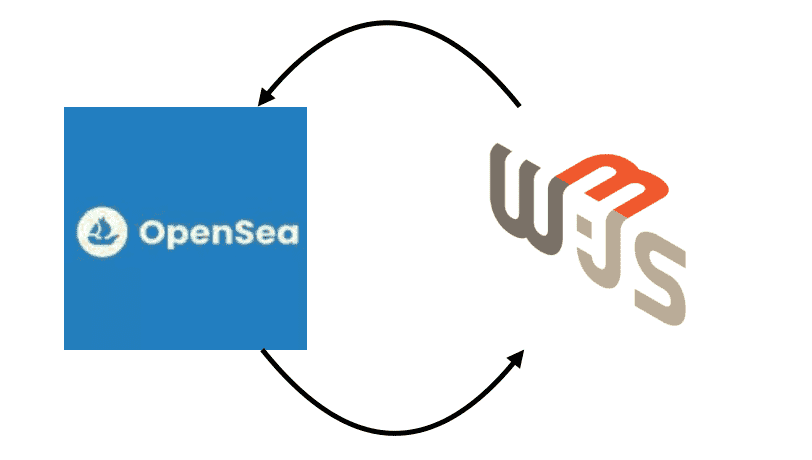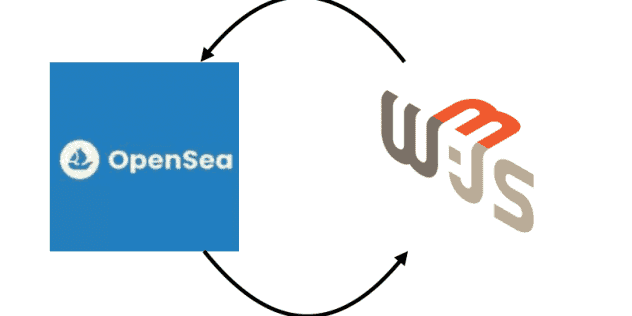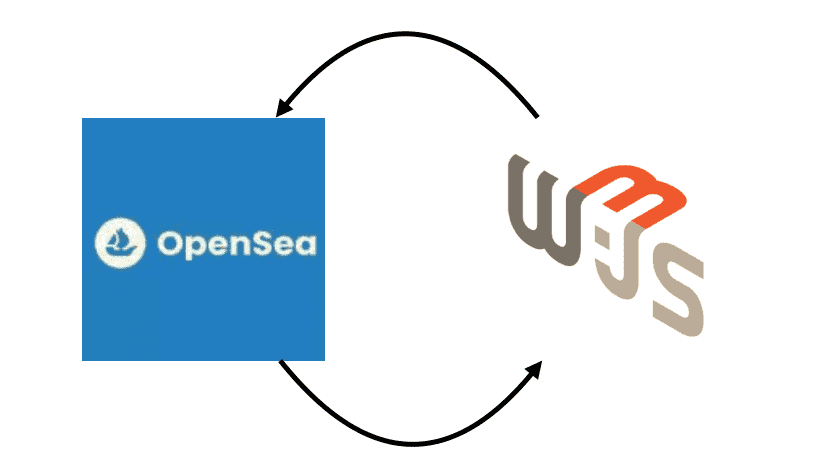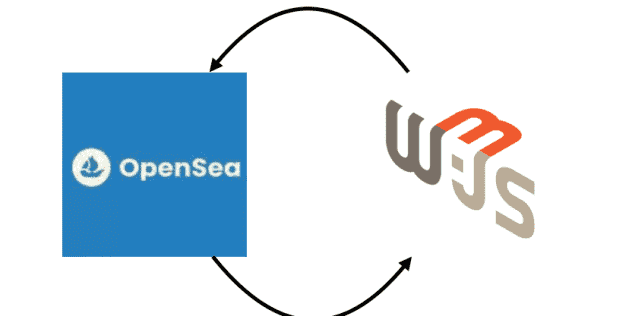 I have knowledge of opensea api and web3.js. 
If you want a tool or script, I'm the one to make it. Read throw the document and source code for it, and have created a script to buy opensea item by taking two arguments, contract address and token id.
Let me know if you want to automate any opensea related projects. Please do not hesitate to contact me.
I am always open to your request! 
I'm looking forward to working with you.
More Gigs in Blockchain & Crypto
See more