professional custom designer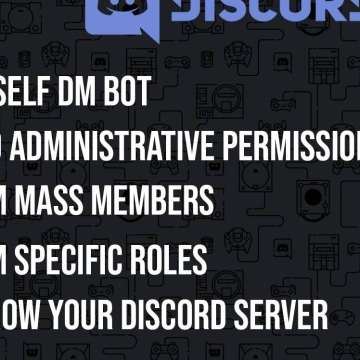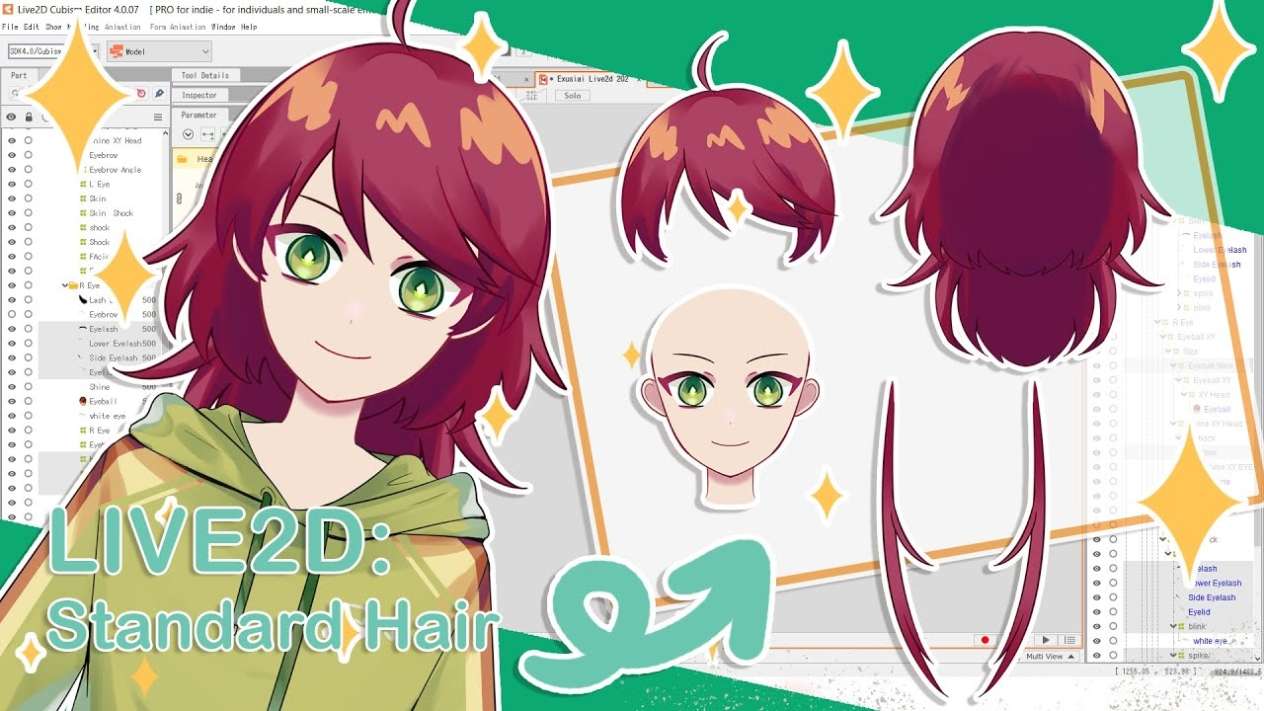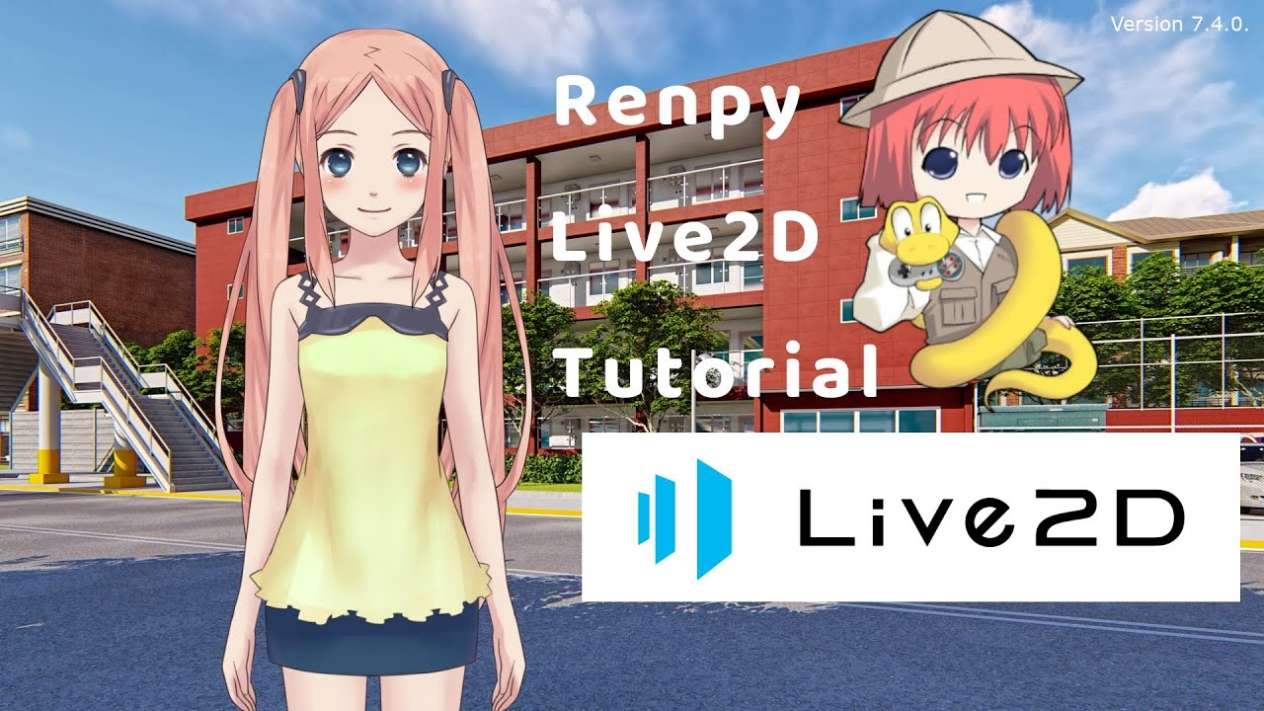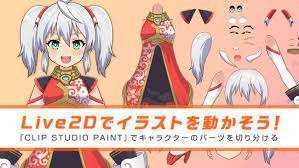 I am a professional designer.
Creative and unique ideas.
High-quality professional designs
Friendly, excellent customer service.
Delivery within the time frame.
Unlimited revisions until you will be satisfied with your design.
All I need to get started is a few details on your requirements. Please explain vividly what your requirement is.
If you need any other information, then kindly let me know.
Looking forward to working with you.
Cheers,
thank you.
More Gigs from Husmolly Ajao