Professional Social Media Management Service for 3 Platforms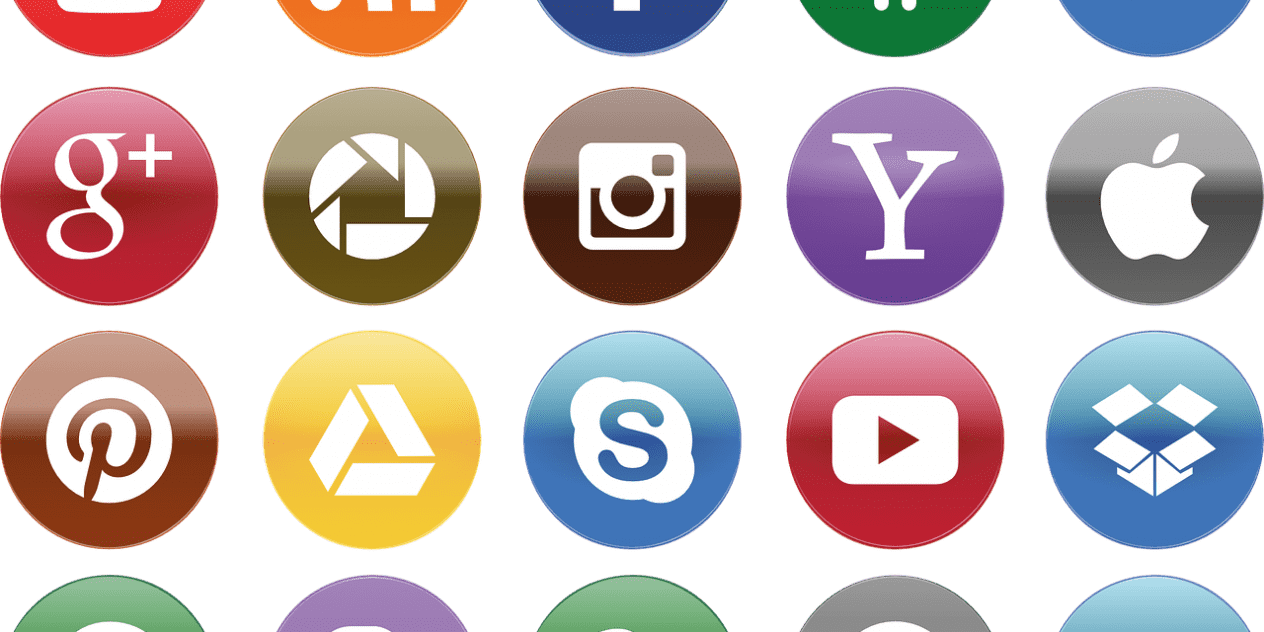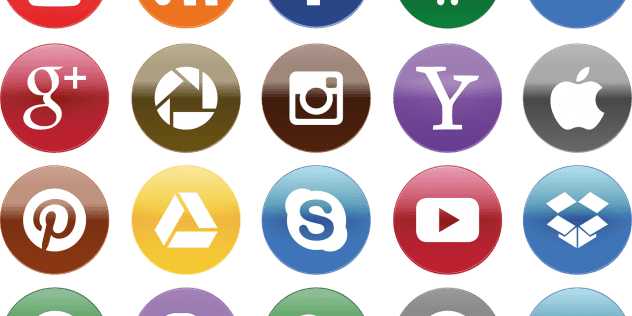 Are you looking for a professional social media management company?
You can have accounts on 3 platforms Instagram, Twitter and Facebook. We are the best in this industry because we provide quality services at an affordable price that no one else can offer! Buy now!
Our team is ready to work with you and your business. We know how important it is to have a good presence on social media for visibility and marketing opportunity. Your audience will increase when you have an account there. Social media is a free marketing tool so don't miss out on that chance! We are the best agency in this field. Our team of experts knows how to get results from your social media efforts so that you don't waste time or money on something that doesn't work! Get started today by clicking here!
Click here right now to buy our service!
More Gigs from Altcoin Marketer