promote your discord invite link to active user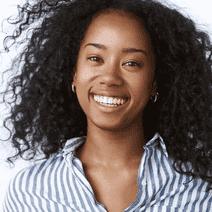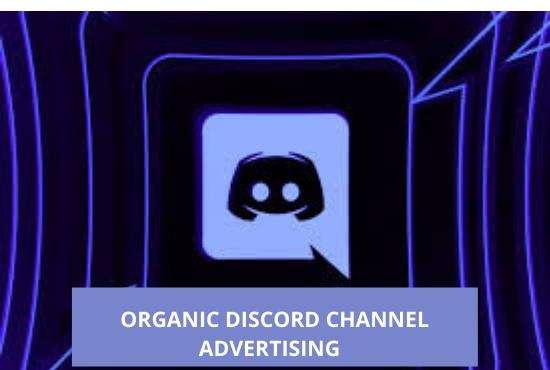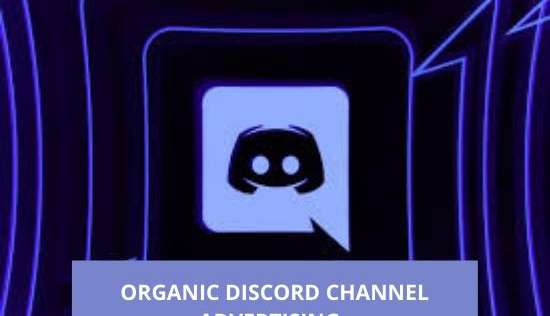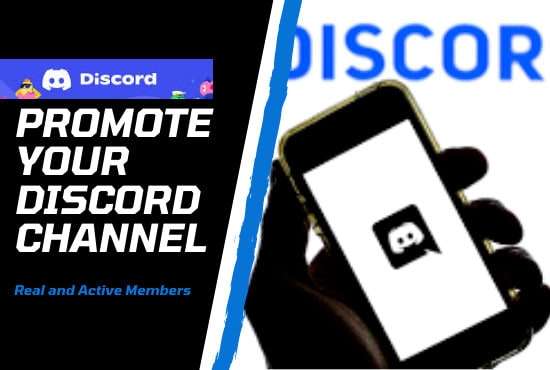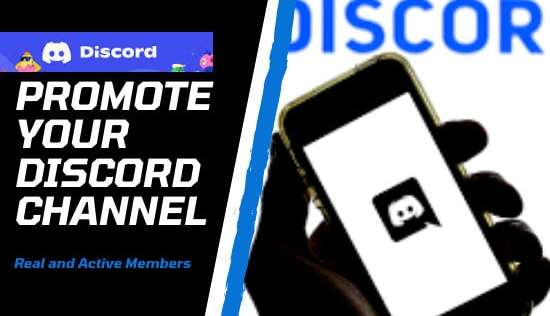 Do you want the best service FOR YOUR DISCORD SERVER INVITE LINK you've ever wished for?
Are you looking for a promoter to create awareness to your DISCORD SERVER and DISCORD SERVER LINK to make it go viral than you thought??. Or do you just create your DISCORD SERVER and you need audience but you are having it difficult to get members or people to join your DISCORD SERVER. Well you are at the right GIG.
I will share and PR0MOTE YOUR DISCORD SERVER INVITE LINK to gain active audience and ORGANIC DISCORD PR0MOTION.
YOUR GAINS ARE:
-> Active and Real audience
-> Fast Delivery
-> Organic Promotion
-> No Bots
-> Proof(screenshot)
-> Amazing Work
What are you waiting for?? order now. And let get to work
More Gigs from hearny MERCY