Responsive Logo Design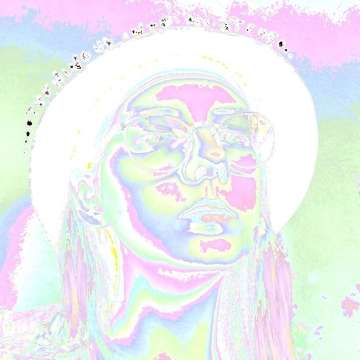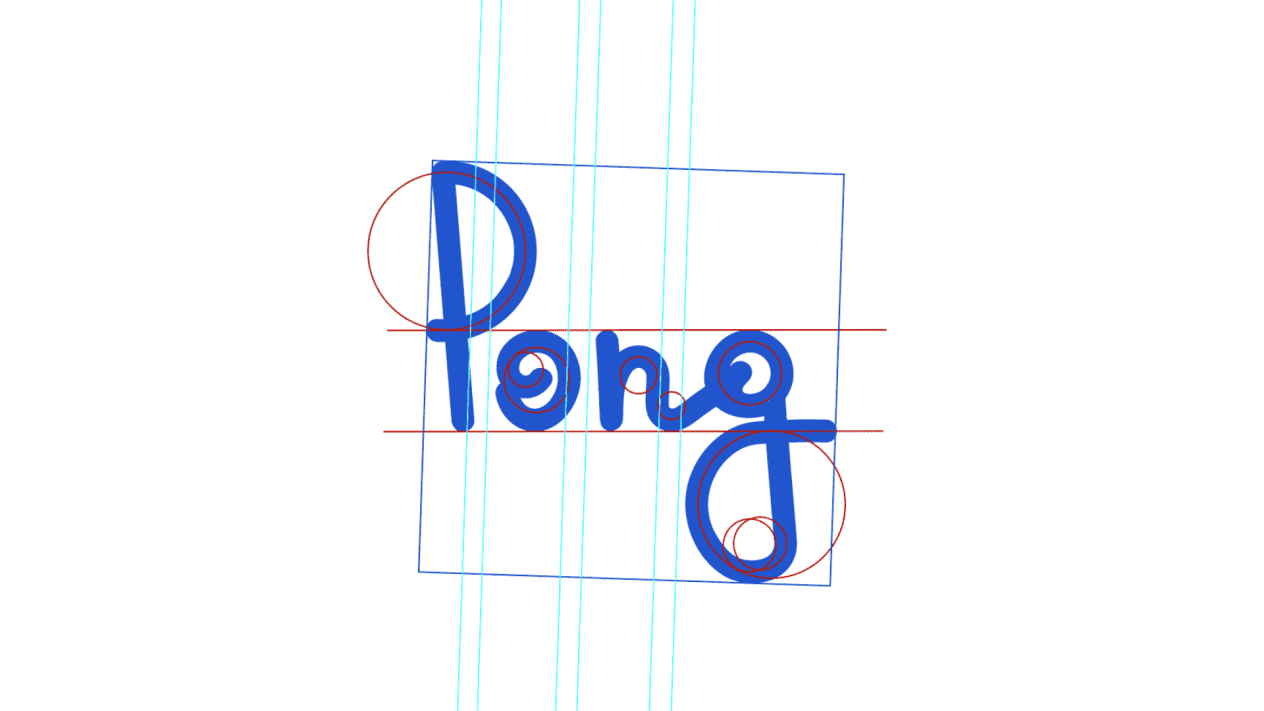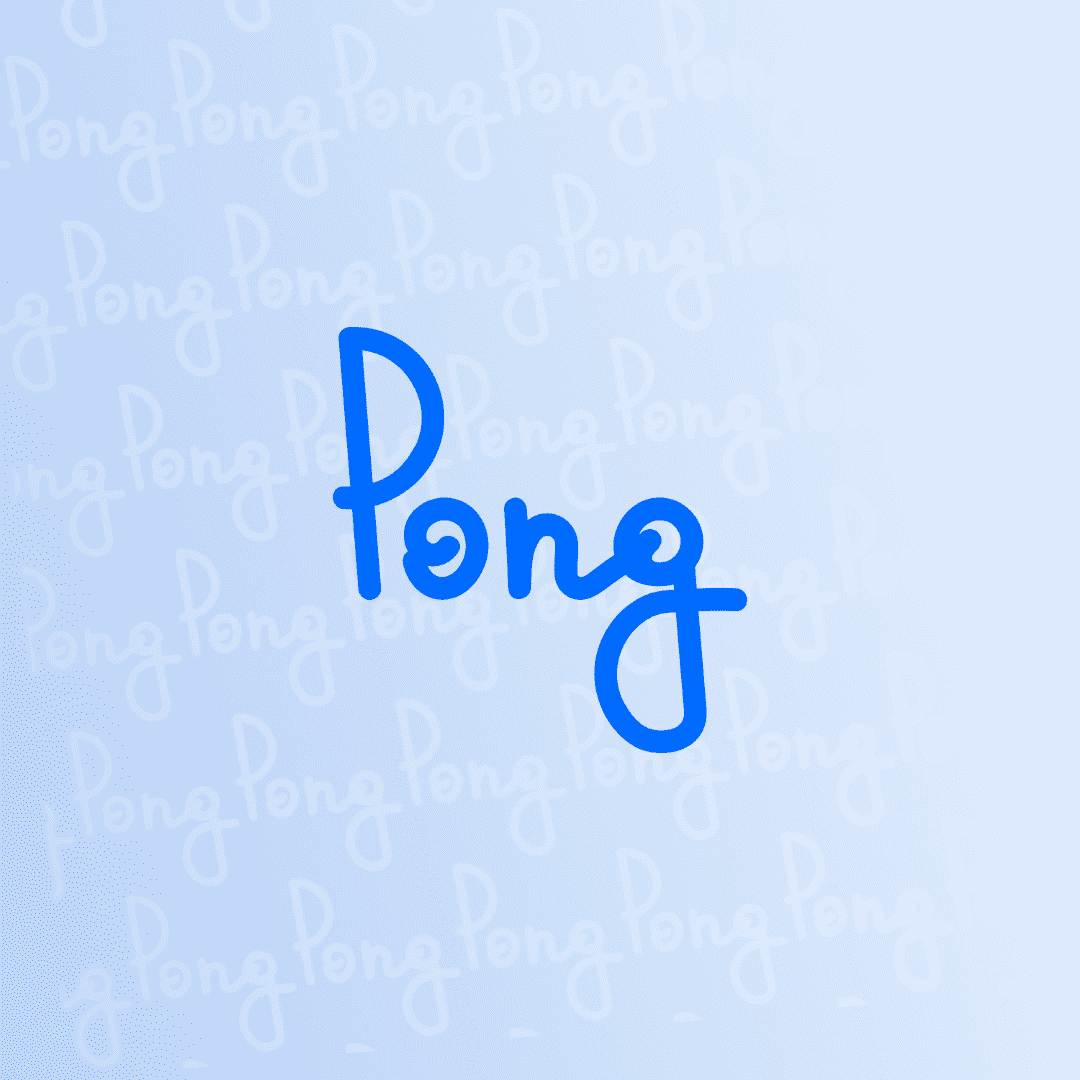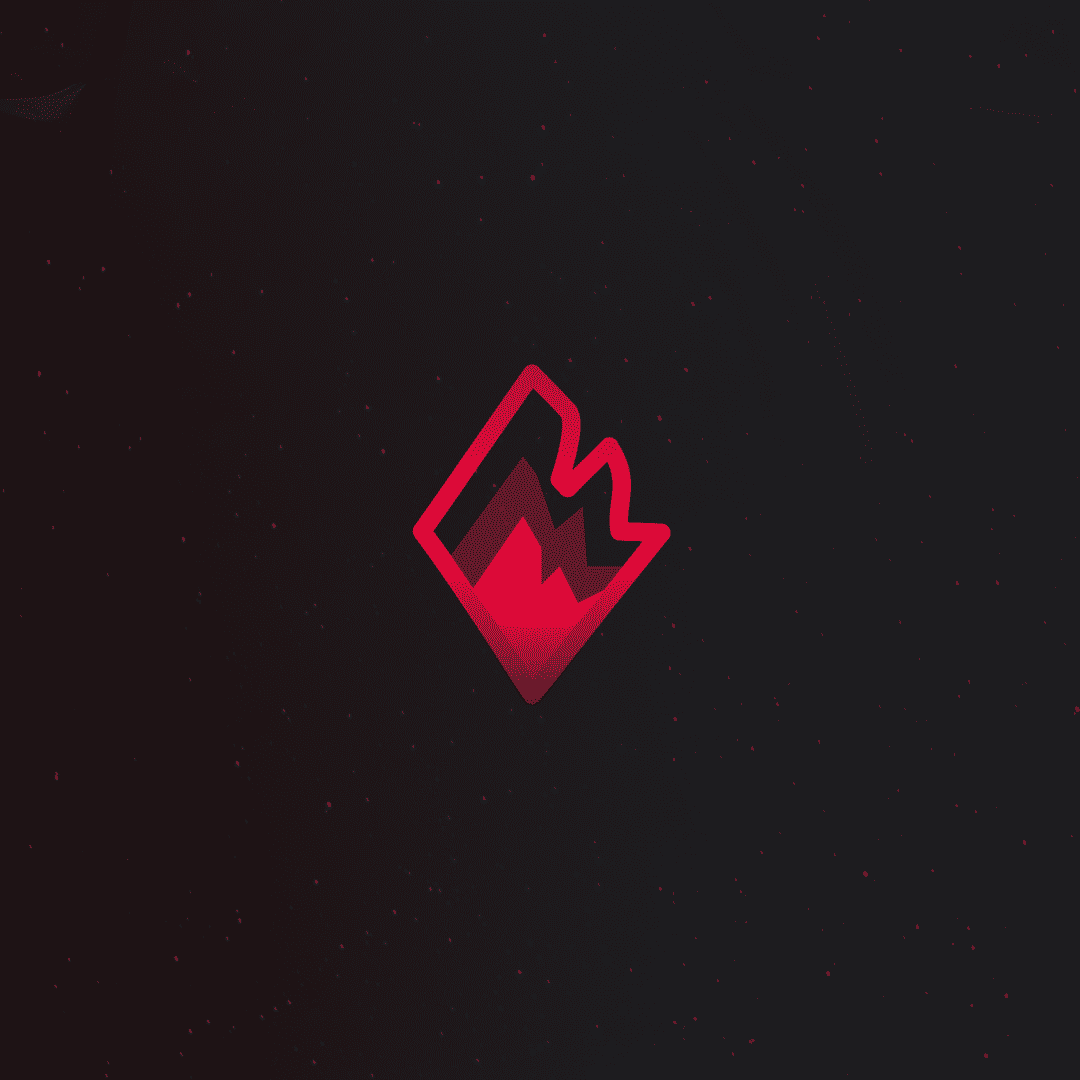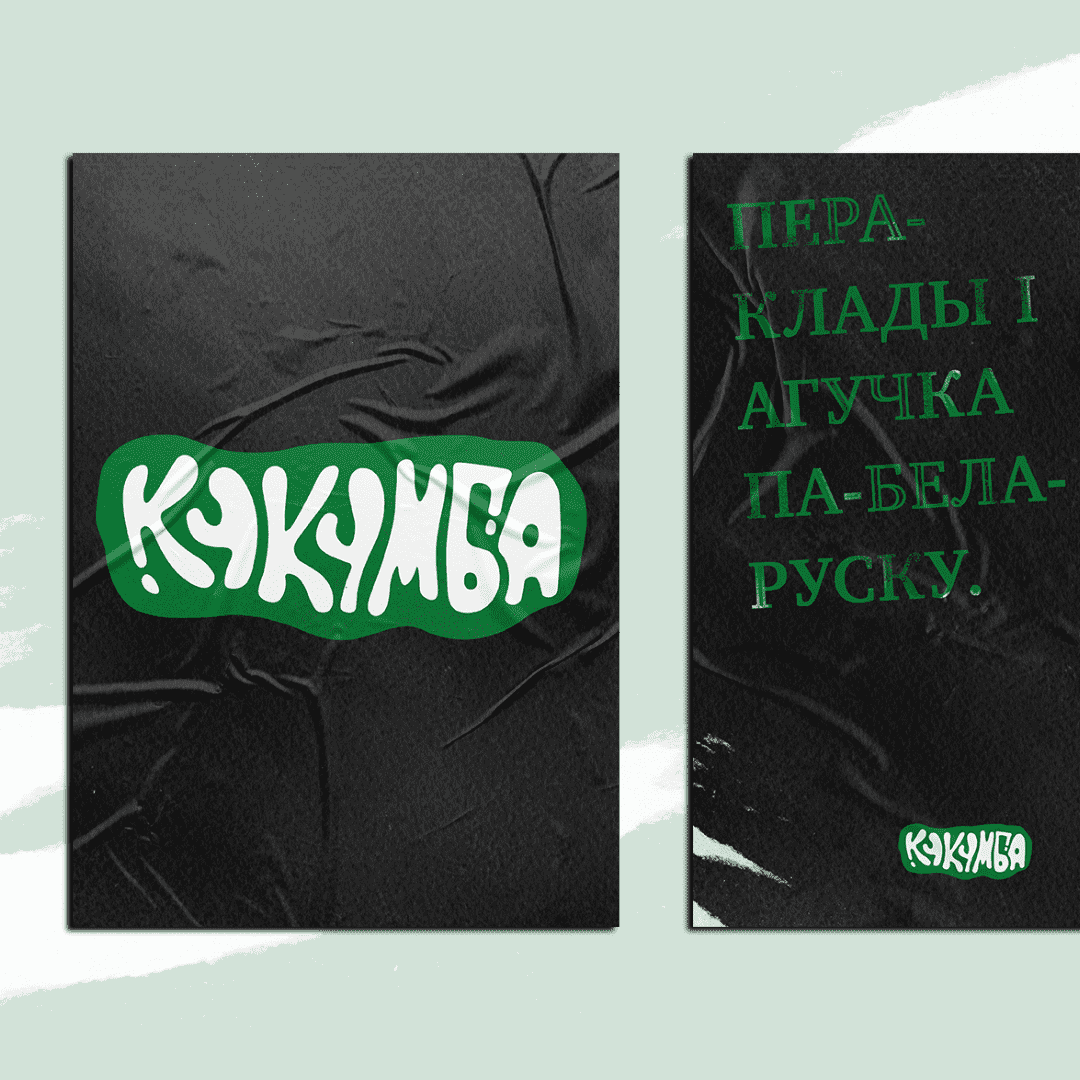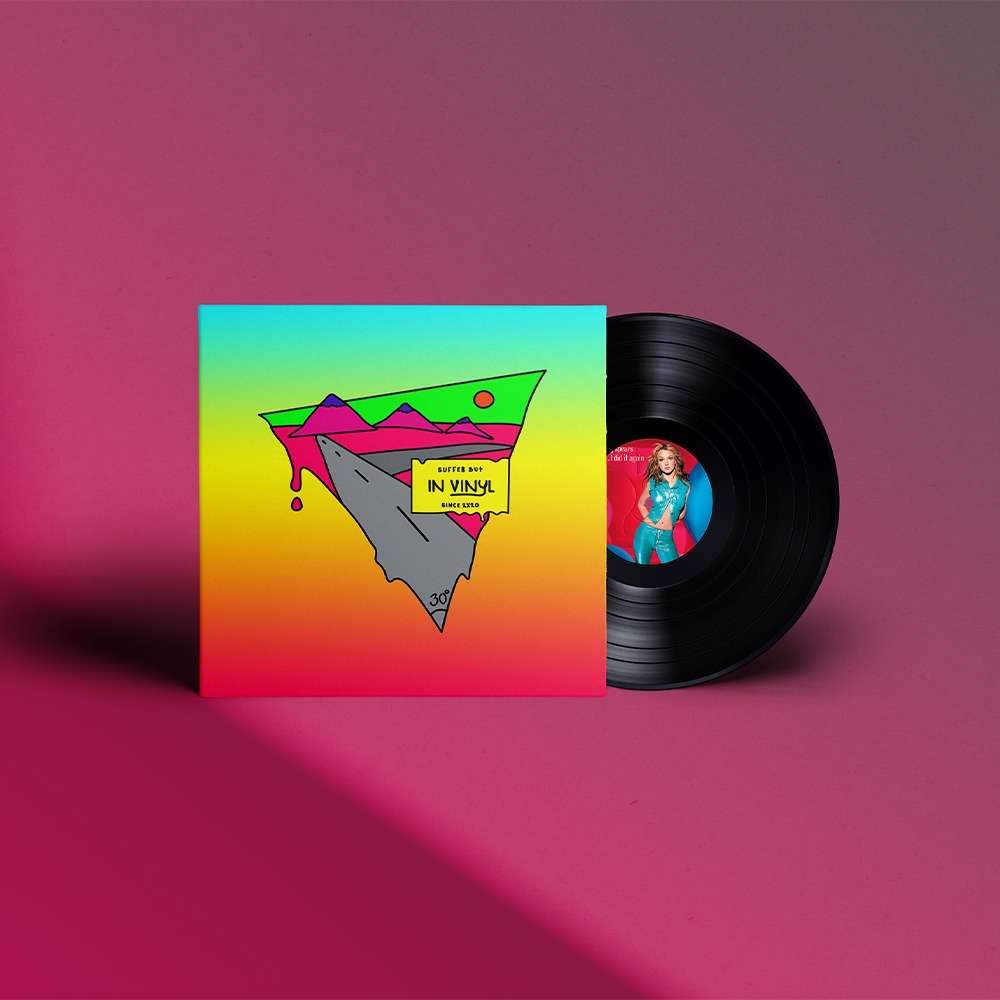 Hey! I'm Yulia, a Graphic Designer.
I can make logo and brand identity. I will understand your task and style preferences nice and easy and will work as fast as possible.
I am really easygoing, polite and patient, so check my portfolio on pressure-on-julia.tumblr.com and don't hesitate to contact me.
Hope to hear from you soon!


 
More Gigs from Yulia Stranićevič