SCHOLARSHIP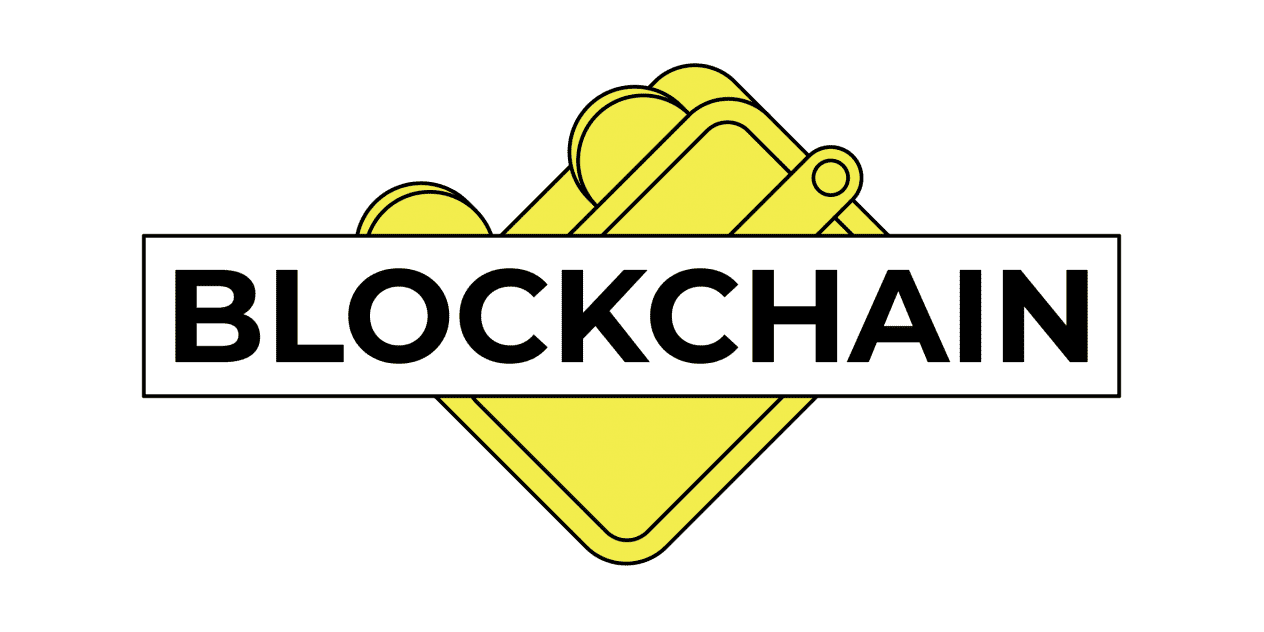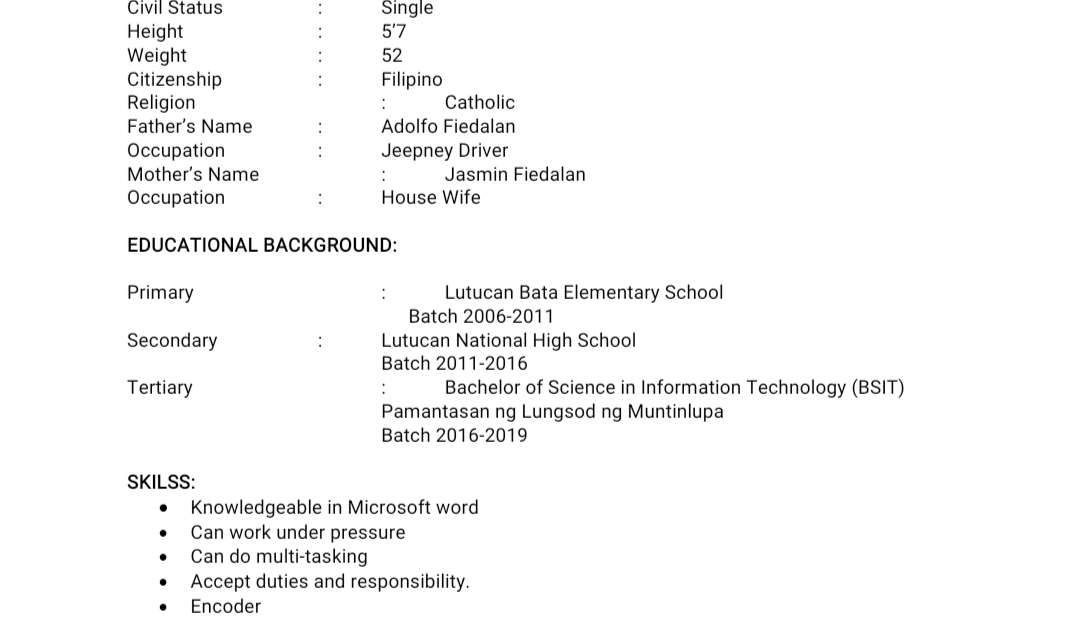 Good day Managers,
Im am currently looking for managers who will give me the opportunity to be a scholar on Axie game. I am willing to grind everyday to fullfill my given duties as a player.
Name: Laurence Porto Fiedalan
Discord Name: fiedalan
Age: 21
Gender: Male
Location: Muntinlupa City
Civil Status: Single
Occupation: Warehouseman
Devices to play Axie Infinity on: Cellphone and desk top
Internet Connection: stable Wifi and data if needed
How do you spend your day? I spend my day by watching movies, playing games.
How many hours can you dedicate on playing Axie Infinity per day? 6 to 8 hrs a day
Do you have any past experience playing Axie Infinity?
No
Do you currently own any personal Axie's?
No
How well do you know the Axie Infinity game mechanics? I am watching youtube and willing to learn more.
but I am currently playing CoC, CoR and mind games
How long would you want to be a part of our scholarship? I will stay here as long as you want and as long as you permitted.
What is your ultimate goal from this scholarship? My ultimate goal is to earn money for my Family
What are some reasons why we should hire you? Because I am willing to give my best, I can surpass all the quota given in each day.
More Gigs from Laurence Fiedalan