Sell your NFTs with Good Description and Story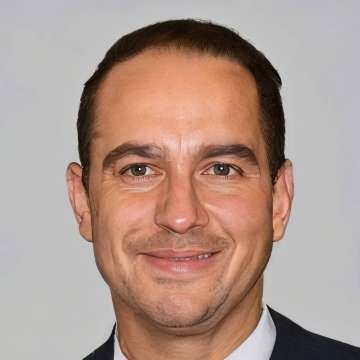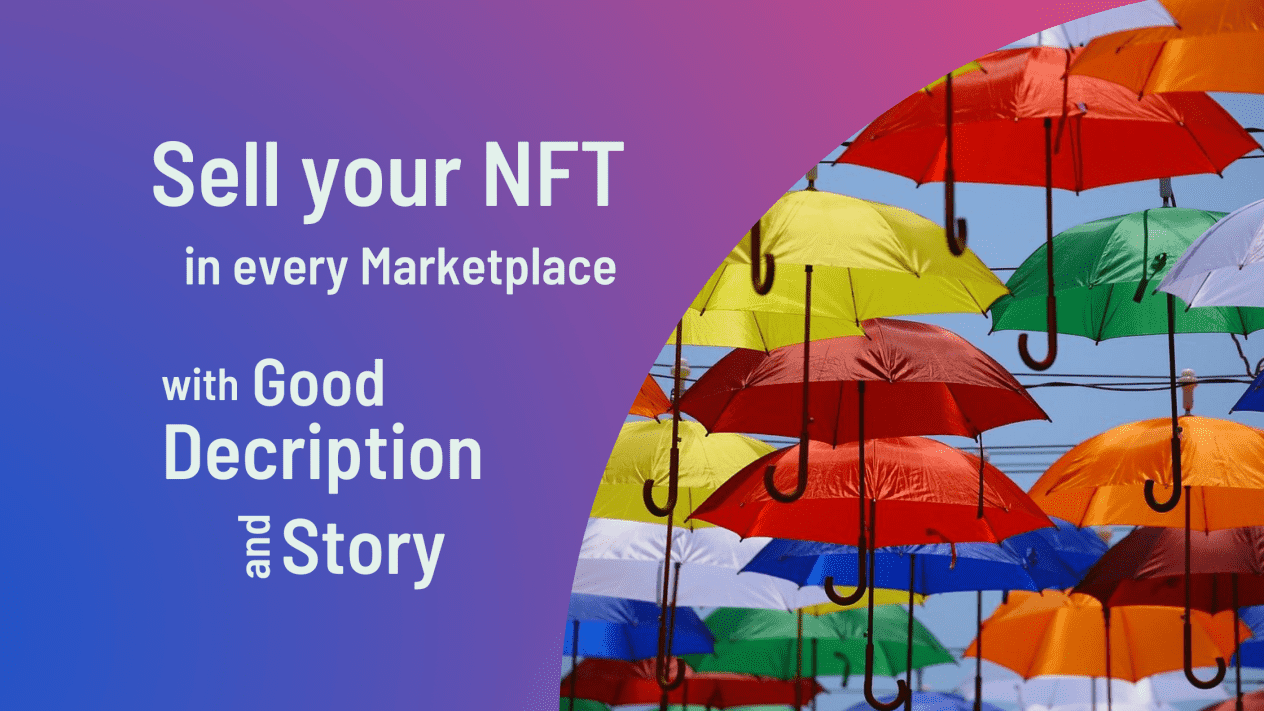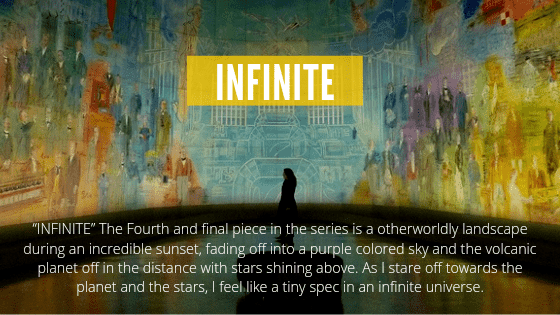 With so many NFT collections, How to sell your NFTs and become stand out?
Do you have a good story to sell your NFT?
Hi, my name is Ahang. I'm a Crypto, Blockchain, and NFT Content writer. I'm specialist in Direct Respond Marketing.
I write Descriptions, stories, and Content for NFTs to make them even more appealing to the audience. 
I create descriptions that inform potential buyers with information that they care about so they're compelled to buy. 
My descriptions address your target audience directly and personally. I help your audience imagine what it would be like to own your NFT. I take your passion for your NFT, Share your knowledge about it, Tell stories, and explain even the tiniest details. 
If you looking for someone who cooperates with you for NFT descriptions in Marketplaces or Landing page, What are you waiting for? Hire me to get started.