Shoe Sketches And 3d Shoe design, And Animation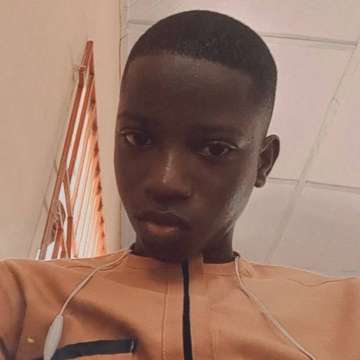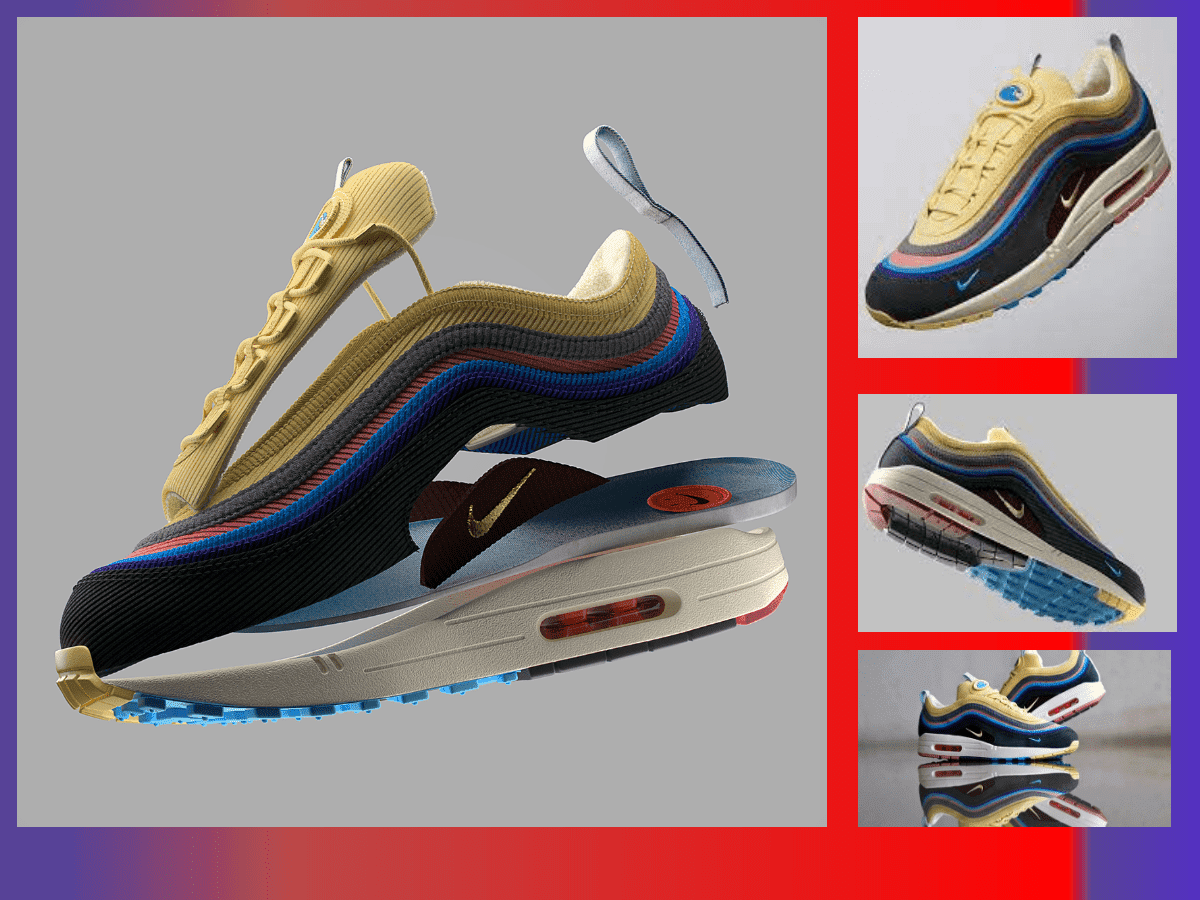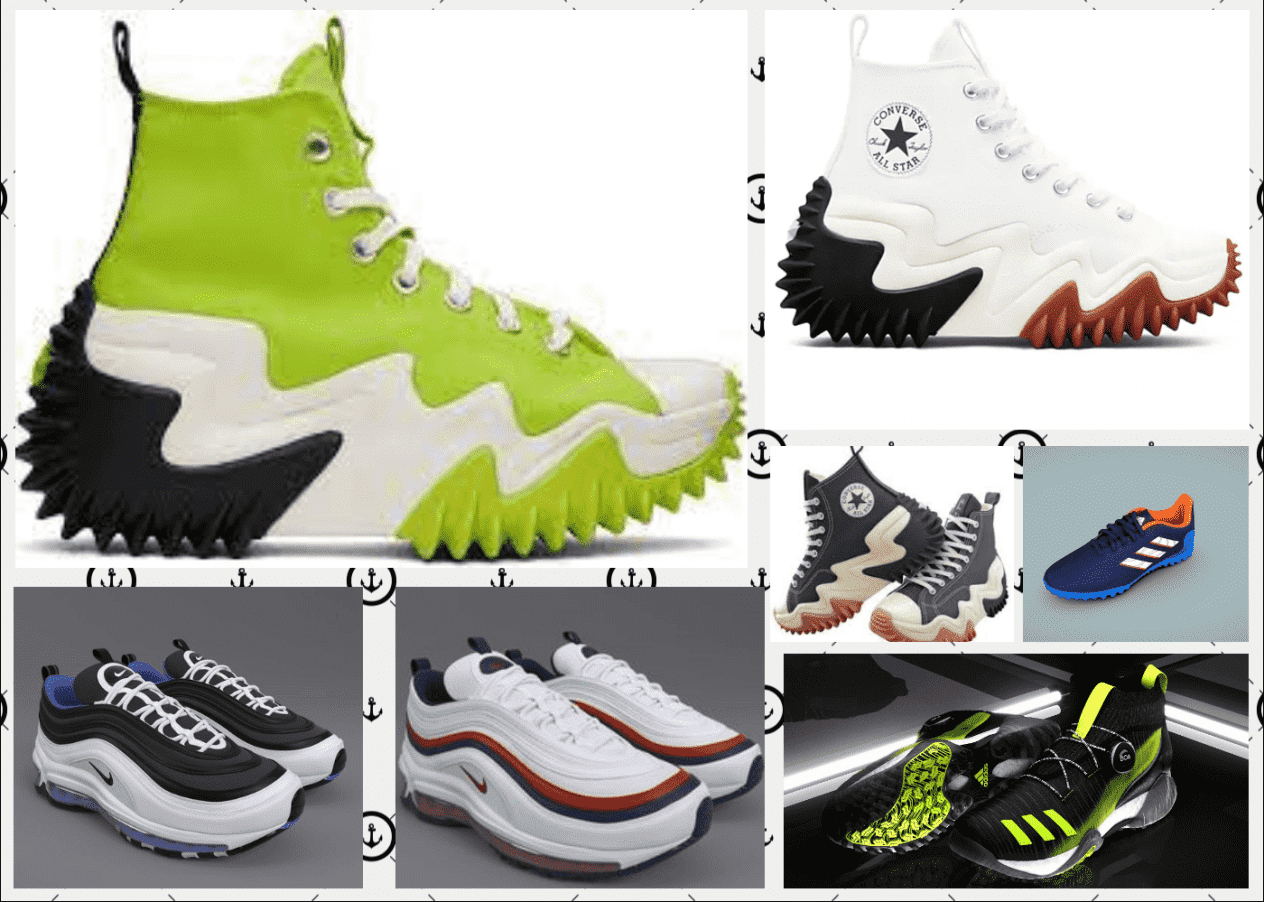 Are you looking for professionally designed brand new shoes design? Or do you want to create custom-made animated shoes and other footwear of your choice? Then, I am here.
I love shoe design, footwear design and animation. I am a graphic designer who specializes in creating attractive and professional designs that stand out. I am committed to creating designs that enhance brand value and identity.
Note:- The package is for just 3d design and Modeling, if you need animation let discuss about it in my inbox.
Thanks
More Gigs from Lawal Rosheed