Songwriter in 3 languages:English × Turkish × Persian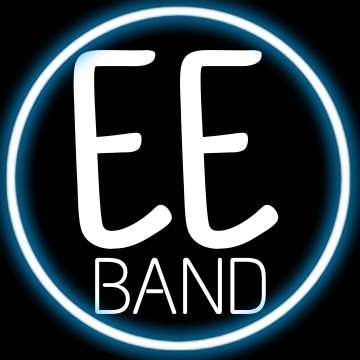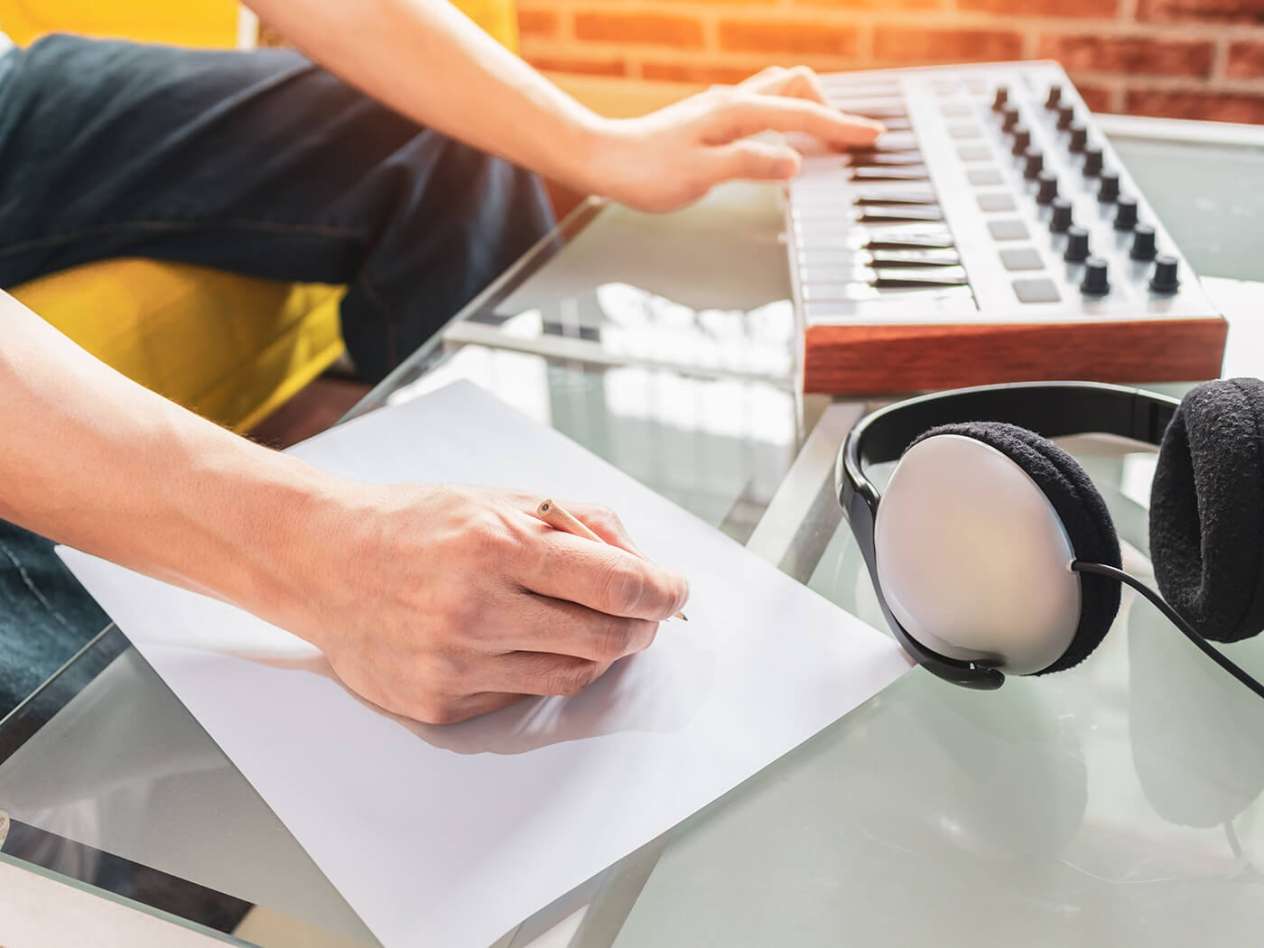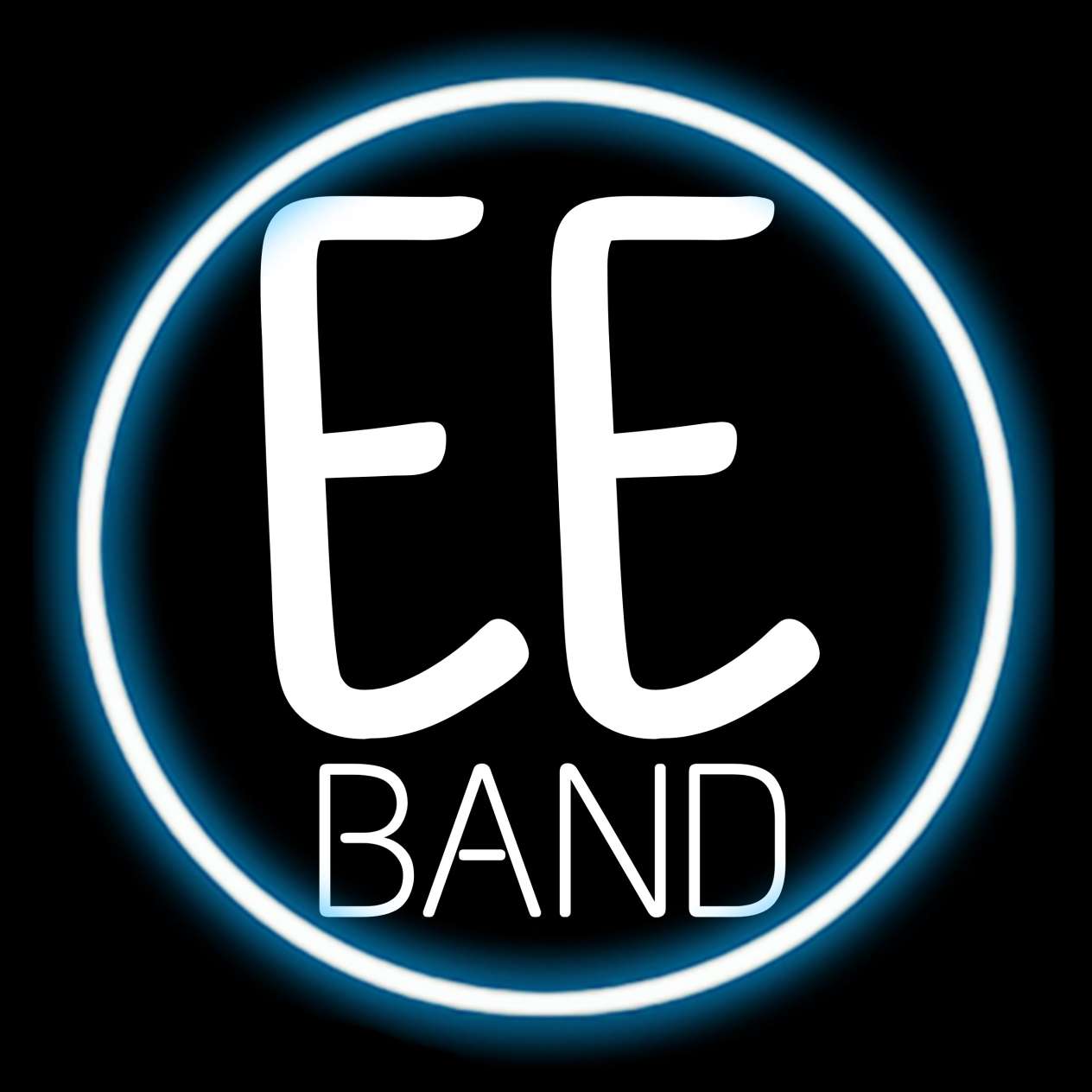 Hello everyone, if you looking for someone who is skilled in Songwriting you came to the right direction we are a professional band in songwriting (Song Lyrics).
We write lyrics in three languages English, Turkish and Persian in different geners.
The geners we work in: Pop, Hip-hop, Rap, Emo rap , Rock, Emo Pop and mixed or special geners. 
Contact me via LaborX or Email.
Email Address: eebandid@gmail.com