The Bondex Origin App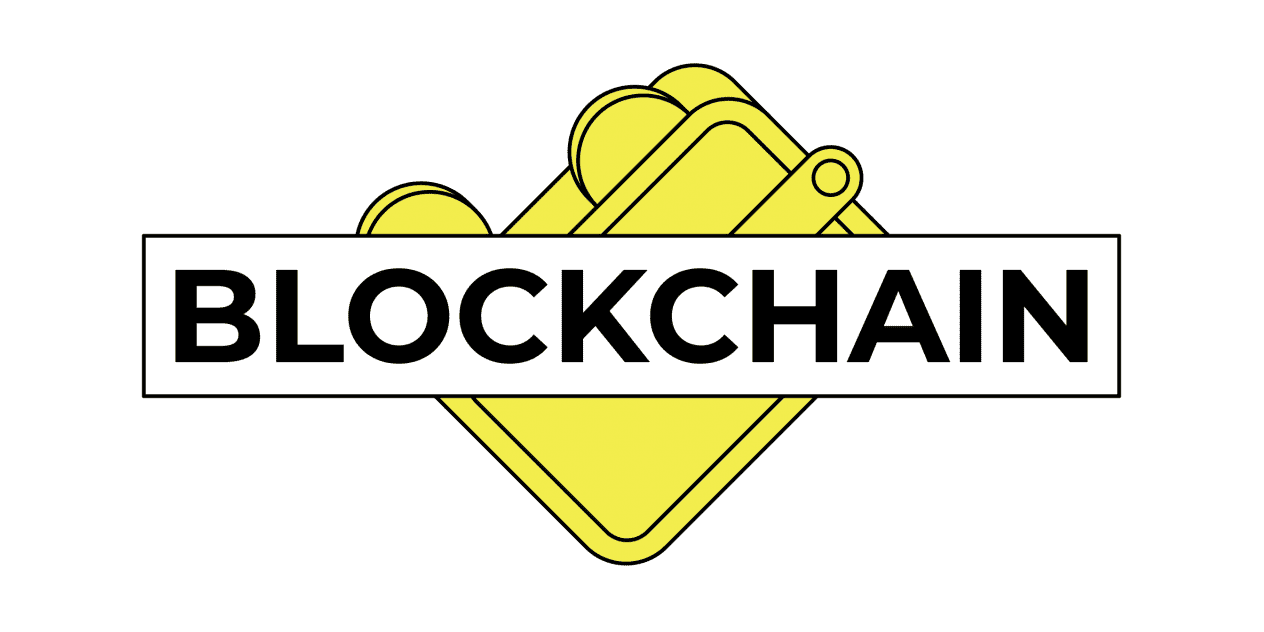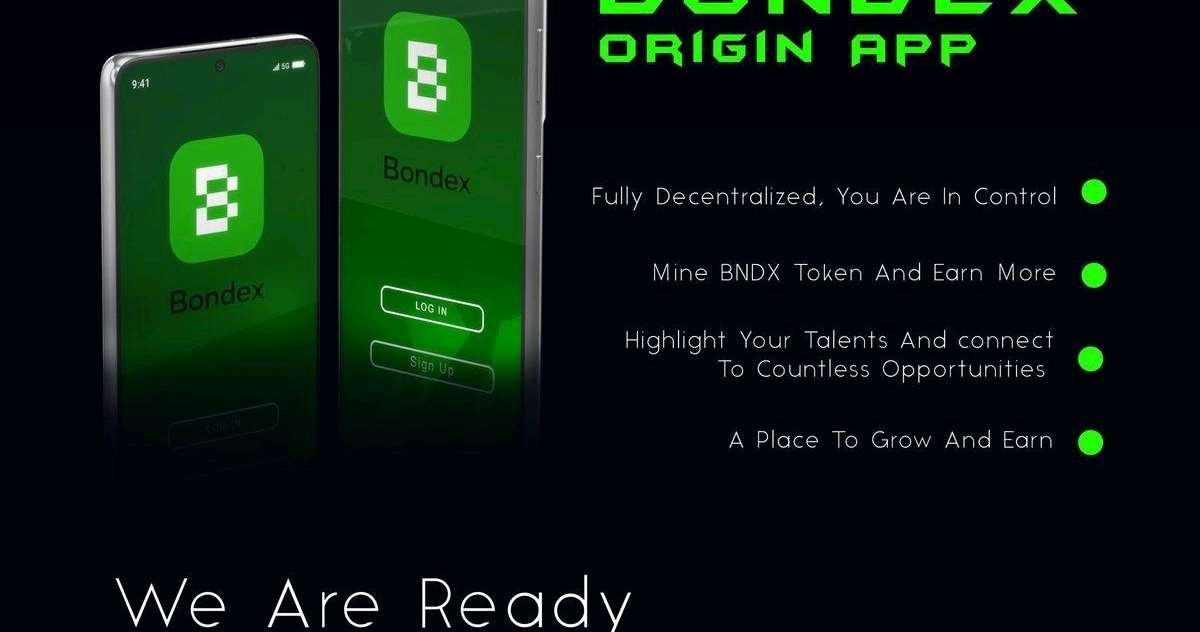 A technologically improved and promising solution to work and earning as a professional. 
Join the Talent revolution!
BONDEX is a FinTech-enabled global talent ecosystem built on the Blockchain technology, aiming to connect professionals with companies for easy hiring.
The network is joined through its Mobile App called the Bondex Origin app .
It gives access to global freelance and remote opportunities for graduate professionals or individuals with technical skill sets and payments can be made by companies to professionals with the BNDX token and/or other stablecoins, even fiat currencies as mutually agreed.
There is an ongoing free mining of the BNDX token for early adopters which ends once the 50million tokens allocated for free mining is depleted. 
Download app on playstore and join. 
Work and earn easily.
More Gigs from Sandra Rich
More Gigs in Blockchain & Crypto
See more