Token nfts selling site like rarible or opensea, solana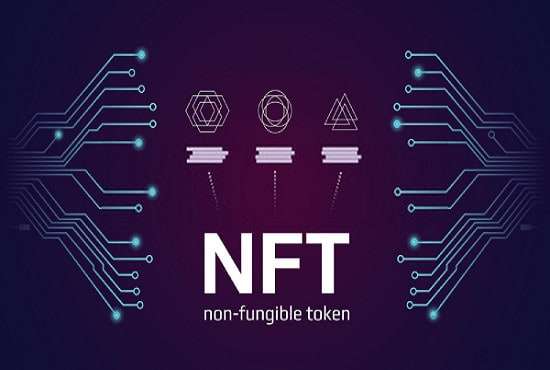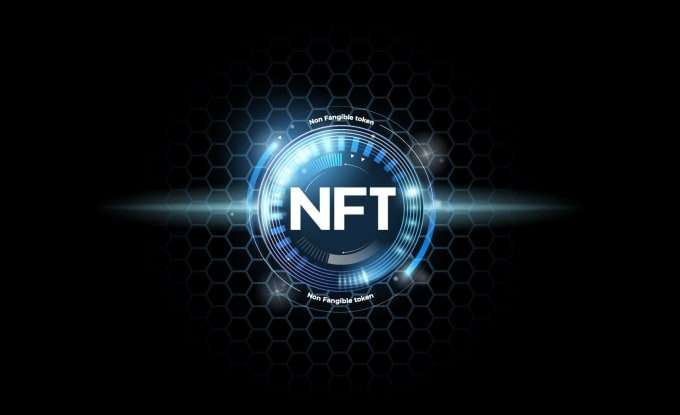 About This Gig
Hello Great Buyers
I am a Web developer/programmer. I will help you on any kind or NFTs Marketplace and anyone that relates to it.I will help you to create your own NFTs Website, Yield Farming, NFTs Token with Features related to Opensea or Raribles NFT Marketplace with the complete Feature And Functionalities.Regarding web development, Our main development frameworks are Express.js (Node.js) and Laravel (PHP) on the backend, Nuxt.js/Vue.js on the frontend, also have strong knowledge of Next.js/React.
Features:
Design Landing page - Login/Registration Page
Design and Developed User Dashboard
Design Logo and Token
Admin Panel For Manage Tokens Buy and Sell (Coinp.ayment API implement) 
Every User's Separate Wallets 
Whitepaper design (Contents Should Be Provide by Client)
Development of Smart Contract (BSC based)
Road Map Design (Contents Should Be Provide by Client)
Tokens transfer Functionality 
Token Buy Function with BTC and ETH
Countdown Timer 
Progress and many more....
More Gigs in Blockchain & Crypto
See more