Trading bot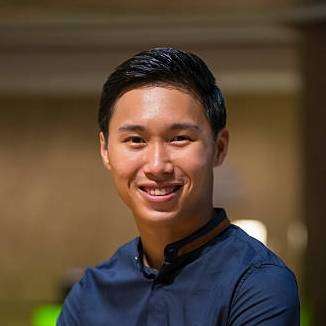 I can make trading bots less in 1~5 hours.
Arbitrage, Sandwich, front running bots are my major.
I have already developed different kinds of bots.
I have all codes of those.
So I can help clients in a short time.
Let me know your requirements in detail. 
Then, I can make wonderful result ASAP.
I will do my best.
Contact me, please.
More Gigs from huai cheng
More Gigs in Blockchain & Crypto
See more