UI ( Mobile and Web user interface design )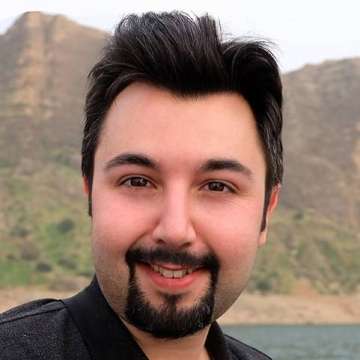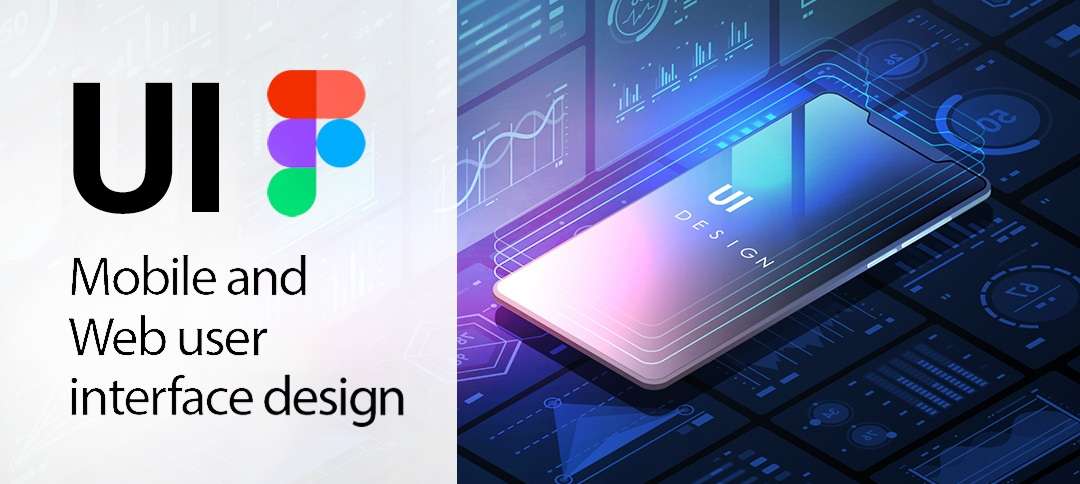 I will try my best to create UI Design using the experience I have gained. 
I have sufficient mastery of software like  Figma
As a Graphic Designer and Motion Graphic Designer, I have always tried to take advantage of my creativity to present innovative ideas and designs. So I'm very proud to have the ability to combine art and knowledge to have a positive impact on life as well as businesses.
Every day of my life presents itself as a recurring challenge to perceive all the beauties, to see all the unknowns that can awaken in me the passion for life.
More Gigs from Mostafa Saadati