Uniswap Frontrunning Bot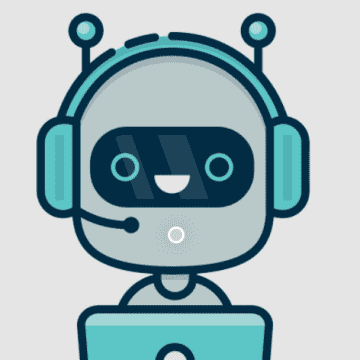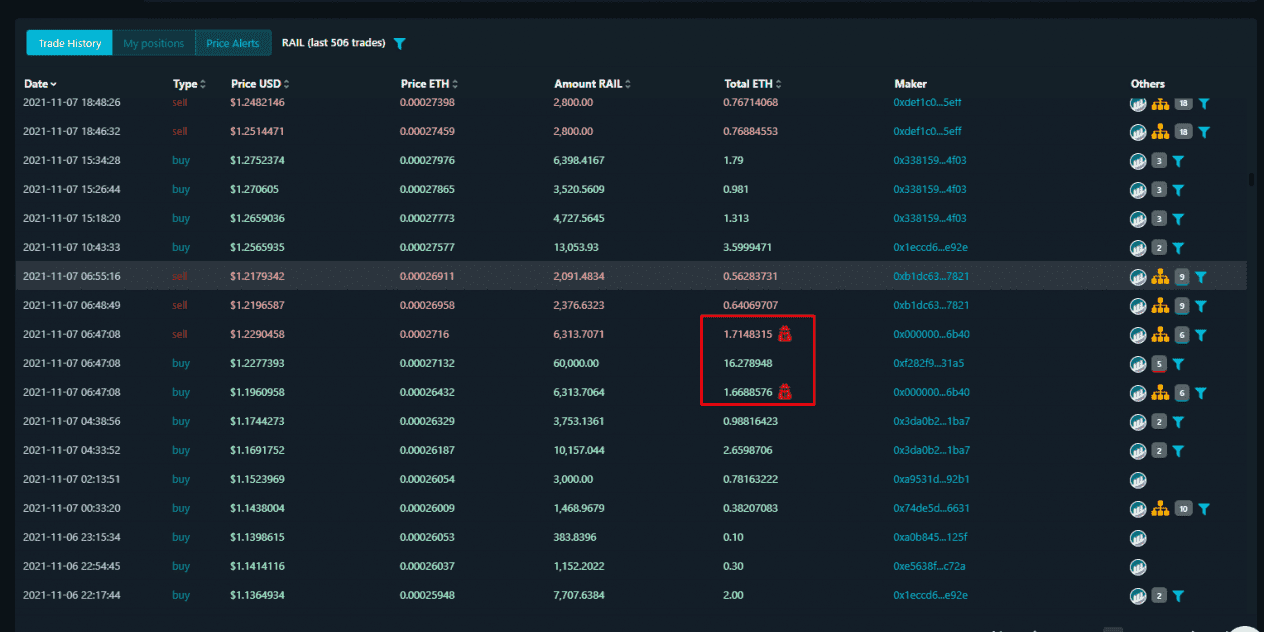 Uniswap Frontrunning Bot.
I made this bot using web3.js in node.js. So my bot is node.js script.
You can set parameters in config file.
Bot scan pending txs in mempool so if dectect some transaction which Eth amount is more than criteria amount, attack the tx to frontrun it for buy token in the same block and sell again in the next block.
You can get profit from this token's price change.
Thank you.
More Gigs from Crypto Bot
More Gigs in Blockchain & Crypto
See more