will do custom nft art design, nft design, nft collection, nft creator, cartoon nft arts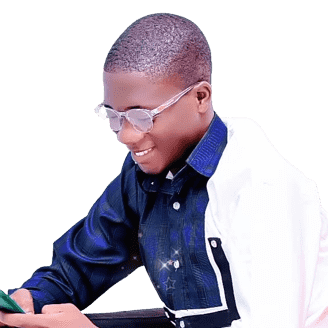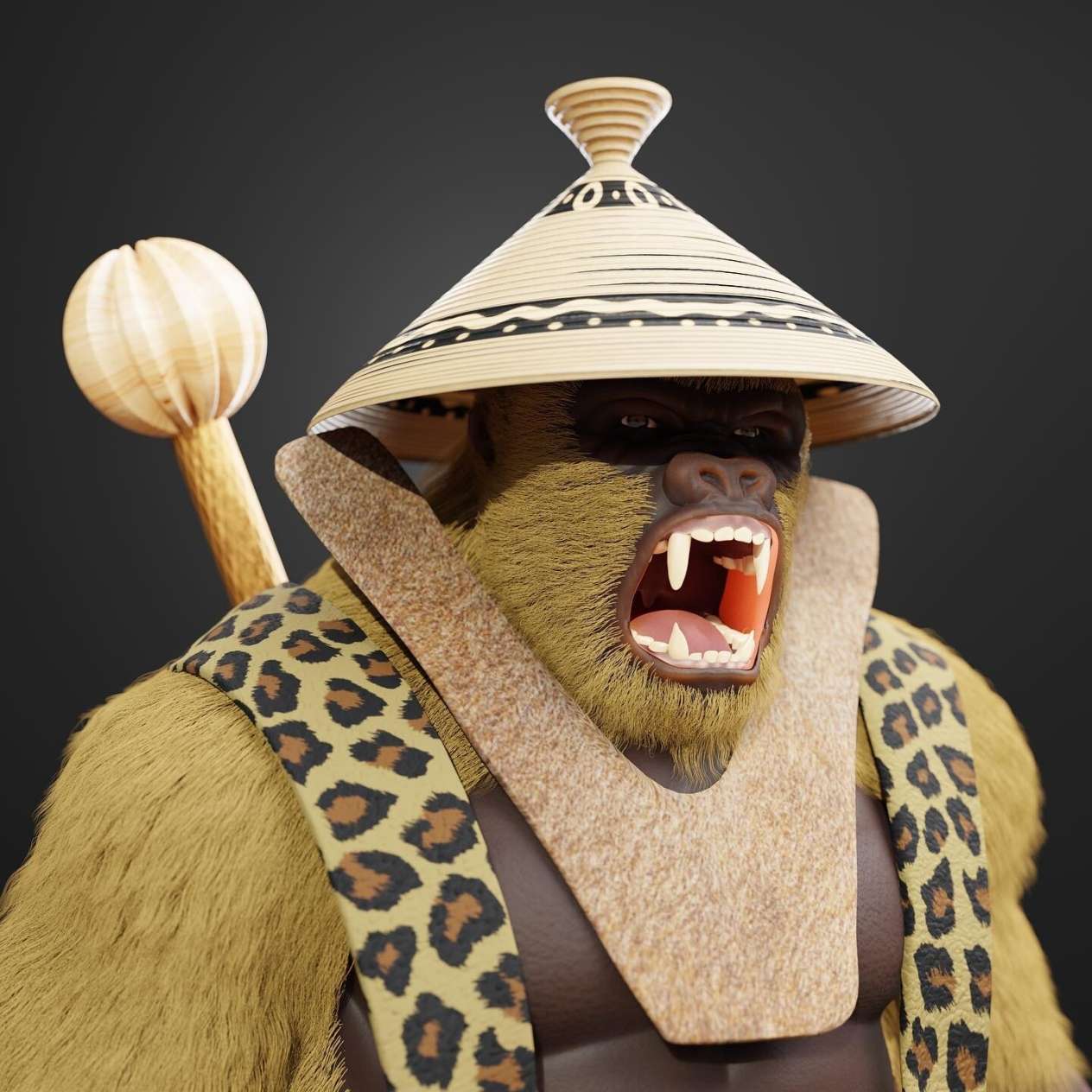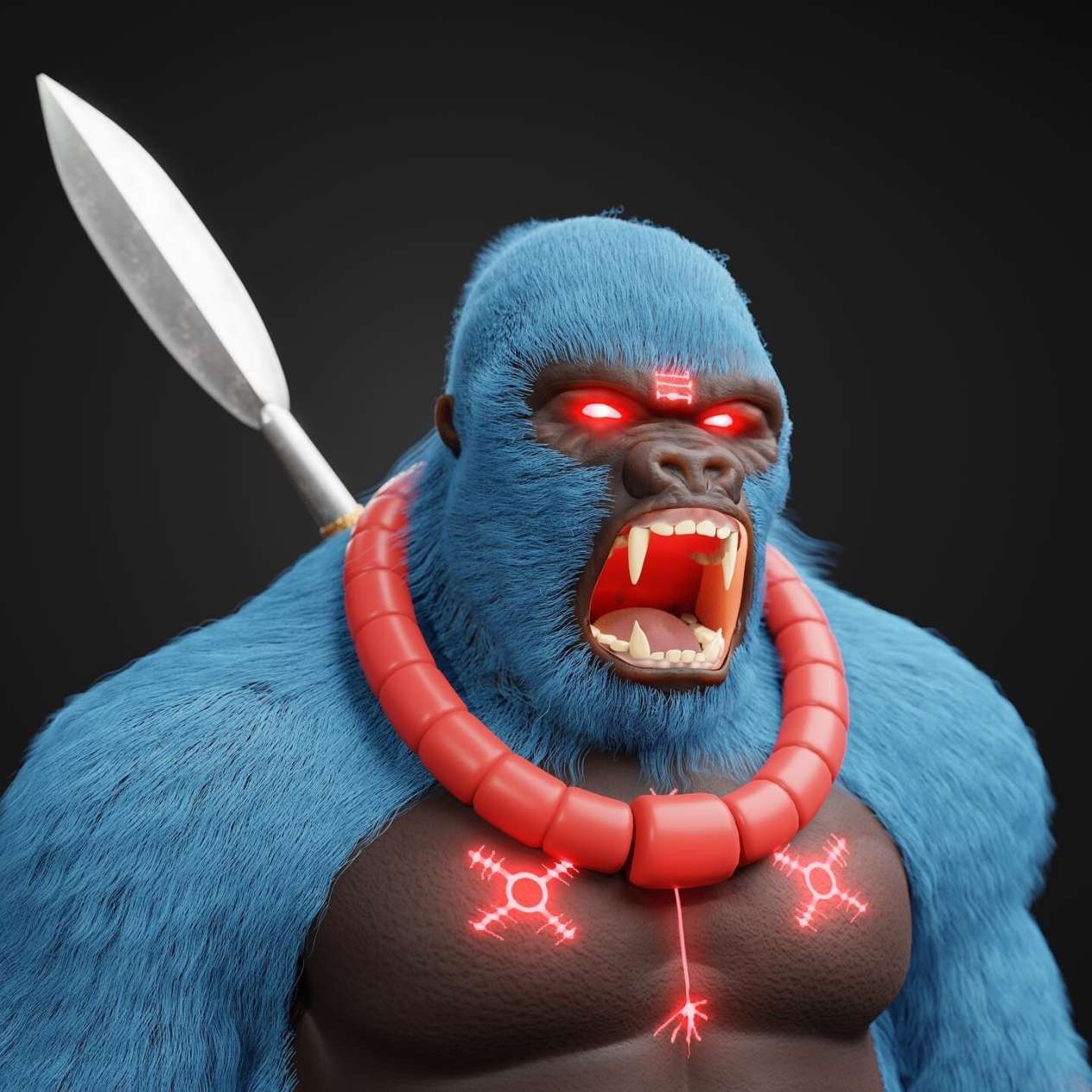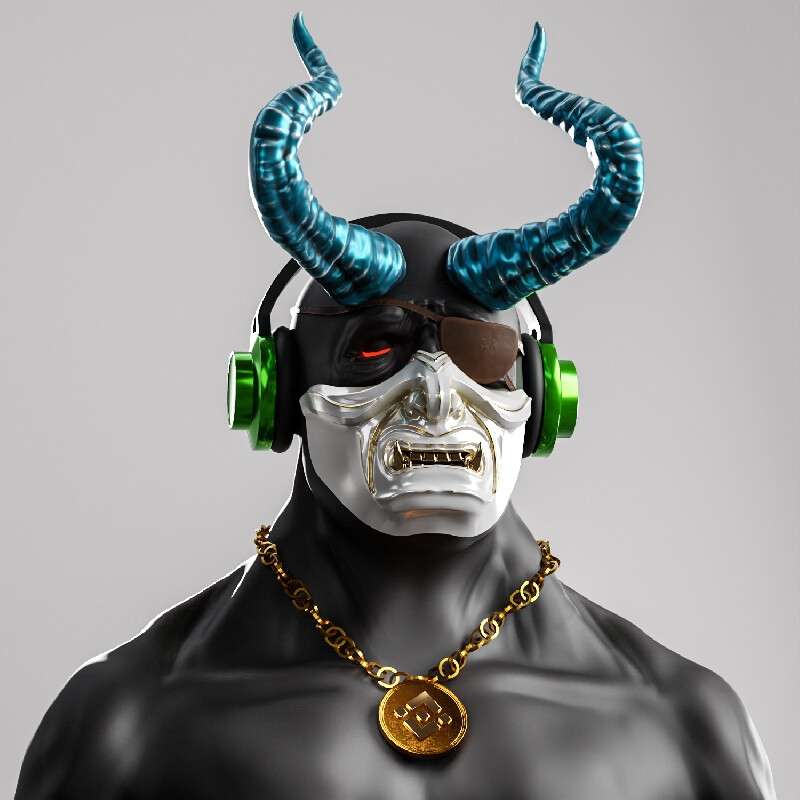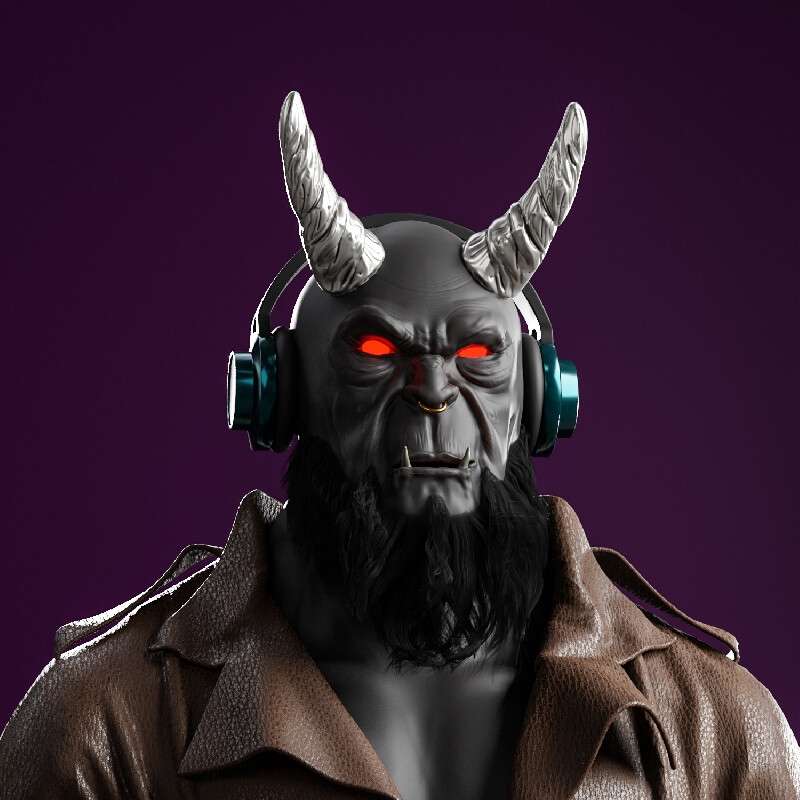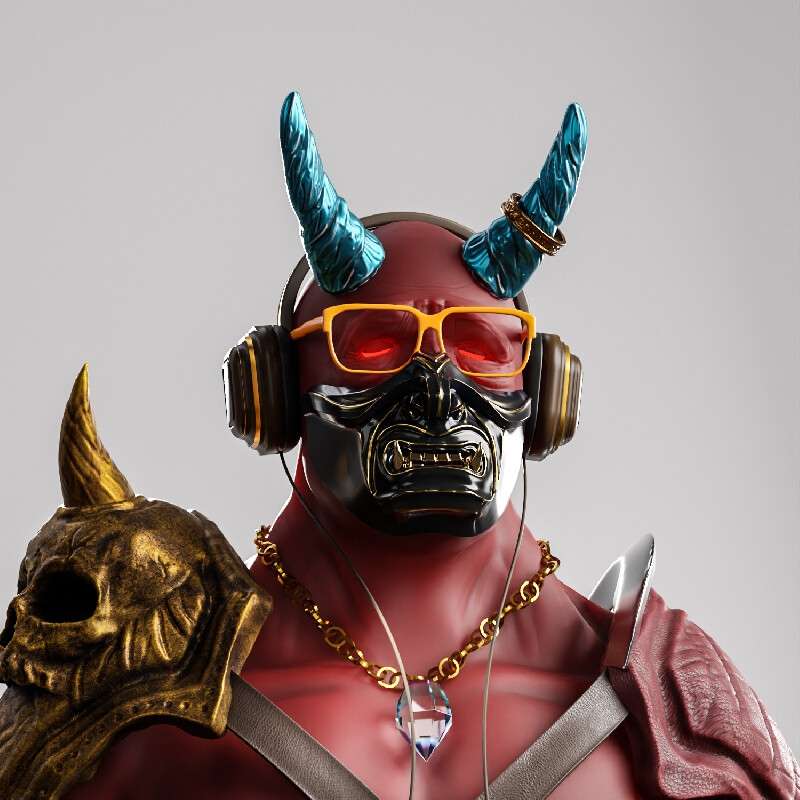 I am 2d and 3d illustrator and visual creator enthusiastically for 3d NFT workmanship. I began learning 3d NFT craftsmanship a long time back to the side of my learning visual computerization. I love 3d NFT workmanship so much and the explanation I began my concentrate in visual depiction is that I love to make something exceptional and being useful and impacts individuals. I have a planning firm and presently I'm offering my administrations here on LaborX. I give NFT related administrations and uniquely NFT workmanship Collections and 2d 3d movement,
     Do you realize that the appropriate NFT collection might turn you into a millionaire? To create the ideal NFT collection, you must first select the ideal NFT artist. That is why we are here.
I will generate up to 10,000 unique NFT ARTWORKS for your NFT ART Collection in styles such as BAYC, Doodles, or any other style you like.
You are welcome to submit your ideas and concepts for NFT ART.
My Work Process
Provide me the details of the project.
I'll draw the concept sketch.
I'll give unlimited revisions.
I'll add colors and create layers.
Create up to 10000 NFTs including metadata (json files) using code.
         
PACKAGES
Basic | 1 BASE
Head to chest
5 TRAIT TYPES (Body Fur/Skin, Hat/Hair, Eyes, Mouth, Solid Color BG)
Full Color
3000x3000px png file
Commercial Use
Standard | 1 BASE + 30 TRAITS
All features on Basic
Source file Ai/Psd
More TRAIT TYPES (Types form Basic + Jewelry, Cloth, Helmet etc.)
30 Traits
Can adjust traits number
Premium | 1 BASE + 75 TRAITS + 10000 NFTs
All features on Standard
1 Scene
Generate
Metadata
More Gigs from Olaitan Ayomide