Will make 3dnft Cha. ,3dnft art,crypto art,3dnft collections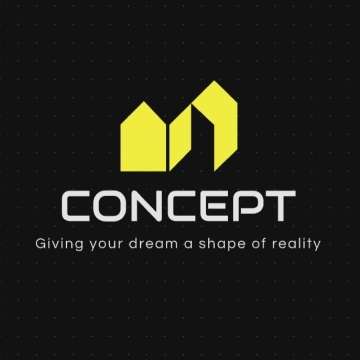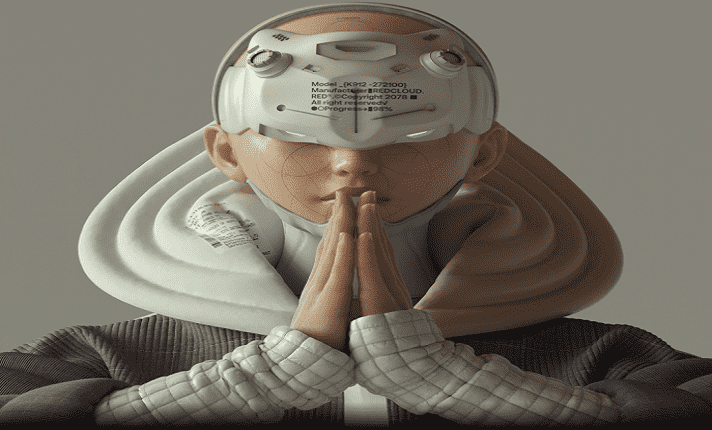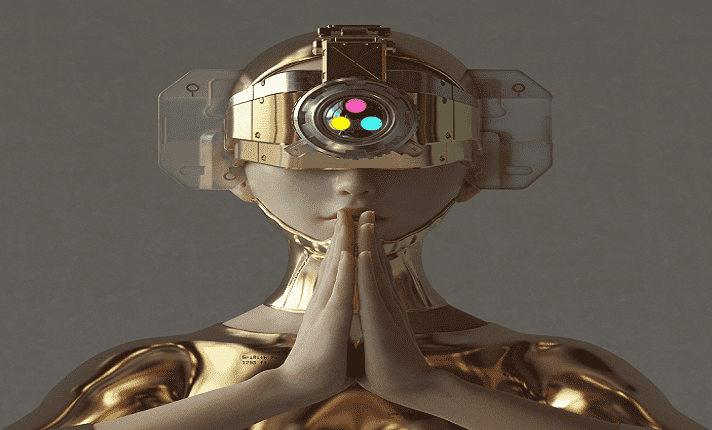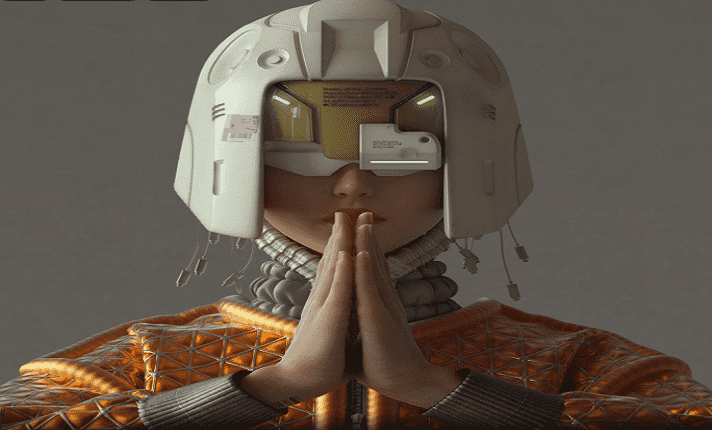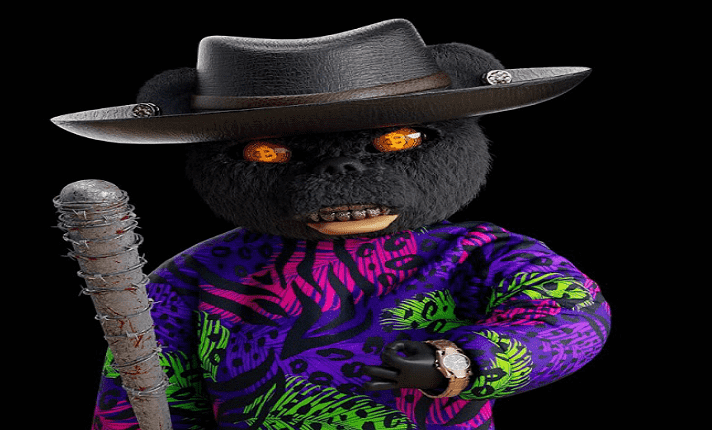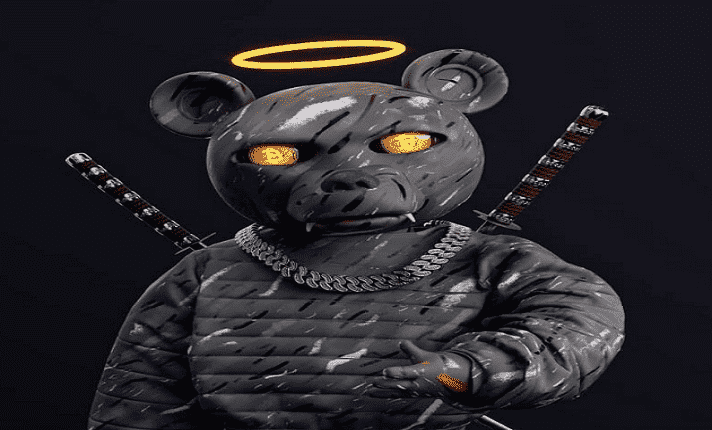 Hello great NFT  investor....
I'm a professional artist with many years of working experience, I will create an original high-resolution 3d art piece that will match any reference, concept, or style of your project.
I have been working on NFT art for years now, and I've made beautiful illustrations that have been marketed at various NFT platforms and blockchains.
I provide high-quality, bespoke artwork for collectible non-fungible tokens (NFTs) or tokens that are unique and have multiple traits. These can be character, creature or item cards for gaming or trading card games. I also create ready-to-use NFT designs.
EXPERTISE IN:
nft art
3d nft art
3d nft character
3d nft design
nft traits
crypto art
3d nft collections, nft art collections and nft collectibles
nft models
10k nft art collection
nft layered character
3d character modeling and game asset
3000 x 3000 pixel
THE REQUIREMENTS NEEDED:
You provide me your preferred art style, the style of the NFT tokens, inspiration, and then the number of assets layers to be made, artworks, and layers to be generated.
kindly inbox me before placing order
Thanks for your time