will presale your token on dxsale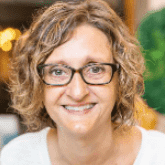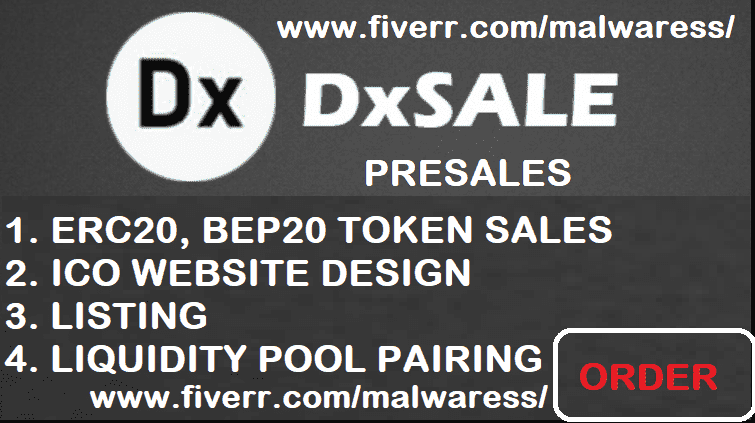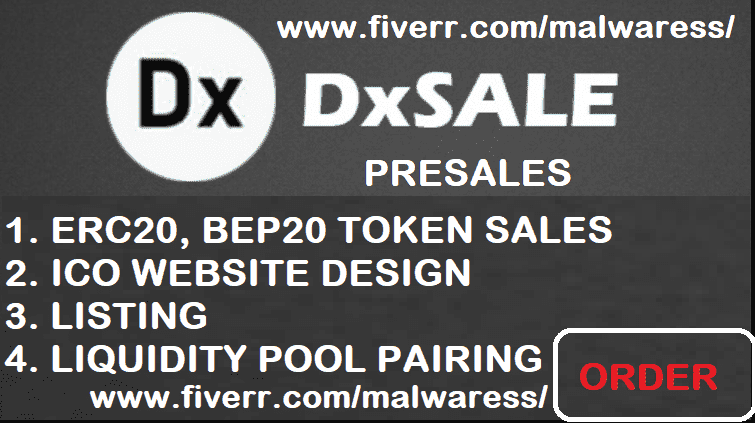 Hello, I will provide consultation services for DxSale Presales and tokenomics
I can also do bep20 erc20 token creation, deployment and verification on BSCSCAN and ETHERSCAN.
I am also willing to assist you in liquidity lock or token locking through DXsale.
Note: Contact prior to placing order to share your requirements.
*Charges List* :
DxSale charges in BNBs for presale and other services.
I may ask you to join a zoom meeting for discussing the presale or deployment purpose.
Binance smart chain or Ethereum Token creation I would need your deployed Contract Address.
More Gigs from Malwares Warmat