You get quality 3d Nft Art Base Character, Nft Art Design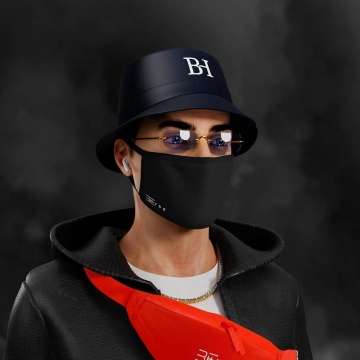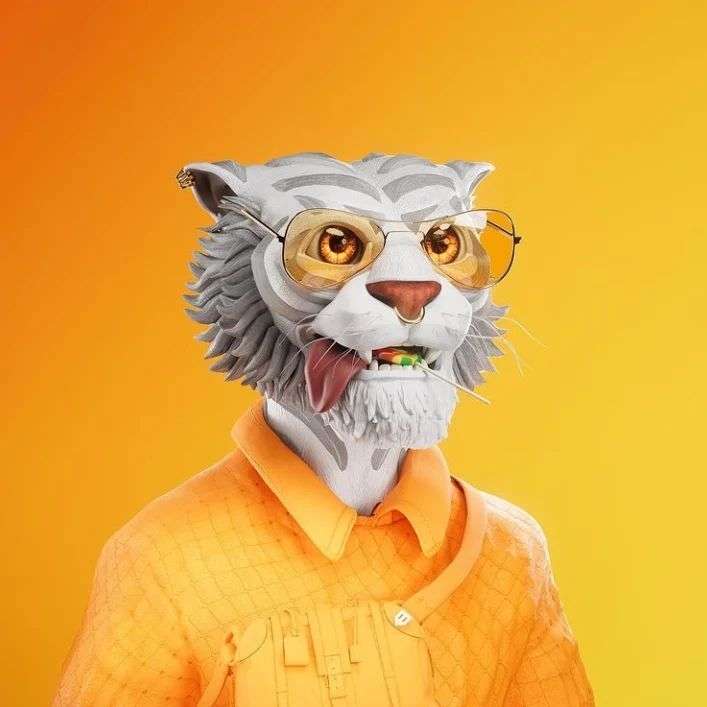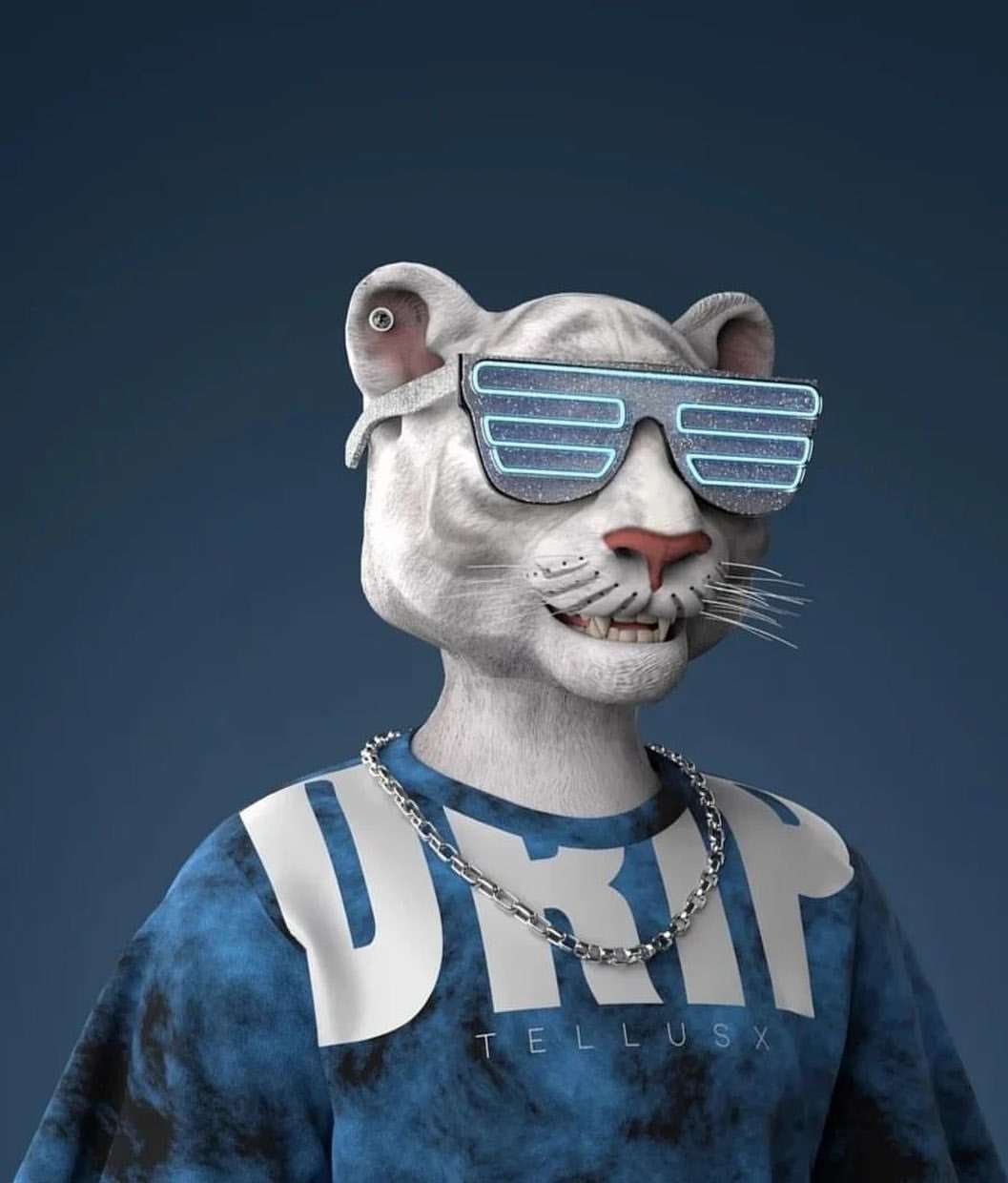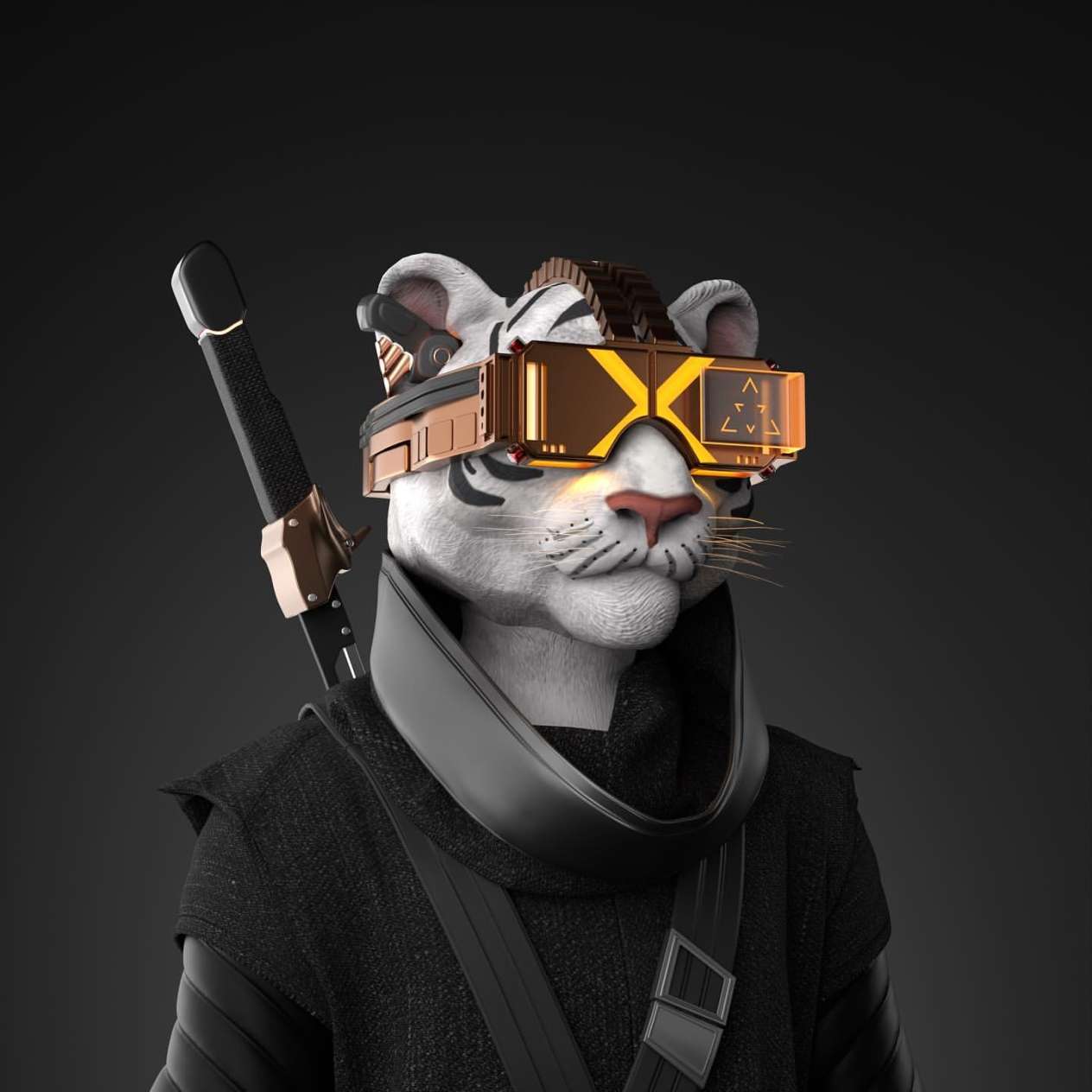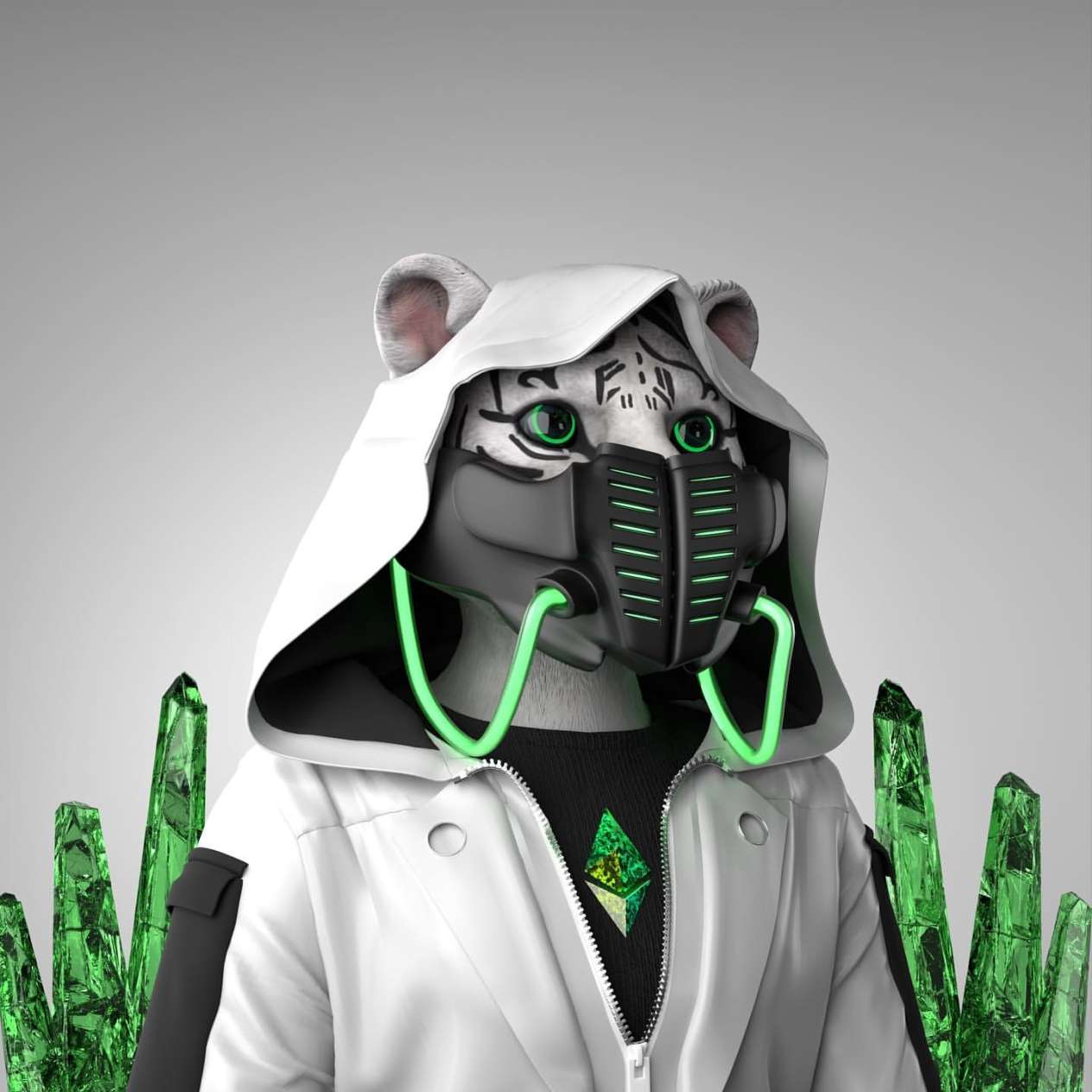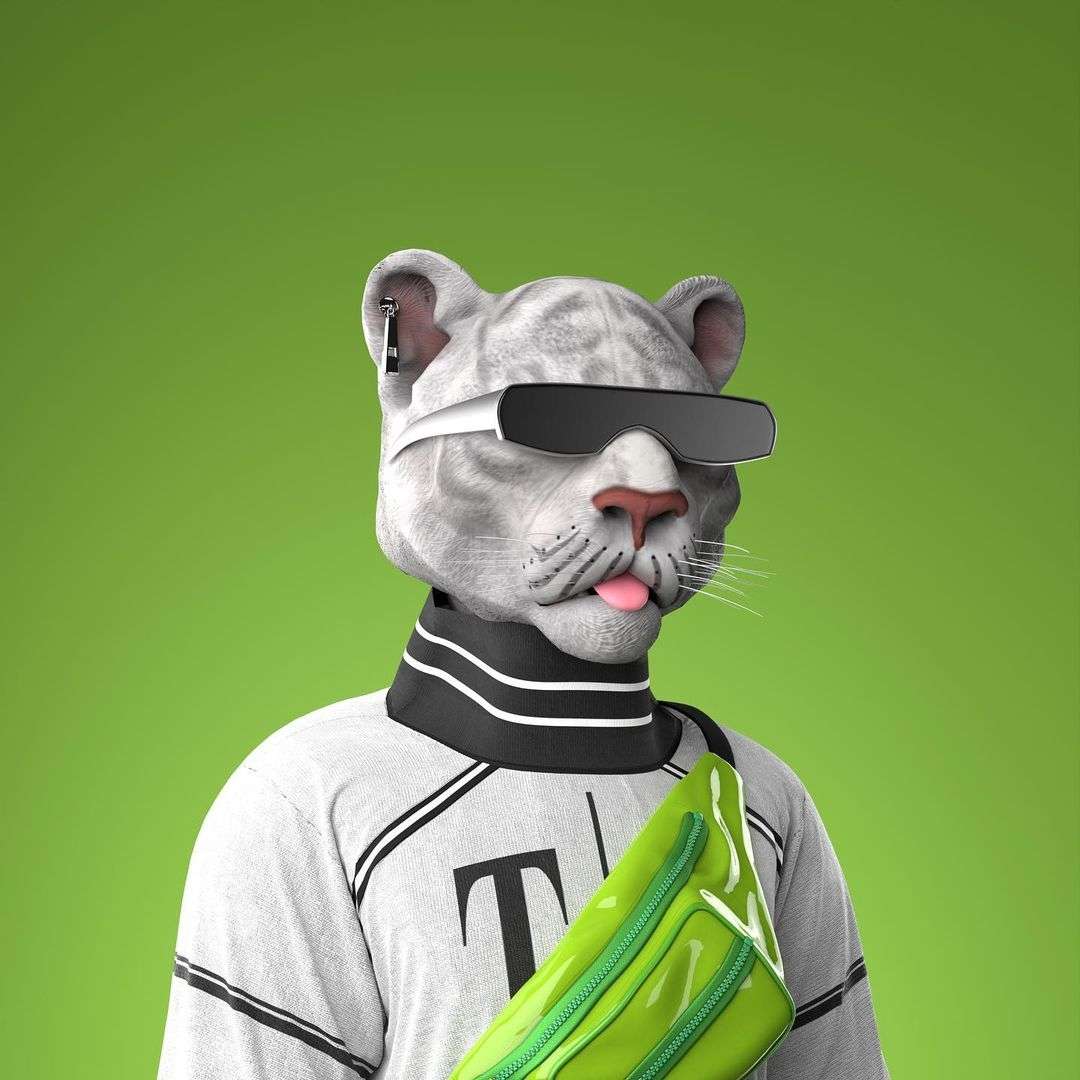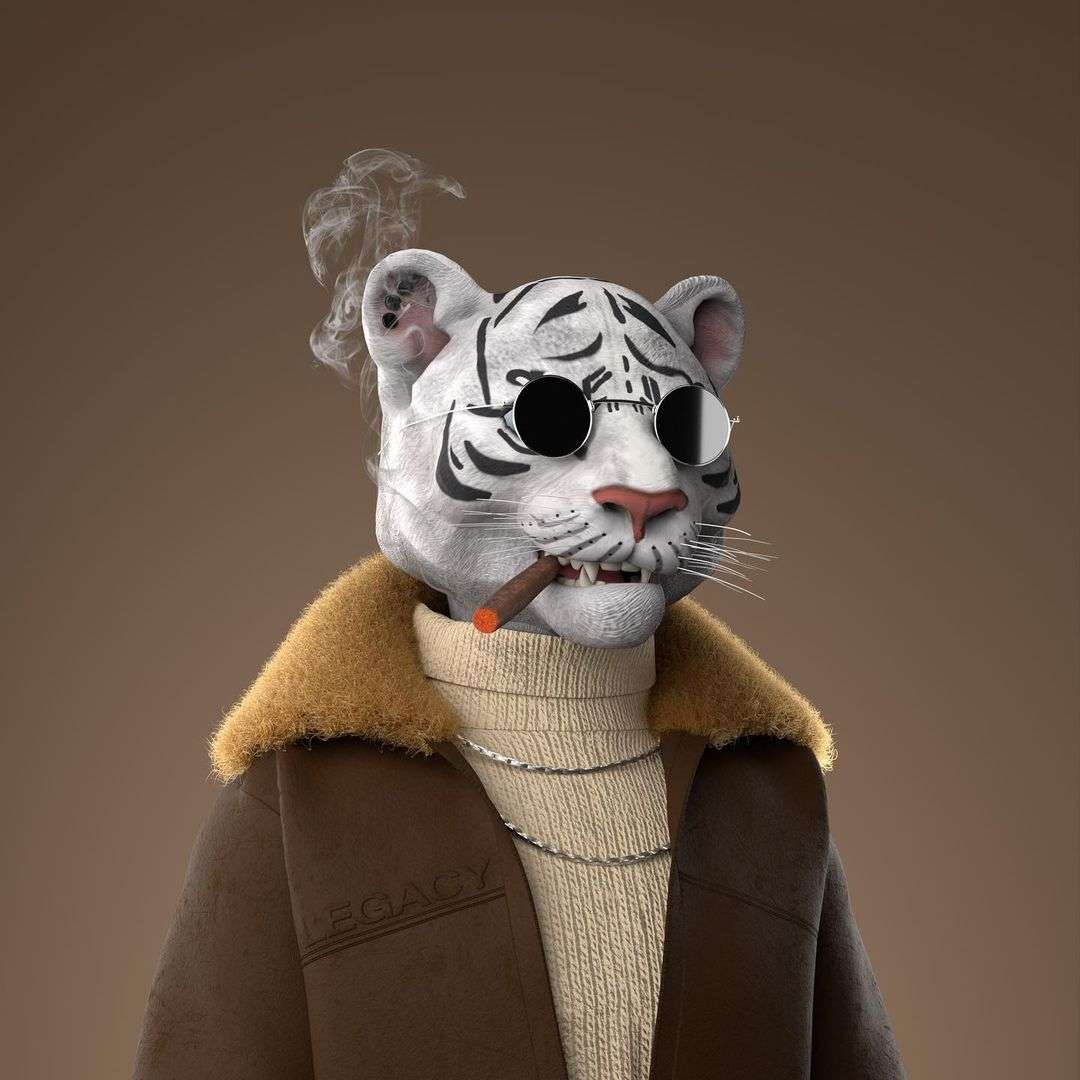 Welcome to My 3D NFT ART GIG.
 
If you need to present your idea in a very attractive way through photorealistic images (3D Designing) or Animation kindly feel free to contact me. I have very good eye for detail and have commercial awareness too. I Make 3D Characters for Games, Animations and 3D Printing. 
I'll get your Custom NFT art done for you. I've work with many professional who specialize working on NFT projects with great years of experience.
 
What I Do?
3d nft character modeling
3d nft character design
nft card design
nft game art
nft doodles art
What I Will Need:
★ Description of an idea/concept you have in mind 
★ Objects, images, or videos that need to be included
 
Technical Info:
Format: JPEG/PNG
Traits: Transparent background PNG
 
Software I use:
Blender 3D
Adobe illustrator
Render farm
Adobe After Effects
Requirement need to provide:
Reference image
list of traits
NO of variation
Rarity values
Why 3D Arts are High priced?
Because Its not easy to create and nowadays 3D Arts Are really Trending.
High-quality custom art is done with care, I know it's very important that your clients need to love those to make them sell well.
Contact me before ordering!
More Gigs from slevers joy