Embedded developer
1inch Hardware Wallet
Area of Expertise
Web, Mobile & Software Dev
Work Experience
More than 3 years
Description
We are looking for an experienced, active and positive Embedded Developer with an interest in creating new hardware products for the cryptocurrency world that will strengthen our team.
Responsibilities:
Refine requirements and logic for in-app interactions Design, develop and test cutting-edge software solutions, including device drivers, communication protocols, security requirements and other programming activities
Required Skills & Experience:
C
C++
git
Linux(user)
STM32
design patterns
RTOS
Russian, English (documentation, specifications, correspondence)
Desirable:
Terms:
Remote work
Young creative team, vibrant environment and adequate leadership
Competitive salary based on a candidate's skills and experience
When concluding a long-term cooperation agreement, an option is provided (ownership of a stake in the company in the future)
Team building events abroad
Contacts:
Viktor, HR Hardware Wallet team.
Telegram: @dvsreq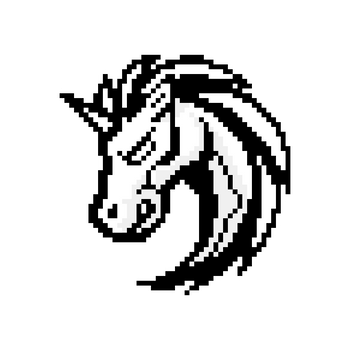 1inch Hardware Wallet
Location
Virgin Islands (British)
Description
The Hardware Wallet is an independent team of enthusiasts that love to build products the way users want to see it. Teamed up with 1inch (a DEX aggregator that searches deals across multiple liquidity sources, offering users better rates than any individual exchange) we've embarked on a path to buidl the first hardware wallet for DeFi: simple, convenient, open-source and powered by community.