Video editor needed to create subtitles for TikTok videos (topic: cryptocurrency)
Tina Editing
Dubai, United Arab Emirates
Area of Expertise
Audio Video Production
Work Experience
Less than 1 year
Description
Dear Freelancers,

I have a long-term opportunity for you. The job is simple and requires approximately 15-20 minutes of your time per day. You can scale the workload if you want.

I need you to create subtitles for cryptocurrency/finance-related videos that are under 1 minute long on a daily basis. More specifically, your daily tasks are:

- Create subtitles
- Use colors to accent specific words when necessary
- Use effects such as floating or shaking to accent specific words when necessary
- Use emojis to accent specific words when necessary
- Send the results to me in the form of a .fcpxml file.

You can do it manually if you wish, but a more preferable option for both of us would be using a software for Final Cut called Captionator that automatically creates subtitles and matches them with a specific moment in the video. In that case, you just need to tweak it a little bit, fix spelling errors, add emojis/effects, and call it a day.

I would like to emphasize that the price for the job will be set based on the fact that you're using the audio-to-subtitles software, as it reduces the workload.

Here is an example of what I'm looking for (this one is without emojis and effects): https://www.youtube.com/shorts/WjijdUbVcmw.

There will be a one-week testing period, and payment will be sent twice per month in stablecoins (preferably USDT).

If decide to apply please expect to complete 1 test video.

If you don't agree with at least one of the conditions, kindly do not apply.

To ensure that you have read the instructions until the end, start your message with the answer to this question in caps: "Which band wrote Bohemian Rhapsody?"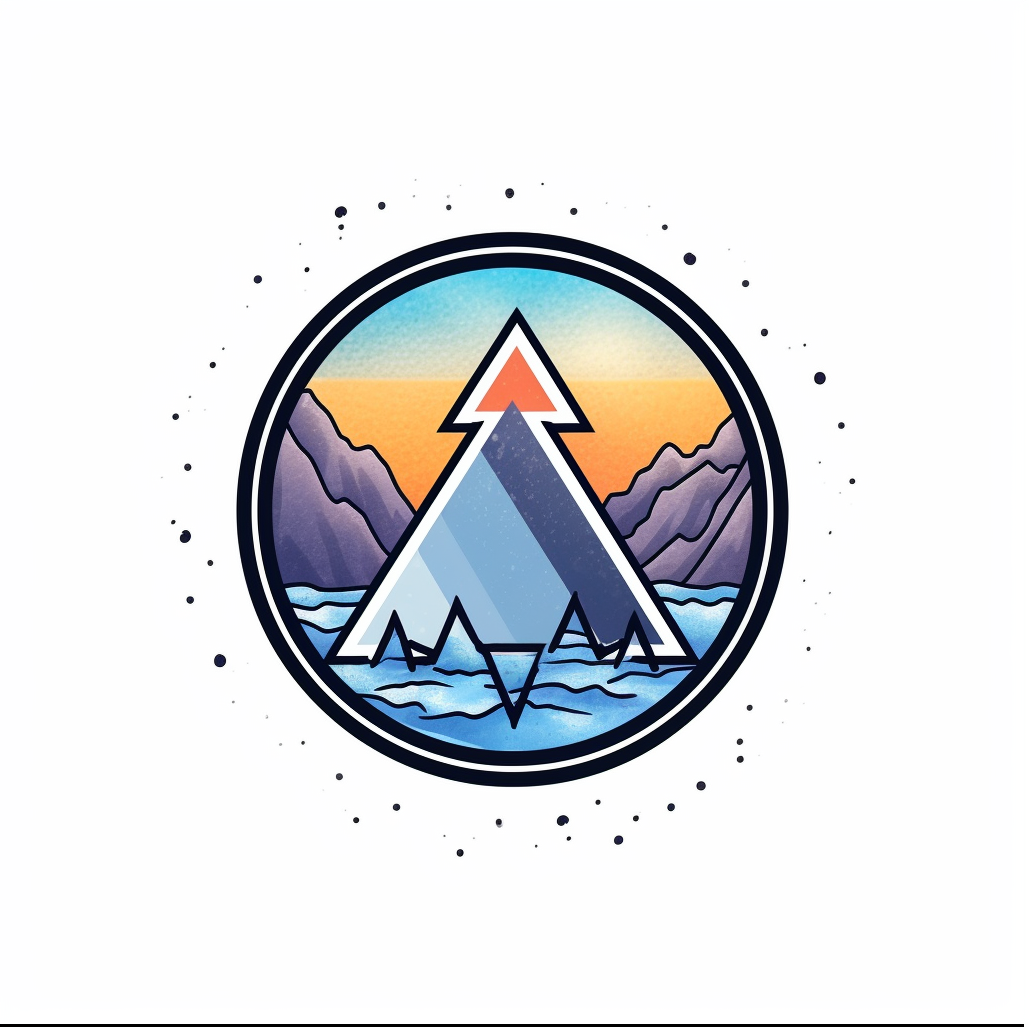 Tina Editing
Location
United Arab Emirates
Description
We're a video editing agency