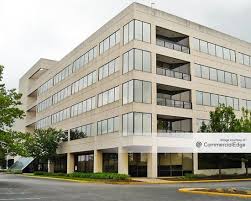 Virtual assistant (Marketing Manager)
Mccandless corp
Primary Role
Marketing Manager
Work Experience
From 1 to 3 years
I'm looking to hire a full-time virtual real estate assistant who can work remotely and assist me with my business and personal tasks. You will be working primarily on the real estate industry tasks as I have a fast-growing real estate business.
Any former experience in the real estate industry would be advantageous but not essential.
responsibilities
Manage my social media presence (create and post on LinkedIn, Facebook, and local realtor forums.
Respond to live chat queries on my website and reply to email queries using preset templates I've created.
Design/create basic graphics and images for mailers, as well as to post on social media.
Customer follow-ups. Keep leads in the pipeline by ensuring we have regular touchpoints.
Manage my appointments and schedule, and reconfirm all appointments we have booked.
Research listings and market trends.
Job Requirements
Excellent English speaking skills.
Willing to work in my time zone.
Ambitious and willing to learn new things.
Experience within the real estate industry (not essential, but preferred).
Bachelor's degree or above.
Accounting and Consulting Specialist