About us
LaborX is an on-demand work platform built by Australian blockchain company Chrono.tech. As a jobs marketplace hosted on the Ethereum network, LaborX connects freelancers and customers through smart contracts, enabling robust protections and efficient blockchain payments – wherever the different parties are based.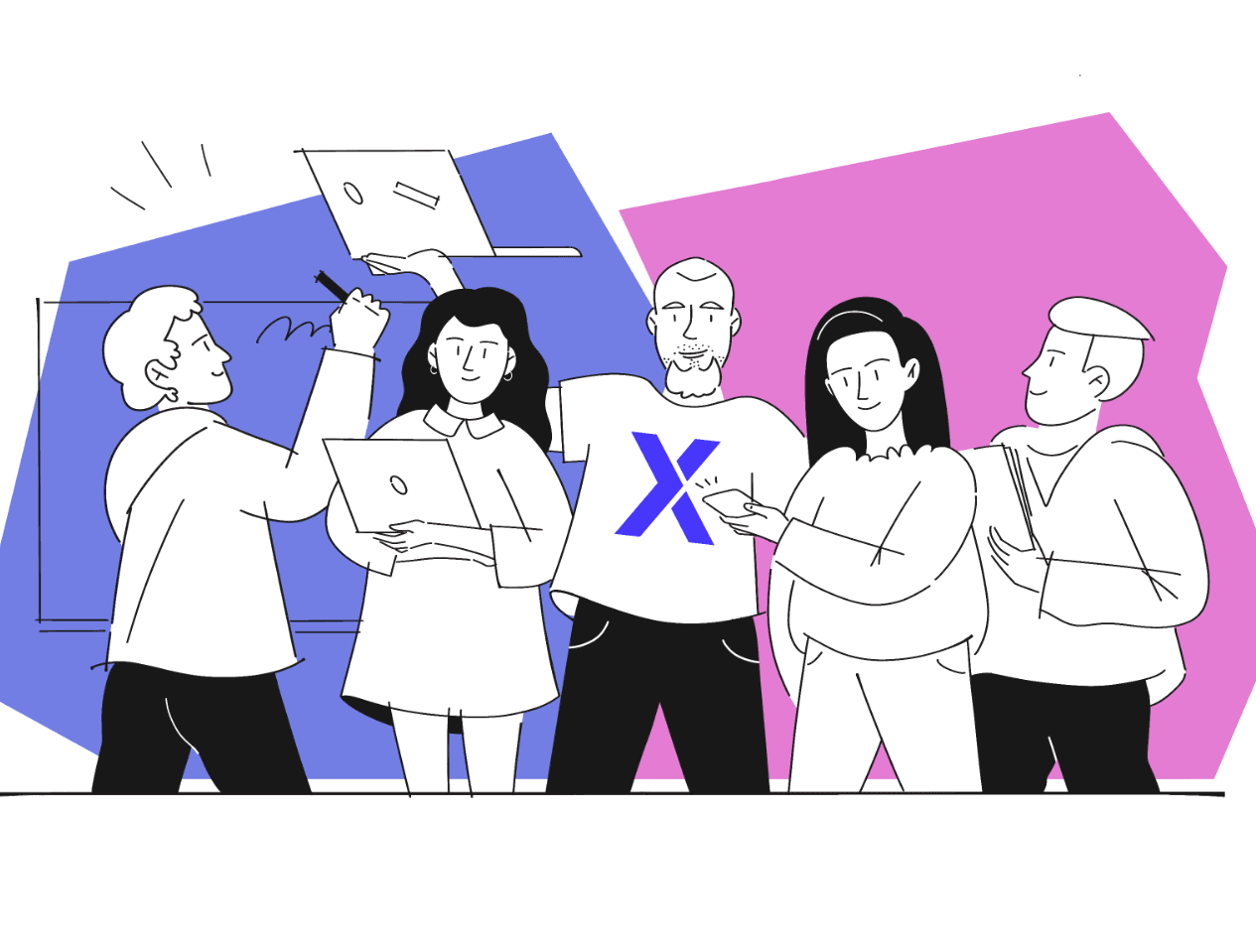 Mission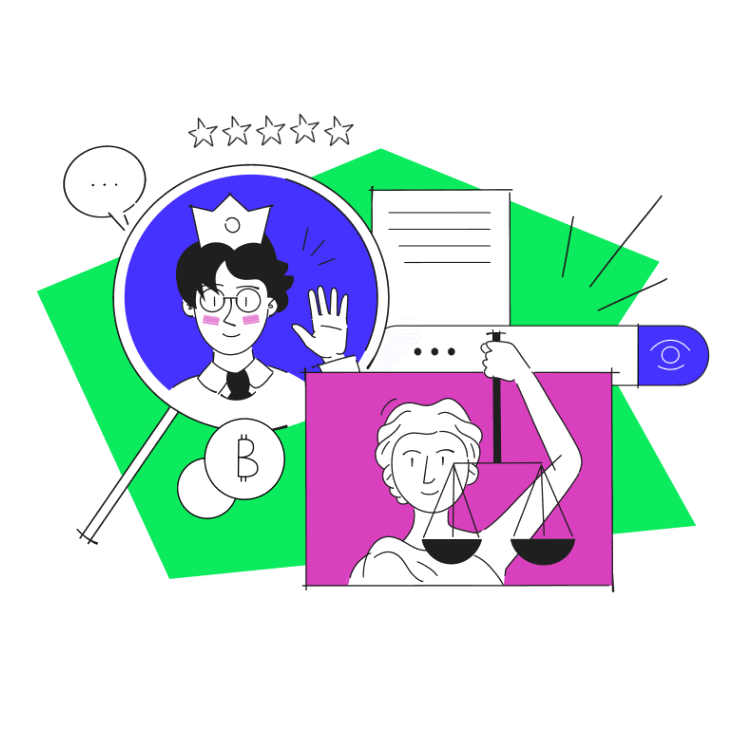 The purpose of LaborX is to facilitate the creation of a truly global freelance jobs market that will power the growth of the gig economy and drive cryptocurrency adoption.
LaborX achieves this by removing the barriers inherent in conventional freelance work platforms. Digital work contracts formalise the agreement between customer and freelancer, with escrowed payments and automatic settlement in cryptocurrency once key milestones are completed. Intuitive search and a decentralised scoring system enable users to work together with confidence, and a dispute resolution mechanism ensures fast and cost-effective arbitration of disputes if necessary.
Find out more
Registering for LaborX is fast and straightforward. You can check out the jobs page or browse Gigs and available freelancers without logging in, or learn more about the platform on the LaborX blog .
Contact us
Get in Touch with our team