Empress
Number of employees
Not specified
Locations
United Kingdom, United States
Preferred payment options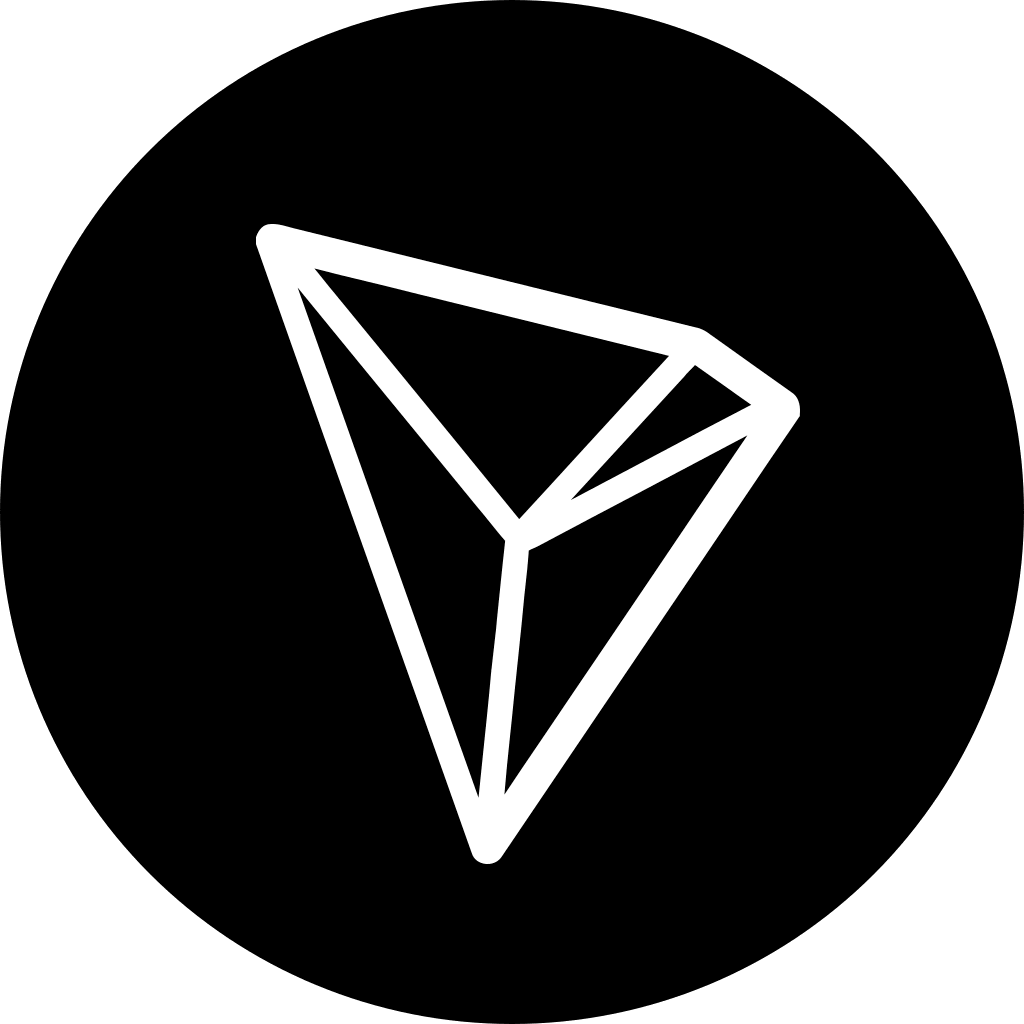 Looking for a Skilled QA Tester for crypto project
Our team is currently developing a cutting-edge play-to-earn (P2E) project that utilizes the power of crypto and NFTs. We're looking for a skilled and experienced freelance QA tester to help us ensure that our platform is fully functional and user-friendly.
As our QA tester, you'll be responsible for testing all buttons and input field validations on our platform and creating detailed reports on any issues you encounter.
Skills Required:
Strong experience in quality assurance testing, with a focus on web applications
Excellent attention to detail and problem-solving skills
Familiarity with agile development methodologies
Strong communication skills and ability to work collaboratively with a team
Solid understanding of cryptocurrency and NFTs
Experience with Crypto/NFT Projects:
Previous experience testing crypto or NFT projects is highly preferred
Familiarity with Ethereum and other blockchain technologies is a plus
Understanding of how NFTs are created, traded, and used in various applications
If you're passionate about crypto and NFTs and have a strong background in QA testing, we'd love to hear from you!