0x
1919
Preferred payment options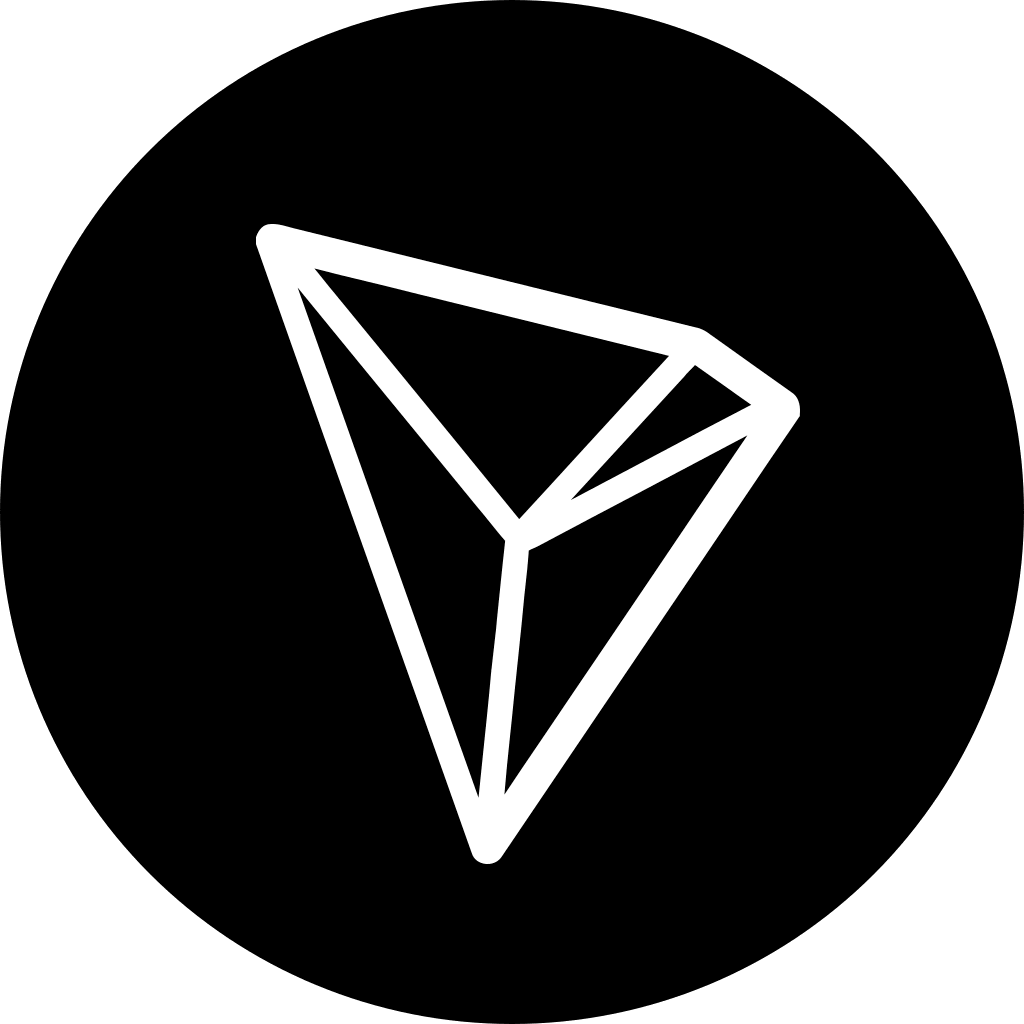 Crypto Arbitrage HFT Bot
Hi Dev,
Subject: Crypto Arbitrage High Frequency Trading Bot 
I am looking for a crypto arbitrage trading (HFT) bot with simple dashboard for CEX which gives daily percentage of 3% - 7% or even more with 0% risk.
I have researched and found below strategies, kindly check and let me know if this is okay or suggest me the best strategies if you can.
● Market Making
● Cross Market
● Triangular and Latency Arbitrage
 
Also, let me know if it is good idea to make use of hummingbot open source code for this project.
Please let me know.
Thank You!
Need a Crypto Wallets Tracker bot like etherdrops
Hi Dev,
I am looking for a developer who can create a crypto wallet tracker bot like "EtherDROPS_bot".
The telegram bot (Channel/Group) should track both sent and received live transactions for a list of wallet addresses (100+) in Polygon network (data to be fetch only using web3) and post it in telegram channel or group. I/Admim should able to add/delete/edit the wallet address using this bot. Admin should able to add a nickname to the wallet. It should be unique name per wallet address. Please let me know if you have any questions!
Thanks!