Specializations
No specializations specified yet
Preferred payment options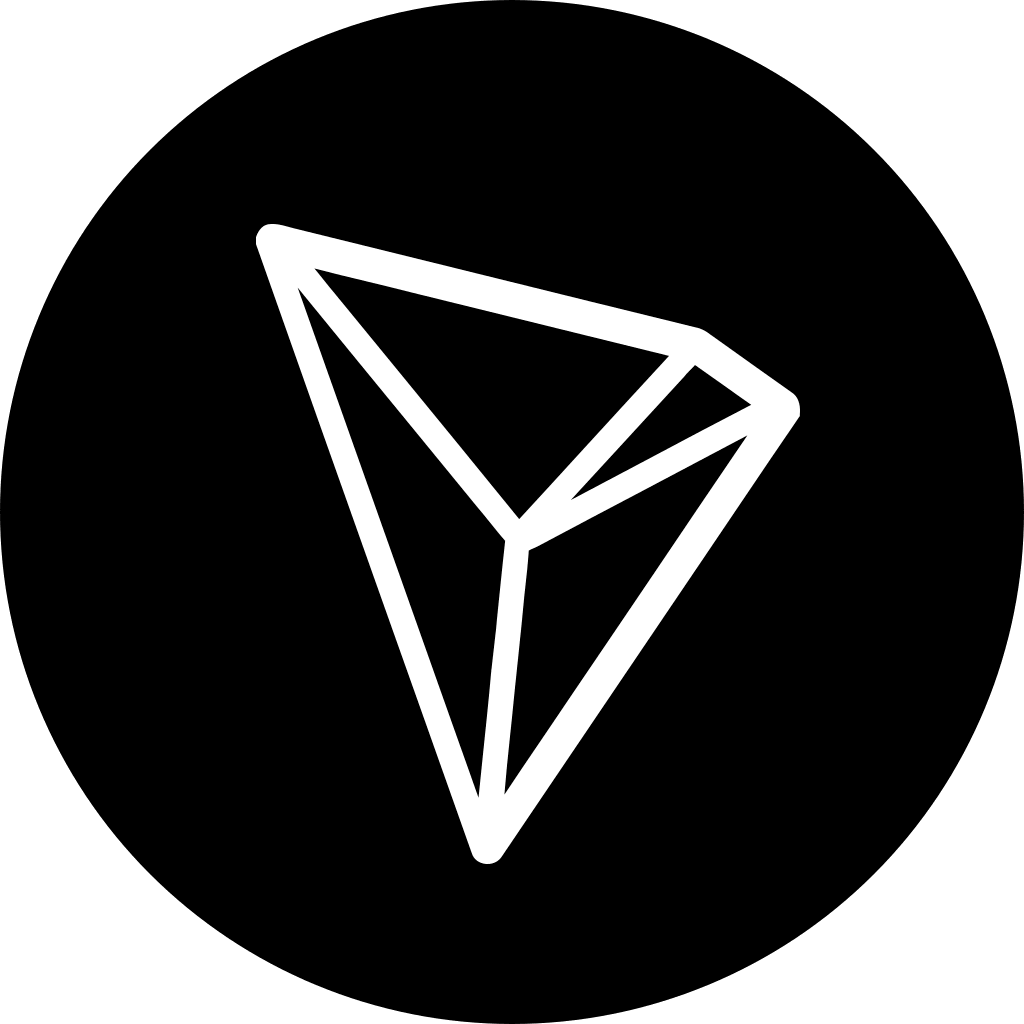 Freelance Market Research Assistant
Are you a dedicated and detail-oriented individual with a passion for market research? We are seeking a Freelance Market Research Assistant to join our team and help us stay ahead of the curve in the ever-evolving world of freelancing.
**Key Responsibilities:**
1. **Market Analysis:** Conduct comprehensive research on the current state of the freelancing market, including key trends, emerging niches, and opportunities for growth.
2. **Competitor Analysis:** Identify and analyze key players in the freelancing industry, assessing their strengths, weaknesses, and market positioning.
3. **Demographic Research:** Gather data on freelancer demographics, including geographic distribution, skill sets, and income levels.
4. **Client Behavior:** Investigate client behavior and preferences when hiring freelancers, including platforms and criteria used for selection.
5. **Technology Trends:** Monitor technological advancements and their impact on freelancing, such as the role of AI, blockchain, and remote work tools.
6. **Report Generation:** Compile research findings into detailed reports and presentations, highlighting actionable insights and recommendations.
**Qualifications:**
- Strong research and analytical skills.
- Proficiency in data collection and analysis tools.
- Excellent written and verbal communication skills.
- Detail-oriented and able to work independently.
- Familiarity with the freelancing industry is a plus.