Customer Profile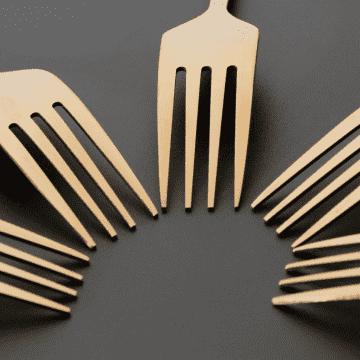 sca mcro
Member since November 2021
I wil do blockchain. I have many experience on blockchain. I will do best for you.
Preferred Payment Options
I need fork of pollyfinance on BSC.
https://pollyfinance.com/nests?ref=null
I can not pay any upfront.
My project is plover and I have frontend. timeline is 2days.
If you are interested in my project, please do. When project finish, I will pay crypto to you.
Fork Olympus DAO, tomb, titano finance, univ money
This is Ruyal kream who has rich experience in forking Olympus Dao, Tomb finance(Especially 3omb finance) and Thor financial.
As a full-stack blockchain developer, I have forked Olympus Dao, Tomb finance and Thor financial in several EVM networks like Ethereum, BSC, Avalanche, Polygon, Fantom, Cronos.
I have prepared 3 kinds of packages to help you.
I would like to introduce about my gig in detail following for helping your understanding following.
- Basic Package
 I will provide you with the landing page and presale page 
- Standard Package
 I will provide you with one main page which has included dashboard, staking, and bonding features which has your token/site logo and background image.
 I recommend you provide me the site logo image and background image as well as the token logo.
 I will deploy all smart contracts and integrate them with the front end.
- Premium Package
o In the case of the Olympus
 In this package, I service more features than Standard Packages.
 I will add (4,4)bond which is the next version of Olympus and add a calculator.
o In the case of Tomb finance
 I will for all features of Tomb finance or 3omb finance.
looking for marketing expert