Specializations
No specializations specified yet
Preferred payment options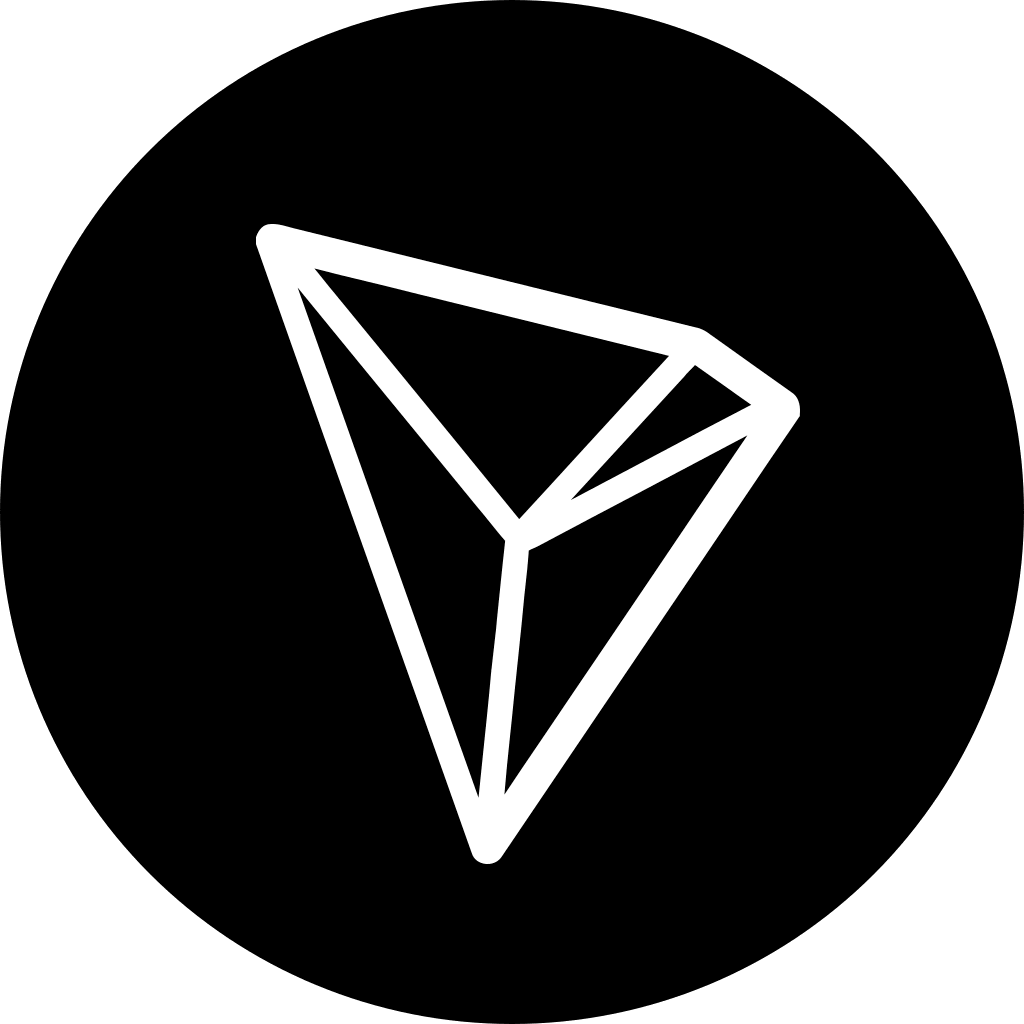 Customer Service Representative/ Virtual Assistant
Assist consumers with their concerns and inquiries, provide them with information about available goods and services, collect orders, and handle returns.
Interact with customers who have inquiries, orders, or requests for information on items or services that they have bought from the company.
Provide solutions that are tailored to the specific circumstances of each unique client and put the customer's requirements first at every stage of the process.