Freelancer Profile

Replace User
Gigs (77)

Reviews

Portfolio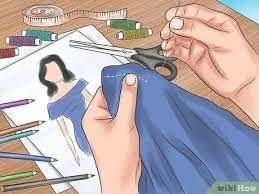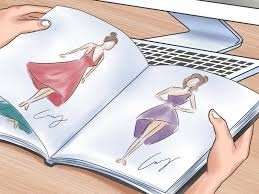 I'M fashion desingner....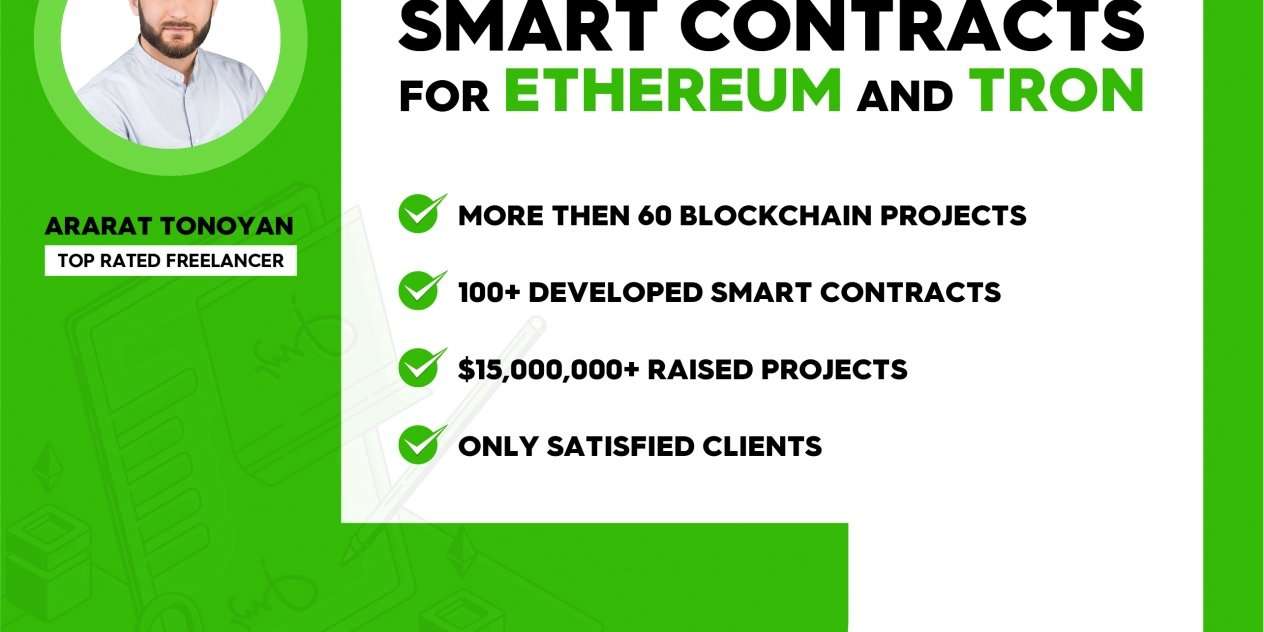 Professional Smart Contract for Ethereum or TRON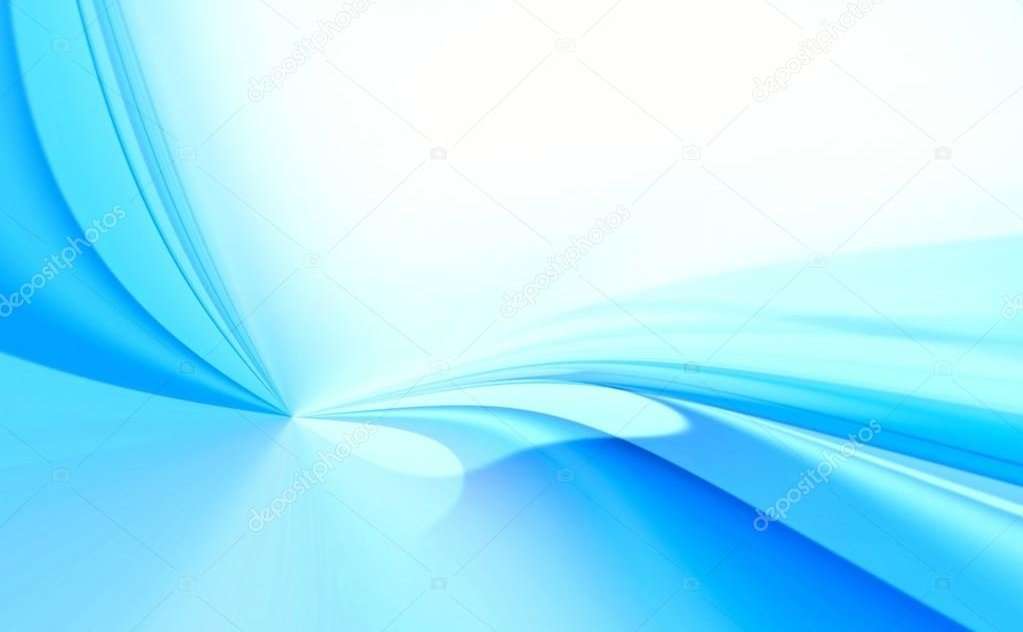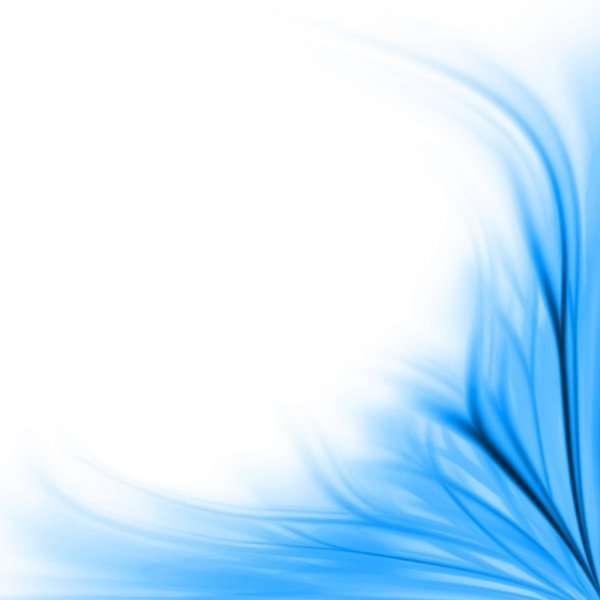 data entry, covert pdf,ms application,typing,copy paste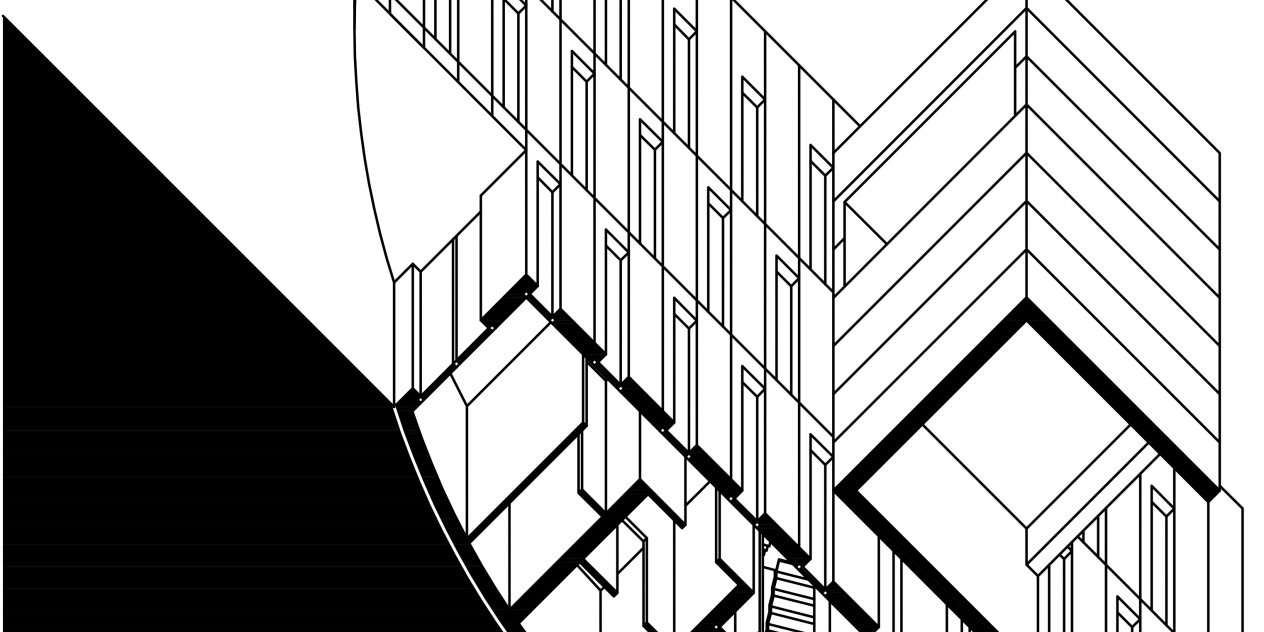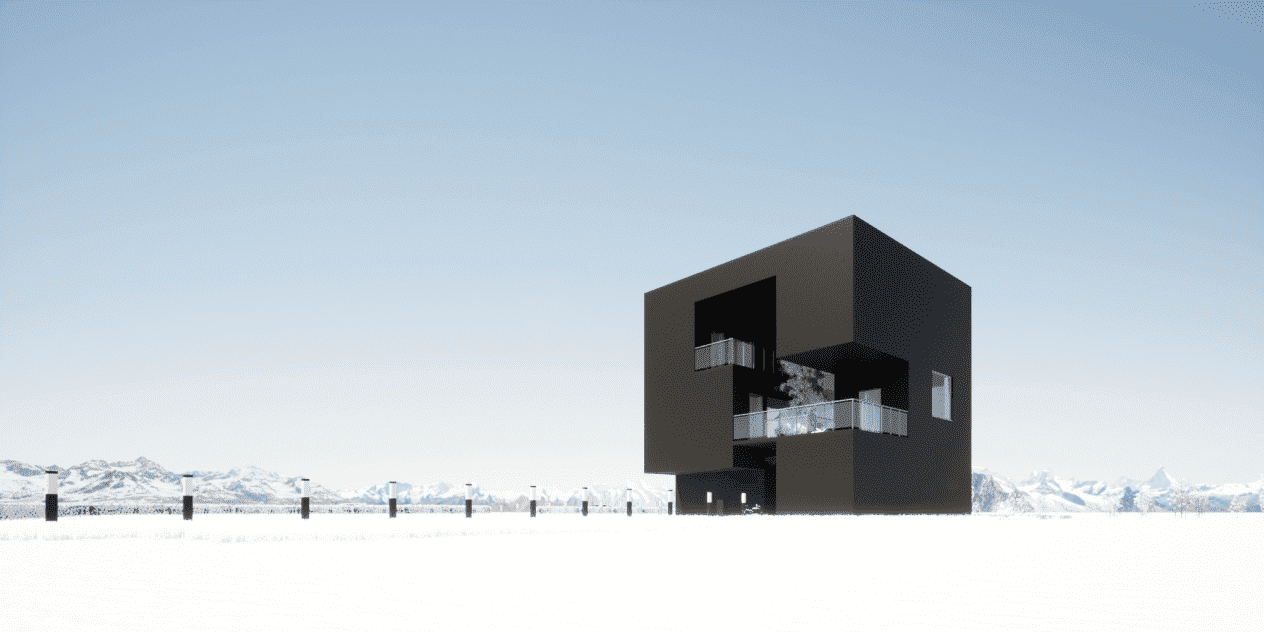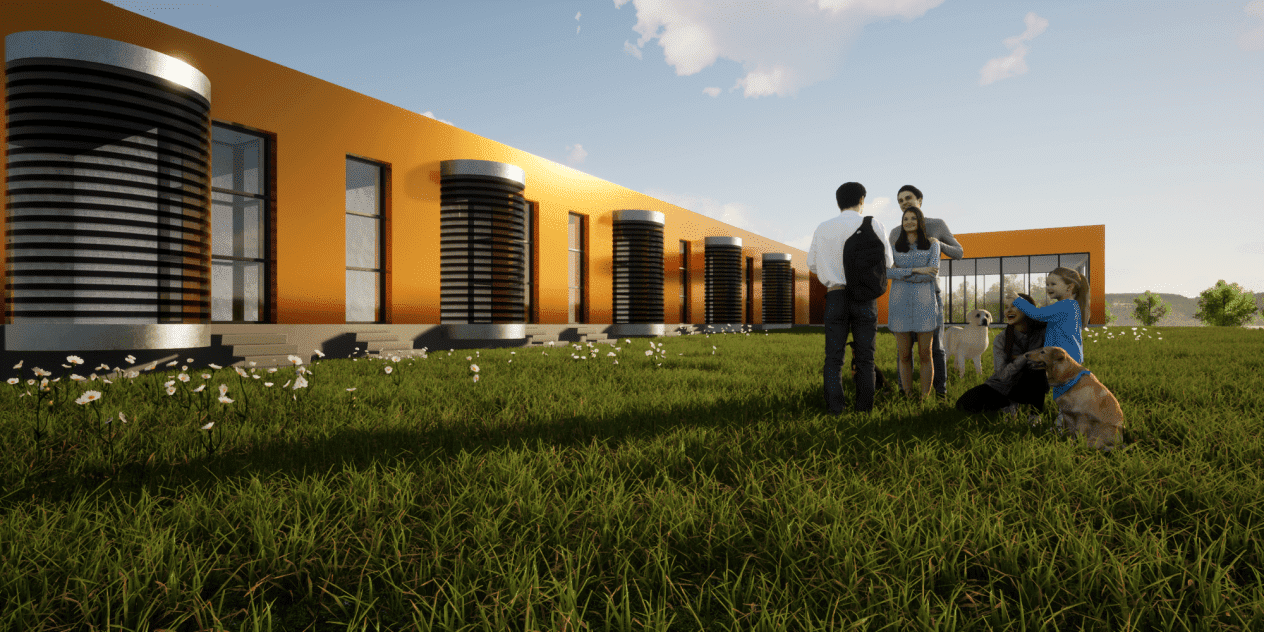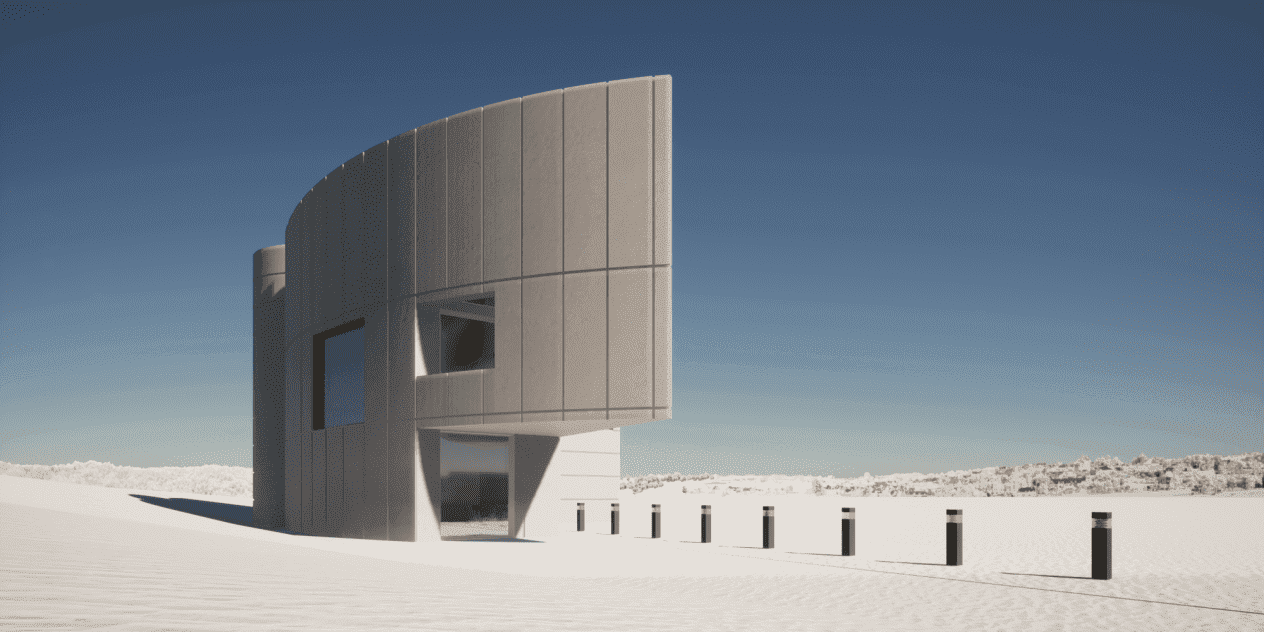 I will do 3d and 2d architecture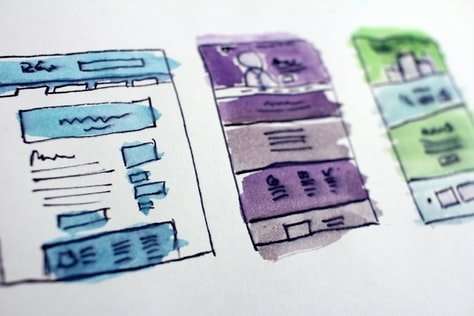 Simple Logo Designing - Power Point Making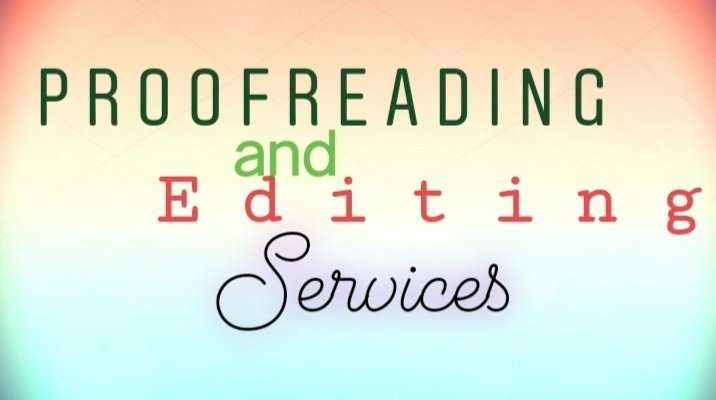 I will proofread and edit documents accurately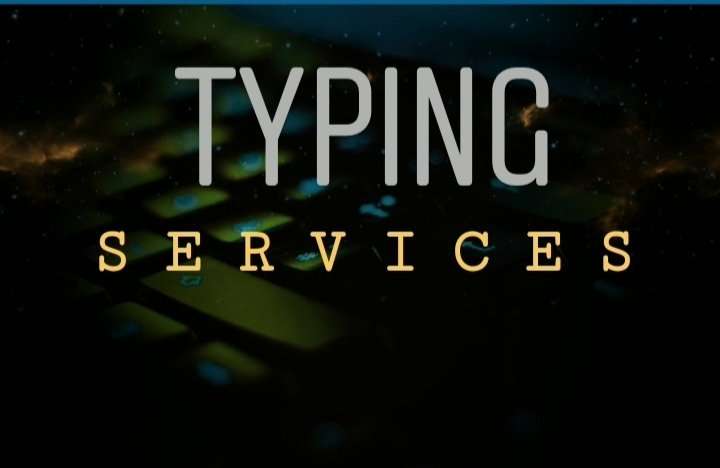 I will retype and convert documents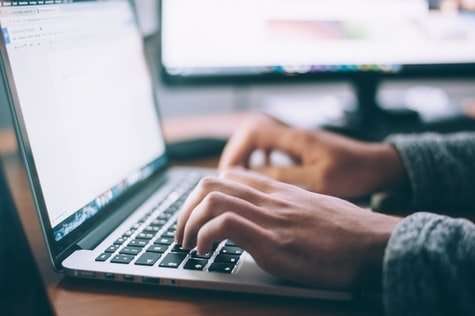 I will translate any piece of text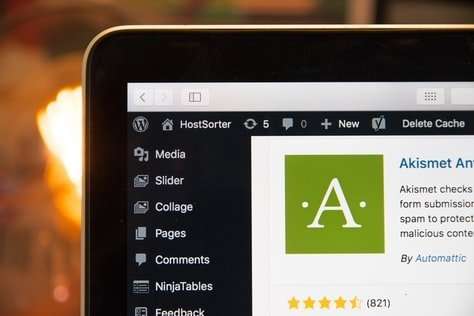 in-depth comments - English, Spanish & Italian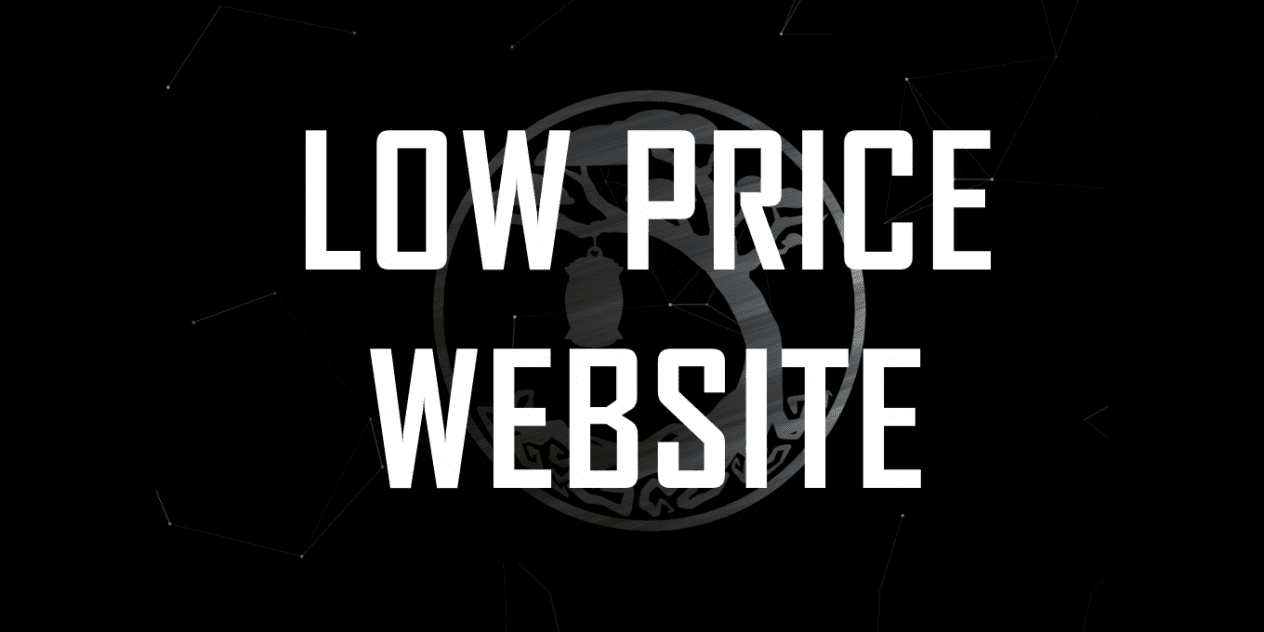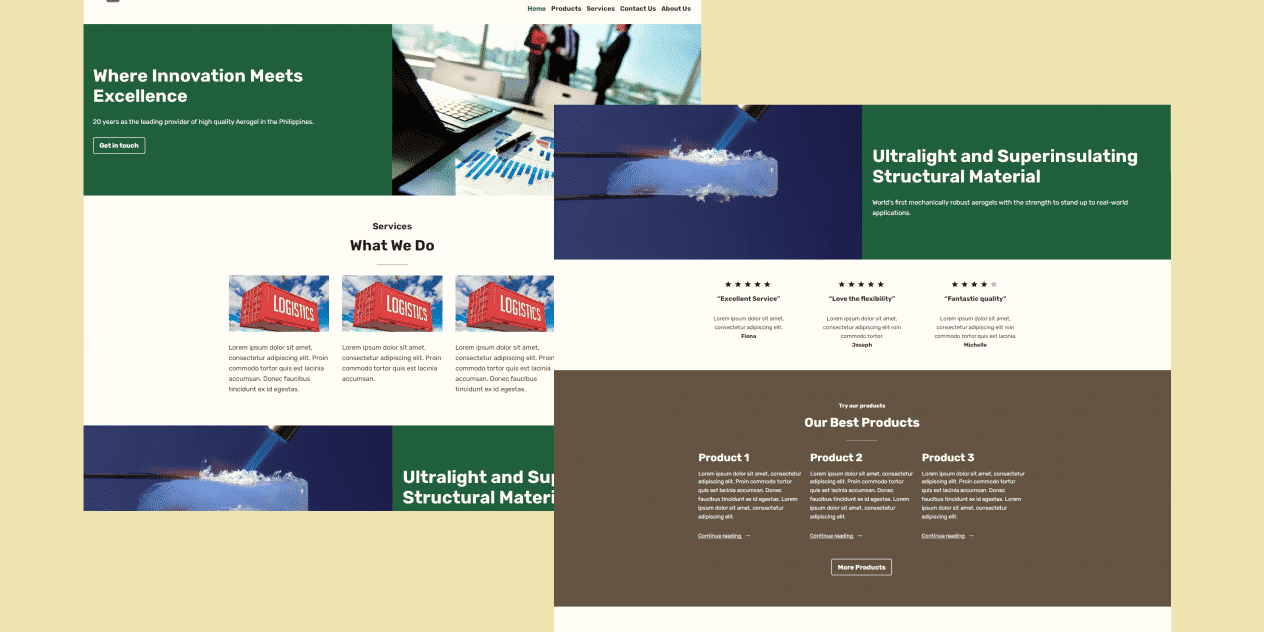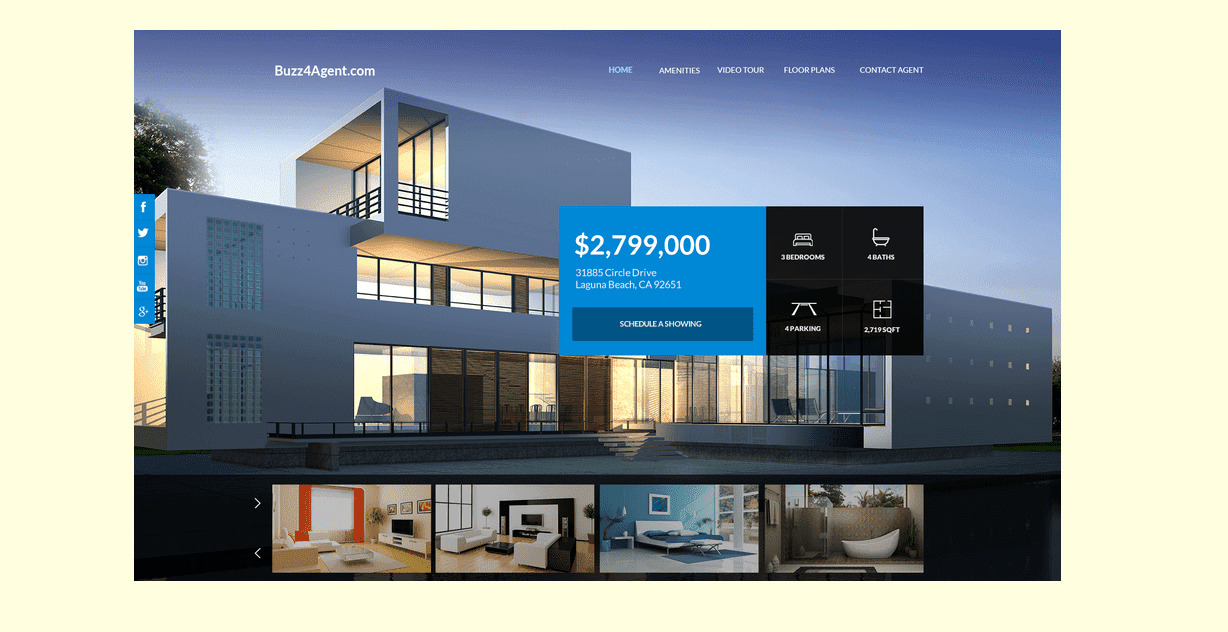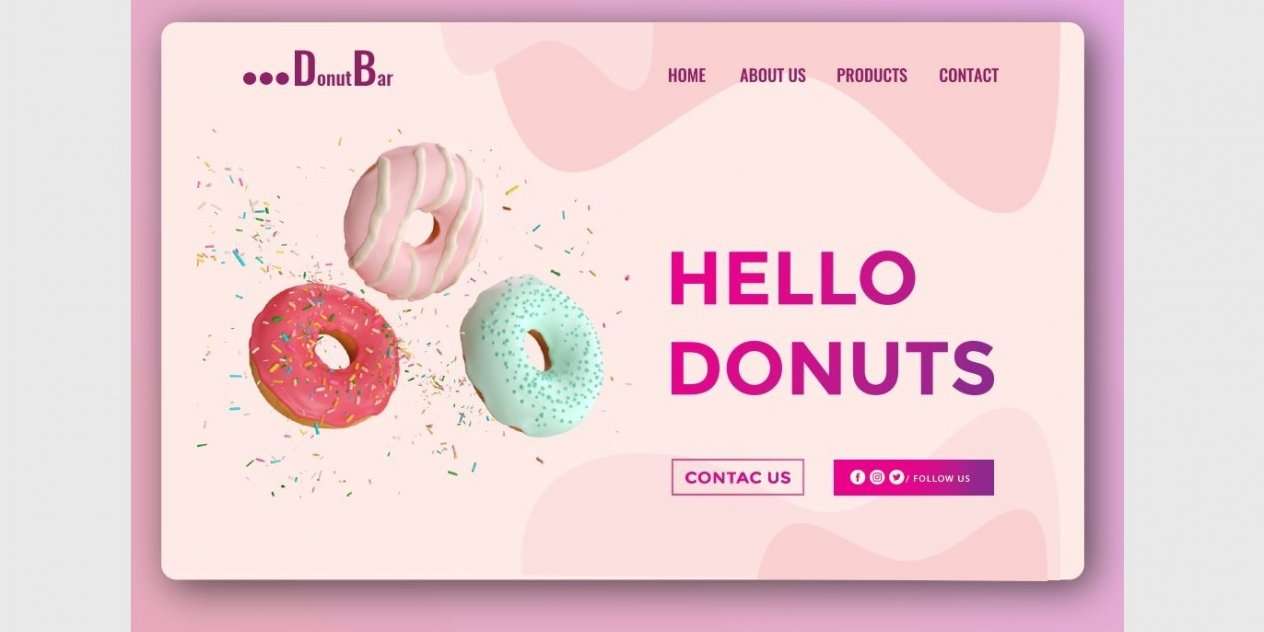 I will provide a low cost webpage within 24 hours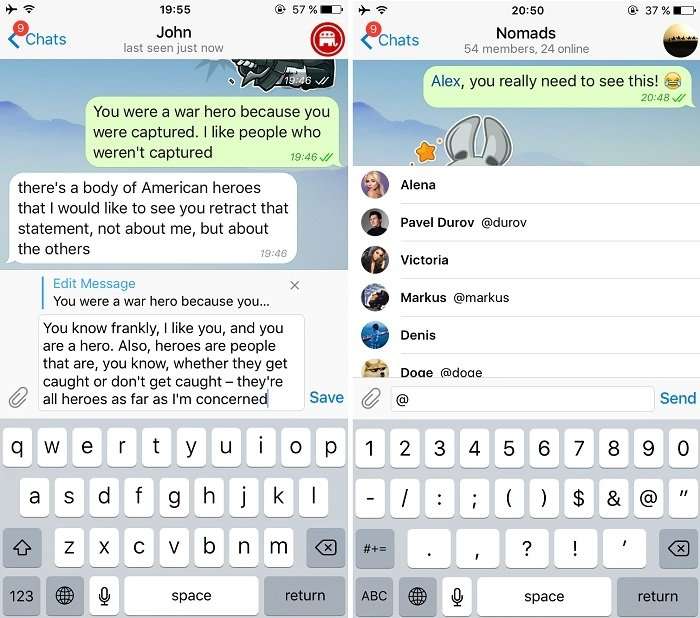 Community Manager: Moderating Chats, Answering, Energizing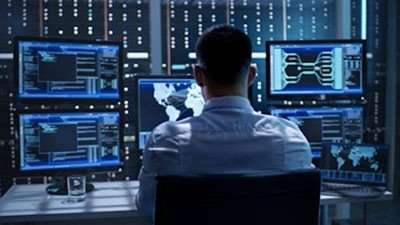 Analysis: Trustability Report on a Project/Product/Company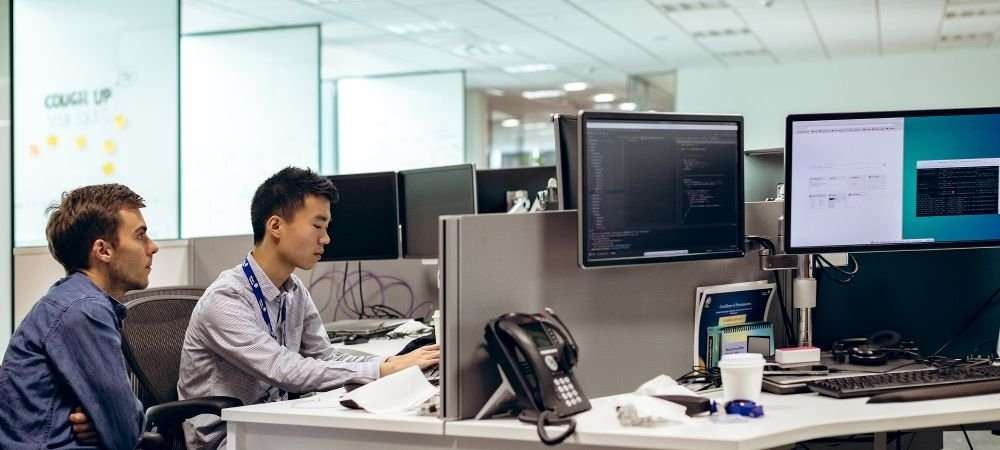 Asset Analysis: Market Potential & Perspectives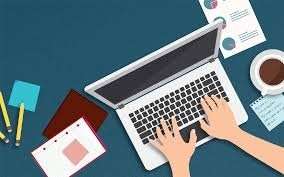 I will do data entry or encoding.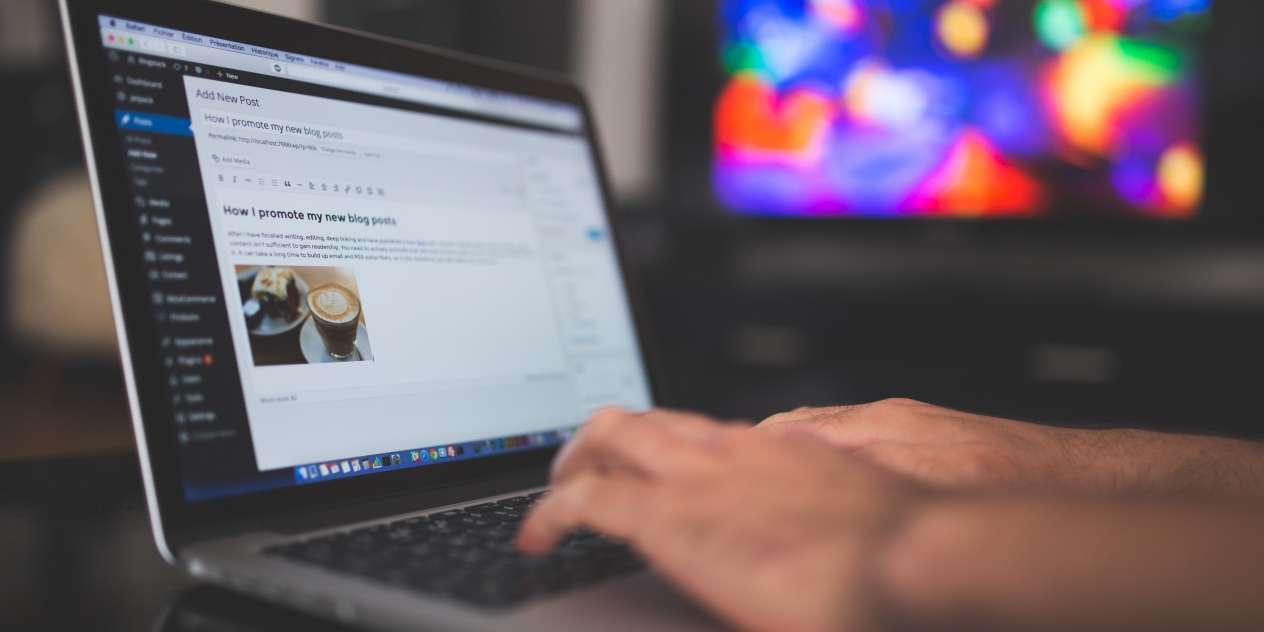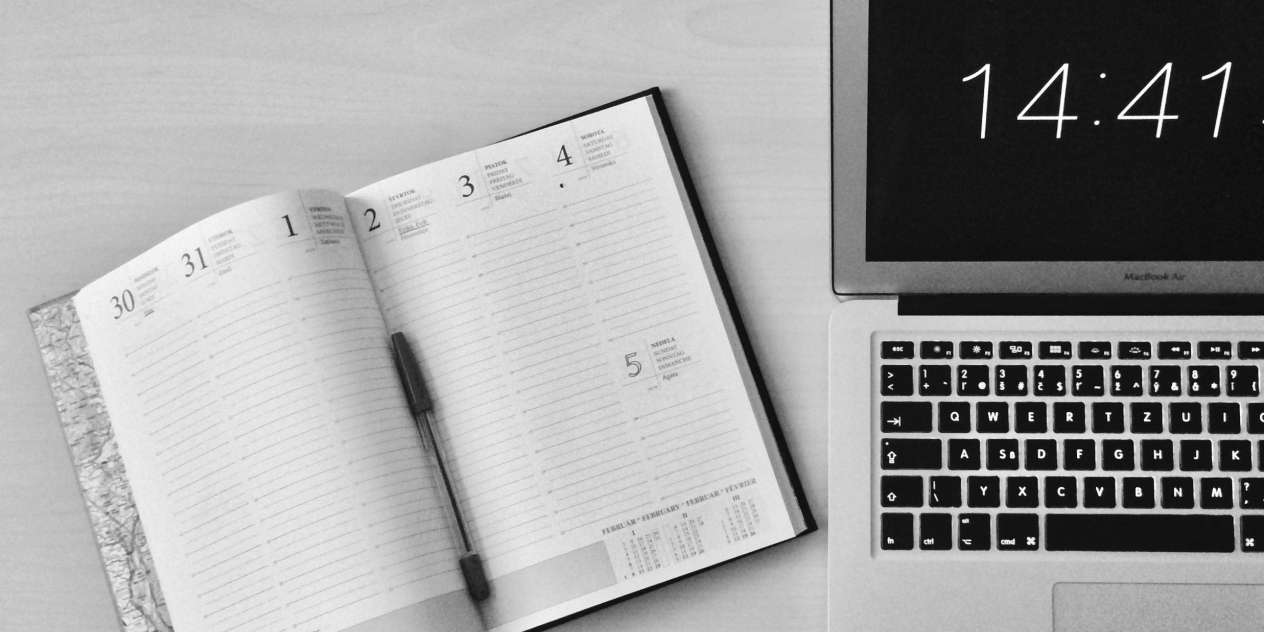 Product and Content Writing for Websites, Mobile Apps.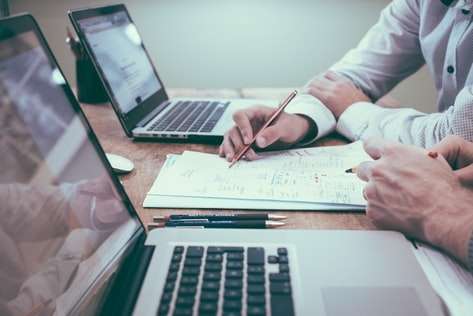 I do what you cannot or atleast will not.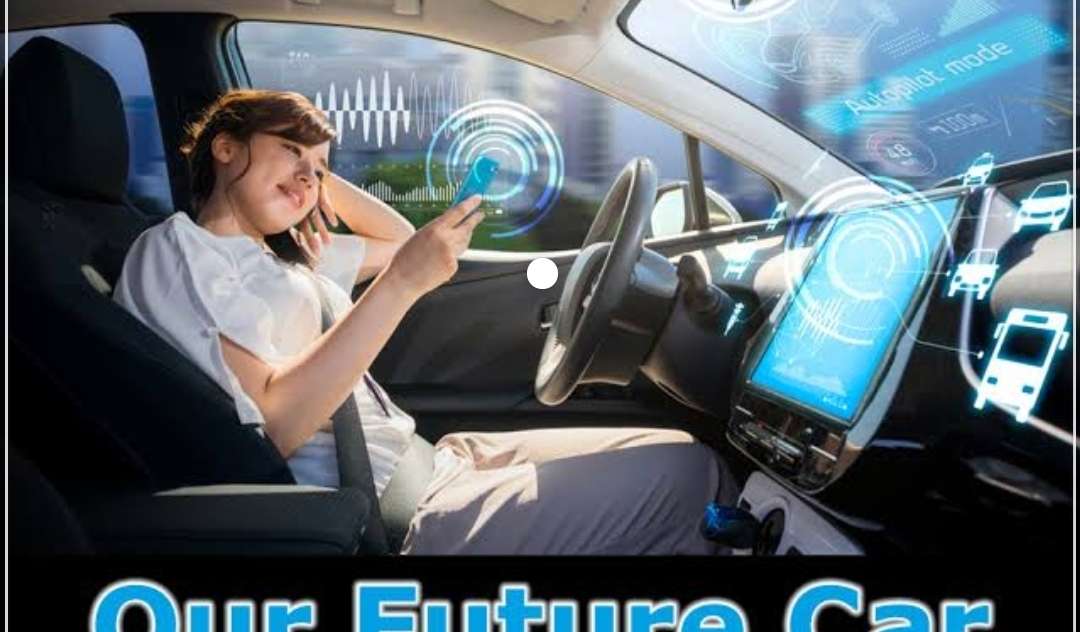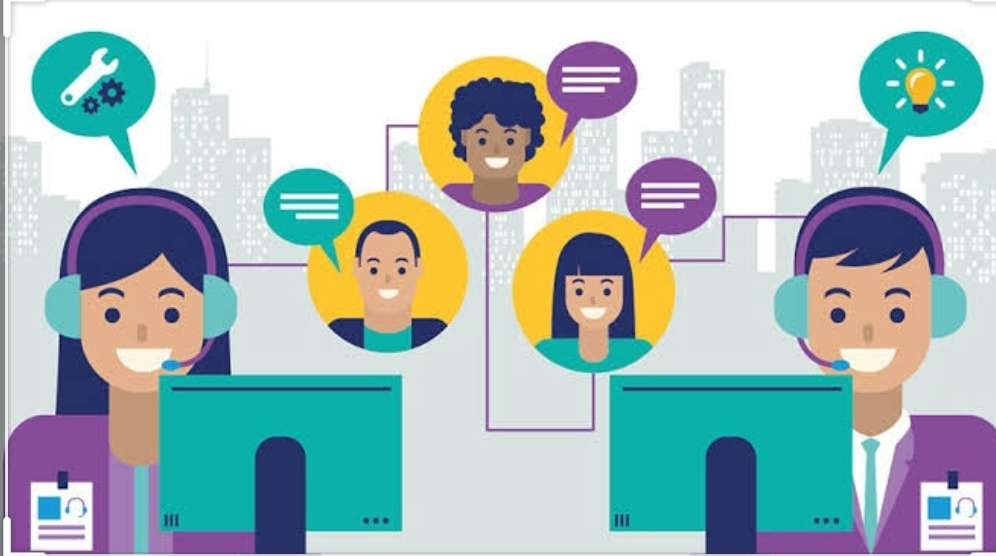 I will provide the best customer experience.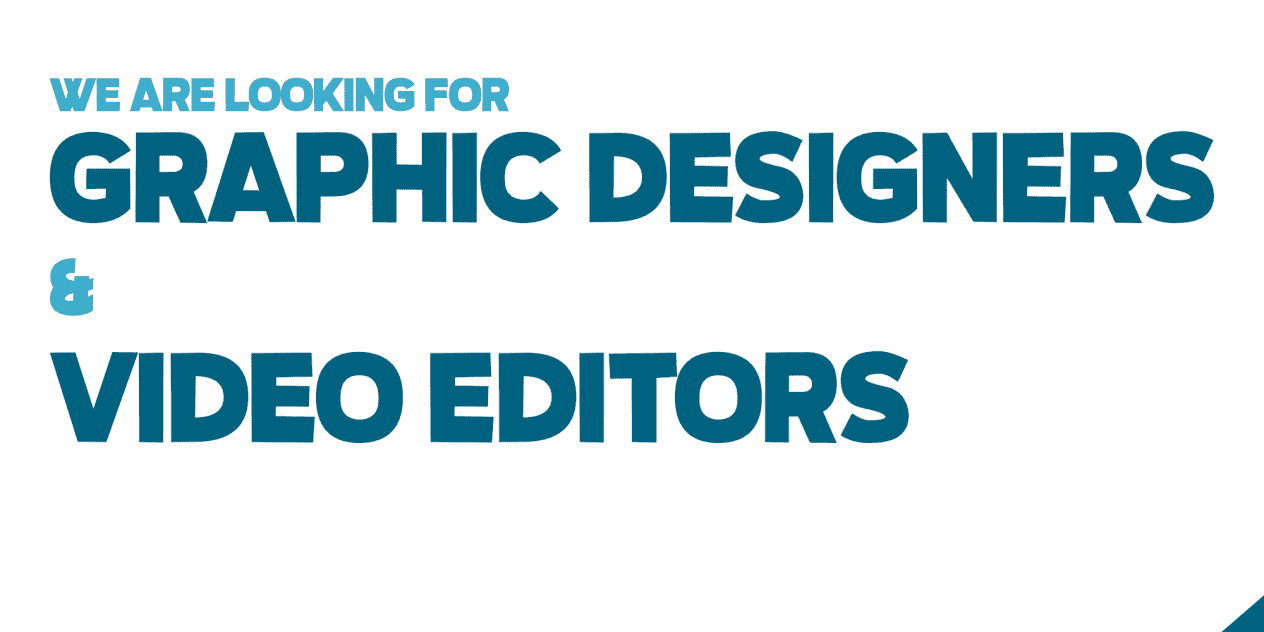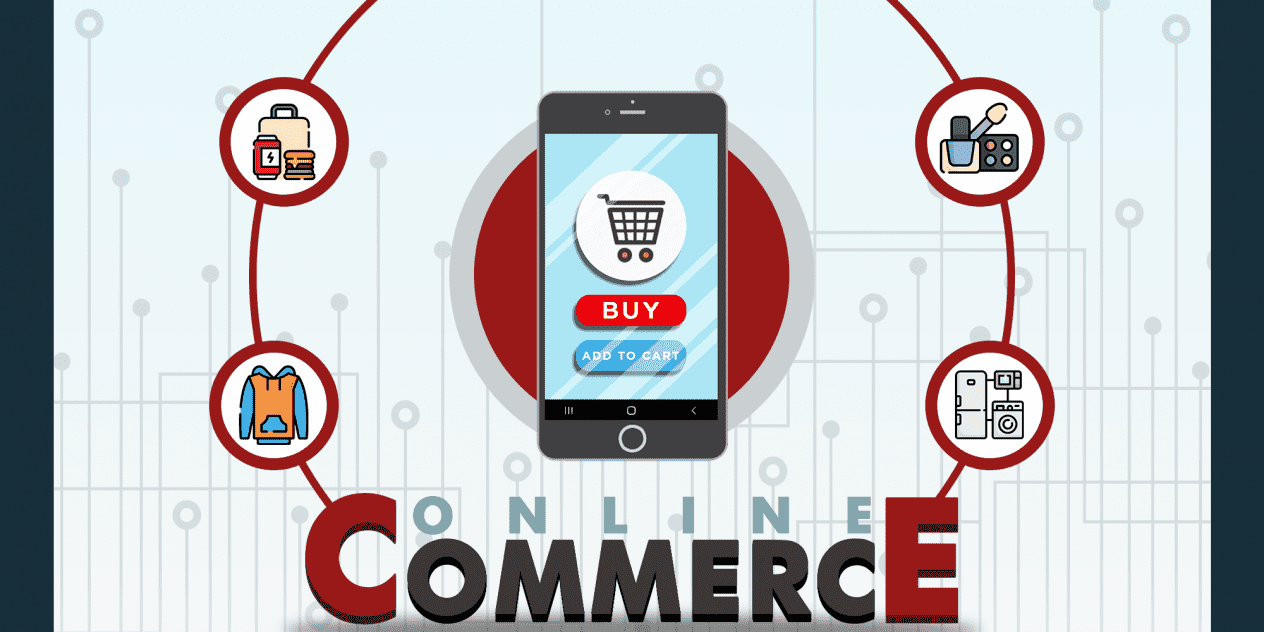 Social Media Post Graphic Design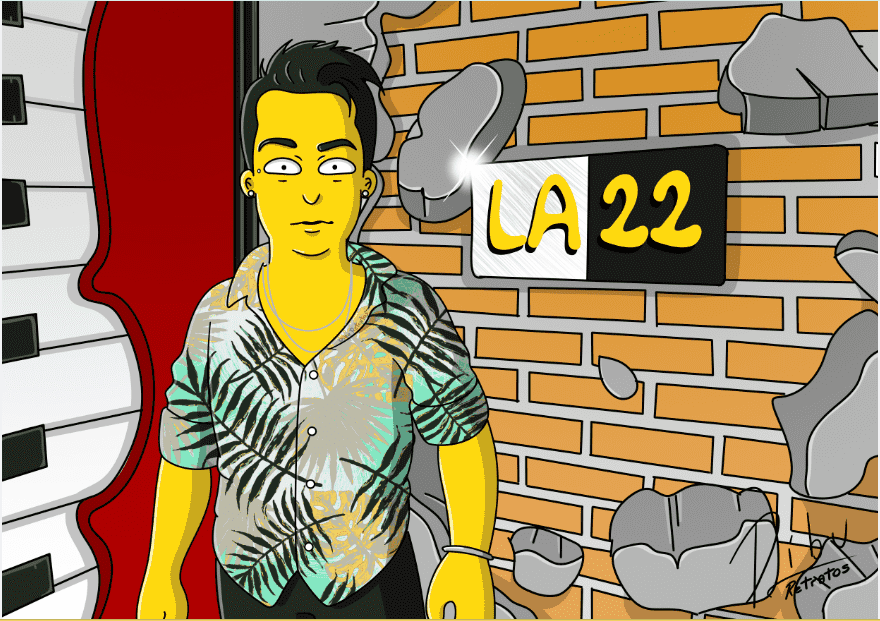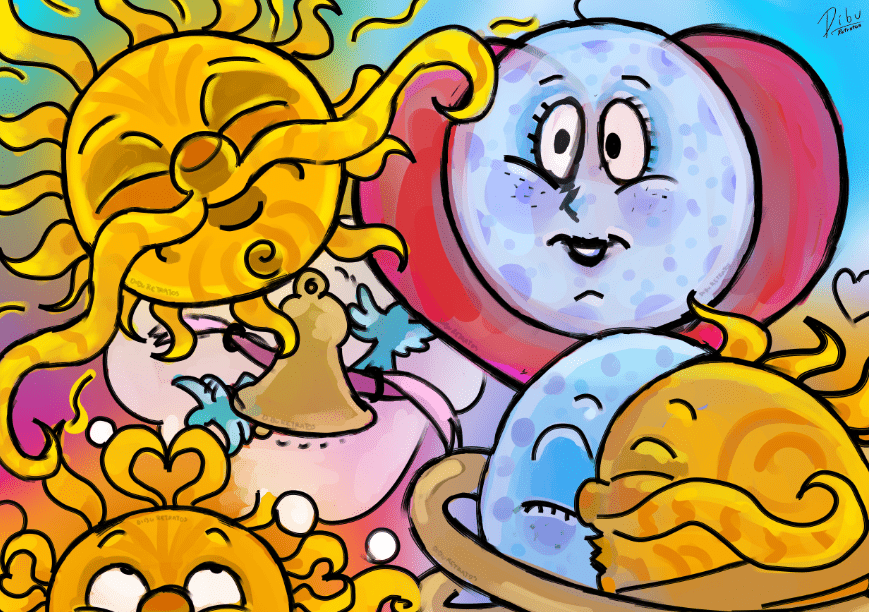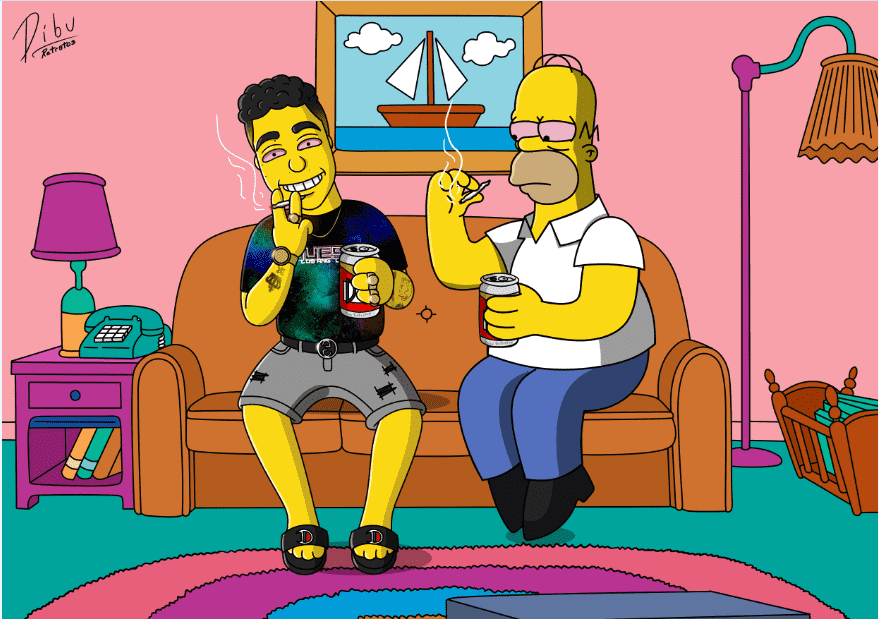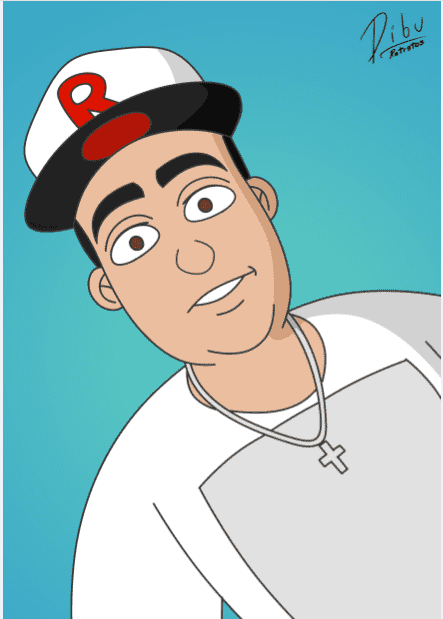 Illustrator with experience in cartoonish portraits.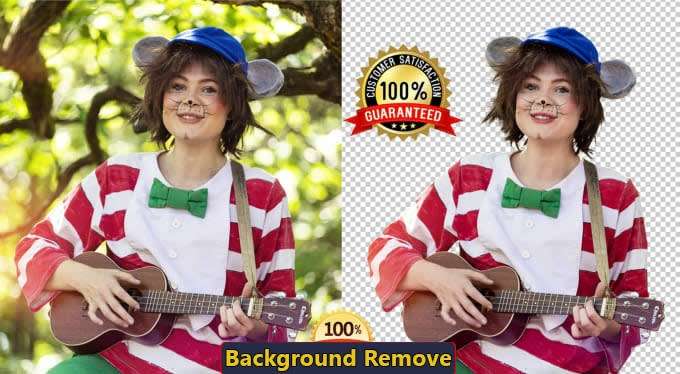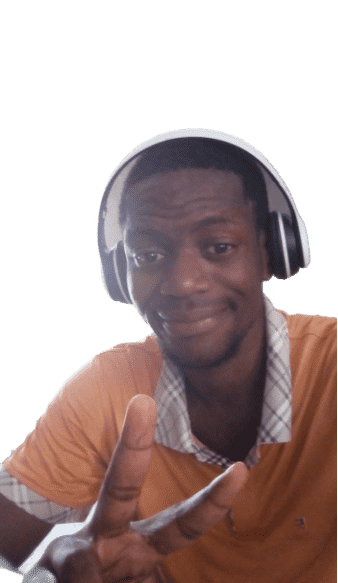 I will remove 10 background images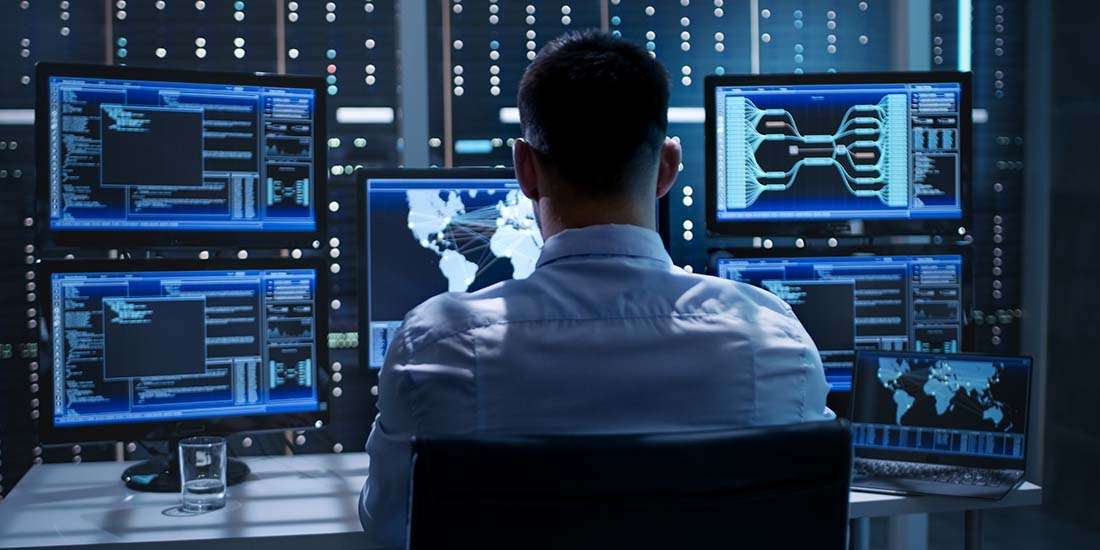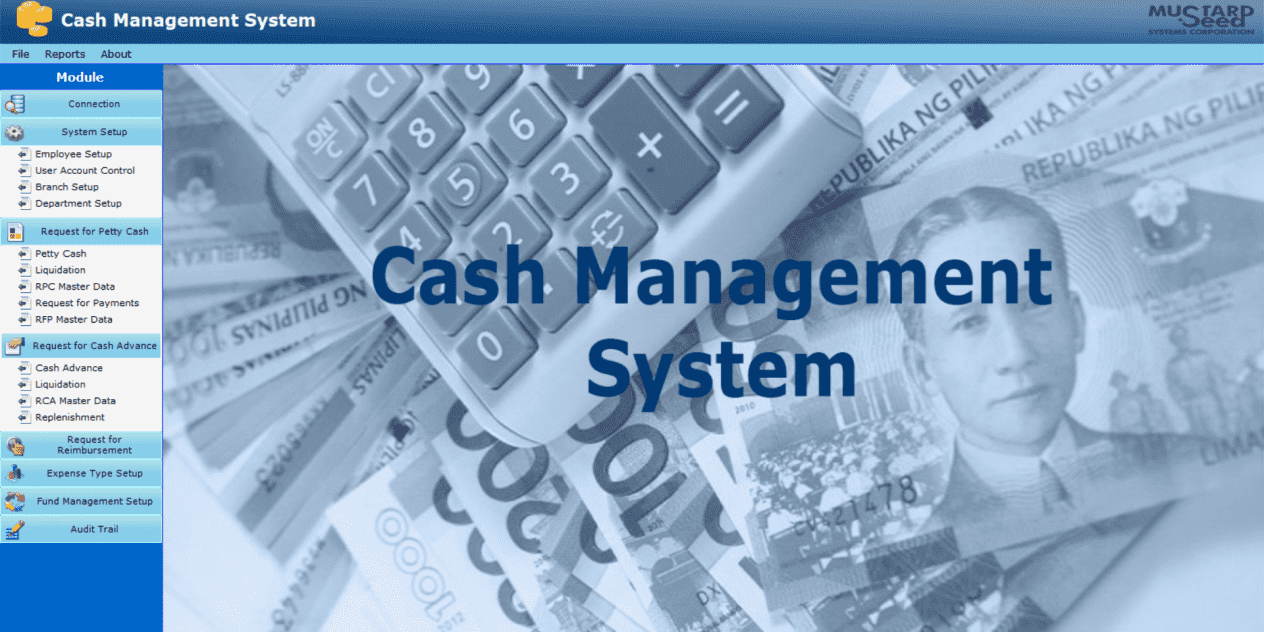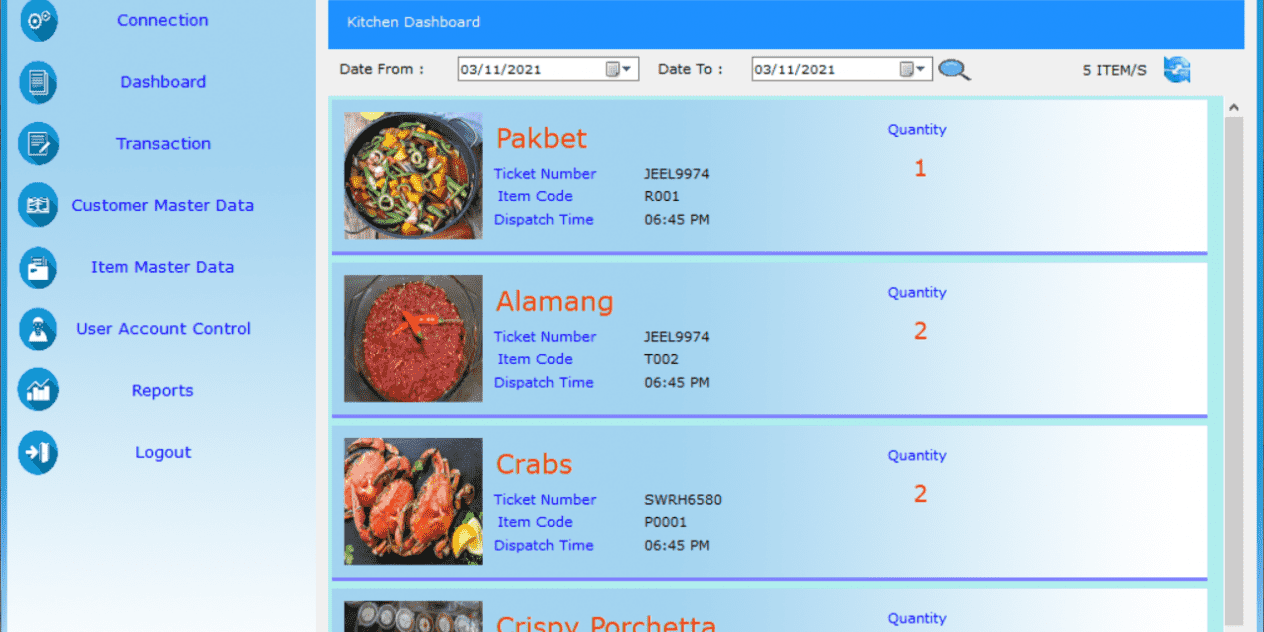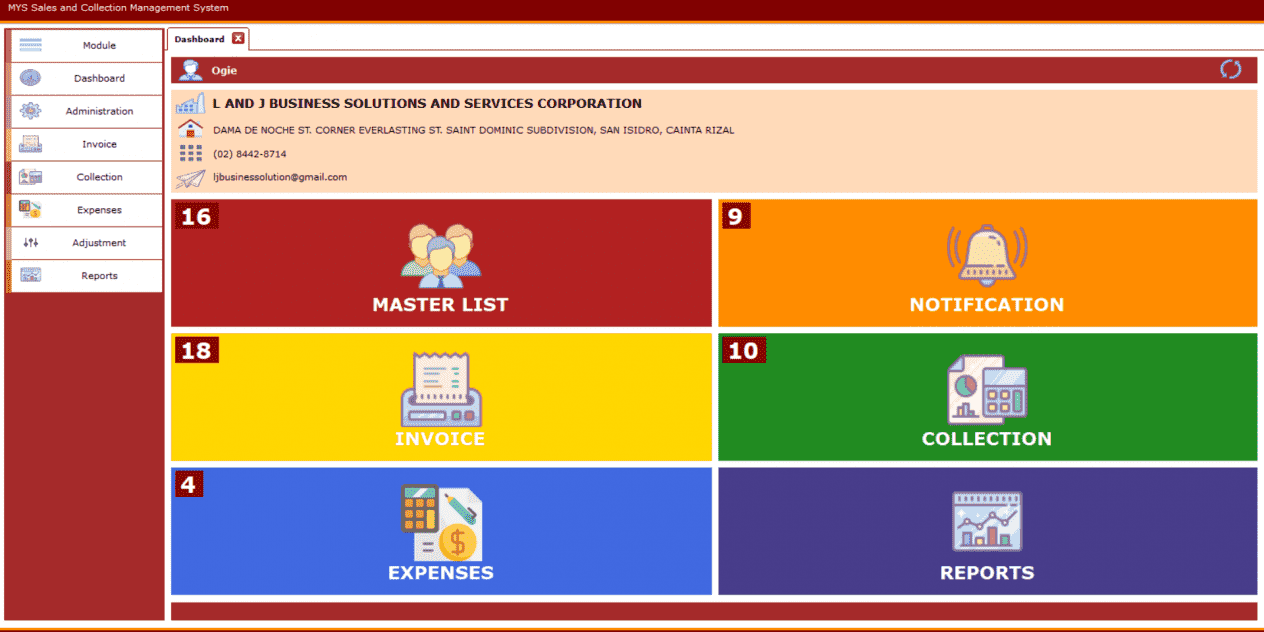 I provide software solutions.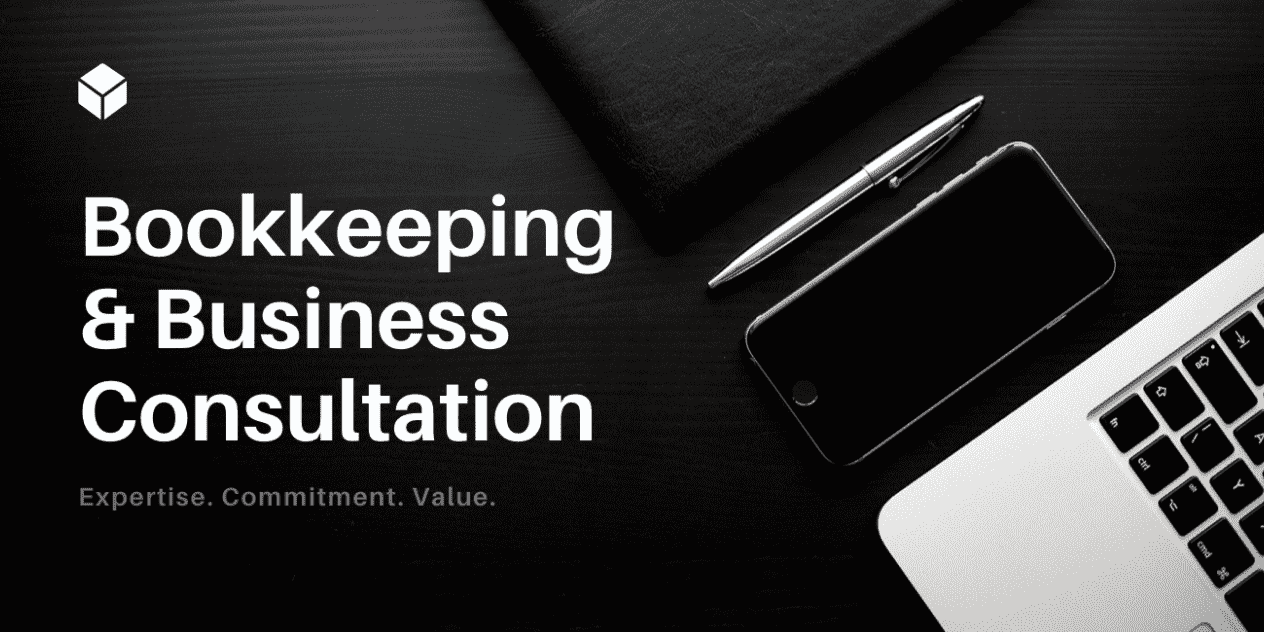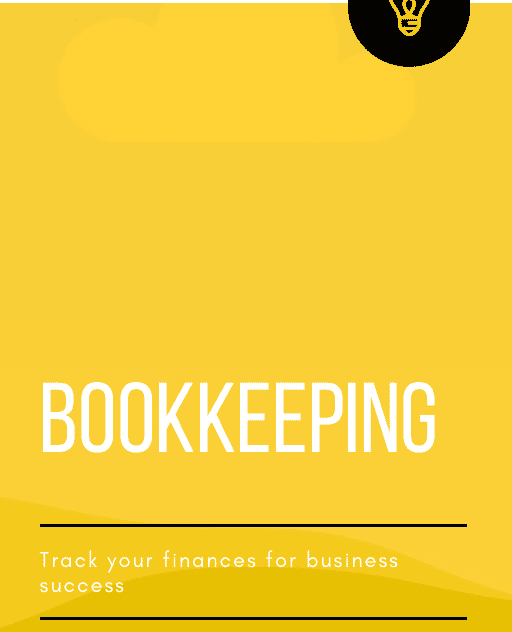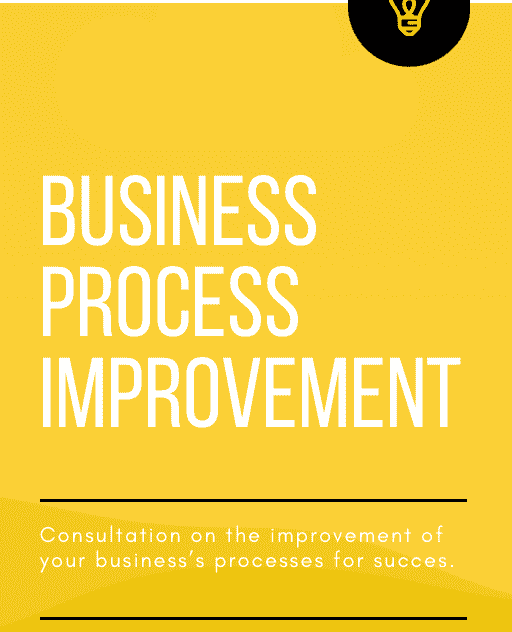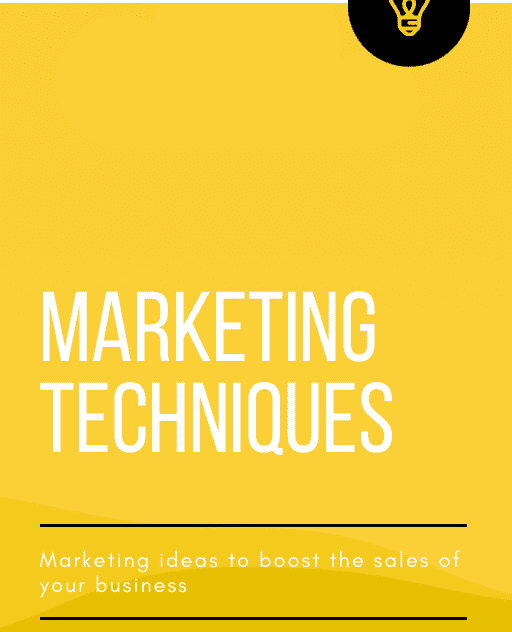 I will provide Bookkeeping service and Business Consultation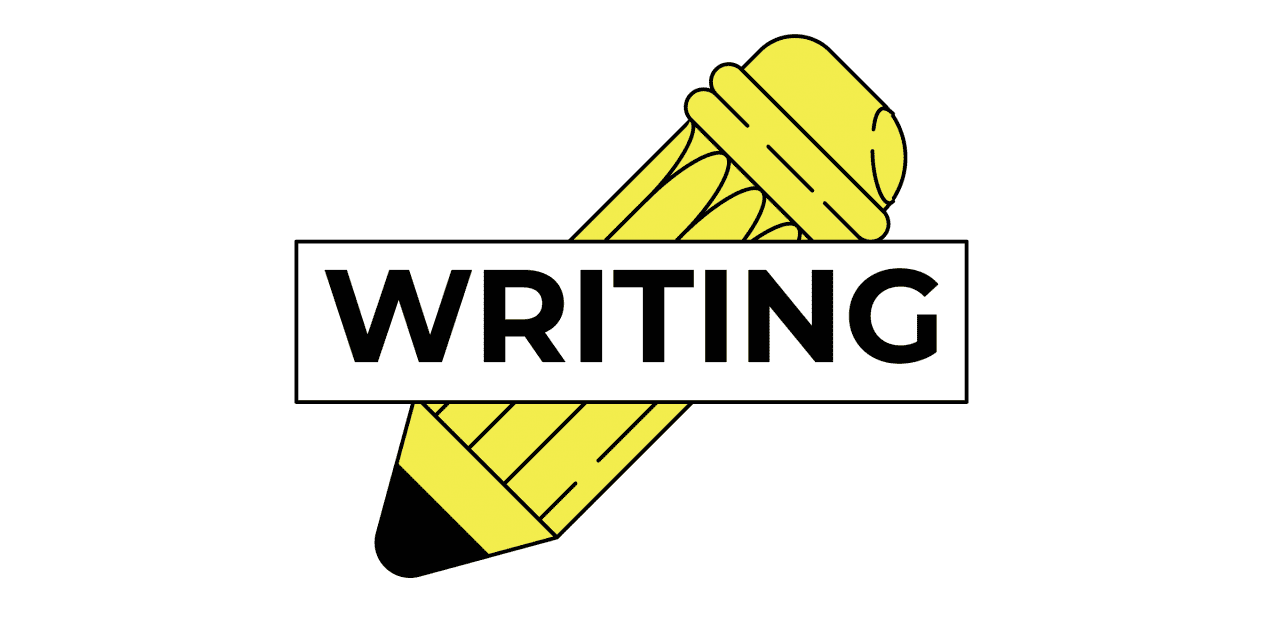 I will write long-form Casino Reviews for you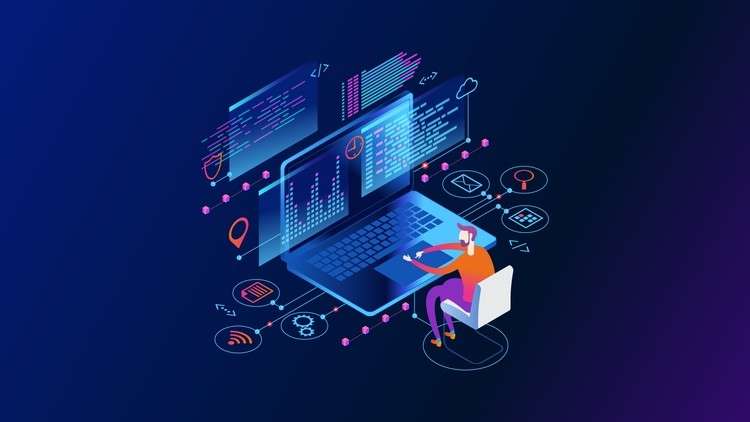 I can provide Full-Stack Software Development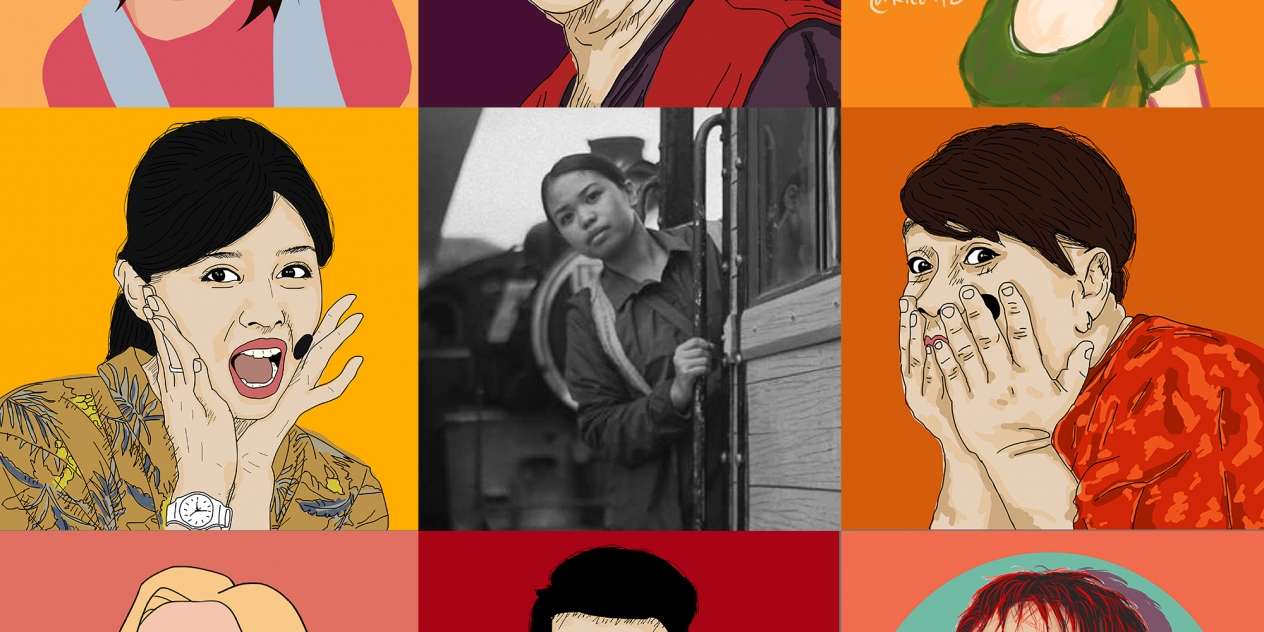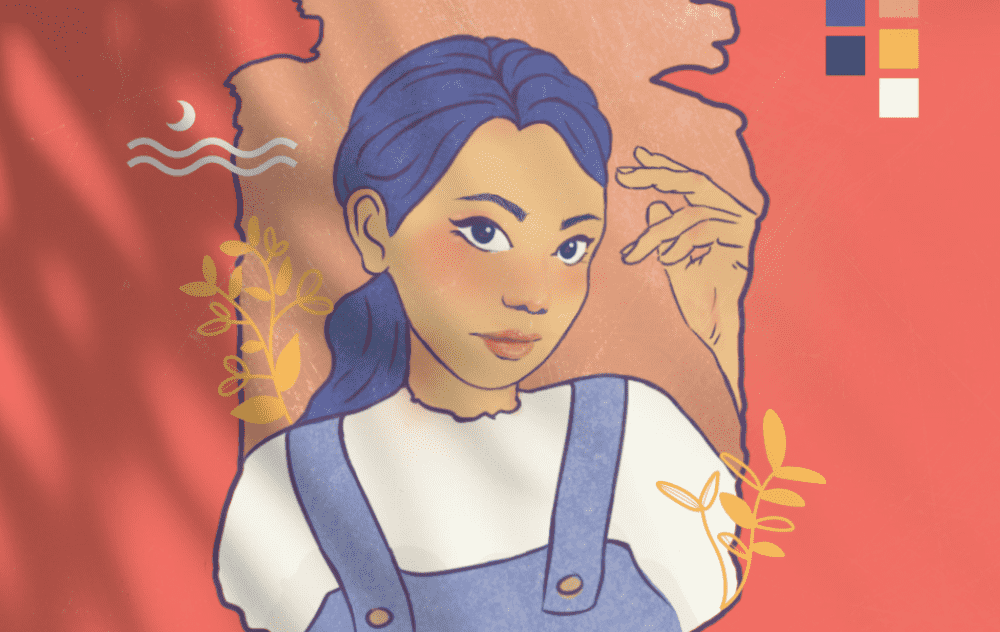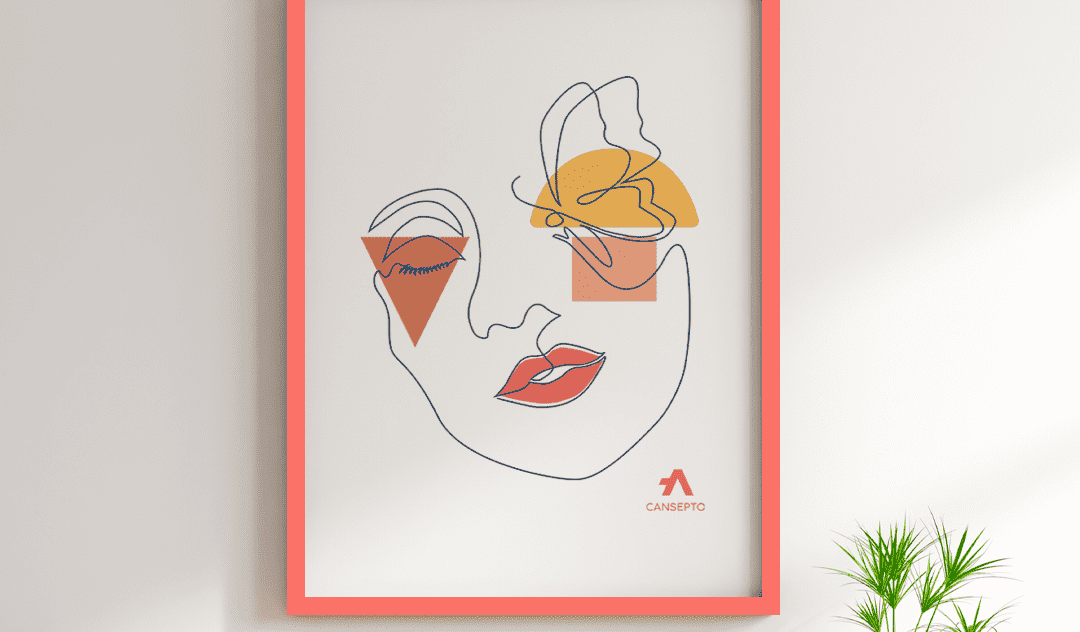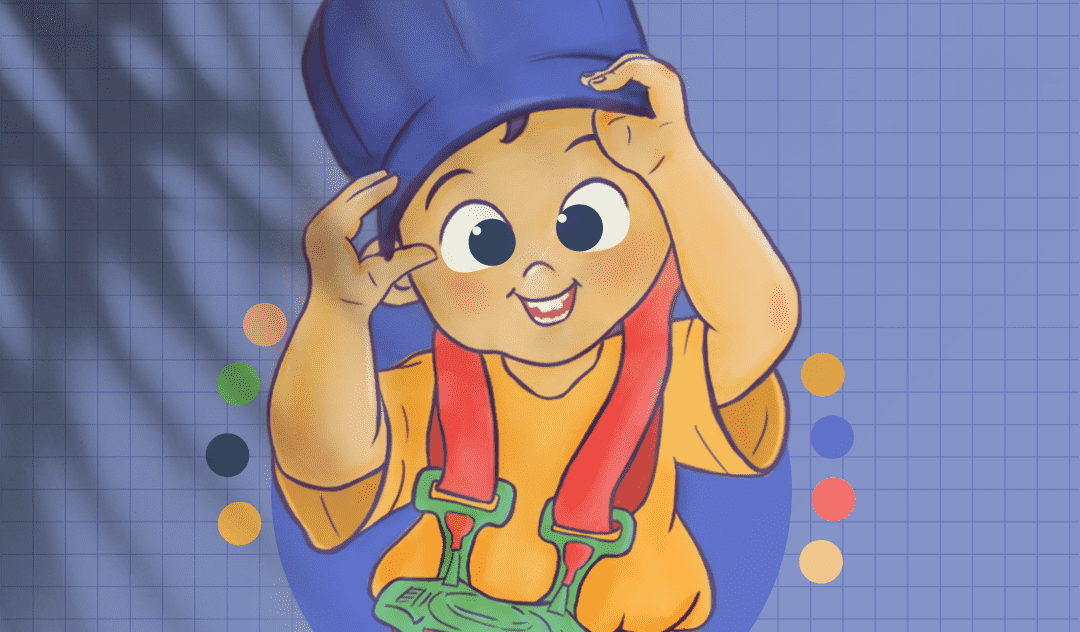 I will make you a portrait illustration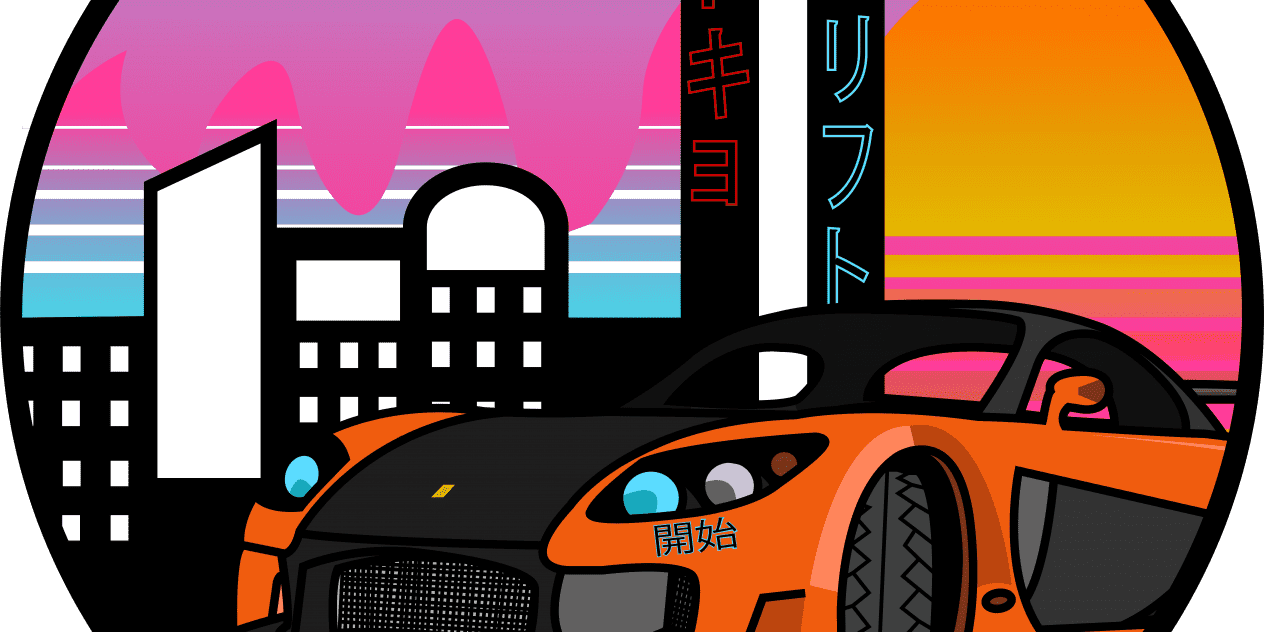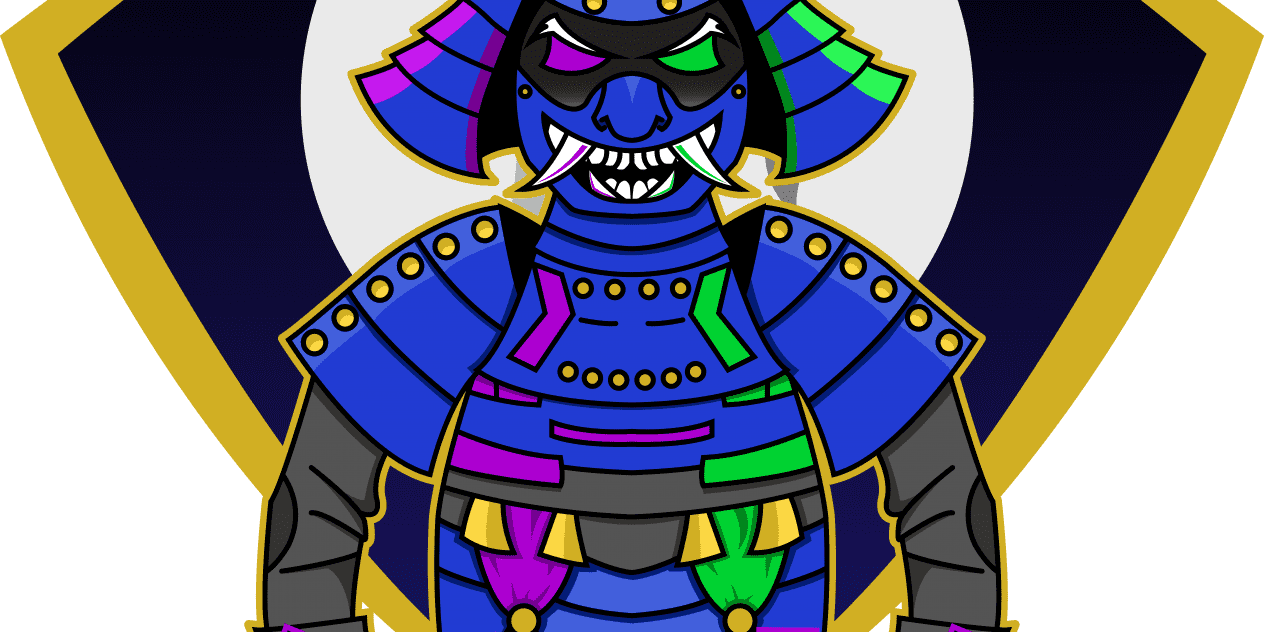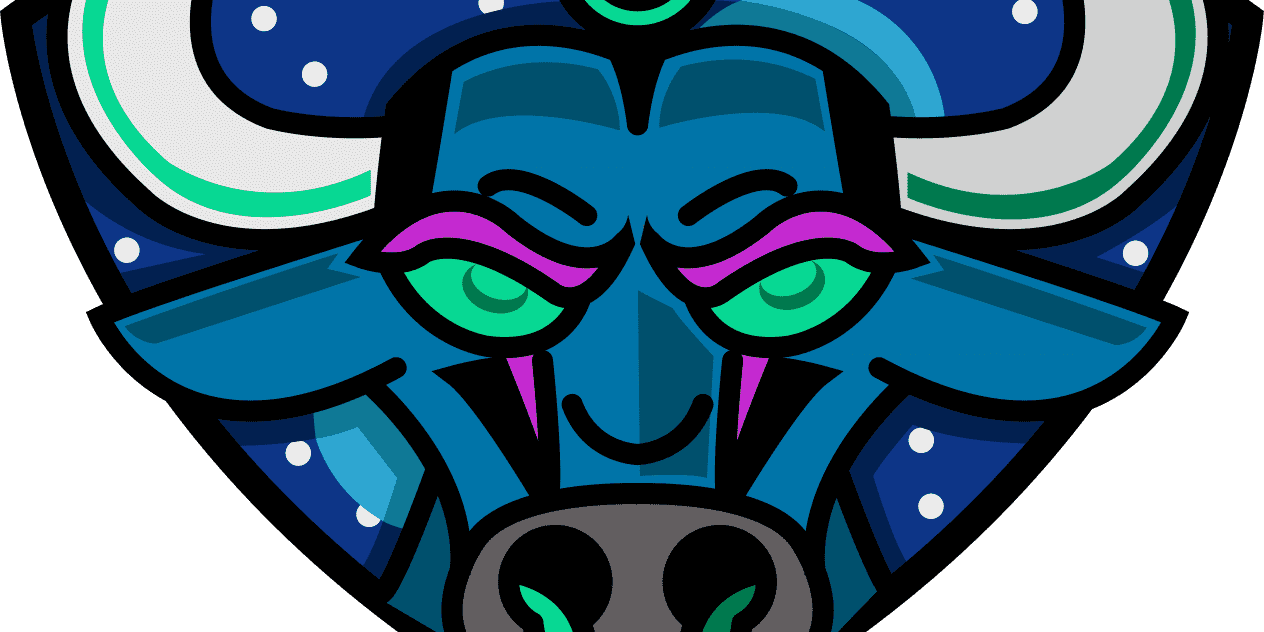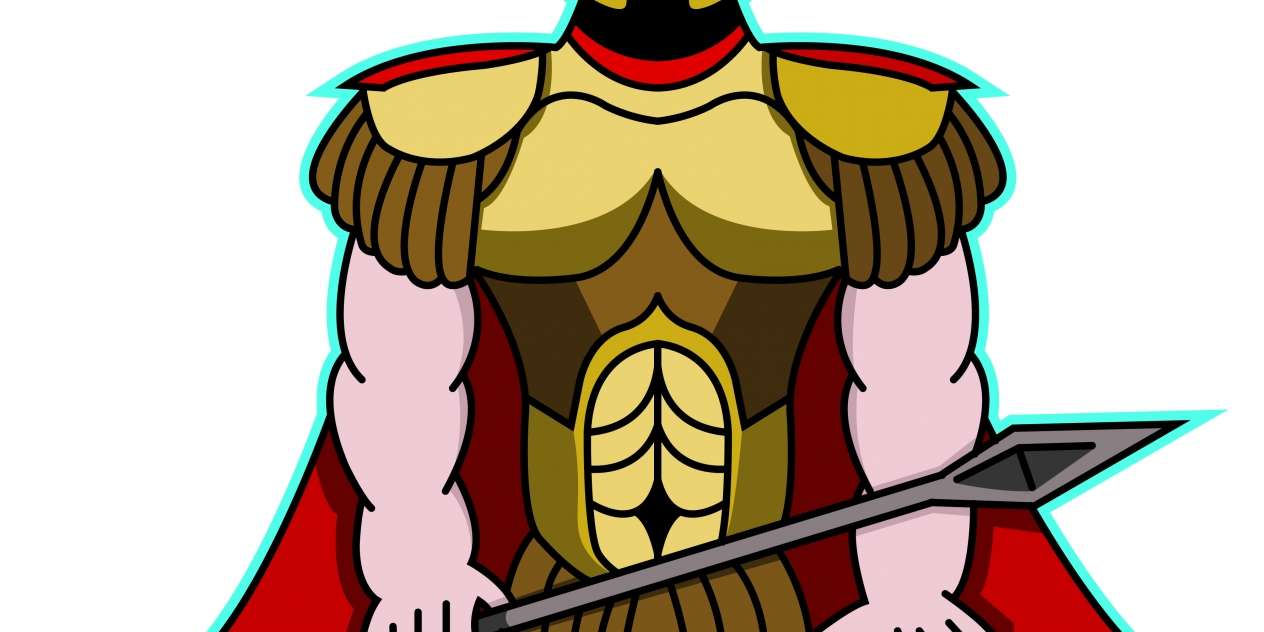 I will create your sport/esport/streamer logo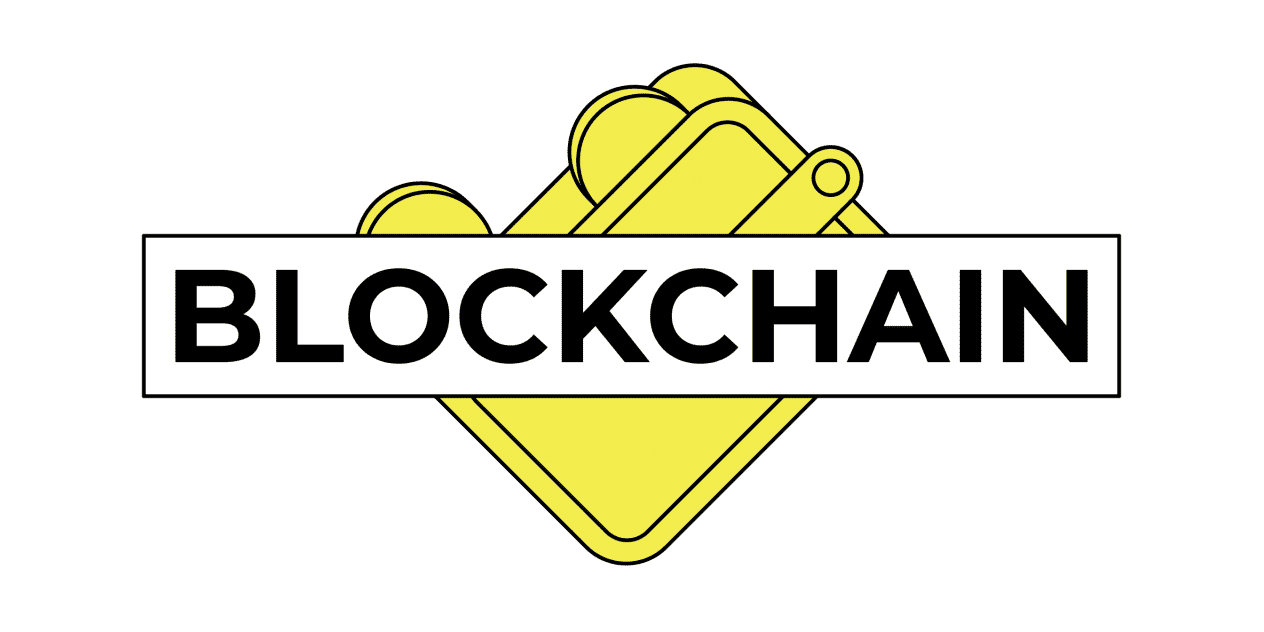 I will create top level erc20 token on ethereum blockchain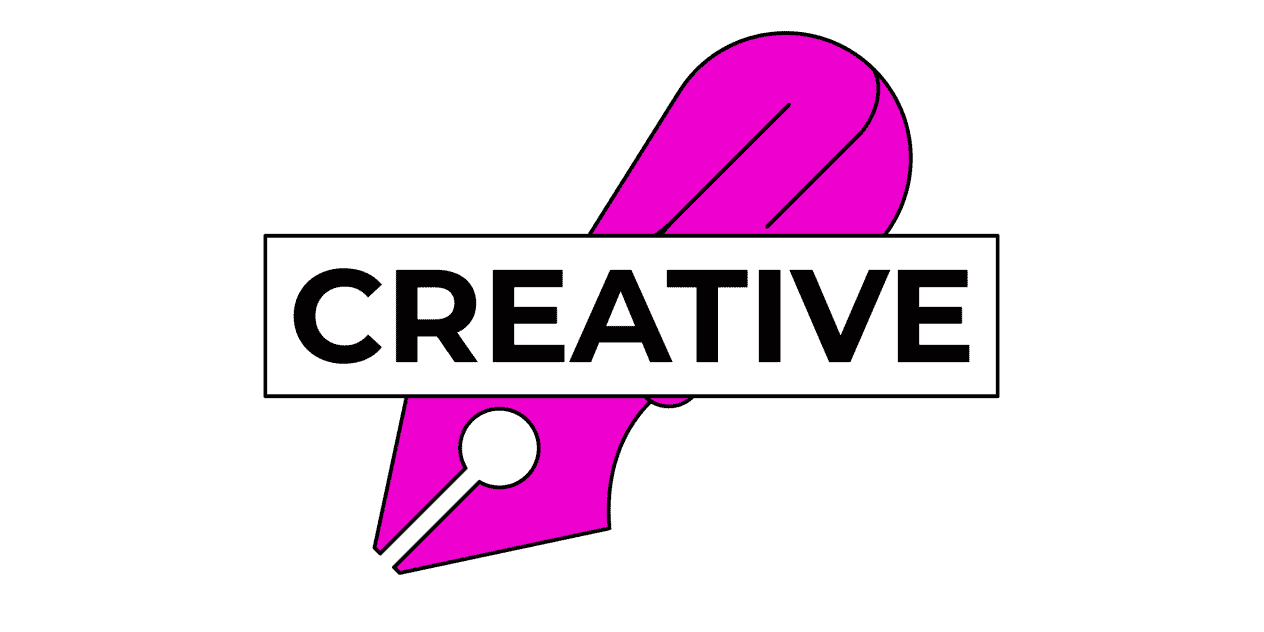 I will design a social media campaigns for you!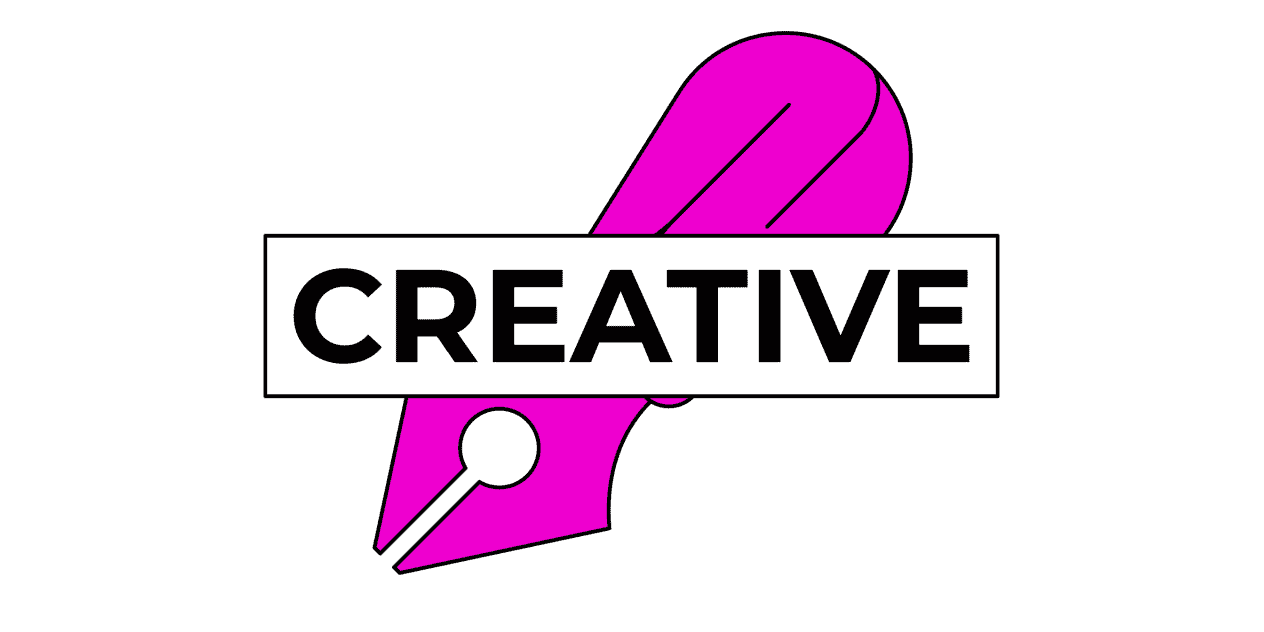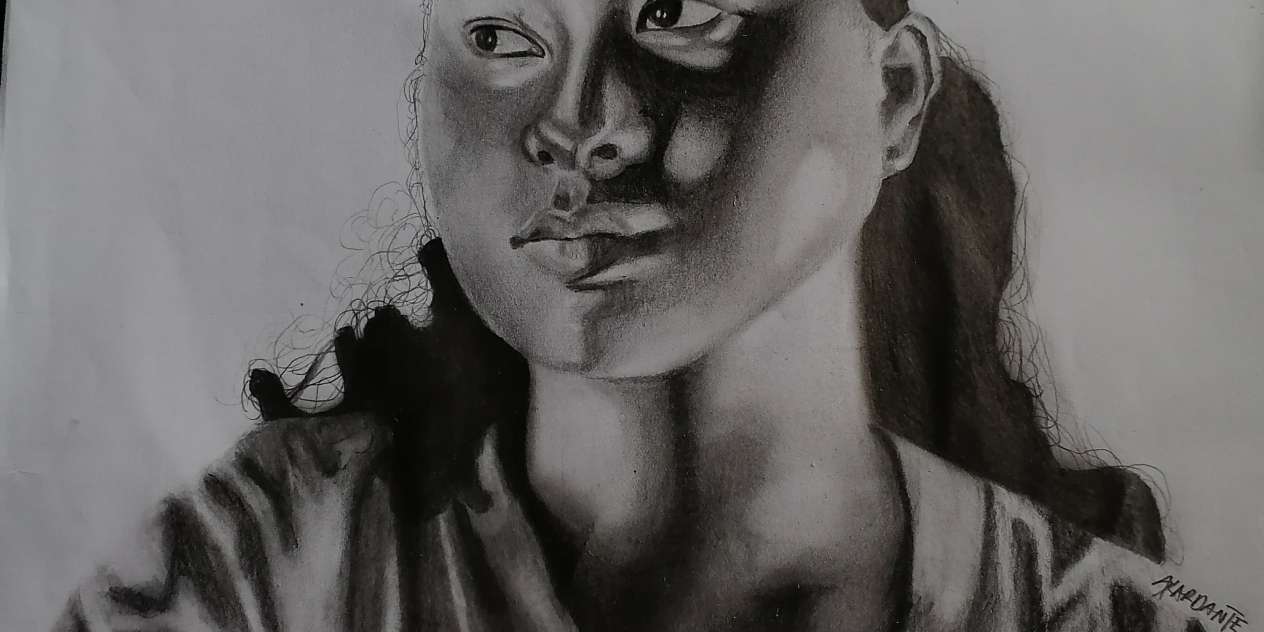 I will create a logo and draw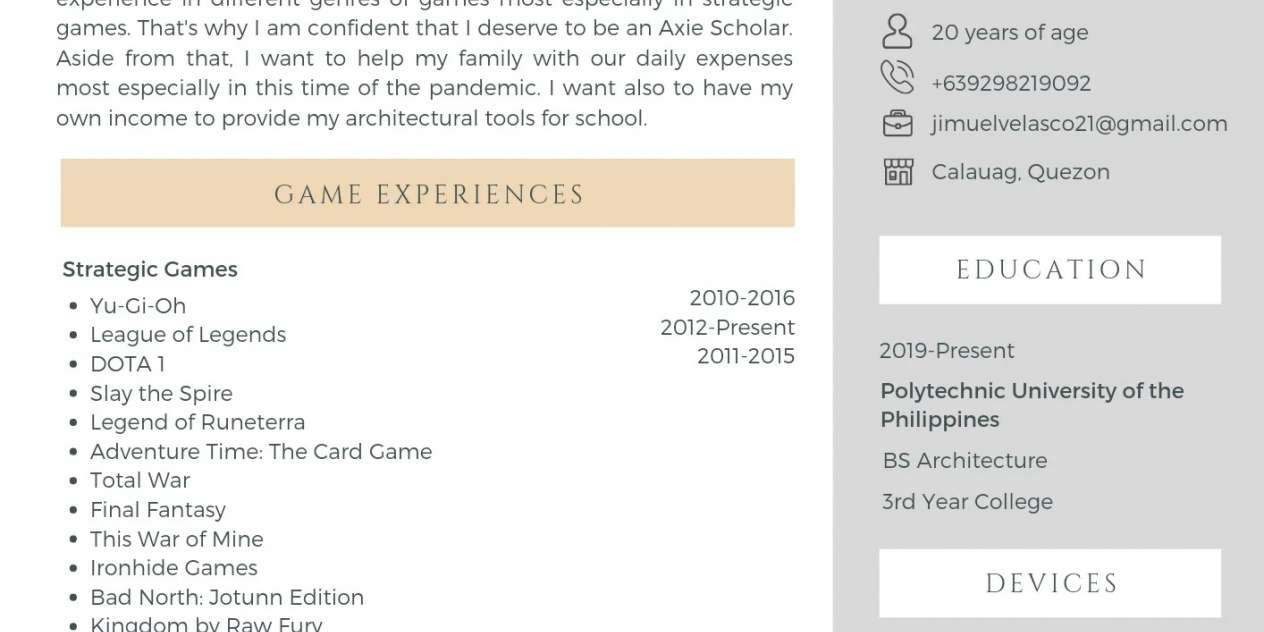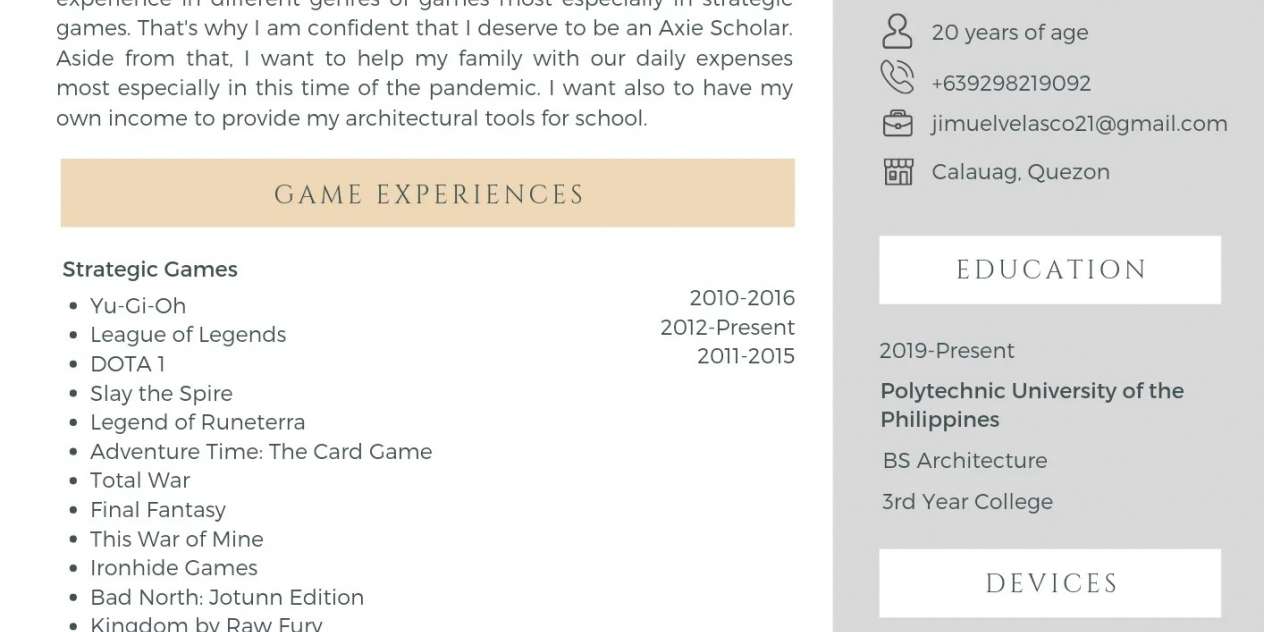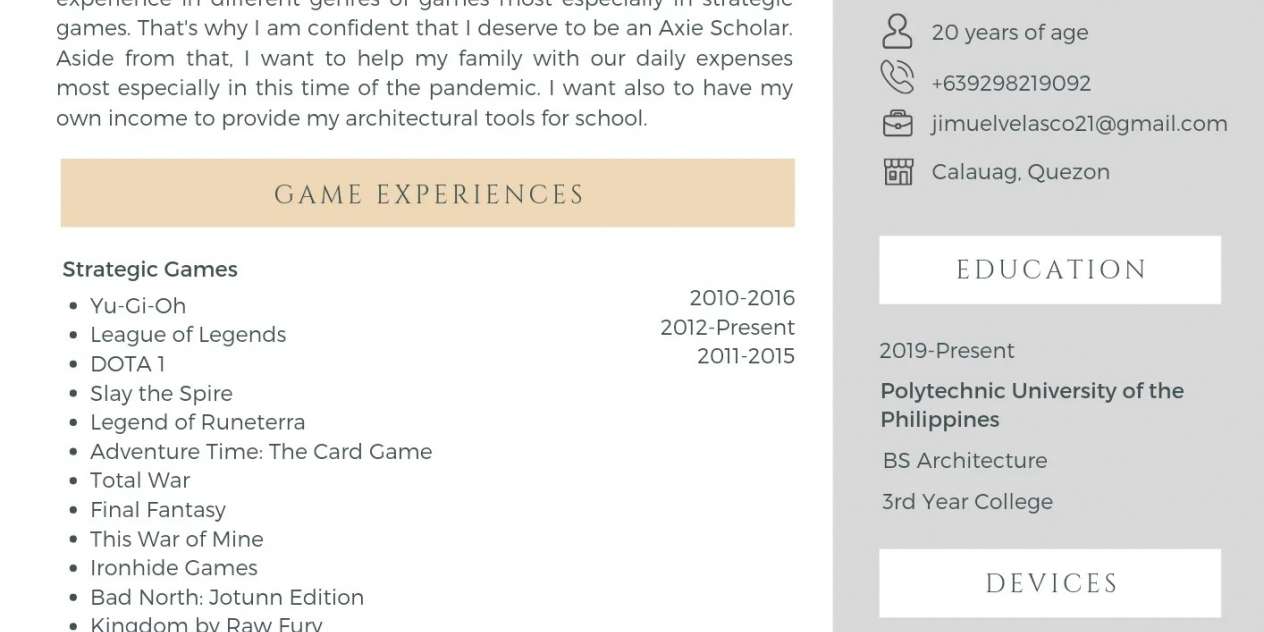 I want to be part of CGU scholar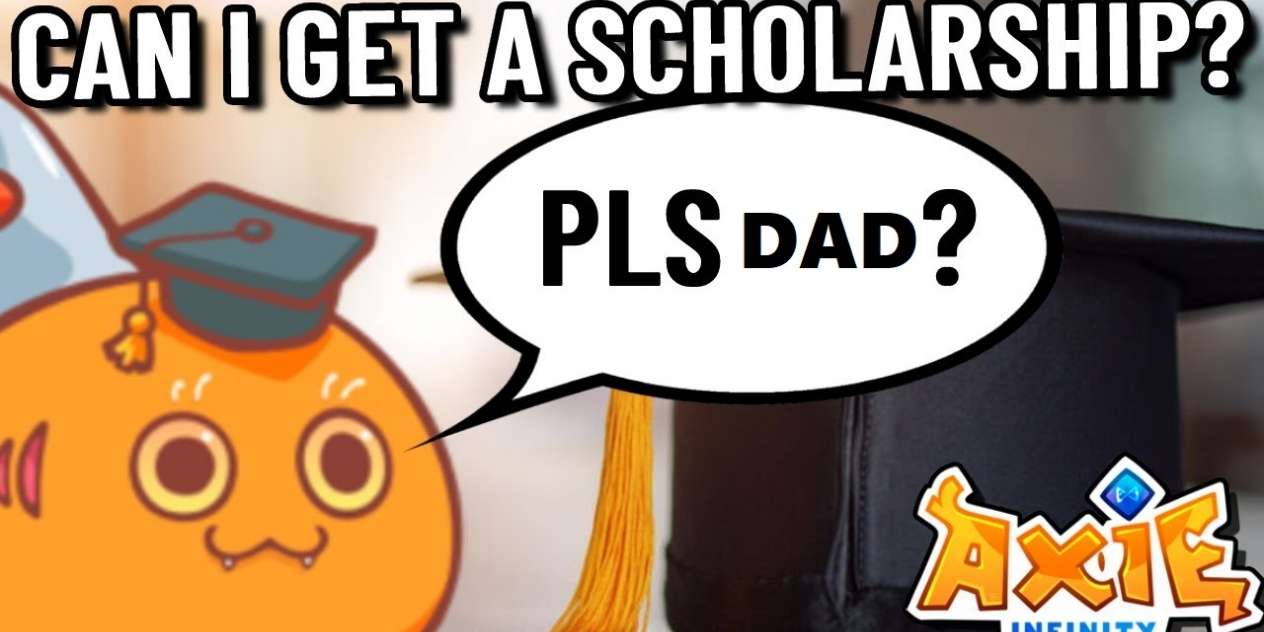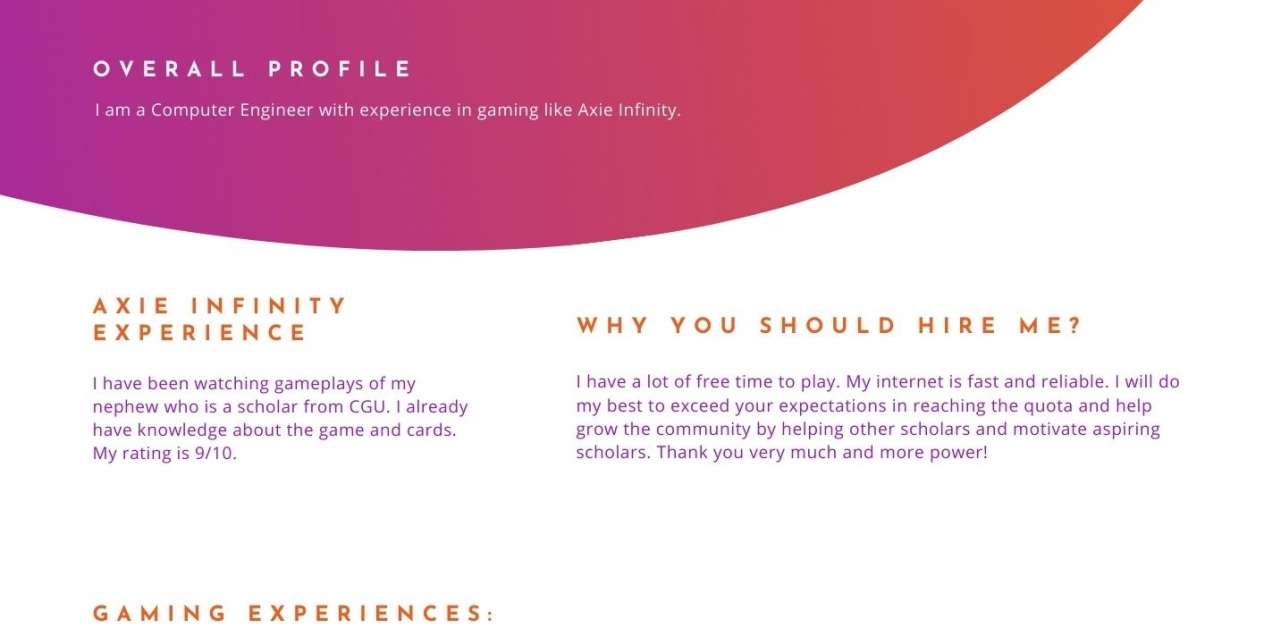 Looking for Axie Infinity Manager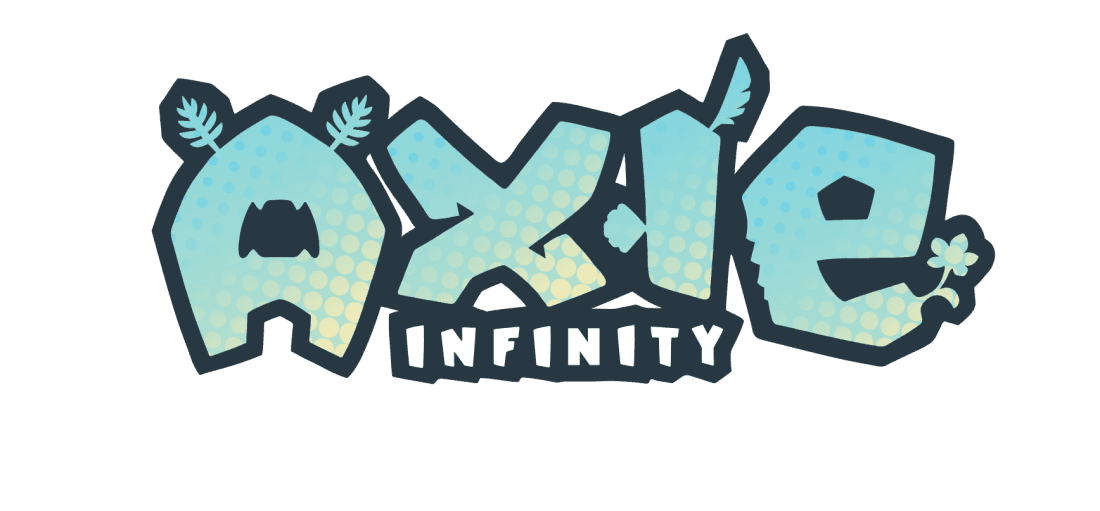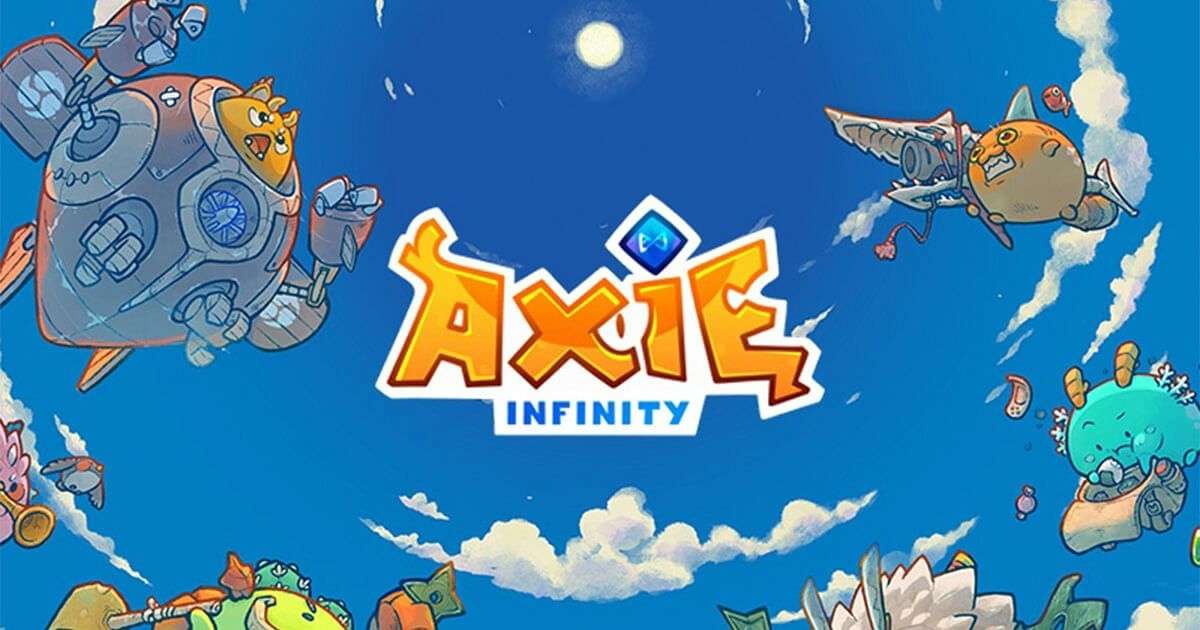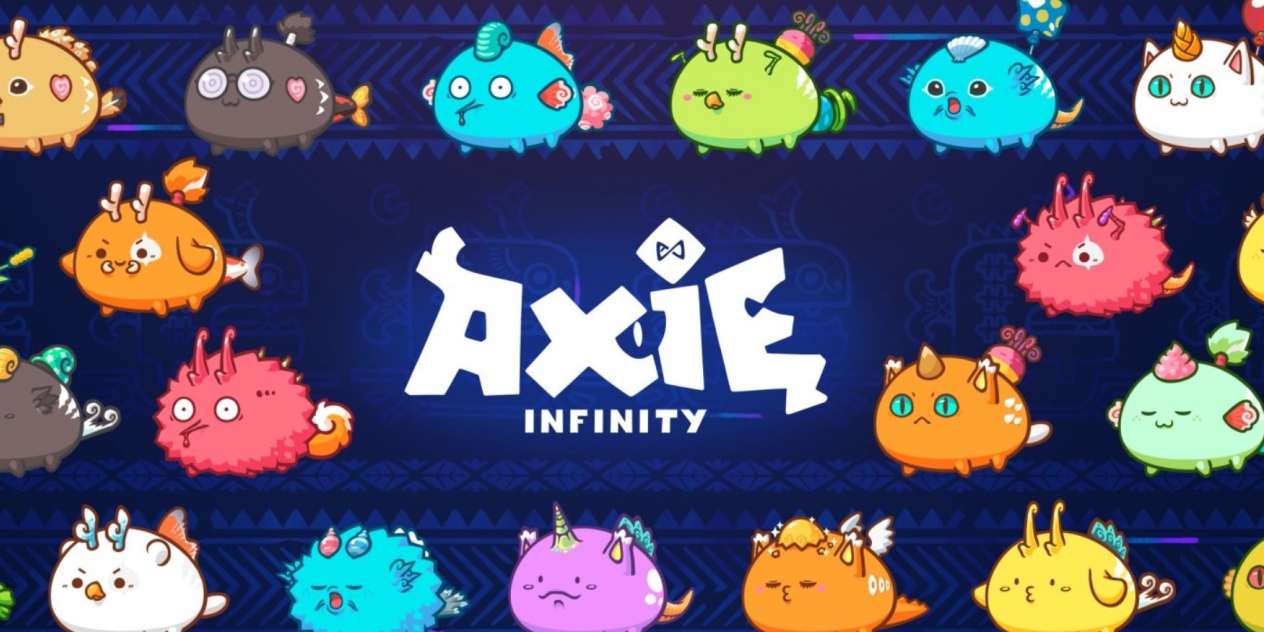 I will provide Better Gaming Experience and share my skills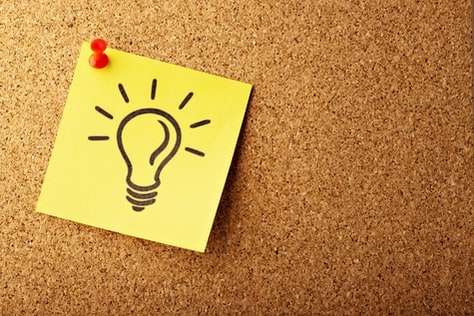 Let me help you with your project.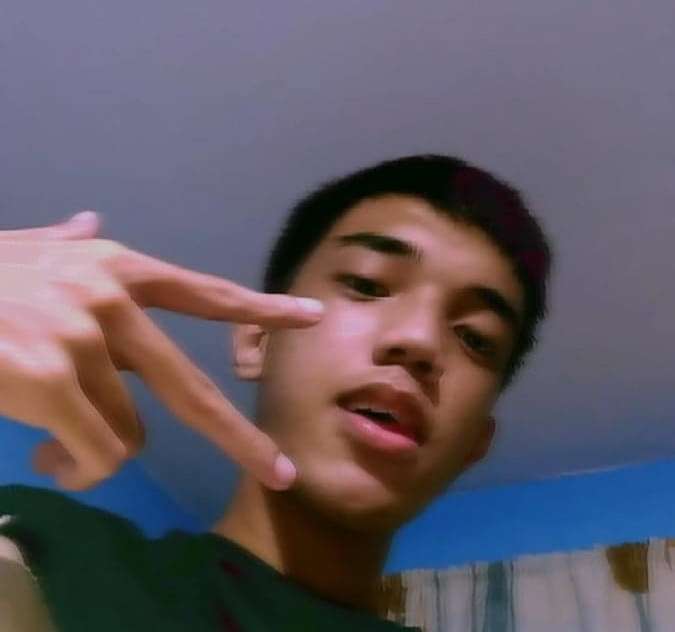 Axie Infinity Application
Axie Infinity Application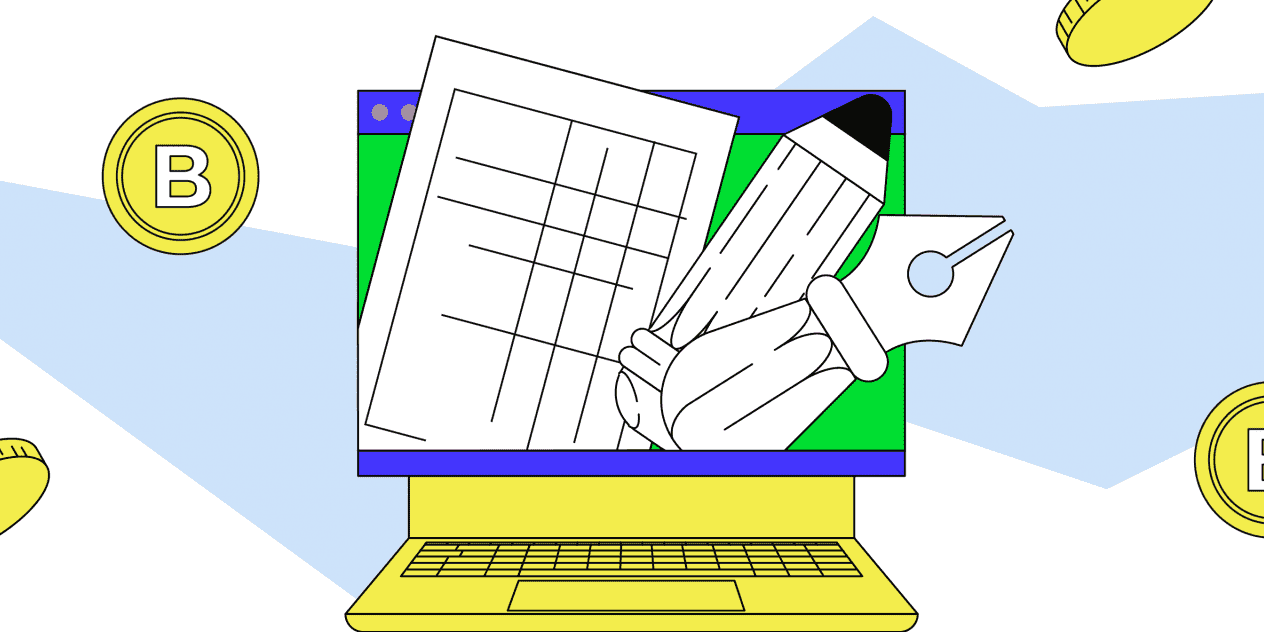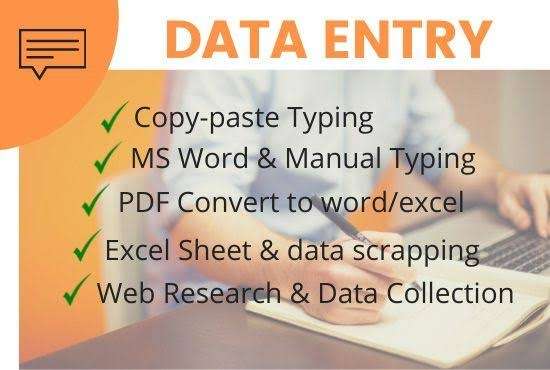 I will do Data entry work in many formats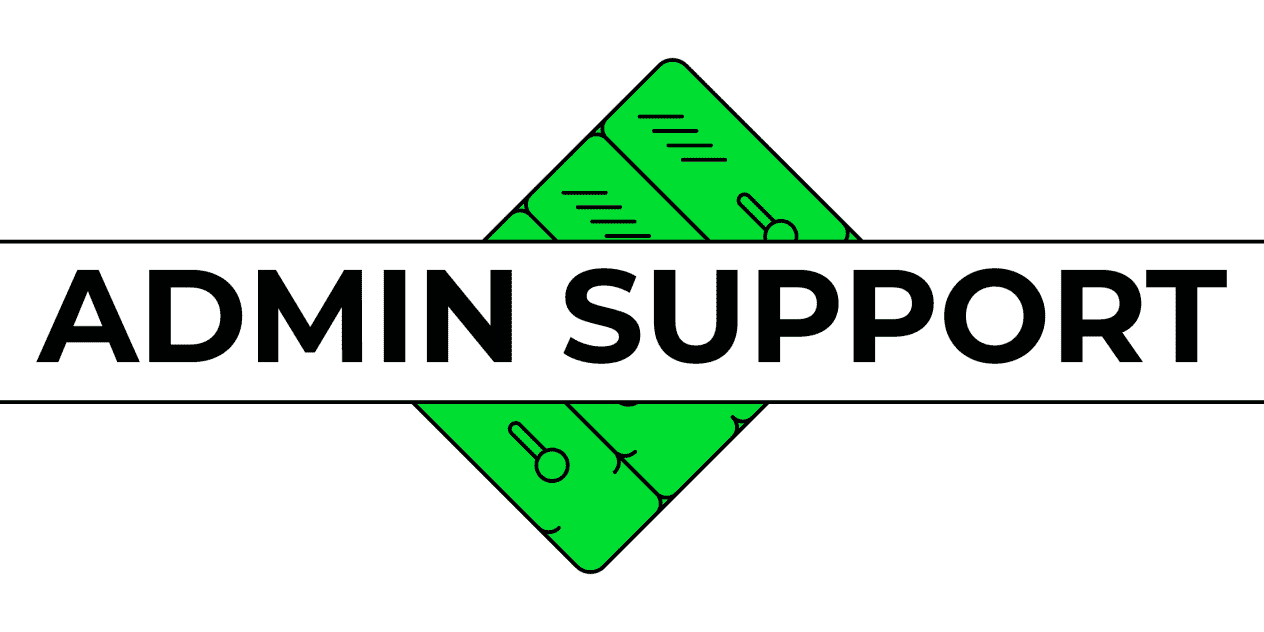 I will provide administrative assistance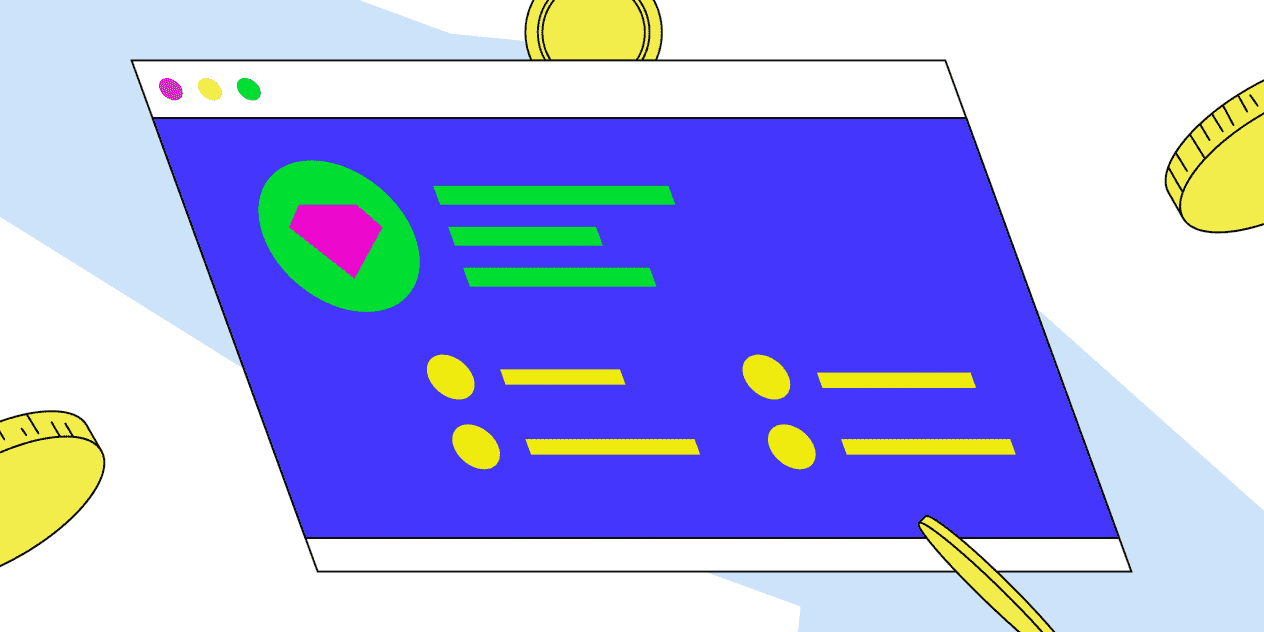 Proveo servicios de videojuegos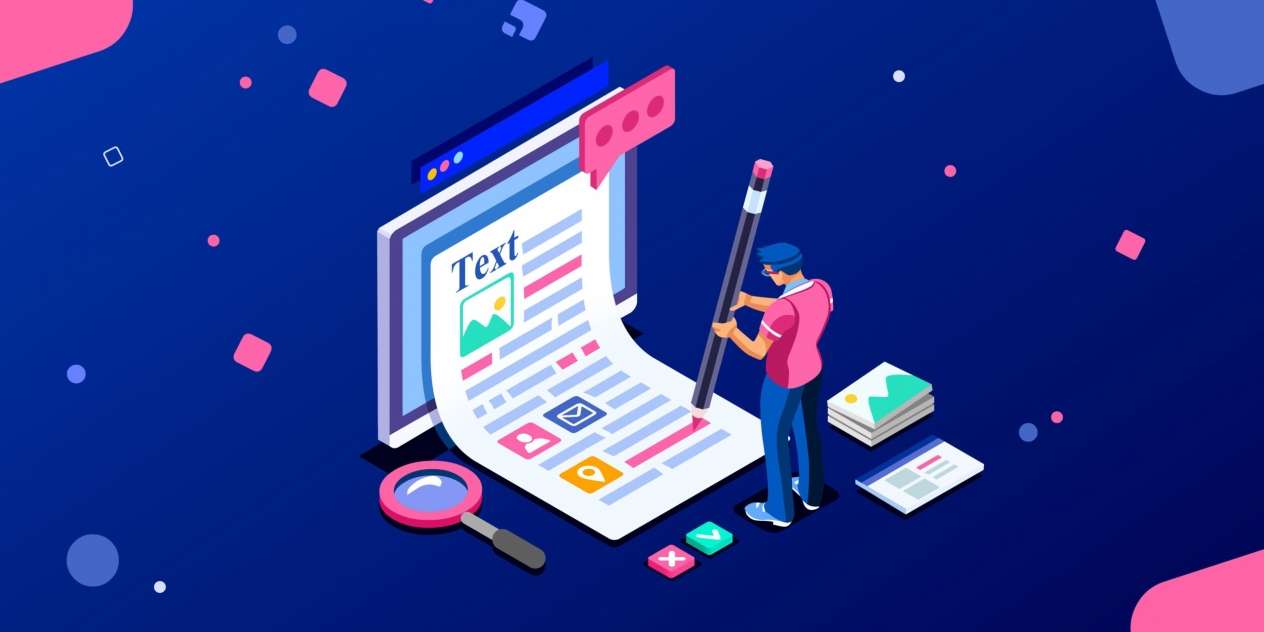 I will be your Social Media account Content Writer.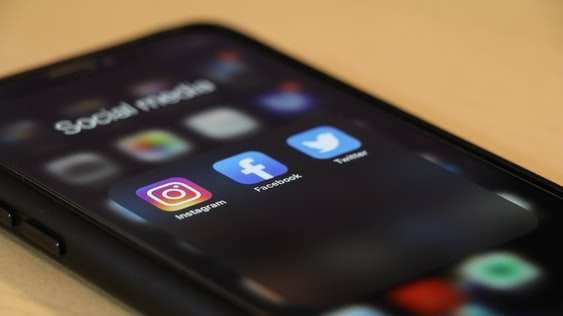 I will provide a Content Marketing Strategy Plan Calendar.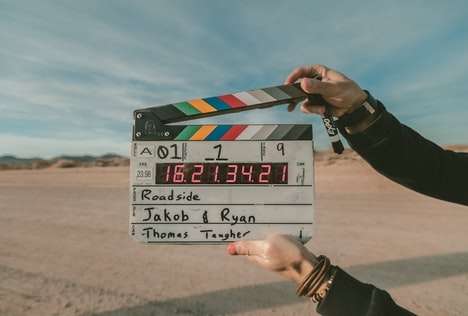 I will write you a script for your short film.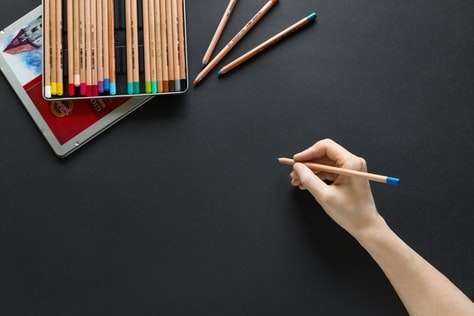 I will make you a logo design for your business.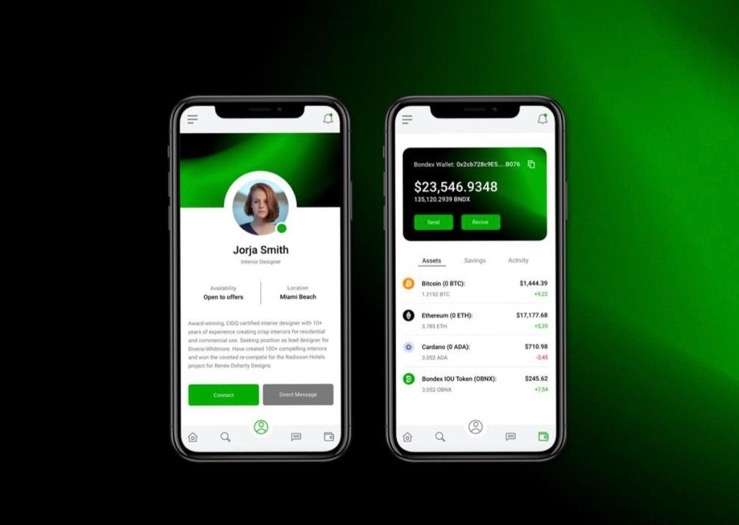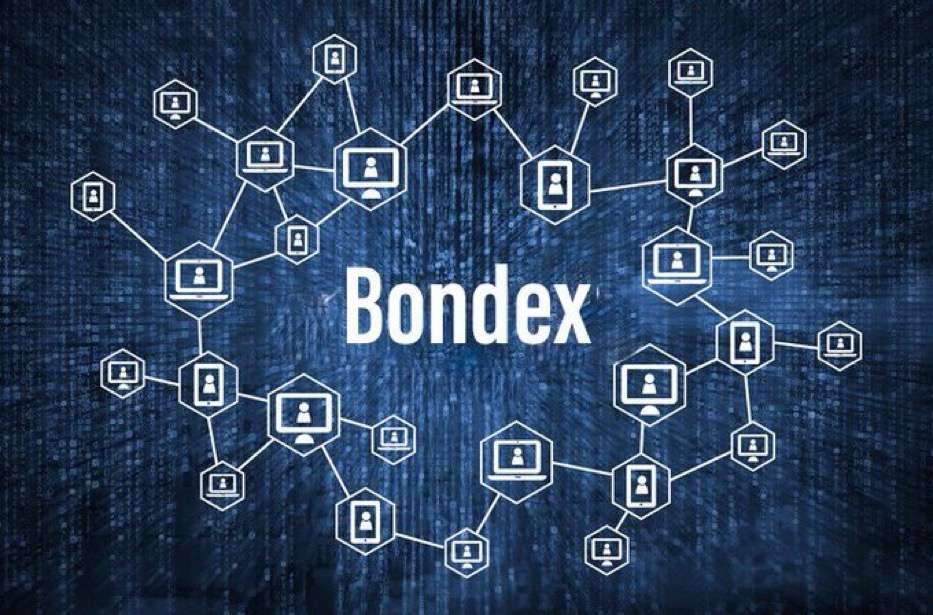 Let's join Bondex Origin in USA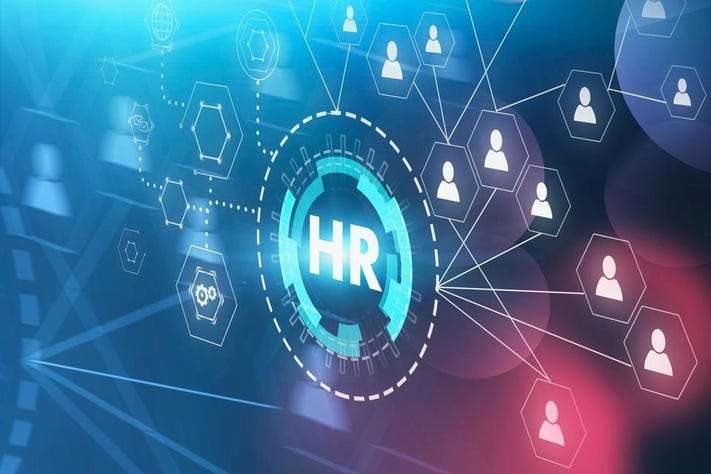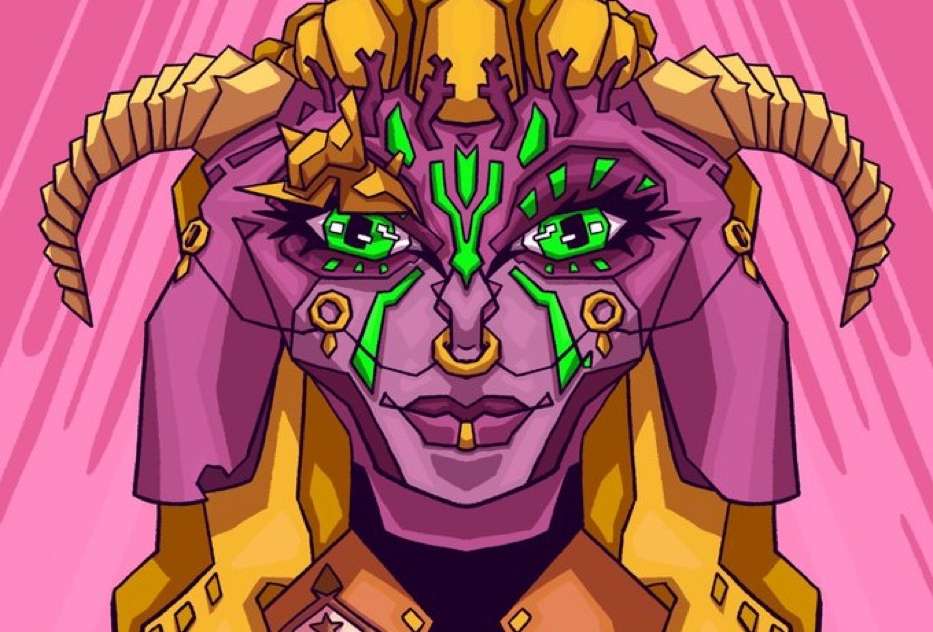 Join Bondex Origin with Bondec NFT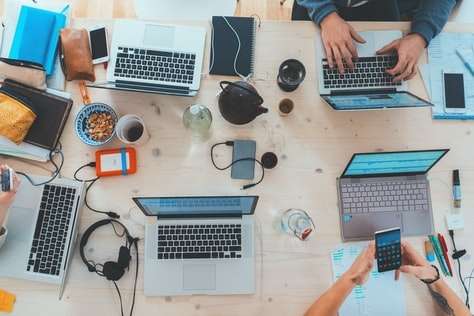 I'm Accountant - 2yrs Experience in Accounts Payable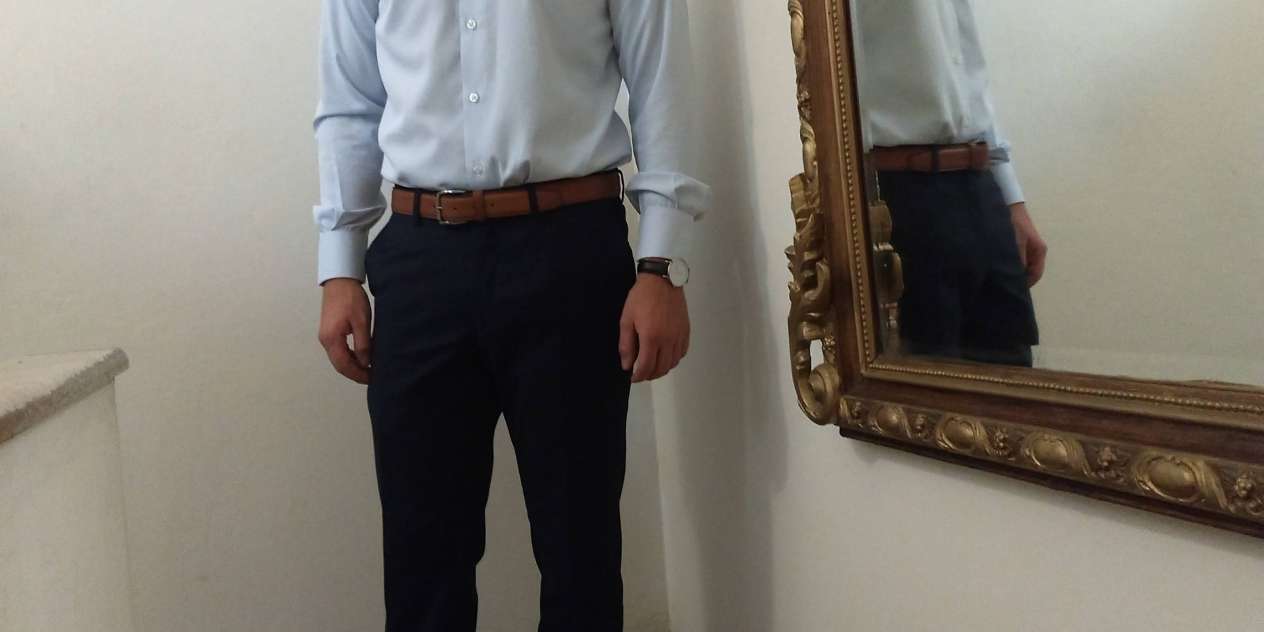 I will resolve your problems