Freelancer Profile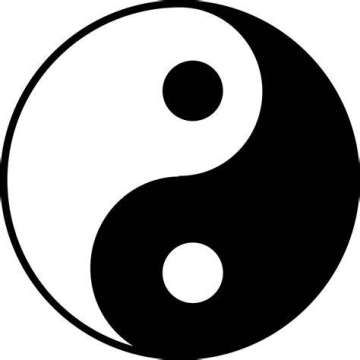 mu
About me
I have an MA with a focus on politics and society. I am enrolled in an online course on digital currencies at University of Nicosia. I am researching blockchain projects at D-Core, an academic platform that analyzes blockchain-related projects. I have also provided research and analysis services at the direction of the company's lead analysts while working at Radicle, a platform for new market insights. In other positions I have done administrative tasks.
Work experience
D-Core
 Remote researcher
Jul 2021 - Now
European Food Safety Authority
 Communications trainee
Feb 2020 - Jan 2021
Radicle
 Remote research associate
Nov 2019 - May 2020
THINK.
 Freelance researcher
Jul 2019 - Jul 2019
User has not published gigs yet