Freelancer Profile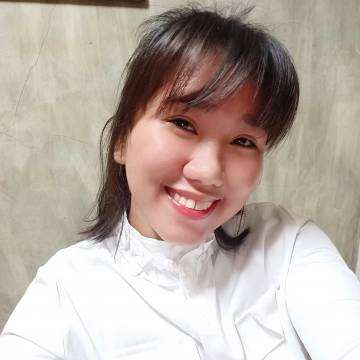 Angelica Cabingas
Virtual Assistant 
Philippines, Cagayan de Oro City
Reputation 
14
Rate 
3 USD/h
About me
I am a former call center agent and online English tutor with over all 3 years experience. I like singing, reading books, learning new things and traveling. I am also a very open minded and flexible person. Willing to learn anything.
Work experience
QA World
 QA World
Oct 2019 - Nov 2019
51talk
 51talk
Feb 2019 - Dec 2020
Support Zebra
 Support Zebra
Jun 2018 - May 2019
Arriba Telecontact Inc.
 Arriba Telecontact Inc.
Jan 2018 - Jun 2018
User has not published gigs yet