3d render realistic 3d floor plan,exterior, interior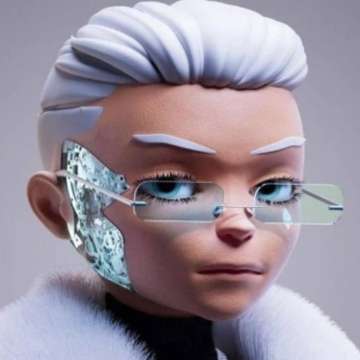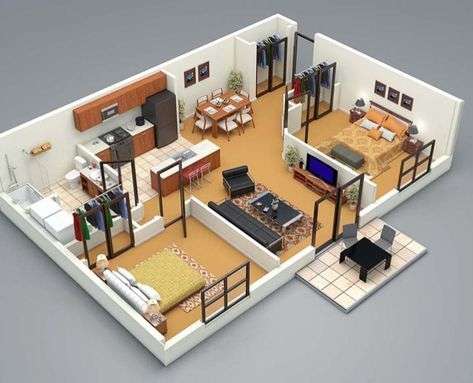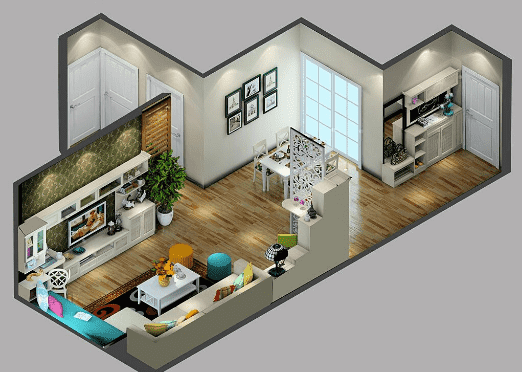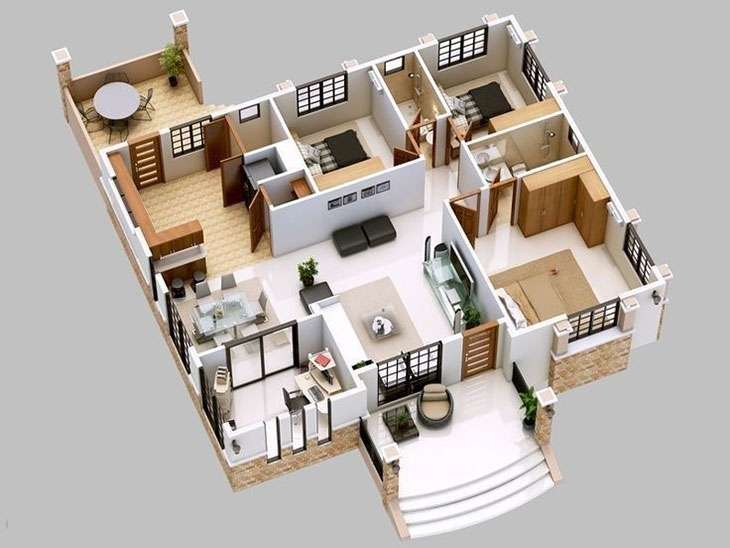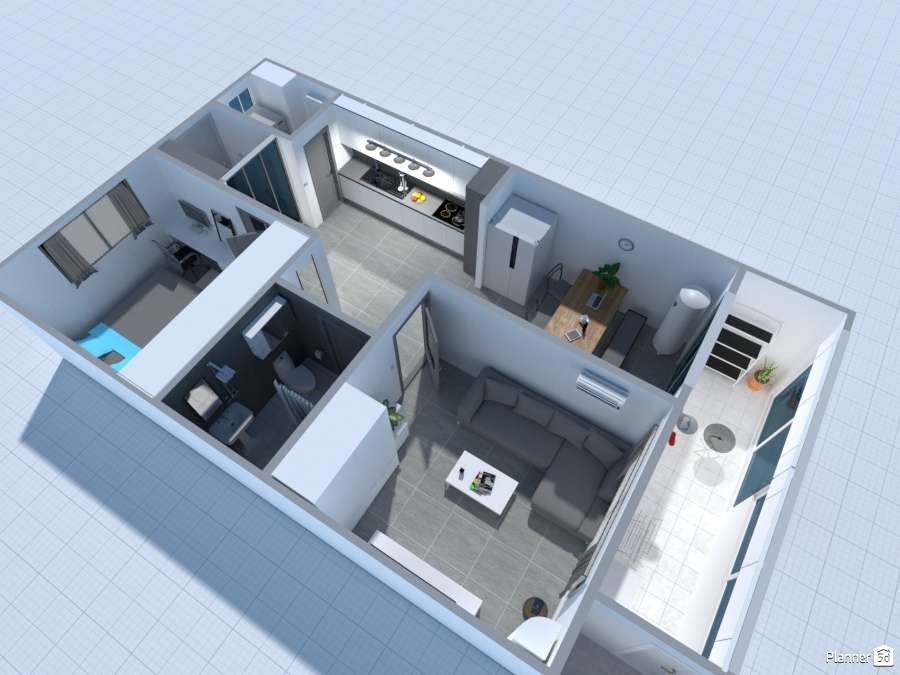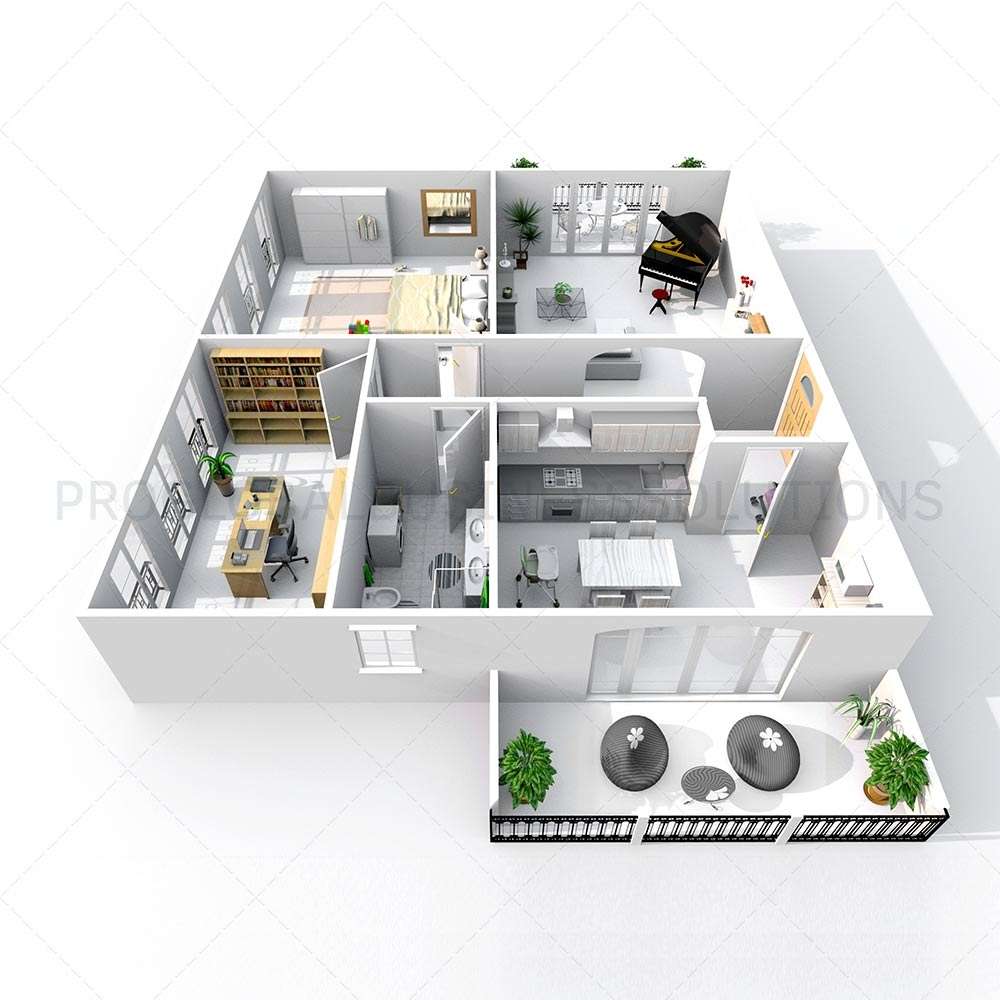 Hello I'm an architect and exterior + interior design, I have a lot of experiences in architecture field. Im really want to work with you :D
PLEASE READ EVERYTHING BELLOW BEFORE YOU GOING TO ORDERING :
1. Please contact me first before order: 
https://laborx.com/freelancers/users/id64220. If your project were larger than my describe, the price will be higher, so please contact me to know more clearly
Service Im offering:
- I will rendering excellent exterior, interior, 3d floorplan of: House, real estate marketing, office design, studio dessign, Buildings, resorts....
- Im using:, sketchup, Lumion,autocad software...
- I will provide quality picture render final 
 
PLEASE PROVIDE ME THE FOLLOWING :
- A written script in pdf, Pp, words
- All picture example or idea picture, material (required for every orders)
- All Drawings of your house in blueprint PDF, autocad, hand sketch... (required for every orders)
- I will deliver the final product in any format for your request: PSD, JPG, PDF, AI
IF YOU HAVE ANY QUESTION, FEEL FREE TO CONTACT ME..
Not just a service but survive
Best regards,
david art