Personalised Email Marketing - Connect With Your Customers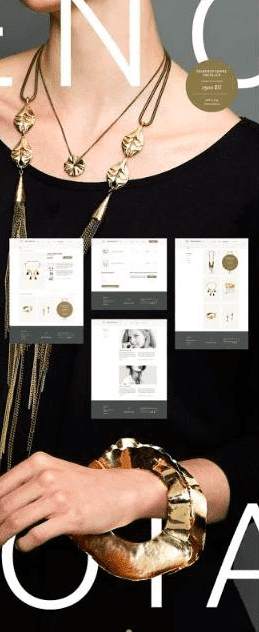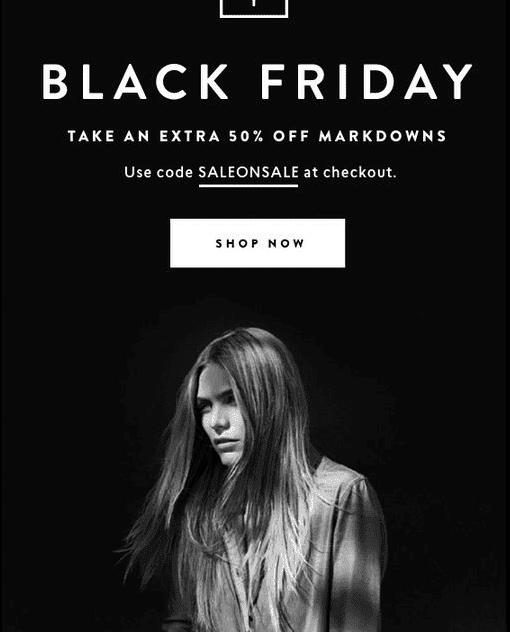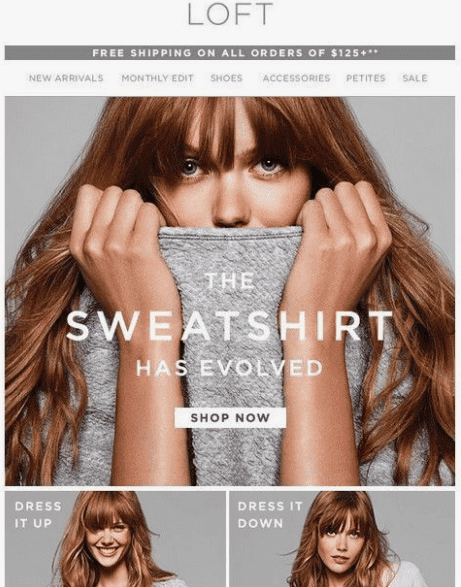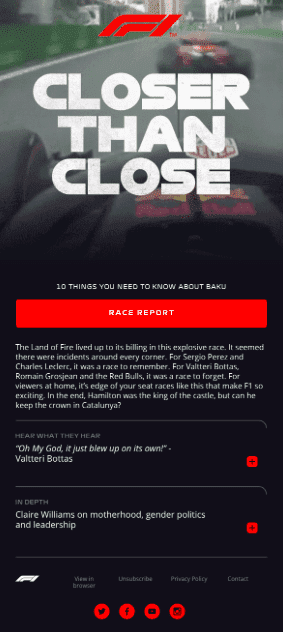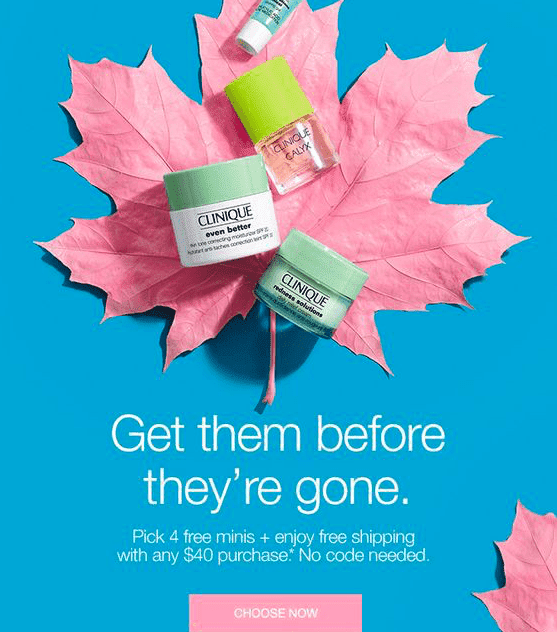 If you are looking for someone to help scale your sales and revenue, you are in the right place. I will create marketing emails, set up email automation, or create successful email campaigns.
I am an expert at crafting the right words for the right audience. I will write compelling email content for your email marketing campaigns.
I've helped several businesses including the largest Advertising company in the world. I am certified by the Kickstart Institute of Marketing (Be), so you can be confident of exceptional quality.
SERVICES INCLUDED:
- Design Powerful Email Marketing Templates
- Set Up Email Automation for Newsletter, etc
- Create Email Marketing Copy
- Create Targeted Email Campaigns for the right audience


I'll provide the best Mailchimp email template services with these special features:
➥ Fully Editable (Drag & Drop) Email Template
➥ Reusable And Responsive Design
➥ Modern & Professional Email Template
➥ Clean, smooth, and eye-catchy Design
➥ Design matching with your branding
➥ Super Fast delivery as per your requirement
➥ 100 % satisfaction guaranteed with unlimited revisions
➥ If you want more, please use extras or send me a message
Other Mailchimp Services that I Provide:
➠ Mailchimp Account Creation & Setup
➠ Upload/Format/Remove Email List
➠ Sign up & Pop-up Forms Design
➠ Mailchimp Integrations
➠ Mailchimp Automation setup
➠ Email Campaign Setup
➠ Landing Page Design

WHY ME

- Certified Mailchimp Expert
- 100% Tailored and Original Content 
- Powerful email content development
- VIP Customer Support

 
Email Platform:
❖ Mailchimp
Major clients: Deutsche Bahn, Formula 1. Loreal, Unilever Germany, Mannheim Business School, Zalando, Groupon, Almi Sweden, Betahaus etc

Industries I have worked with: Education, Transportation, FMCG, start-ups, Health & fitness, Clothing & accessories, Law, Management, Publishing etc.

Please contact me before Placing Order. Knowing your needs is important.
If you have custom requirements, feel free to message me and I will be happy to help you.
__________________