Animation for Content and Business Presentation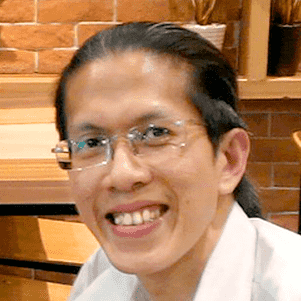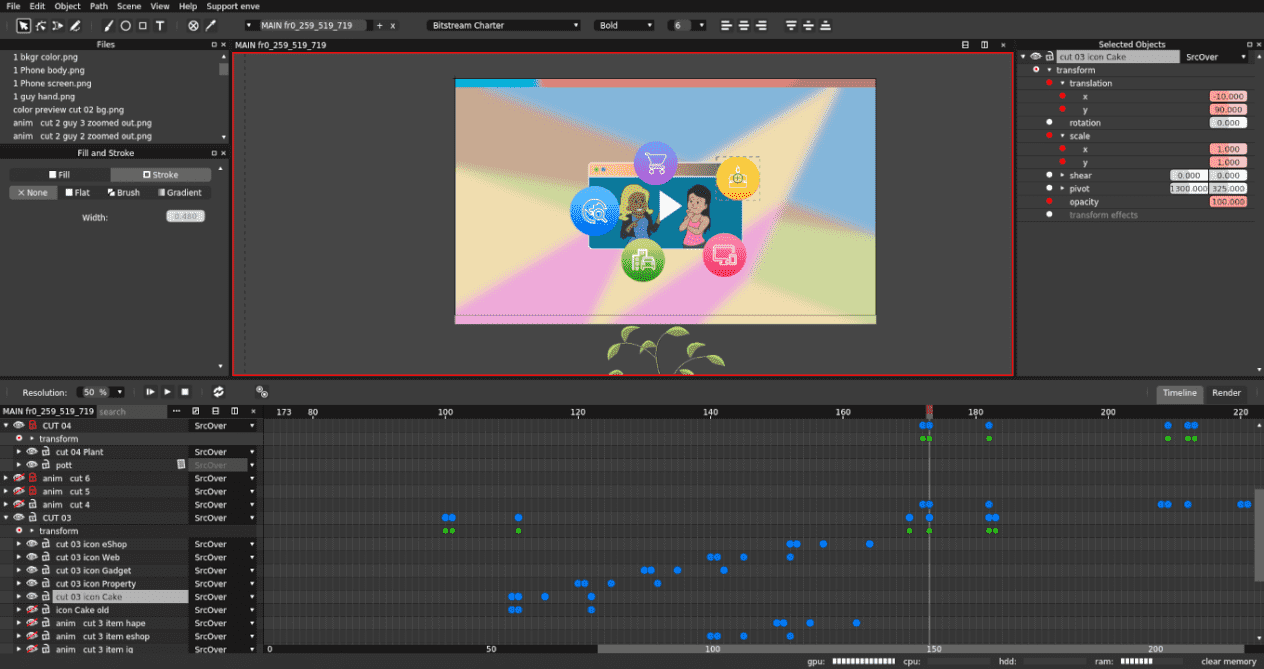 Get your script visualized in captivating animated presentation to better appeal to your audience!
Deliverables:
Youtube-ready full-color animation footage up to Full HD (1080p) resolution
ANIMATION SAMPLES
https://vimeo.com/737857212
(or https://www.youtube.com/watch?v=eK3LQCDDMGE for voiced version)
https://www.youtube.com/watch?v=xqyGLGSwwOw
What's needed from you:
• Script for narrative and the voiceover
• Voice audio file(s)
• Character concept, optional
Rate starts from only $422 equivalent for each one minute of animation output. Milestones include partial payment for the animatics and for final delivery.
Serious inquiries only.
Thank you for considering my offer!
More Gigs from Vincent Rafaeli