CGU Axie Scholar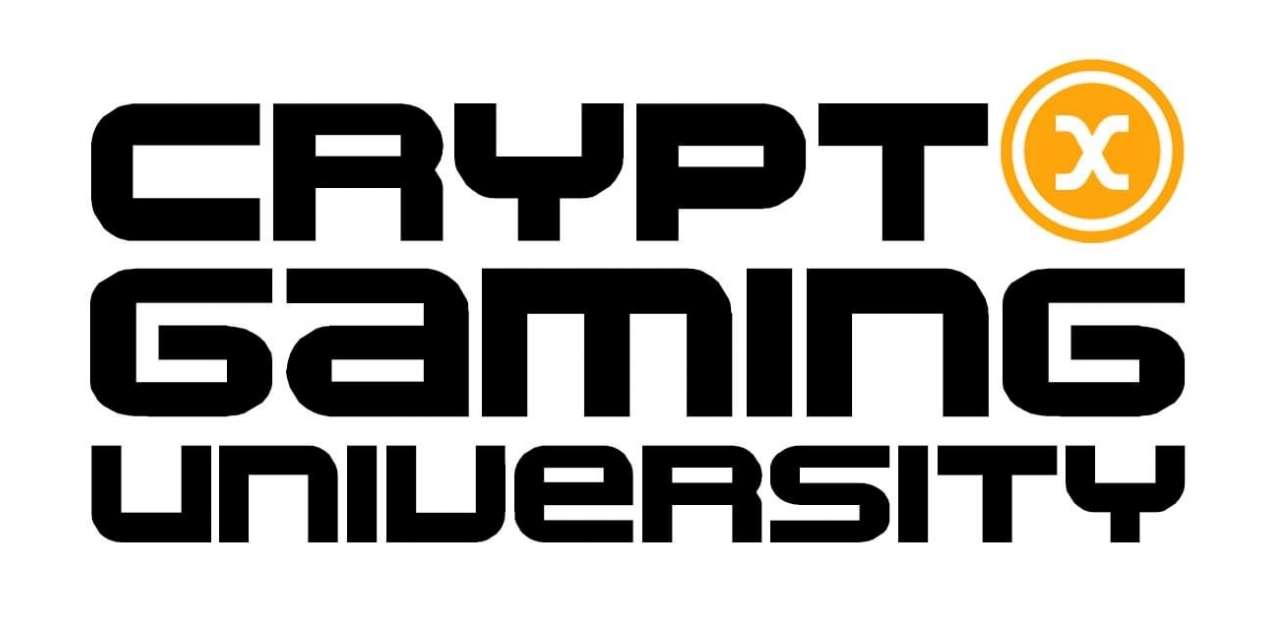 Hello!
I am Louise Cordero, a home-based freelancer still with pretty much a lot of time on my hands and want to convert it to earnings.
I have been laid-off from my real job, which is a pastry cook at a 5-star hotel here in Metro Manila. Ever since the pandemic started, all I've ever done is look for what job I can do while staying at home. I get a few gigs from time to time, but still not getting the most out of my day. I am also a small influencer on the side, still growing my platforms and maybe one day be a big one 🙏🏼
If given a chance to be a scholar, I will learn and do my best to play and reach quotas on the daily. I am on my phone at least 12 hours a day, and why not make it worthwhile.
Devices: Mobile & Computer
Daily Screen-Time: min 12 hours
More Gigs from Louise Cordero