create an nft mint website and do smat contract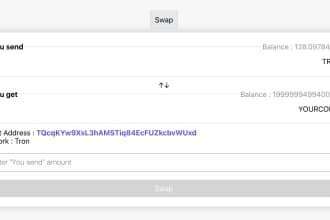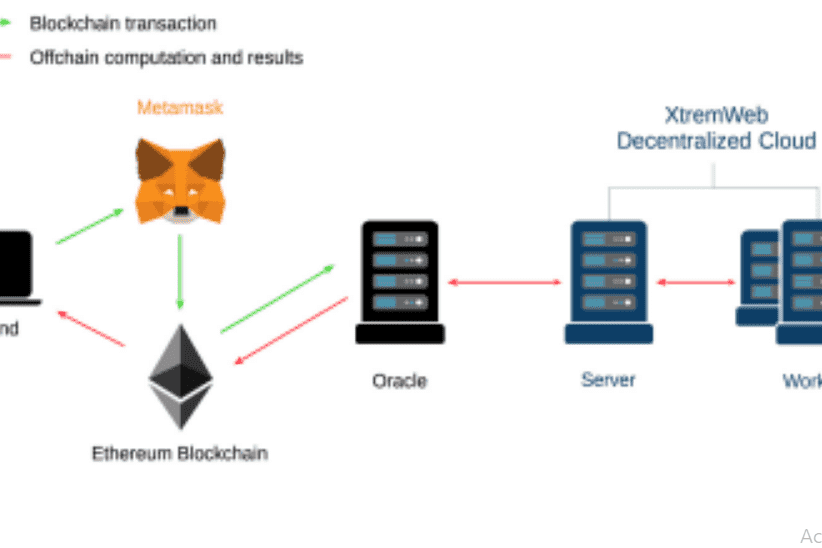 i will create a minting dapp and connect it to web3 .the dapp allow clients to mint directly from your webpage, cut network and marketplace fees.

we can deploy your DAPP on Polygon ETH ,Solana or avalance BnB //
you will receive:
Upload metadata IPFS
Create smart contract erc 721
Test Smart contract
Opensea listing
Mint button test
Web3 connection
Meta mask /phantom integration
Contract verification
Marketplace listing
You can Check Other Gigs For trading bot mining website
NFT promotion
Open Sea, Rarible, Nftrade, Solana, Binance smart Chain, Avalanche, Polygon, Matic..
it Depend On which Service do you opt for, we will need different elements from your end . We ask you to contact us if you have any questions about our service.
Portfolio:
https://www.doodle-punksnft.com
More Gigs from DREY ABBEY
More Gigs in Web, Mobile & Software Dev
See more