Create your book/disc cover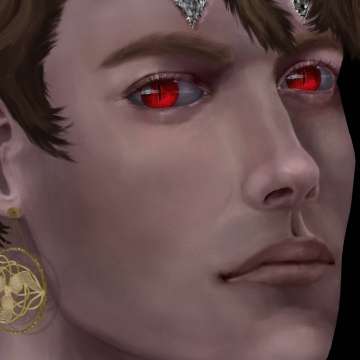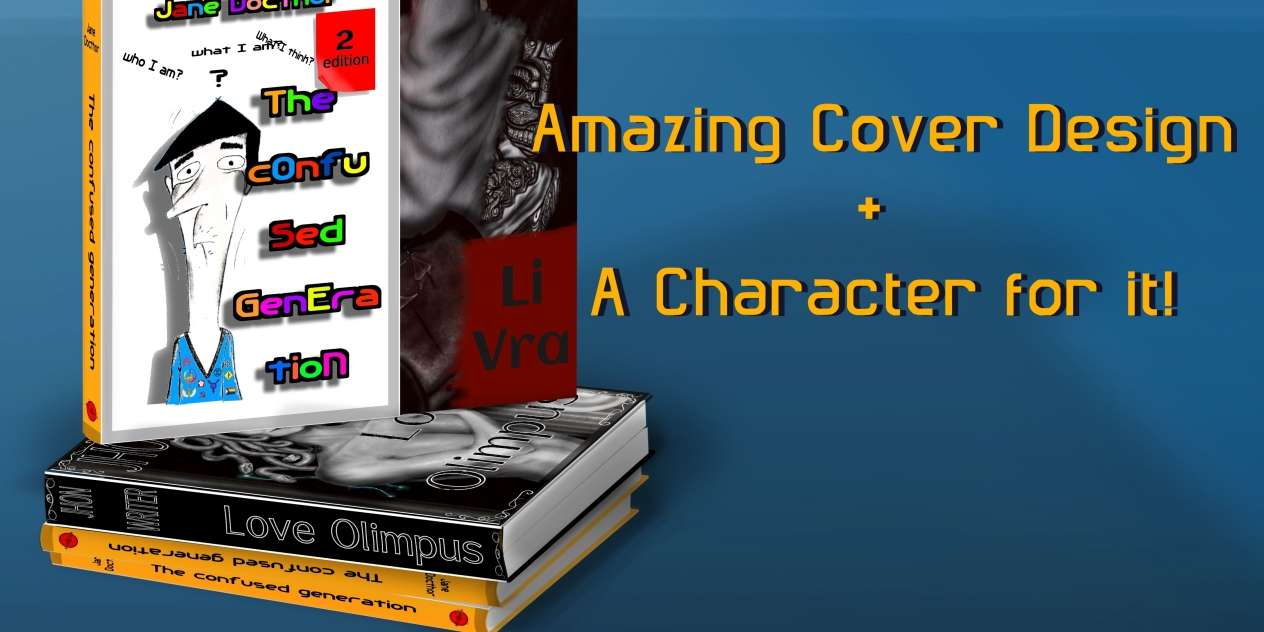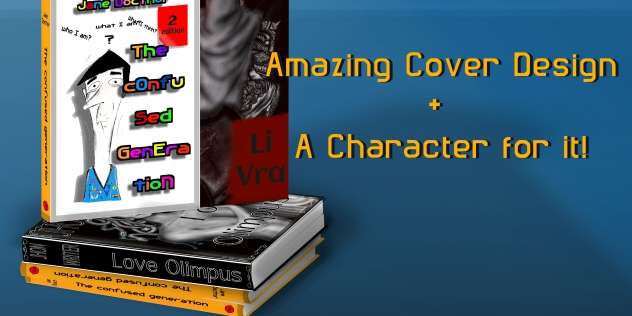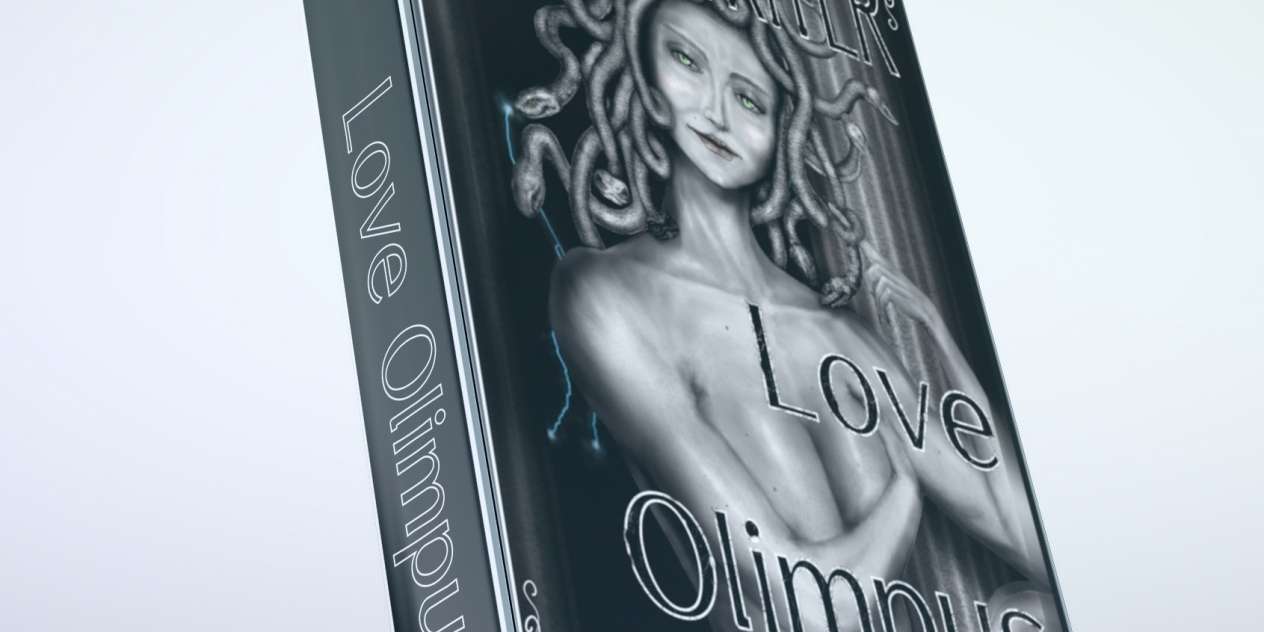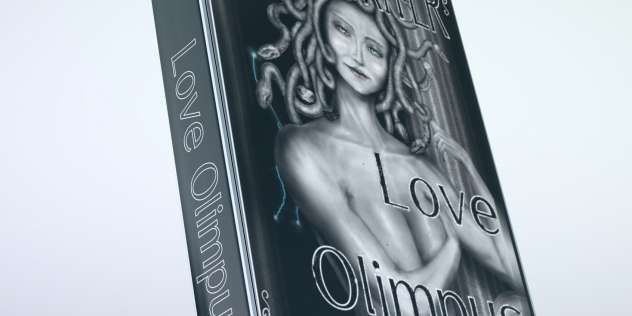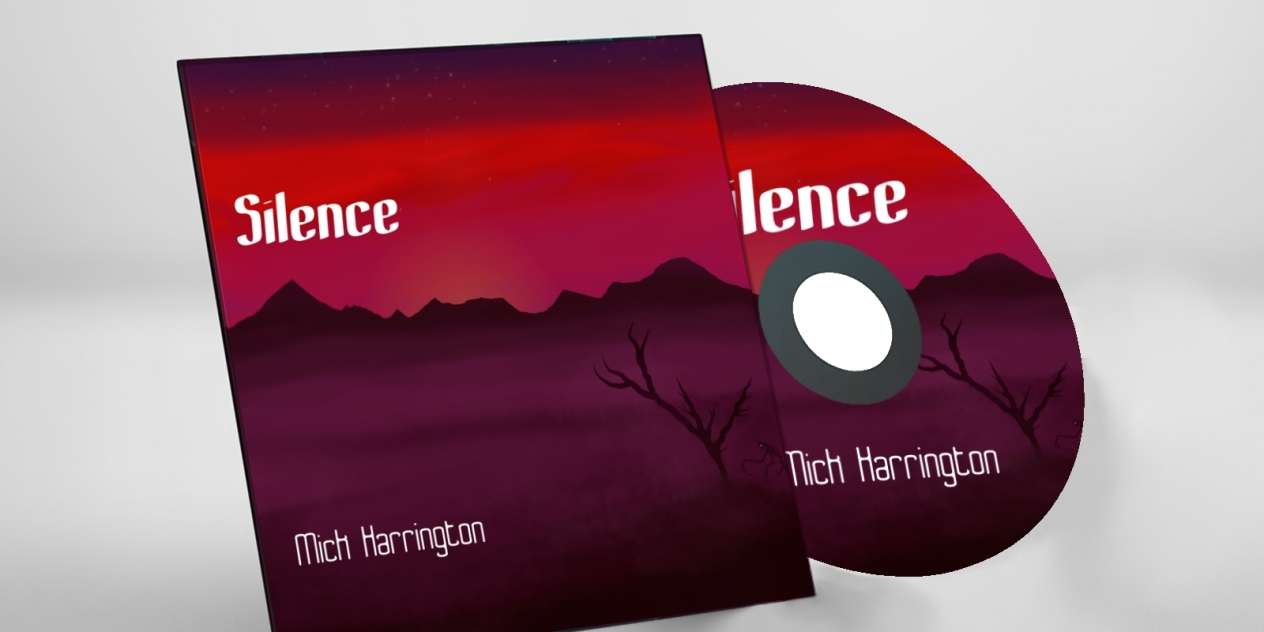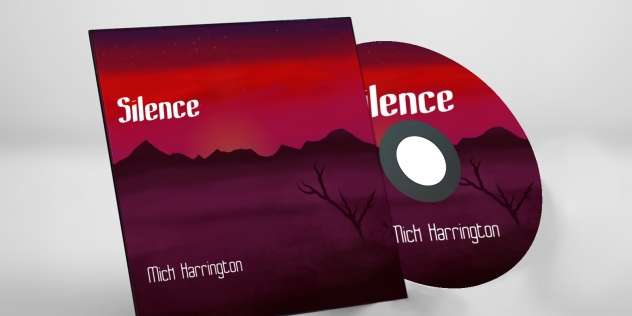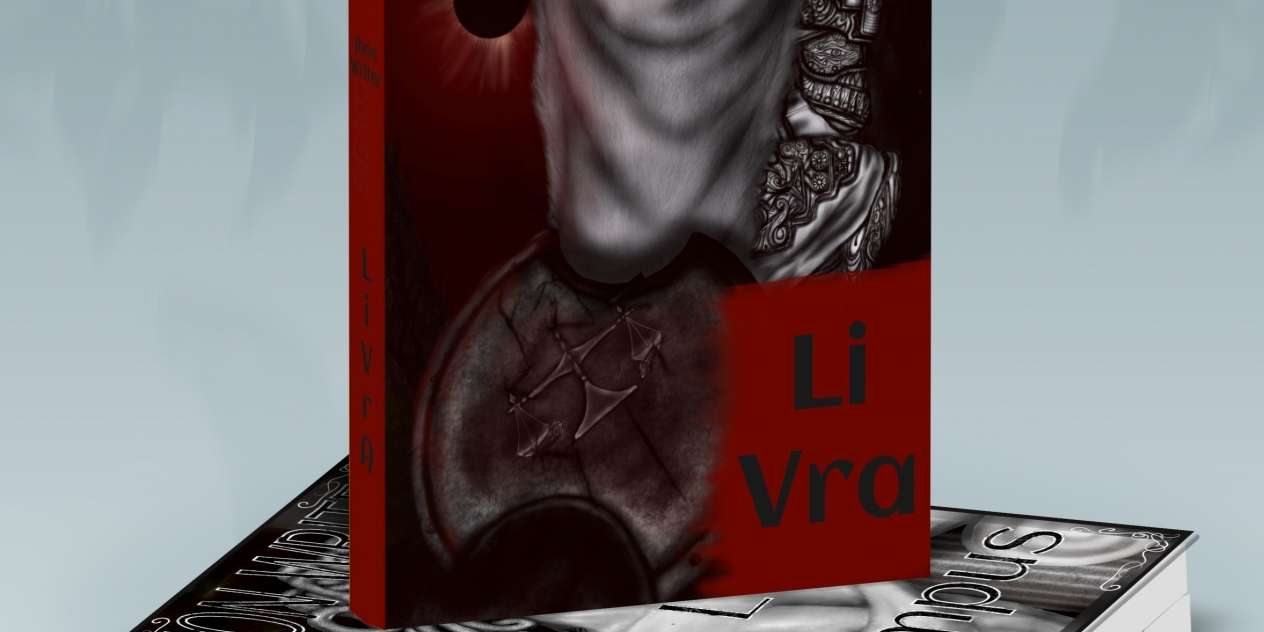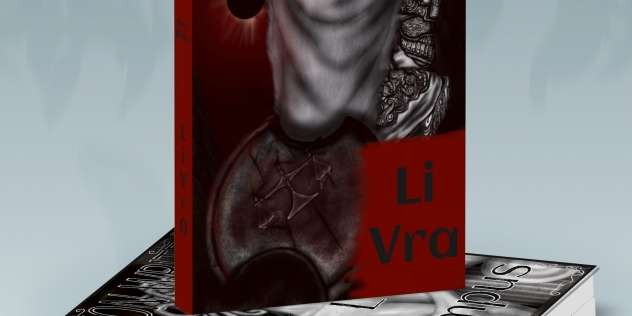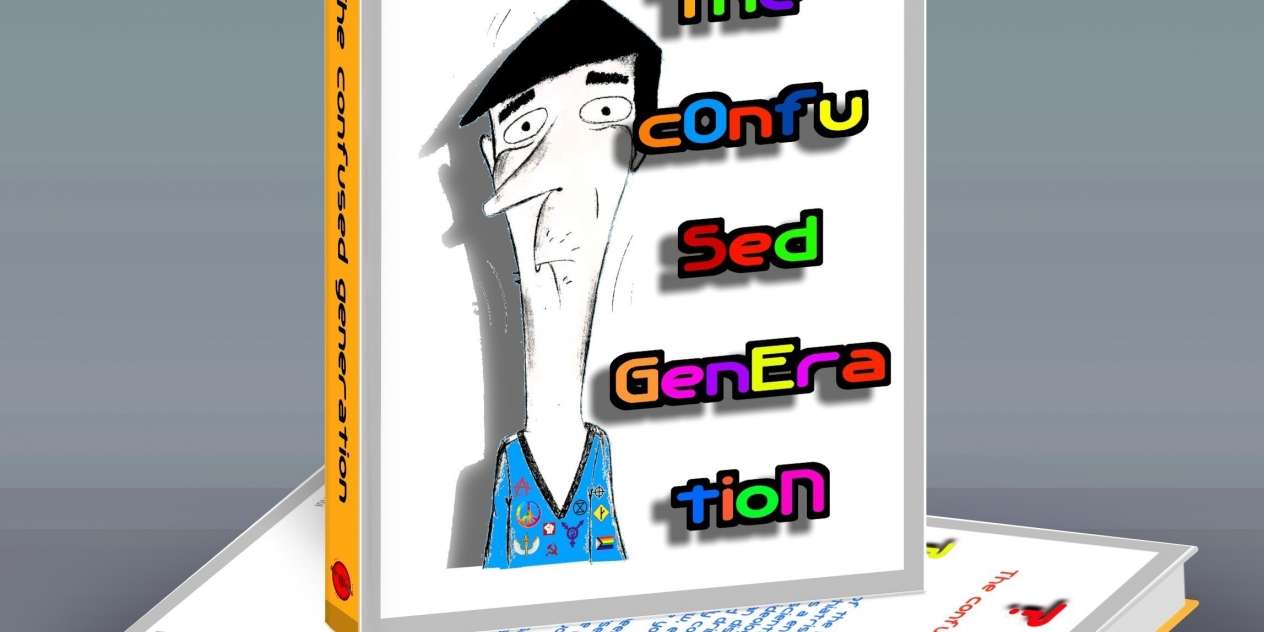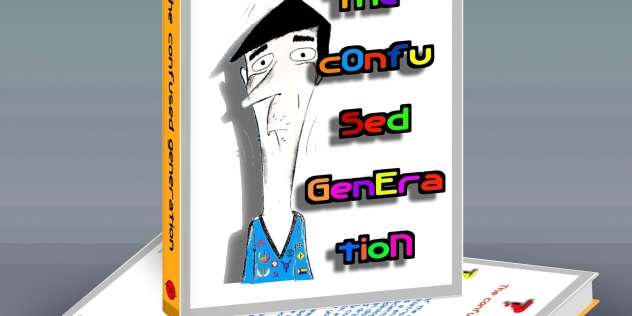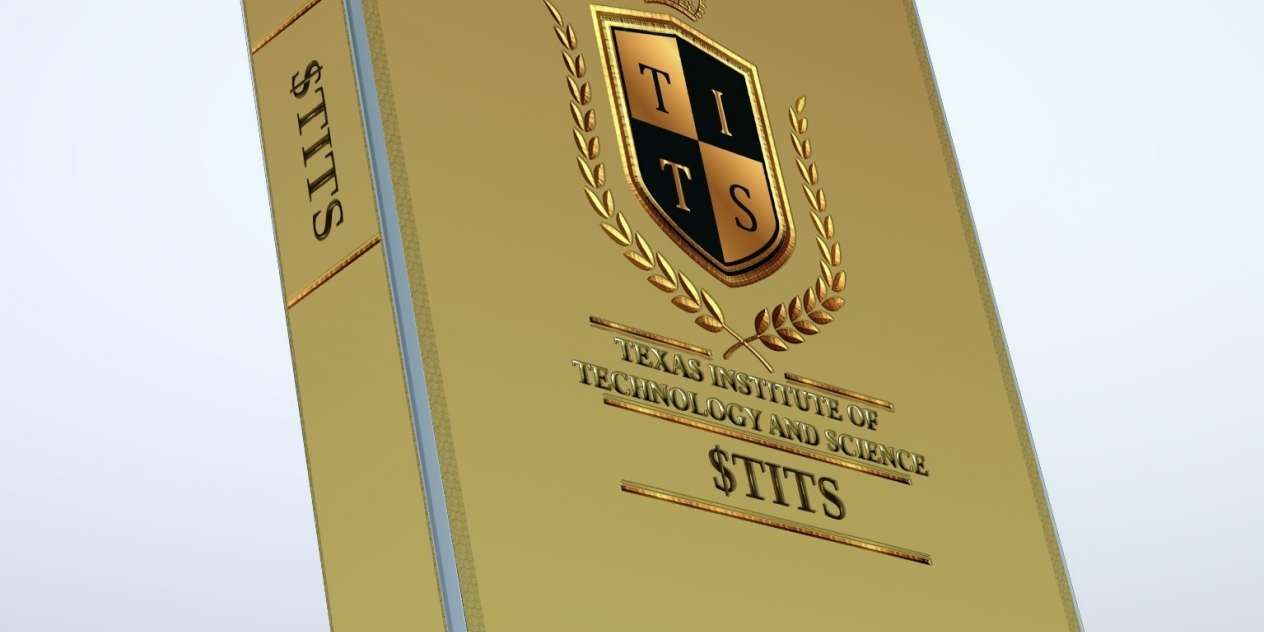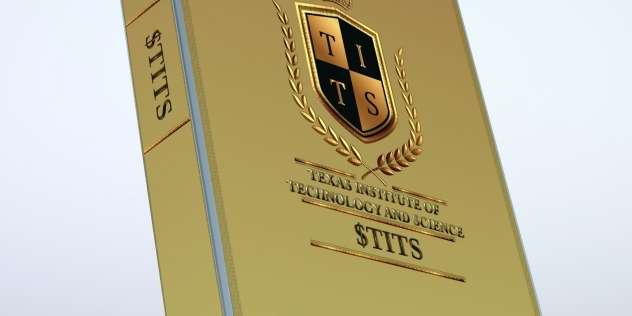 Amazing Cover for your book, e-book, audio-Book or disc
It doesn't matter how many times you tell people to not to judge a book by its cover, They'll do it anyway!! 
So despite how wonderful your book is you need a glorious cover. There's where I come in. 
I can make a really impressive cover for your book in the style required for its content and on the format you prefer.
You will get: 
An awesome design including color palette and font and 2 versions for print and digital.
A character design for the cover to star in.
Unlimited revisions until deadline.
Editable files
A Shiny Mockup!
More Gigs from ZEQUI GUIRDOR