Creating a turnkey YouTube channel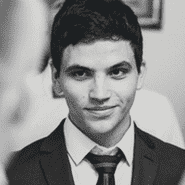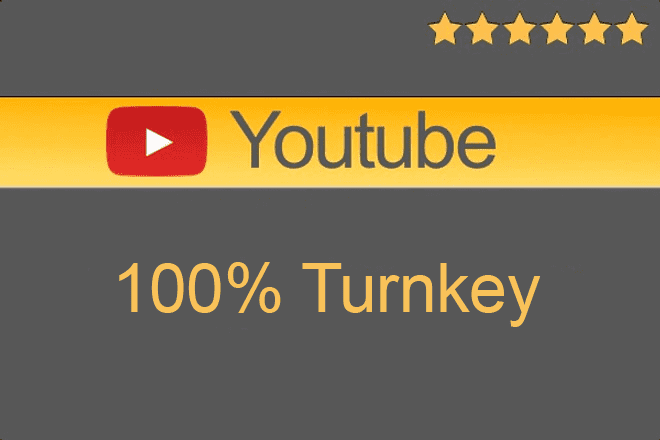 Don't look at the lack of feedback - I worked on another platform on which I successfully completed more than 2000 orders - https://u.to/NL8vHA
If you don't have your own channel yet, then now is the best time to start!
By numerous requests of clients, I create this service
What you will get:
1. Creating a new Youtube channel. 
2. The design of the channel according to your wishes (cap, logo, etc.).
3. Full channel setup (the necessary parameters that affect the rating, etc.).
4. Development of the Semantic core. I will analyze competitors, search queries, etc., and create a semantic core template. I will select common keywords that you need to use in each video and on the channel as a whole. You will get ready-made templates to make a description, tags for any video and tags for the channel.
At the end of the work, a detailed report of what has been done and explanations on the channel settings and further promotion are provided.
These services are partially available in my other gigs. But there they are more expensive and there is no full complex. In this gig, I tried to combine everything in one sentence.
Need to order:
Answer the questions:
1. What are your preferences for the cap: colors, photos, pictures, inscriptions
2. What are your preferences for the logo: colors, picture, inscriptions?
3. What are your preferences for the channel name?
4. Links to the website, social networks, if there is
5. an e-mail and a contact phone number for contacting customers, if there is
6. an e-mail in the zone gmail.com to transfer the rights to the channel to you
Lead time: 5 days
More Gigs from Vitaly Cherezov