Crete Animal Animation 3d Animal Animation pet Animation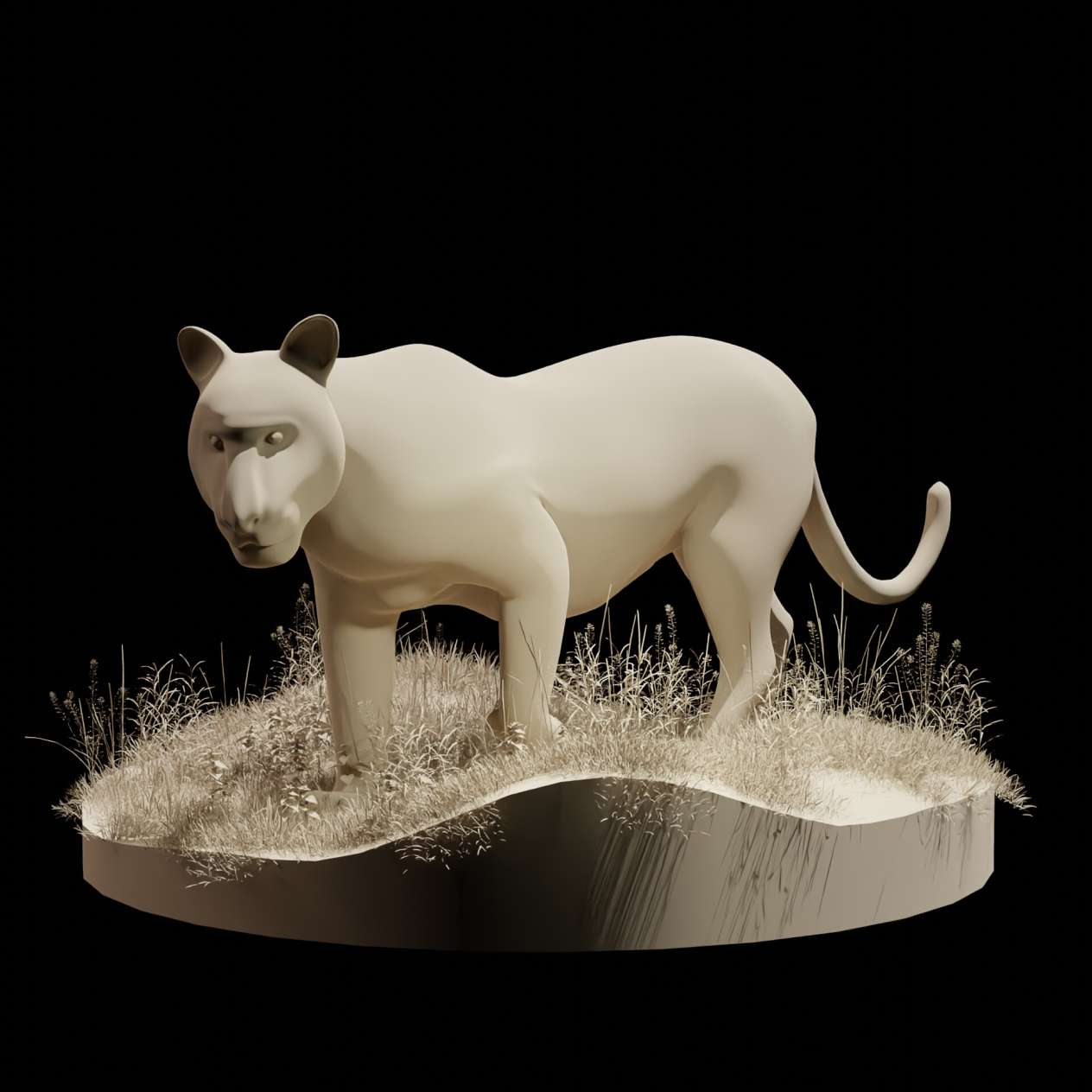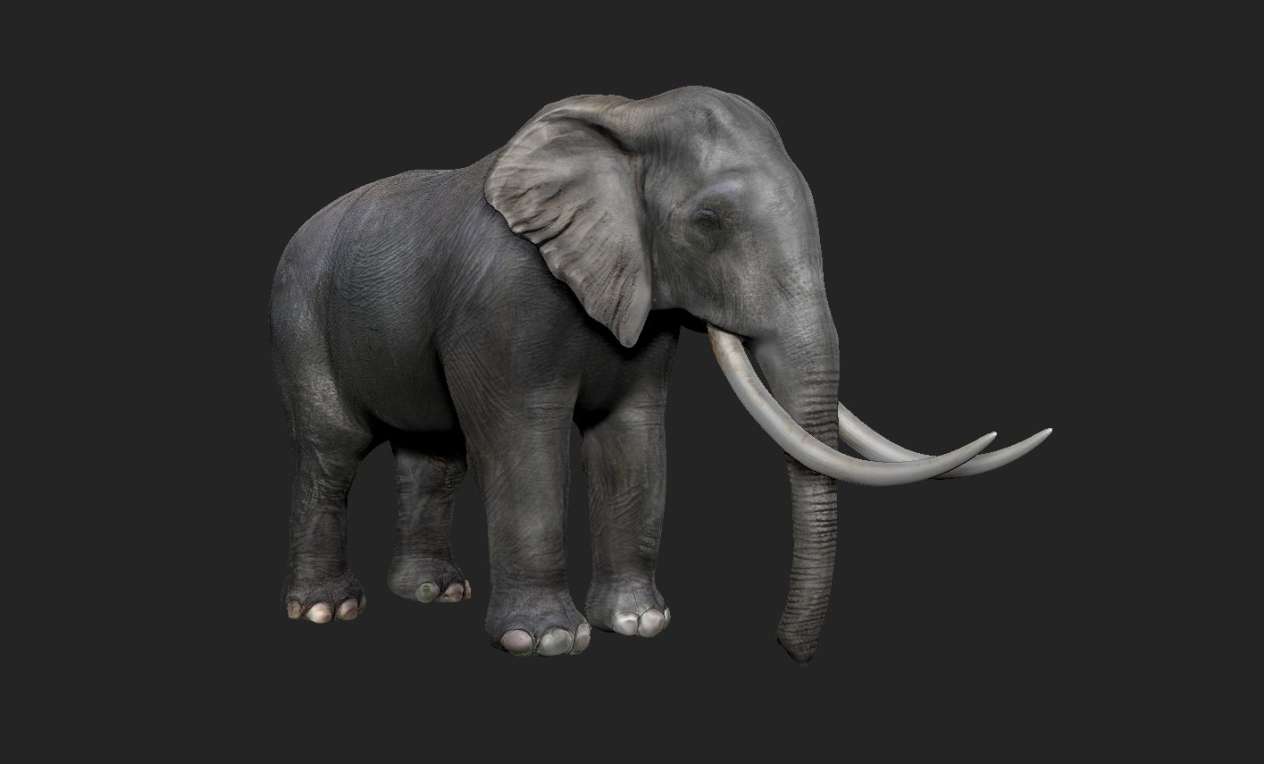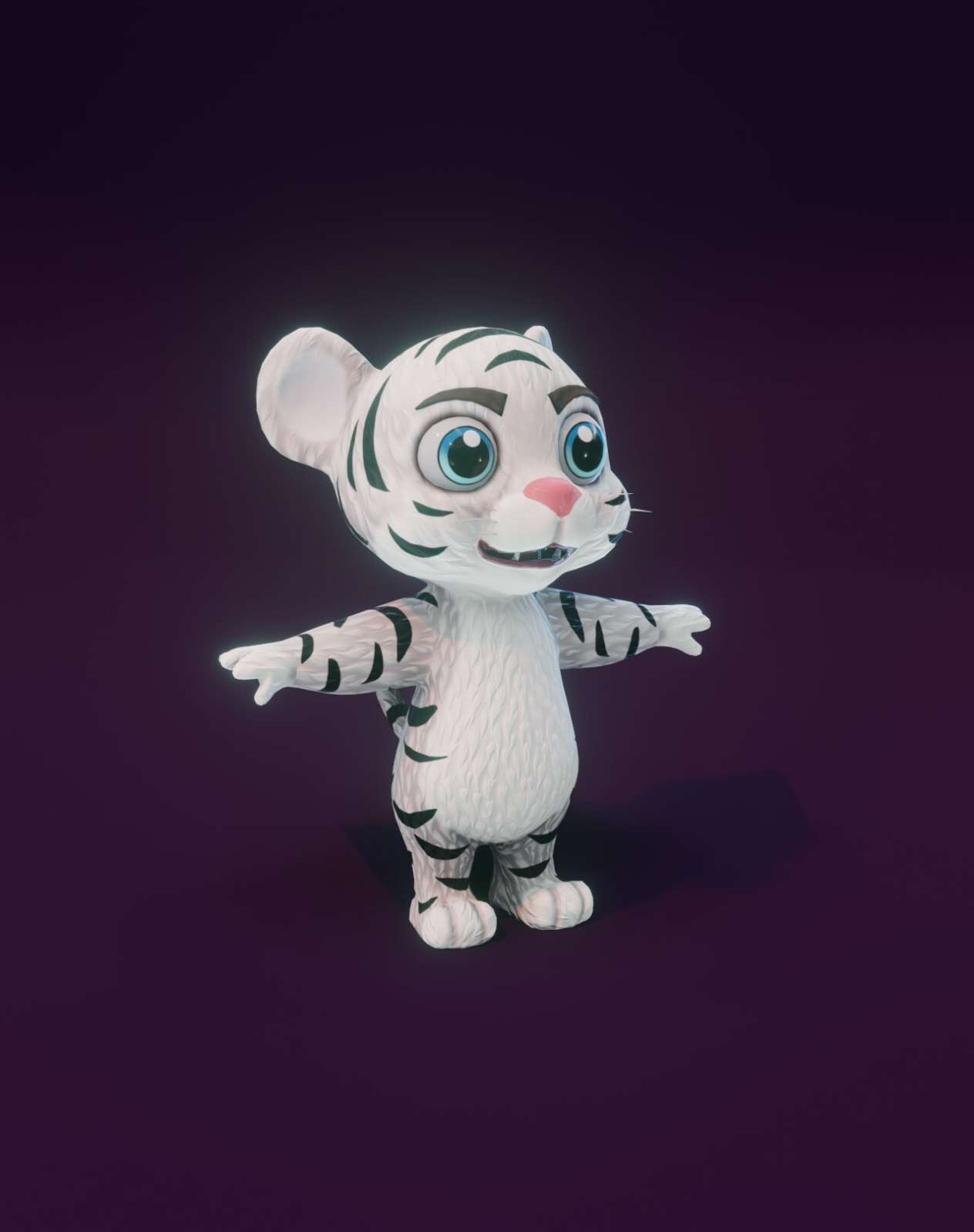 YOU ARE WELCOME TO MY GIG
Here's what you should know about me:
I have been a Senior 3D character animator for many years, working on a vast variety of challenging projects for numerous clients.
Here's what I can bring to your project:
-Top-notch experience in all styles of 3D character animation.
-Extensive experience working with different types of characters and rigs.
-Understanding of style of animation and practices when working with global clients.
-Expert ability in Walk, Run, Fly and Fight scenes/cycles of Human, Animal, and bird character rigs.
-24/7 communication: you will always be aware of the project status with consistent updates.
-Fully rigged and animated 3d model of any animal, with a walk and run animation and fur. Fur will be styled with Ornatrix hair. The native file for the 3ds model will be 3ds Max.
-Someone who cares about helping you succeed and bringing value to your project.
More Gigs from Bless coden