Customer Service/Virtual Assistant/Chat and Email Support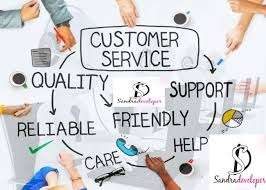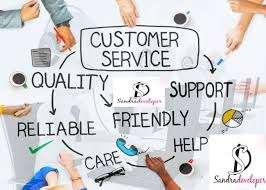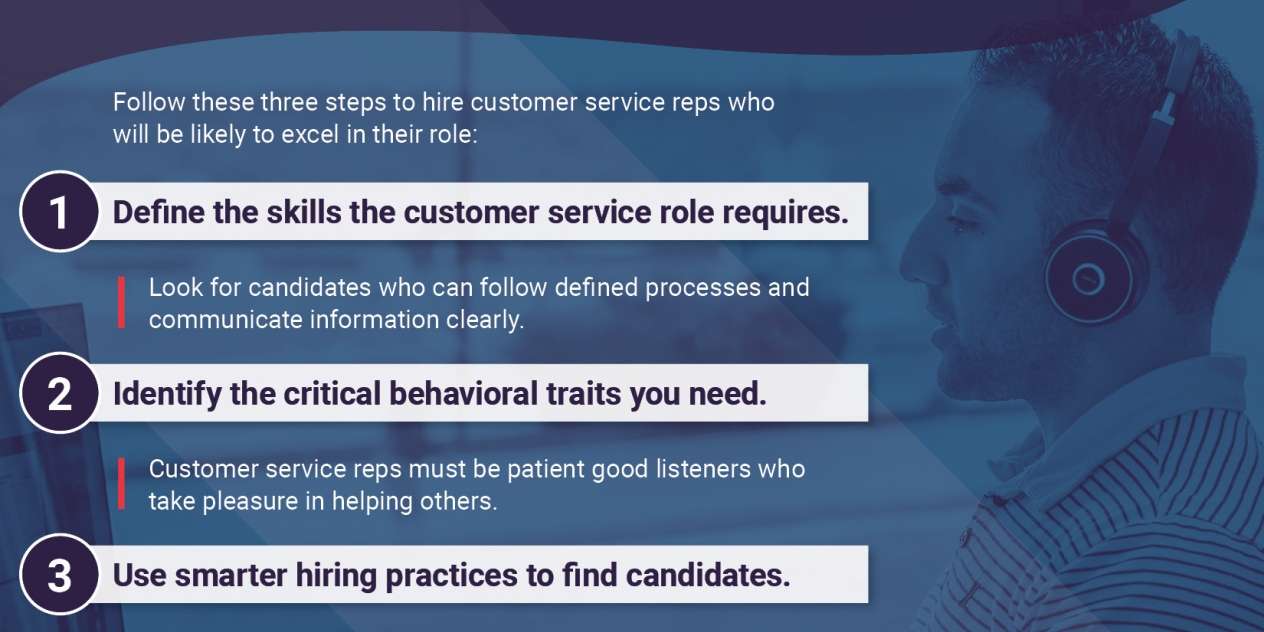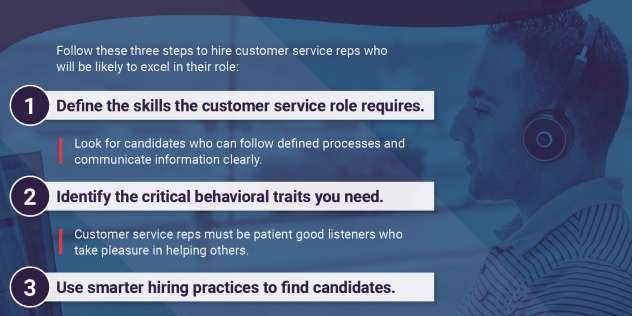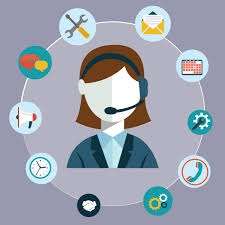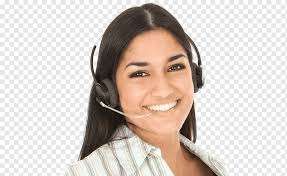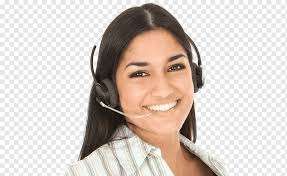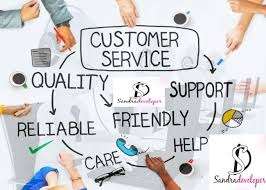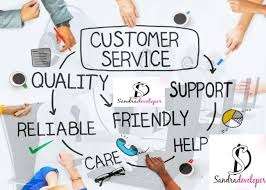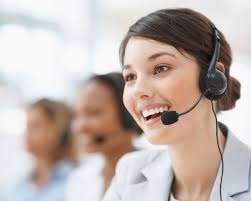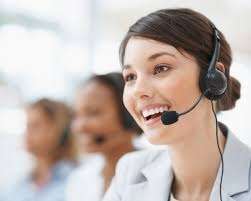 I've been working in Customer Service for almost a decade now and most of the projects I handle are related to Customer Service, Technical Support, Sales, Appointment Setter, Retention,Telecommunication, Finance, Health Care, Virtual Assistant,Chat Support, Email Support and Travel Specialist. I also used different tools like GDS,CRM, Avaya, Ring Central, Work hub,Slacks,Customer service tools, excel,Google calendar. Google Drive and Microsoft.
I am hardworking person, I always make sure that I finish all the task that was given to me in a timely manner.second is I am very flexible whatever job is or no matter what the time is. I am open to new learning and willing to train.