develop nft mint engine, on solana,nft marketplace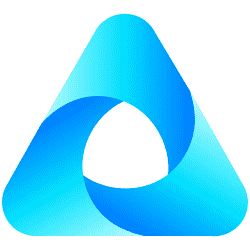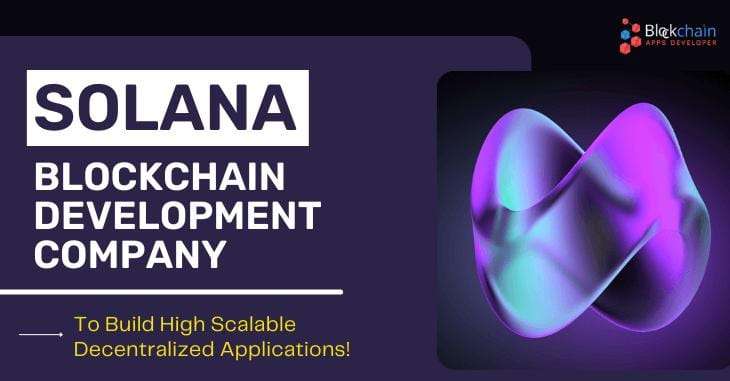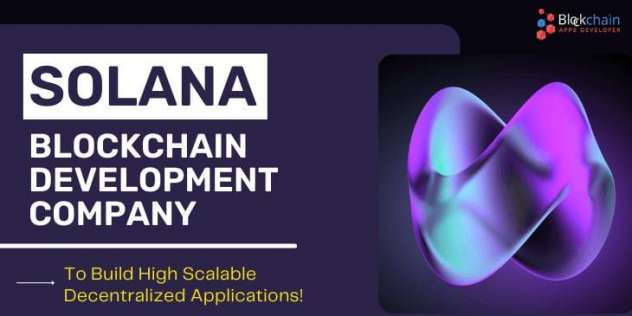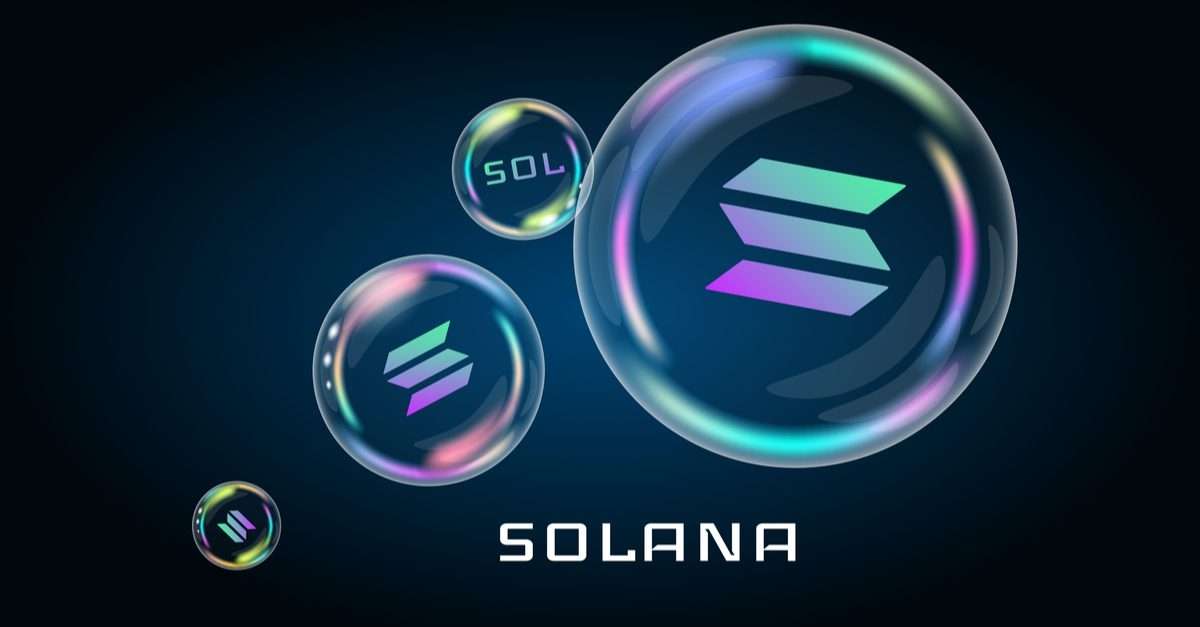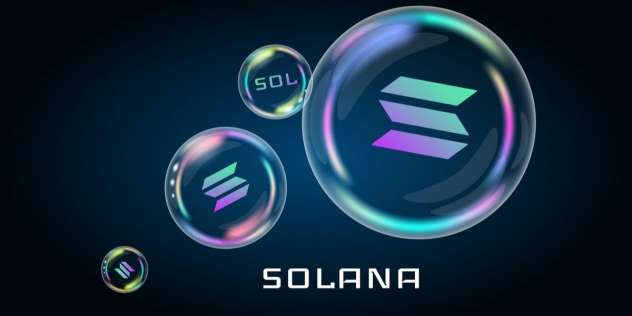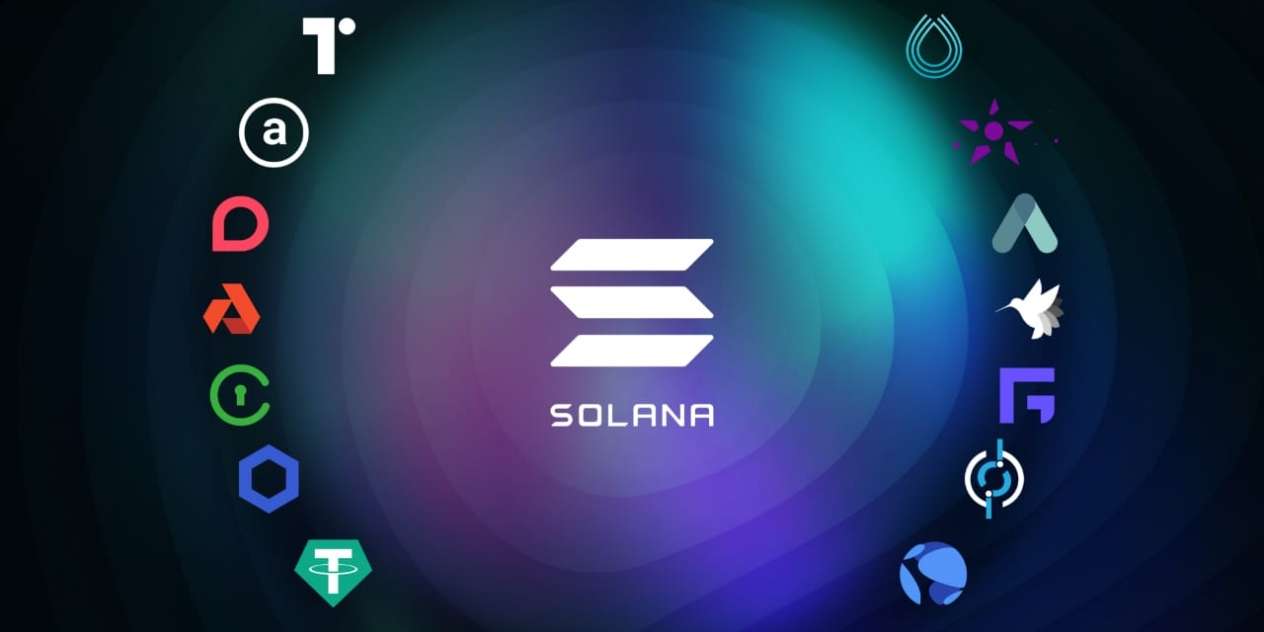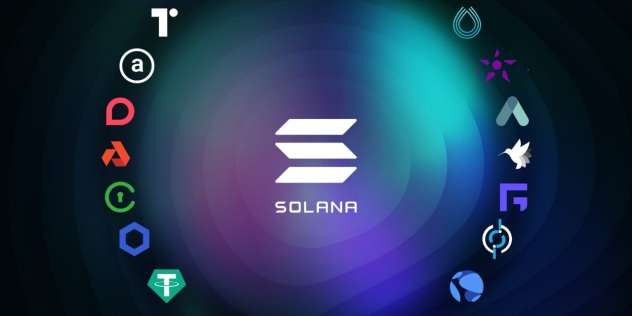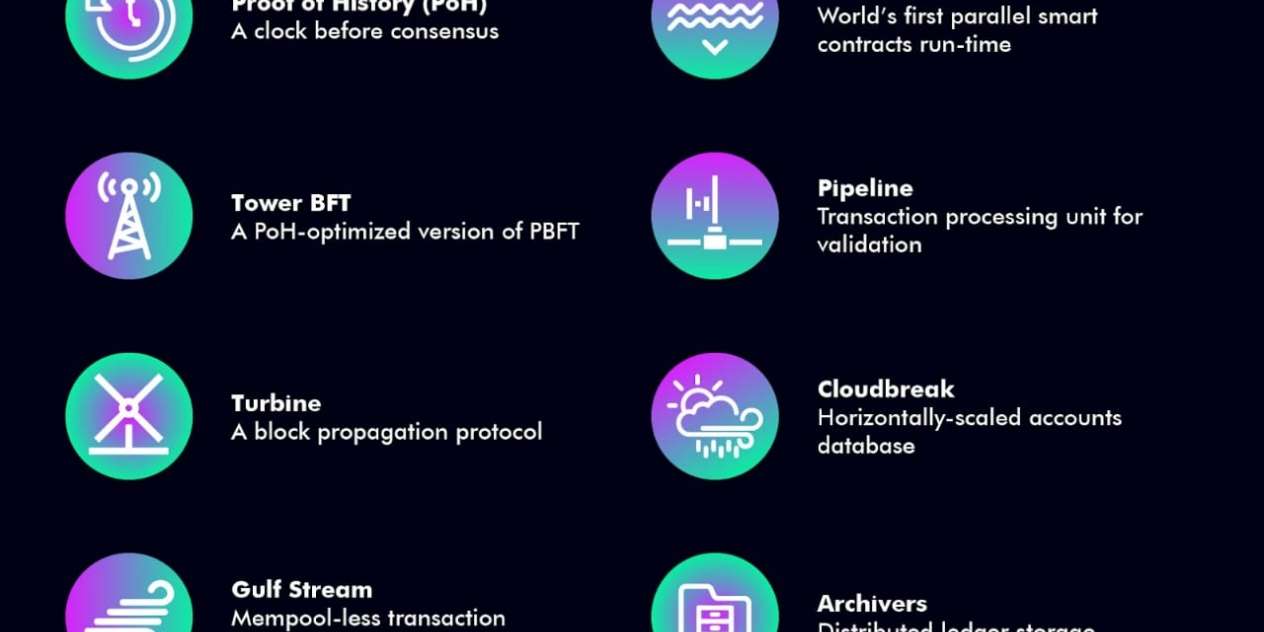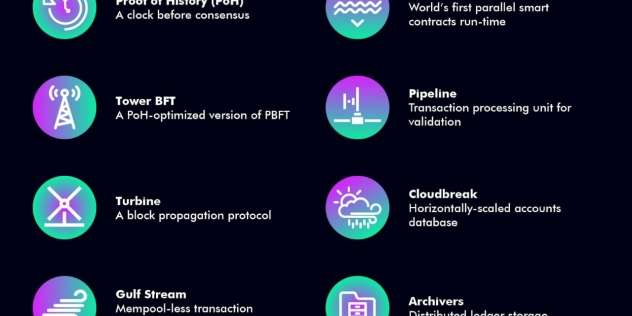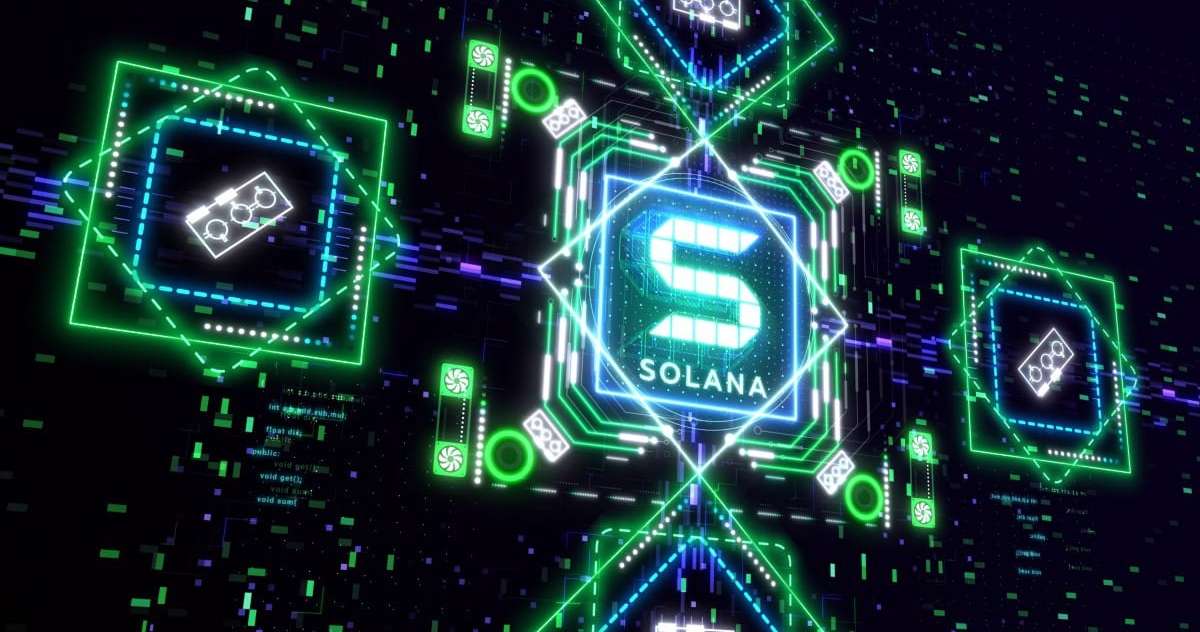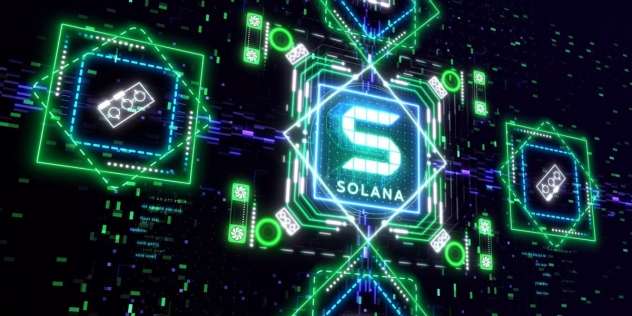 BUILD NFT MINT ENGINE AND DEX ON SOLANA, FANTOM, ALGORAND, SOLANA NFT MARKETPLACE
 
WELCOME
Are you looking for a serious and expert developer to develop NFT mint engine on Solana, Algorand and EVM-Compatible network for you?
Stress no more! you are at the right place!
We will build nft minting website and dex on solana, fantom, algorand and evm compatible network for you.
This service also provides DEX (customized from Pancake swap, Uniswap, Sushiswap, Goosedefi, Pantherswap etc) with your tokens.
Supported Features:
NFT smart contract
NFT mint website
Upload artworks onto IPFS
Wallet connection with Web3js
Token customization
Fork pancake swap
Swap / Liquidity
Farming / Staking
Pooling
Referral system
Presale / ICO
Solana / Rust
Algorand
Ethereum
Binance Smart Chain
Fantom
Polygon
Benefits of choosing our service:
Technical full support
Maintenance
Always available
Friendly communication
Quality delivery
Full satisfaction
On-time delivery
Unlimited revision
FEEL FREE TO CONTACT FOR FULL INQUIRIES
THANKS
More Gigs from Spark rich
More Gigs in Blockchain & Crypto
See more